As Barbillion Grows Closer, We Hear People Ask: Will Gerwig's Movie Earn $1B?
Barbie is undoubtedly a very successful movie, and it's already earned great revenue for the studio, but the real question is, "Is Barbillion even possible?"
Greta Gerwig's Barbie was set for success from the very start with its fantastic cast, fun story, witty lines, and bright-pink aesthetic. The movie's friendly rivalry with Christopher Nolan's Oppenheimer only added to its publicity and popularity, even resulting in the creation of Oppenheimer, which is a cultural phenomenon in itself.
Like Oppenheimer, Barbie had great opening weekend projections, and like Oppenheimer, it absolutely smashed them and earned a lot more than was expected. Margot Robbie and Ryan Gosling's adventure comedy didn't stop there and kept making crazy money even on the following business days, too.
Now, almost one week after the movie's release, it has already broken the $500M global revenue barrier, and it still has the second weekend ahead of it. With such speed and determination, it seems almost inevitable that Barbie will reach the sacred mark of $1B as well… But the question is, what goes for and against the Barbillion?
On average, a movie of this scale has a 2.9 multiplier to calculate its potential total haul, and if we apply this to Barbie, the $1B barrier doesn't appear that far. Barbie collected $337M on its opening weekend, and if we use the formula, we can get a very rough projection of around $977M total — really close to a Barbillion.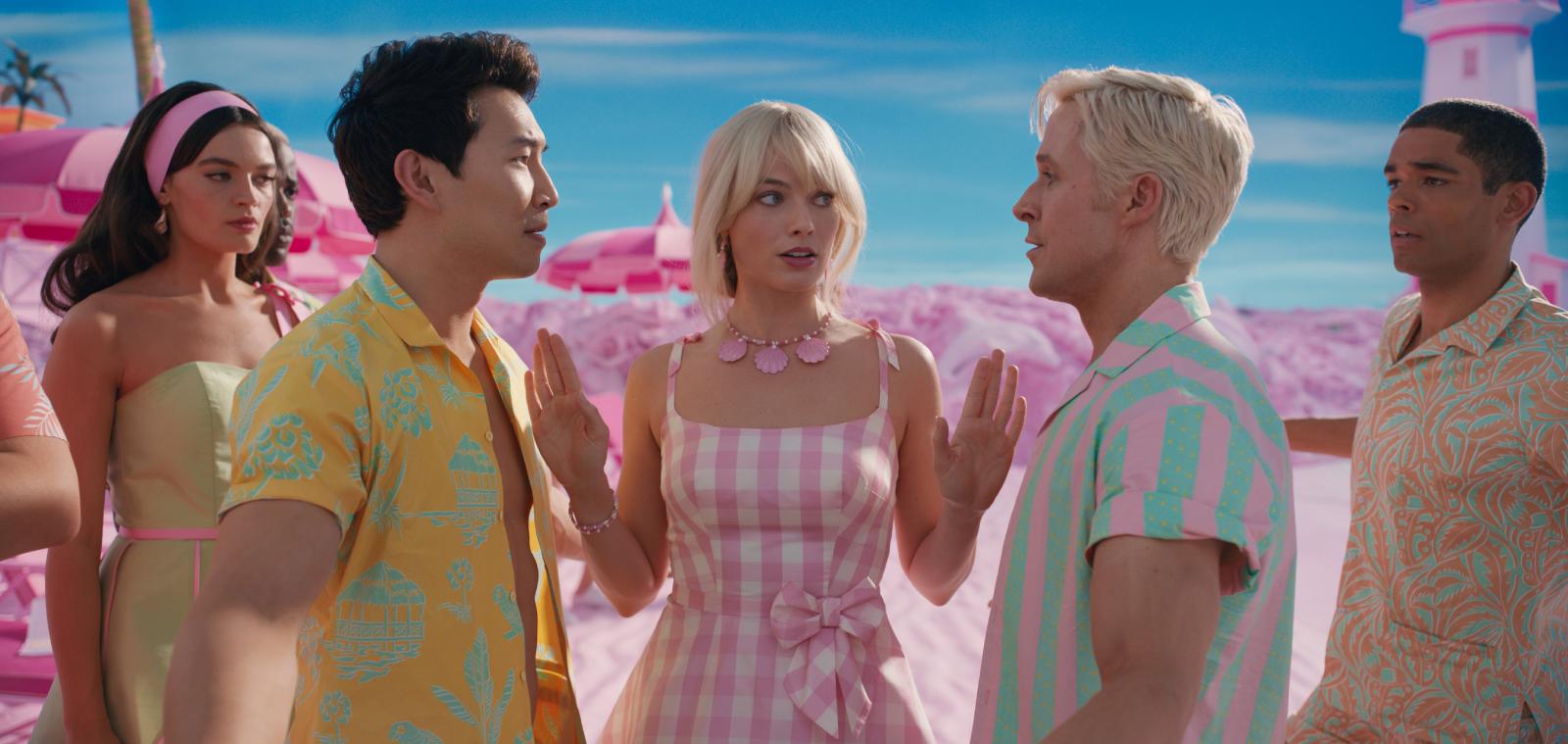 Of all the summer 2023 movies, Barbie has the best shot at reaching $1B as this year hasn't been exactly record-breaking for the new releases: only The Super Mario Bros. Movie managed to break the sacred barrier so far, earning $1.2B in total. If Barbie keeps going at its current pace, though, it has a chance to join the club.
But also, since box office revenue tends to drop rather significantly after the opening weekend, we wouldn't place our bets on Barbillion happening just yet. We would be more certain about that on Monday after we learn the results of Greta Gerwig's movie's second weekend in the theaters.
What do you think: will Barbie reach $1B?