Barbie and Oppenheimer Set Yet Another Record on the Second Weekend
After the opening weekend's phenomenal success, both Nolan and Gerwig's movies went on to set a new surprising record on the second weekend…and there's a catch.
The main movie events of the summer of 2023 (and, arguably, 2023 as a whole), Oppenheimer and Barbie are the two films that most definitely won't be forgotten any time soon — thanks to how great they are and how big of a meme they managed to produce. Undoubtedly, the word "Barbenheimer" will be added to dictionaries now.
While both Oppenheimer and Barbie were largely anticipated on their own, this fun combination and all the laughs surrounding it only added to the movies' popularity and even enticed many fans who only wanted to watch one of the two films initially to go watch both Gerwig and Nolan's masterpieces one after the other.
This, of course, influenced the box office revenue of both movies. The opening weekend was just wicked: Barbie earned over $337M worldwide, and Oppenheimer grossed just around $174M in the first three days after release. These numbers overshot all, even the most optimistic, projections by a milestone.
However, it's the domestic tallies where things just got interesting.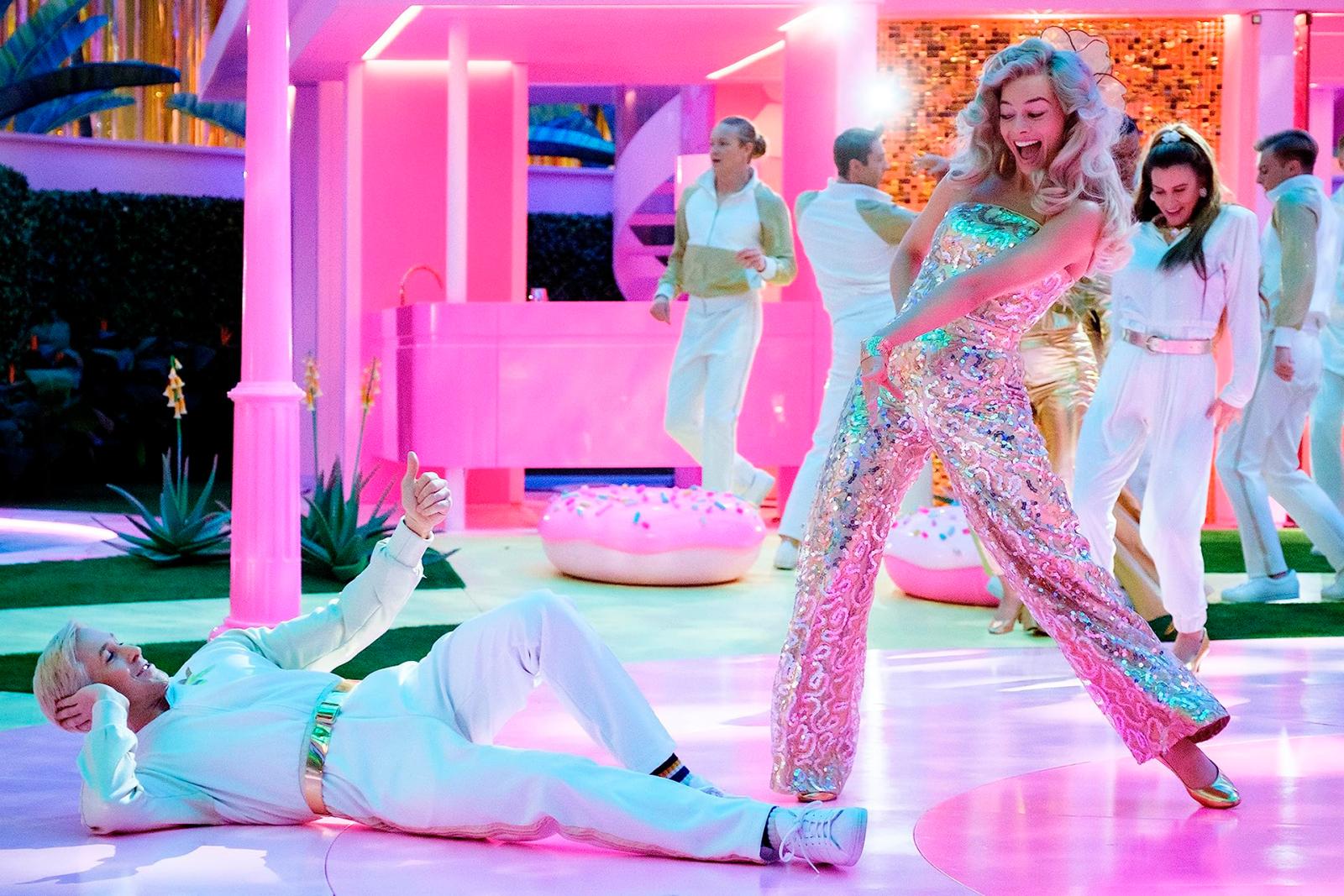 We were all curious to learn what was going to happen with the two movies' box office collection during the second weekend — and admittedly, they might have just set new domestic records drop-wise. The second weekend saw Barbie earn $93M (against $155M) while Oppenheimer collected $46.2M (against $80M).
Hence, at the US box office, Barbie saw a 42.3% drop, and Oppenheimer's revenue dropped by 44%. In terms of box office drop, it's an incredibly low drop rate, but in the Barbenheimer case, there's also a fun little catch we'd like to point out.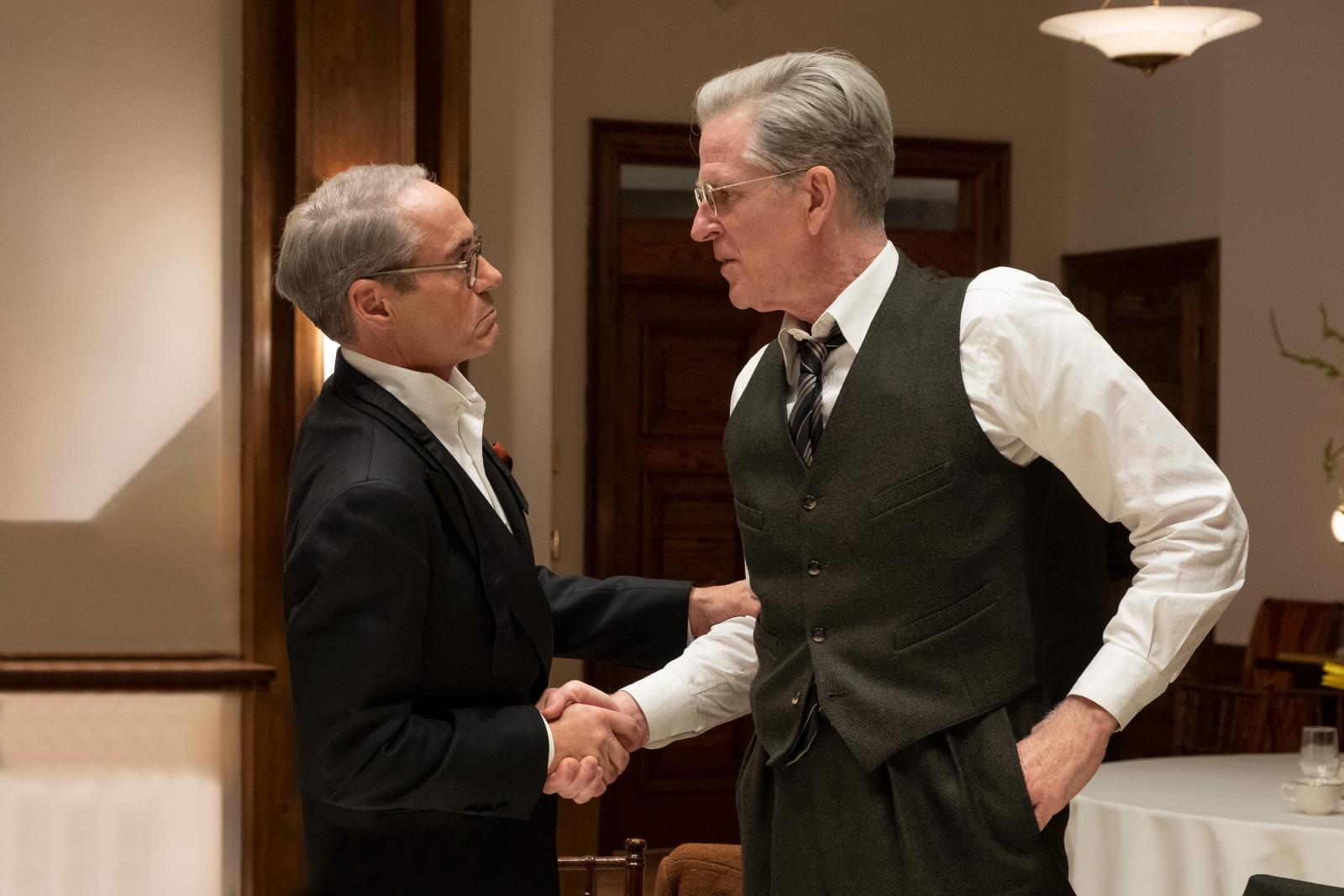 Initially, Barbie and Oppenheimer were projected to earn between $85-100M and between $45-50M domestically respectively on their opening weekend. Instead, they smashed all expectations, and earned these sums on their second weekend — and that's even considering the tremendous drop we highlighted earlier!
So even if some people would've loved to, it's way too early to try and bury Nolan and Gerwig's latest movies. The two movies just keep setting new records, and this only goes to show that Barbie and Oppenheimer remain cultural phenomena, after all.
Source: The Numbers