Barbie Sparks Controversy: Is It Really Offensive to Men?
Barbie has not escaped criticism, and the main complaint is the portrayal of men in the movie.
On July 21, along with Christopher Nolan's Oppenheimer, Greta Gerwig's long-awaited Barbie, the subject of numerous memes and jokes, was released worldwide.
The movie has earned an impressive box office gross, and its Rotten Tomatoes rating is near perfect, but against the backdrop of mostly complimentary reviews, the critical ones stand out – and almost all of them call Barbie out for the same thing.
Perhaps the harshest comment came from the Daily Mail:
"It's a deeply anti-man movie, an extension of all that TikTok feminism that paints any form of masculinity — other than the most anodyne — as toxic and predatory. […] Every male character is either an idiot, a bigot or a sad, rather pathetic loser."
In the world of Barbie, everything is perfect until one day everything goes wrong. Confused, Barbie turns to Weird Barbie for help, and she explains that all dolls are mentally and physically connected to their owners.
So Barbie goes to Los Angeles with Ken, where they both learn the joys and horrors of the patriarchy. He falls in love with masculine culture and plans to introduce it to the other Kens, while Barbie hears objectifying compliments and meets with Mattel's all-male management team.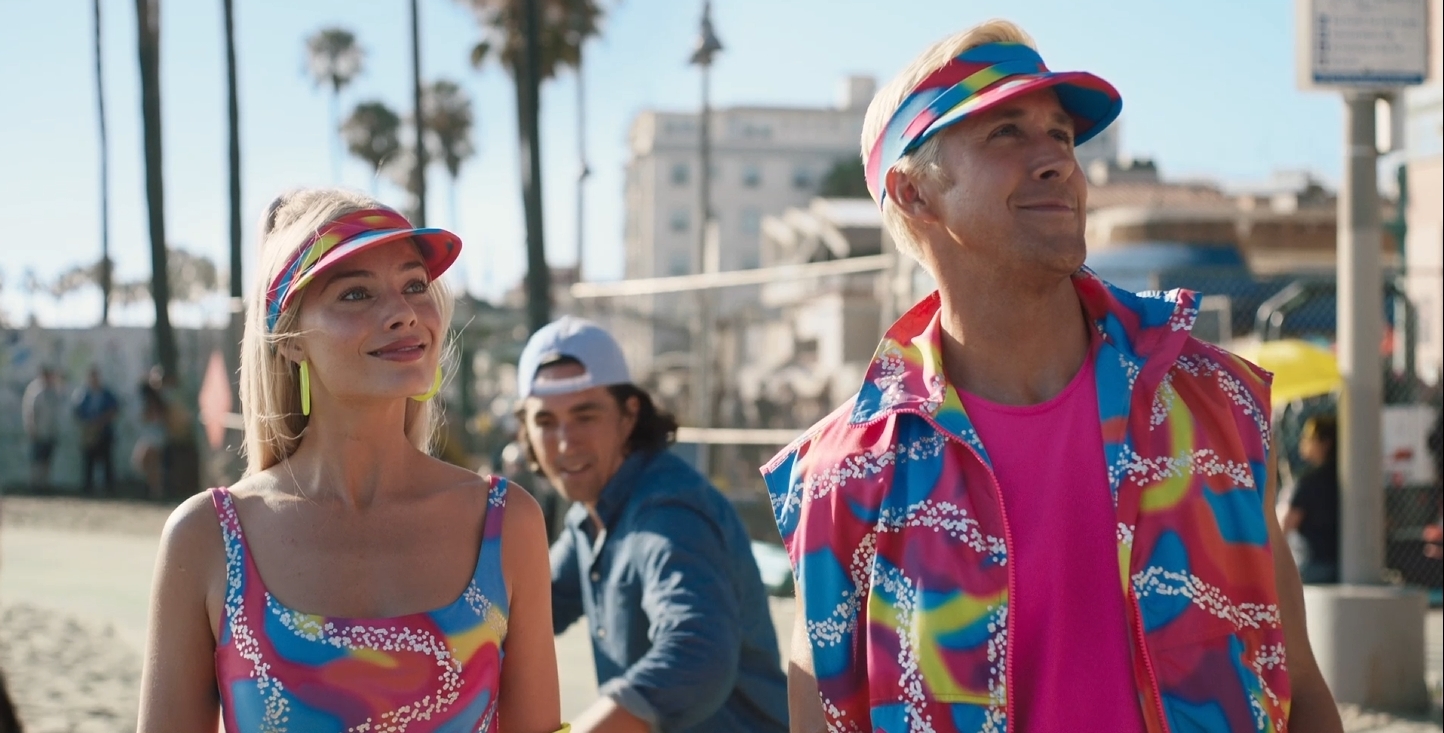 In the deliberately exaggerated world of Barbie, almost every man is a potential abuser and usurper, and therefore the only happy path for the doll who has realized the horrors of patriarchy is to promote feminist ideas among sisters.
According to some fans, the message of the movie, instead of helping women, makes them look worse. Reddit user MrSaturn33 said:
"If you have to make comic exaggerated scenarios where the men are especially, exaggeratedly bad and fit bad male stereotypes, and the women in contrast are better, the message is, "the only way we can look at women positively is in this scenario where the men have to be big dumb apes."
Some fans are of opinion that the movie's critique of patriarchy rests on one cornerstone – the Barbie movie itself exists within the capitalist and patriarchal chain, and is therefore incapable of making a clear and sharp statement.
Source: The Daily Mail