Barbie to Dethrone and Beat Harry Potter...Today
After 12 years of waiting on the top of the Warner Bros. box office charts, Deathly Hallows - Part II will be overtaken by Barbie as the company's highest-grossing release.
Greta Gerwig's bright-pink adventure comedy Barbie has been going strong since its release five weeks ago, breaking and setting records left and right. Having a fun and light concept, great humor, and Margot Robbie and Ryan Gosling as its lead stars, this movie was destined for greatness — but no one quite realized just how much.
After becoming the first-ever female-directed movie that passed the $1B mark (a feat called Barbillion by the fans), the highest-grossing movie of 2023, and many other things we won't list since we don't want to spend an hour on this, Barbie is reaching for its final record — becoming the most lucrative release in Warner Bros. history!
This honorable position is currently held by Harry Potter and the Deathly Hallows - Part II, the grand finale of the story of The Boy Who Lived. It shouldn't come as a surprise, considering that even many years later, the world is still as obsessed with Harry Potter as it was then. The finale attracted millions of people all over the world.
Thanks to the universal love the Harry Potter franchise has been receiving throughout the years, Deathly Hallows - Part II started strong with a $169M domestic opening and continued its march across the planet, tallying up to $1.342B at the global box office. For twelve years, this movie has been Warner Bros.'s highest-grossing release.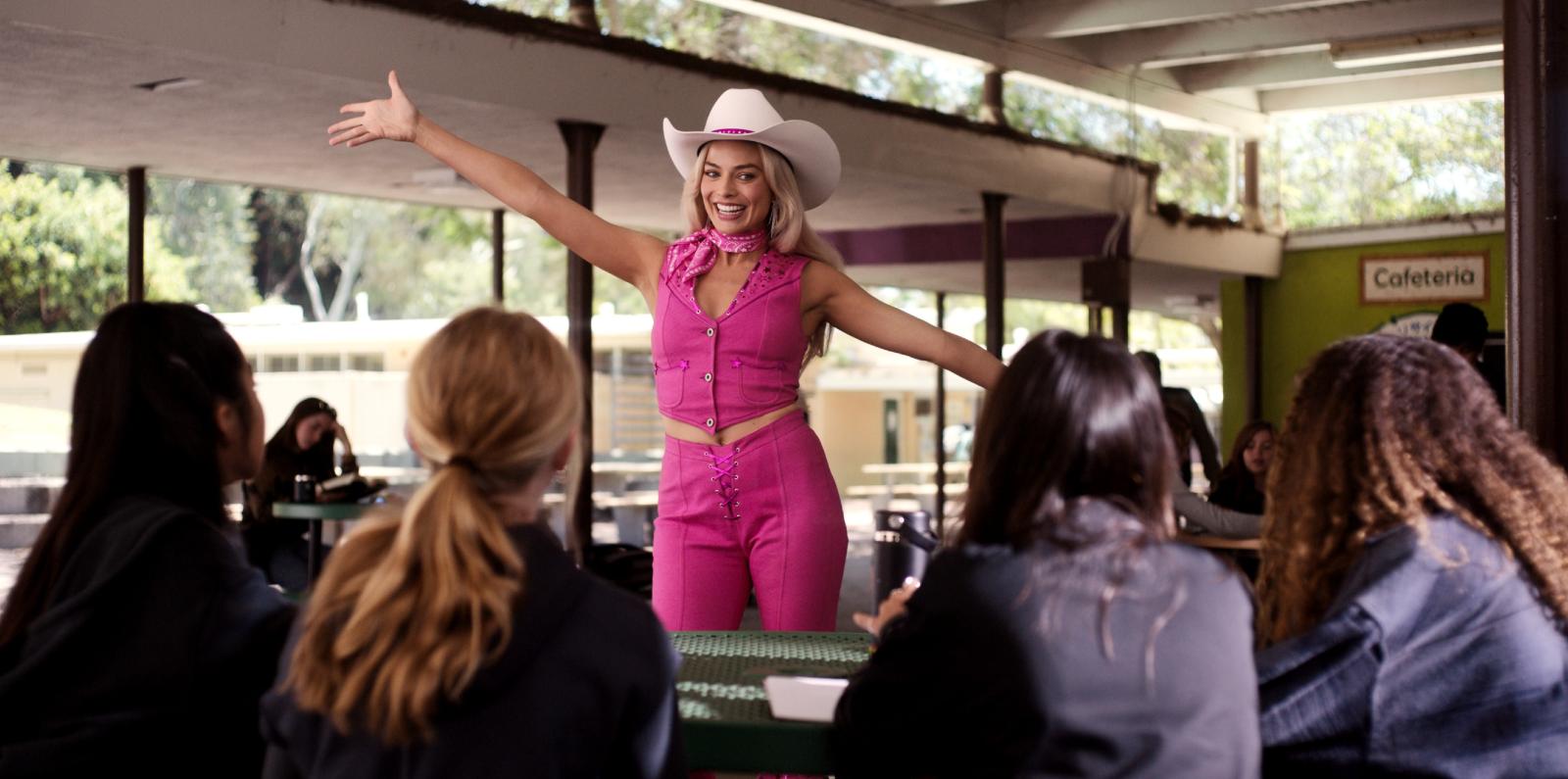 But it's about to change now: there's a new wizard in town, or rather, a new witch in town — and her name is Barbie. As of now, Greta Gerwig's latest movie has amassed $1.340B worldwide and it keeps going: the latest projections suggest that today, Barbie will surpass the finale of Harry Potter closing the $2M gap between them.
Following the fate of its most beloved character, the Harry Potter franchise has been waiting for 12 years for someone to dethrone it from the top of the Warner Bros. box office charts, and now, it's time to paint that top pink. Any moment now, Barbie will officially become the new highest-earning movie for Warner Bros.
Who wears the crown better?