Barbieland's Untold Stories: Iconic Moments That Didn't Make Greta Gerwig's Final Cut
Do you guys ever think about all the behind-the-scenes moments we didn't get to see in the movies?
As Greta Gerwig's Barbie takes the world by storm with its unique style and captivating story, here are some iconic scenes and jokes that were unfortunately turned down and didn't make the final cut.
The Creation of Barbieland
Behind-the-scenes storyboarding provides a glimpse into the initial creative direction and how the filmmakers intended to establish the storytelling world. One of such glimpses revealed that in the beginning, there was a plan to show the creation of the iconic Barbieland.
Too bad this wasn't included in the final cut because this would have given the film its unique tone right from the start.
Kenimothée Chalamet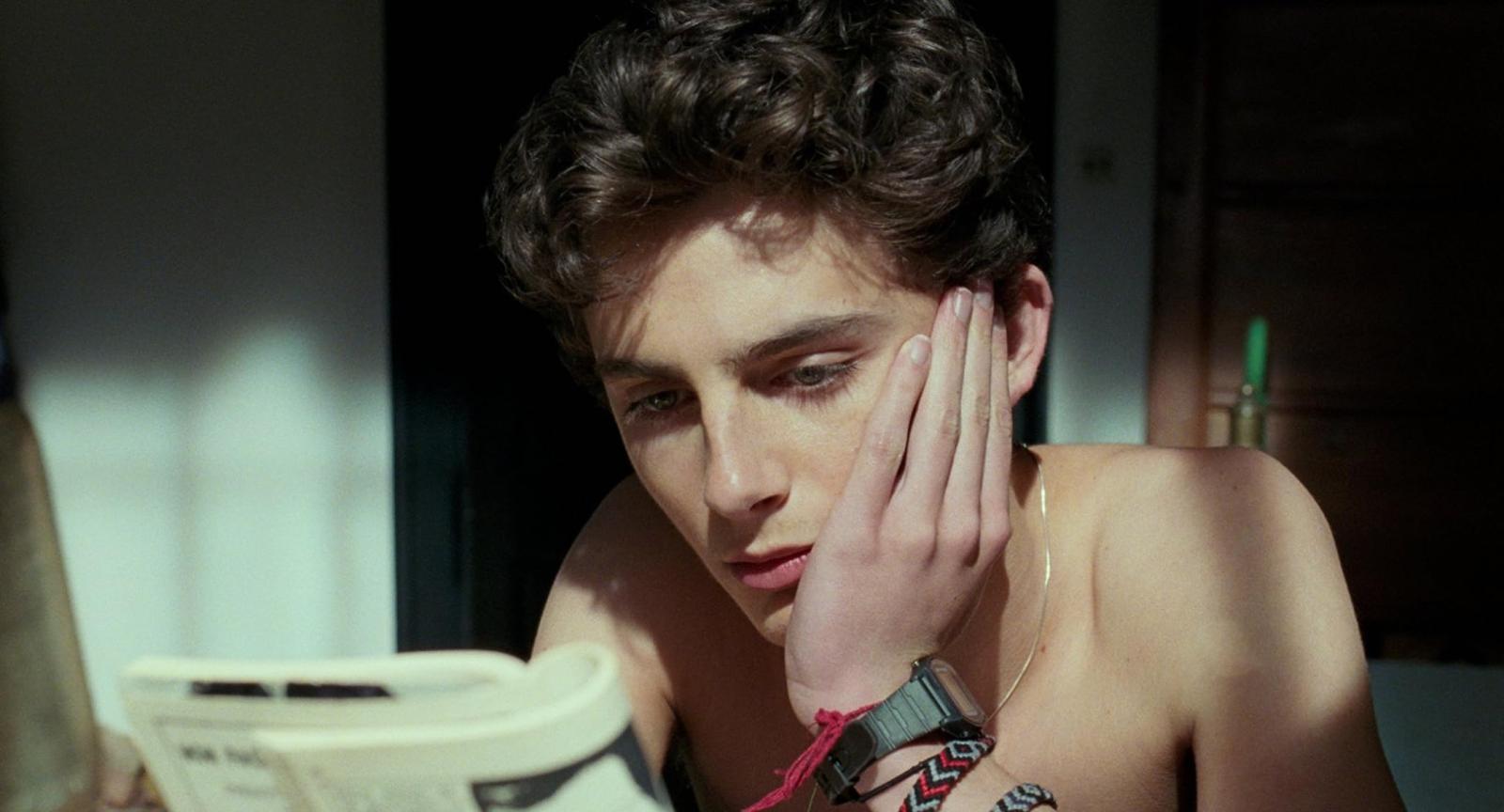 Initially, Greta Gerwig tried to get her Lady Bird and Little Women star to make a cameo for Barbie, but as with Saoirse Ronan, who was also set to make a small appearance in the film, things didn't go as planned. Both of the actors were tied up with their own projects, which prevented what could have been become phenomenal cameos.
Barbie and Ken Kiss
It was originally planned that Margot Robbie's stereotypical Barbie and Ryan Gosling's Ken would kiss, but the idea got scrapped. Which is a bummer, because considering how fun Barbie and Ken's kiss always is, adding a playful and innocent doll peck could have added a humorous and lighthearted touch to the movie.
Margot Robbie and Emma Mackey's Resemblance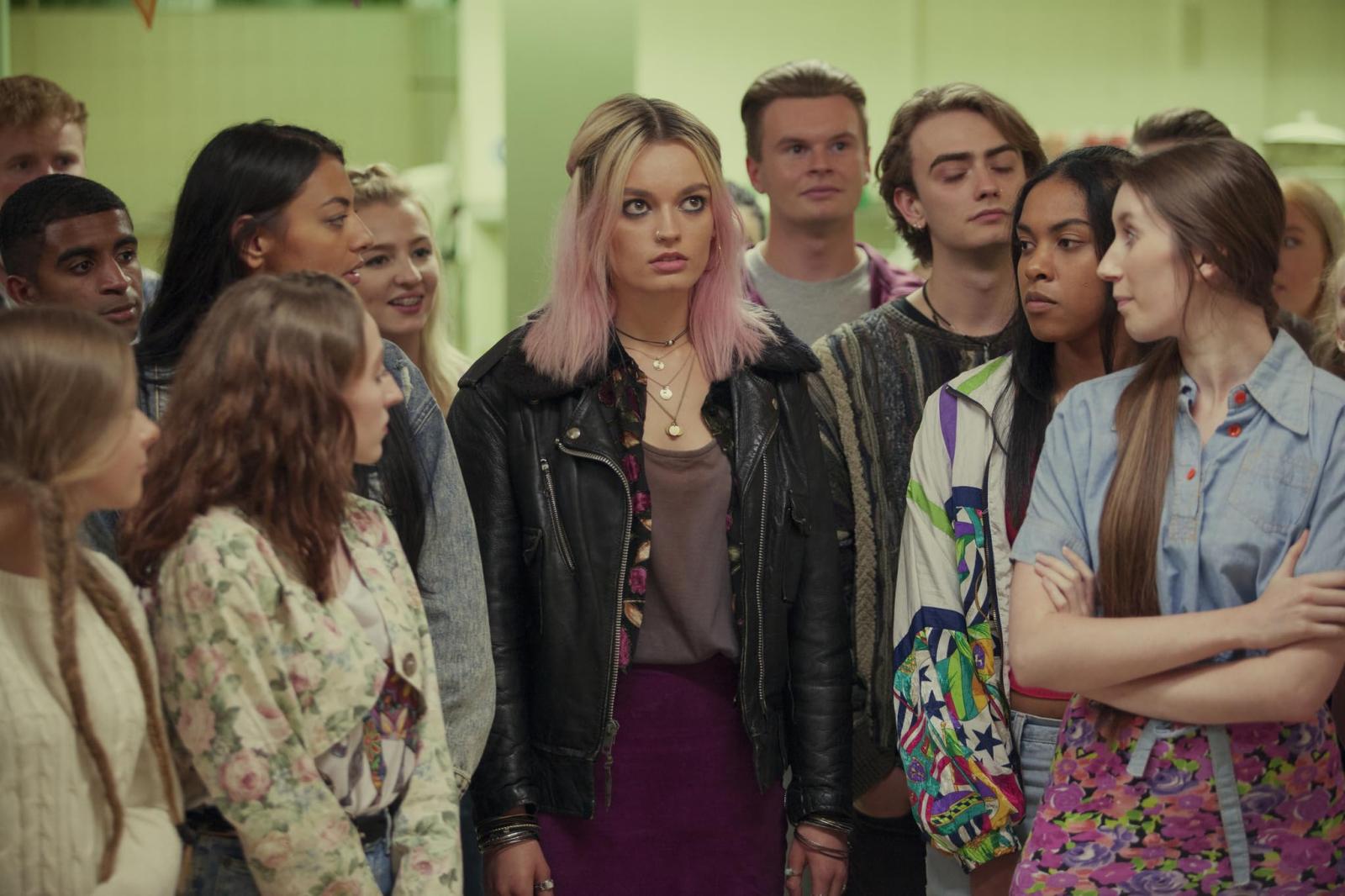 It's no secret that these two actresses have been taken for each other a few times due to their similar features. Apparently, Greta Gerwig and Margot, who is often compared to "the girl from Sex Education," wanted to include one of those jokes in the movie, but after trying on Barbie costumes, they realized that the resemblance wasn't as strong as they thought.
Fart Opera
Greta Gerwig's sense of humor shines through all of her projects, including the Barbie movie, but it seems that the "fart opera" scene didn't quite resonate with everyone involved in the process.
Editor Nick Houy's comment about possibly reworking it in a more appropriate context in future works suggests that even unconventional and humorous ideas can have their place if thoughtfully integrated into the storyline.
Would you find "fart opera" appropriate and hilarious for the Barbie movie?