Barbie's Horror Story: That Time Margot Robbie Missed Out On A Major TV Role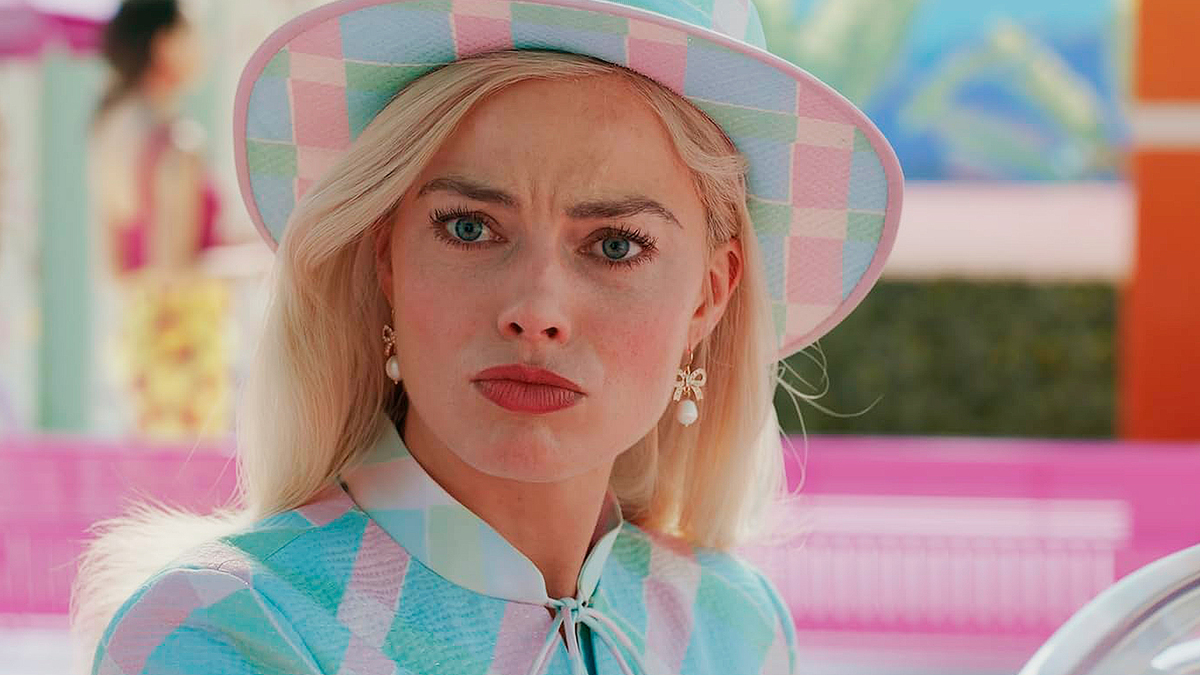 Imagine being so star-coded that casting directors are afraid to work with you.
Known for her mesmerizing performances and versatile acting skills, Margot Robbie took Hollywood by storm with her 2013 breakout role in Martin Scorcese's The Wolf of Wall Street. However, a couple of years prior to that, there was a time when a once-in-a-lifetime opportunity slipped through Robbie's fingers.
Back in 2011, Margot Robbie was actually on the radar for a potential role during the early casting stages of the American Horror Story series. At the time, the actress was just beginning to make a name for herself in Hollywood, having garnered attention for her breakout role on the Australian soap opera Neighbours.
The AHS's casting director, Eric Dawson, shared a memory from 2011 when Margot Robbie auditioned for a role in the show's second season, Asylum. Although Robbie wasn't that well-known in Hollywood, her exceptional star quality caught Dawson's attention and made her audition one of his personal favorites.
According to Dawson, when he first saw Margot Robbie, he knew the young actress would become a big name in Hollywood. Robbie radiated star quality from the moment she walked into the room, but it did not play along as it immediately made the crew doubt that they would be able to handle such a person.
While Dawson didn't mention the specific role that the actress was auditioning for, speculation among fans suggests that Margot Robbie may have been trying her hand at Sister Mary Eunice or Grace, characters that were eventually portrayed by Lily Rabe and Lizzie Brocheré.
However, Margot's fortunes took a turn for the better after the casting flop, as the actress went on to land her breakout role in The Wolf of Wall Street just one year later. Impressively, Martin Scorsese also revealed that Margot's audition for the film made an immediate impact.

At their first meeting, Margot's improvised slap in the face of Leonardo DiCaprio clinched the role for her, demonstrating the actress' extraordinary talent and forever changing the course of her life.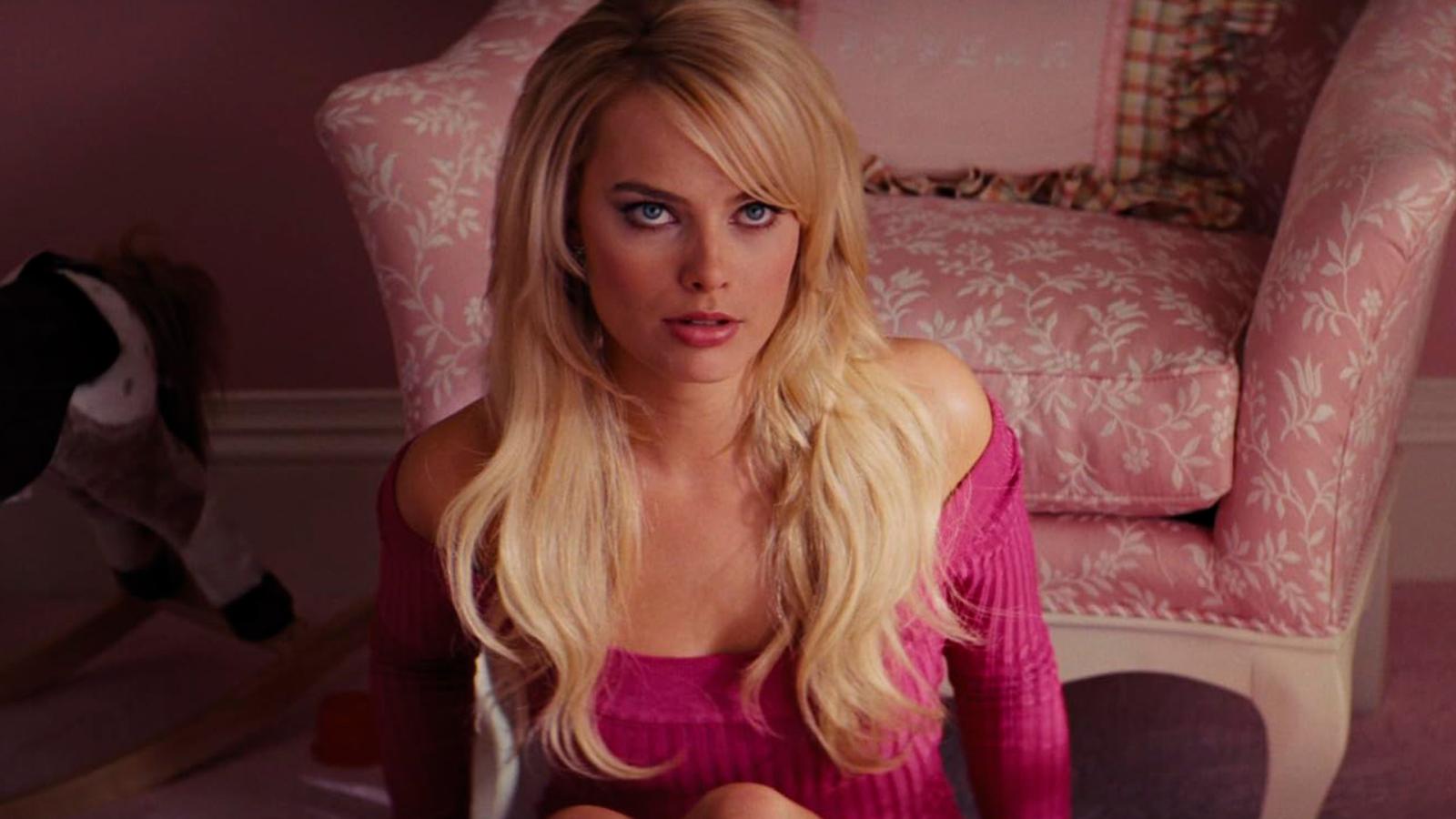 It seems that Margot Robbie has always had a talent for making a great first impression and leaving the people around her speechless. Even though we have never had the chance to see the actress shine in Ryan Murphy and Brad Falchuk's Briarcliff Manor, you can't fail to see how everything in life happens for a good reason.
Would you like to see Margot Robbie trying on the role in AHS?