Becky Riordan Weighs in on Percy Jackson vs. Harry Potter Debate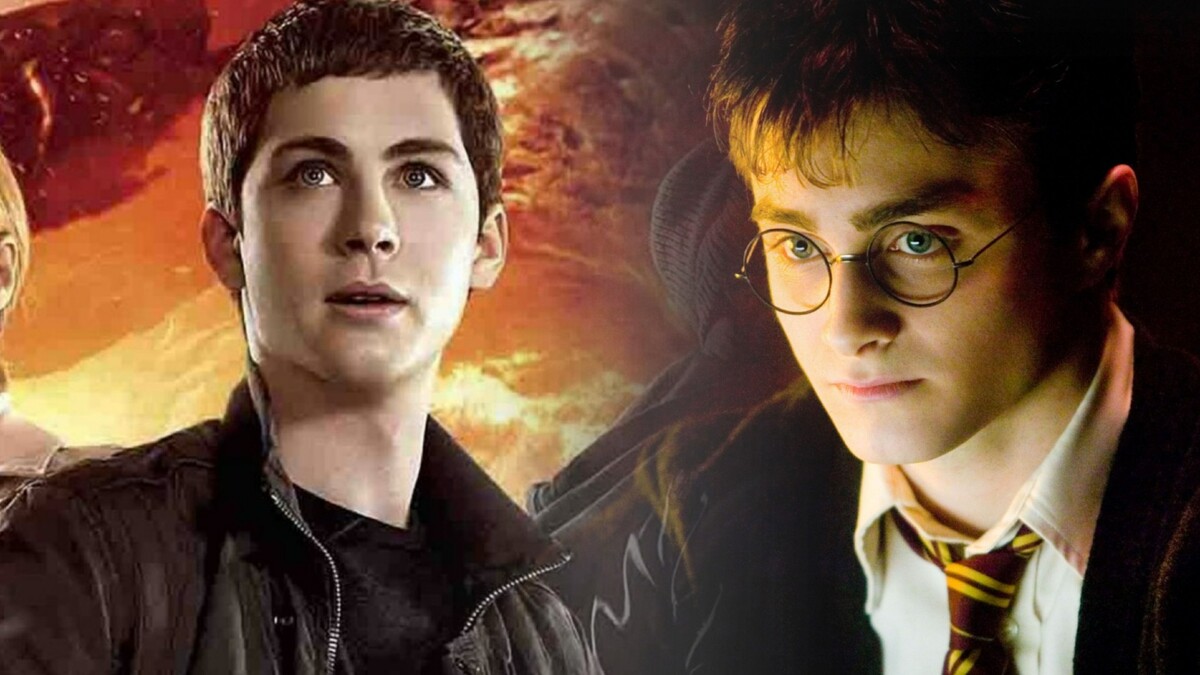 Some fan debates are just endless.
As 'Percy Jackson and the Olympians' first trailer is bathing in fan love, some people decided that it was high time to revive the long-standing battle between the two iconic series – the Riordanverse vs. the Harry Potter saga.
Percy Jackson fans were quick to undermine the Hogwarts universe and Harry Potter himself, arguing that the Rick Riordan series is better, and the Son of Poseidon would easily "beat" the Chosen One should they face off for some reason.
"Percy Jackson defeated a god with no training when he was 12 and you think Harry Potter would beat him??" – @PERCAB3THS
Fans of the wizarding world immediately responded with claims that Percy Jackson is a "charmless Harry Potter knockoff" – and all hell broke loose.
With people exchanging punchlines about each other's favorite book series, Rick Riordan's wife Becky had to weigh in on the brewing disaster and try to calm fans down.
"Is it fun to go up against people on social media and start a war of words about which book series is better? #PercyJackson fans don't need to do that. Use your energy to talk about diversity, equality, voting rights, health care rights, access to books, peace, and planet earth," she wrote on Twitter, her comment section turned off.
It's not like it helped a lot, though. People continued to discuss why Percy Jackson, in their opinion, is a better hero than Harry Potter, one reason being their approach to solving the problems they faced.
"Percy Jackson saw the problems with the gods and told them to either change it or pack their bags. Harry Potter saw the damage and corruption in the wizarding world and…. became a cop to further that same agenda," Twitter user @azaleasdaylight argued.
Many people, however, do not understand why anyone would compare the two characters at all.
"It's insane to me that people still try to compare Percy Jackson to Harry Potter when literally their only similarities are their target audience and the idea of the hero's journey." – @citruscity_
Percy Jackson is undoubtedly winning when it comes to online hype today, though. With the release of the first trailer for 'Percy Jackson and the Olympians', the Disney Plus adaptation of Rick Riordan's novels, fans are going insane on social media and can't wait for the show's apparent 2024 release, even though the precise premiere date is still to be announced.