Before Ken: 5 Best Ryan Gosling Roles, Ranked
Ryan Gosling is so much more that just The Notebook.
Ryan Gosling has come a long and interesting way from the hero of romantic comedies to one of the most sought-after actors in both auteur and relatively mainstream cinema.
Some viewers will forever remember him for his role in La La Land, and for others he is the main character of Blade Runner 2049. In anticipation of the release of the already sensational Barbie, we recall the five best roles of the actor.
5. Half Nelson
Gosling earned his first career Oscar nomination for his work in the gritty social drama Half Nelson. He played the lead character, high school history teacher Dan Dunne, who is in deep crisis. To make matters worse, he has a serious drug problem.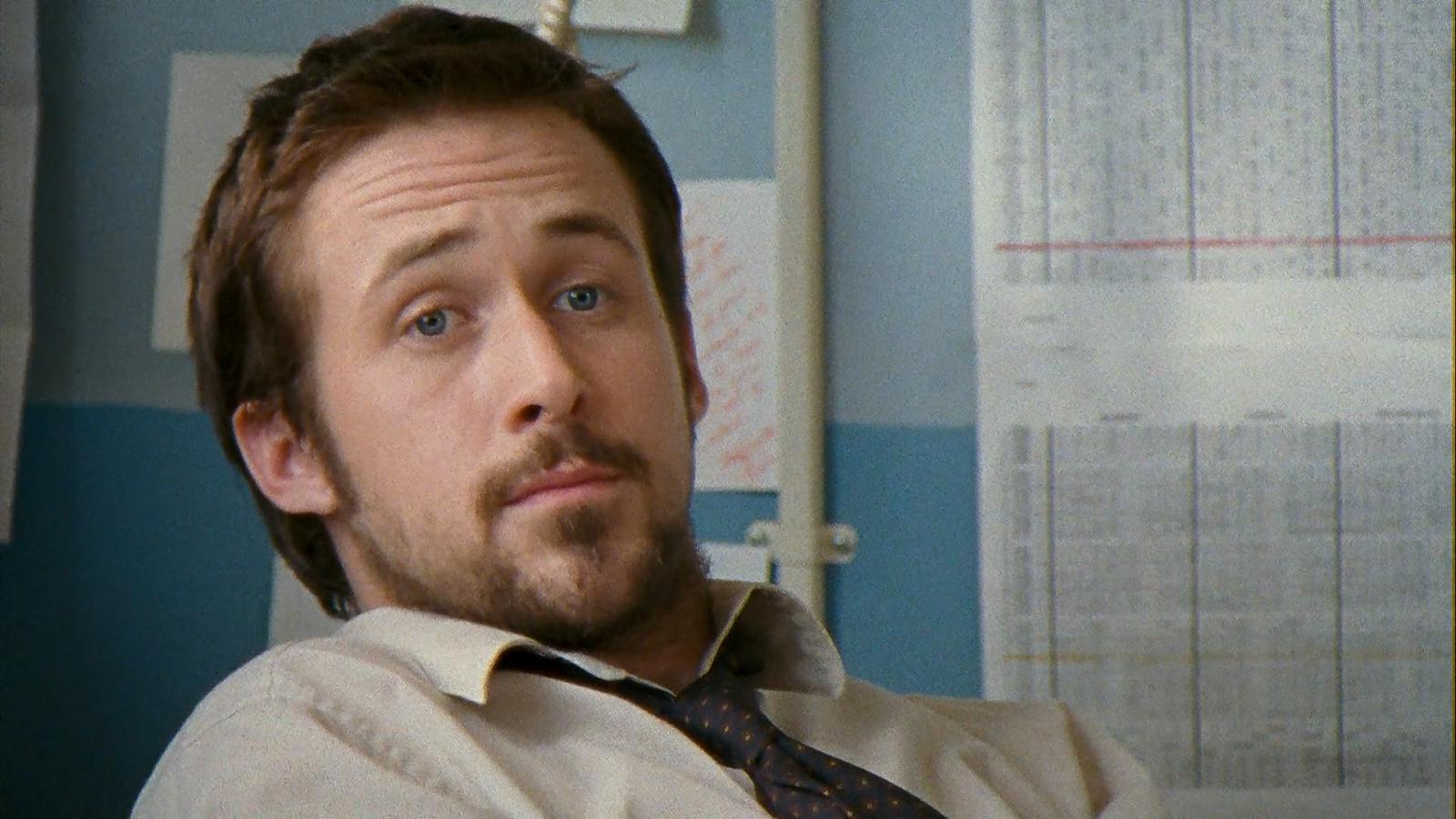 4. Lars and the Real Girl
A very unexpected role that revealed to the viewers a completely new Gosling – a comedian and a master of melancholic absurdity. In the movie he played the role of the man who suffers from an anxiety disorder and proclaims a recently bought sex doll as his bride.
Once and for all, the actor proved that he can be both funny and incredibly touching.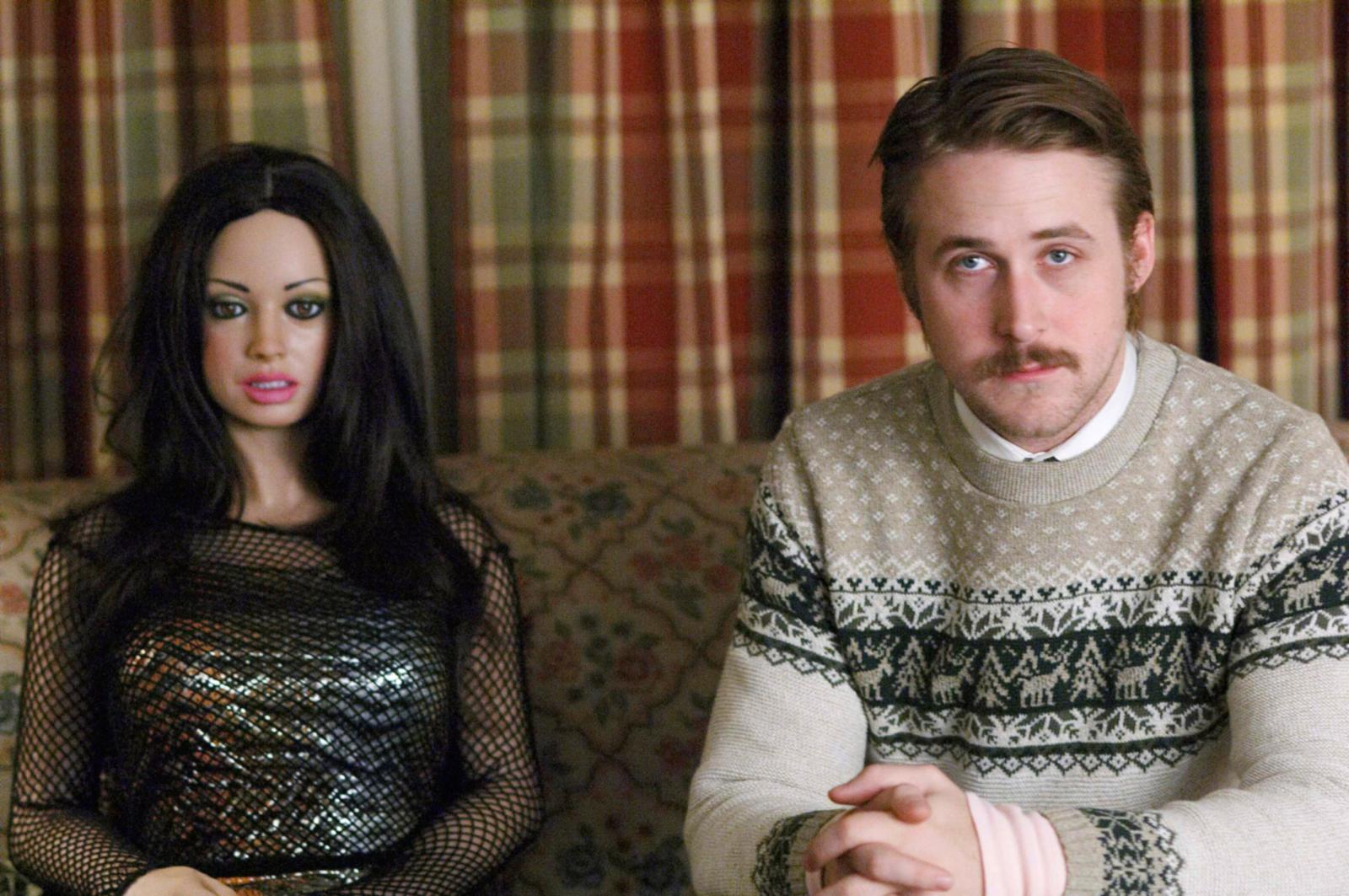 3. The Big Short
In The Big Short Gosling played a member of a team of financiers who decided to make money in anticipation of a global crisis. Gosling received more attention than anyone else in the movie, as he was transformed almost beyond recognition, down to the color of his hair and eyes.
In addition, his character turned out to be the most reckless, assertive, willing to take risks and hit the jackpot, and such an explosive temperament extremely suits the actor.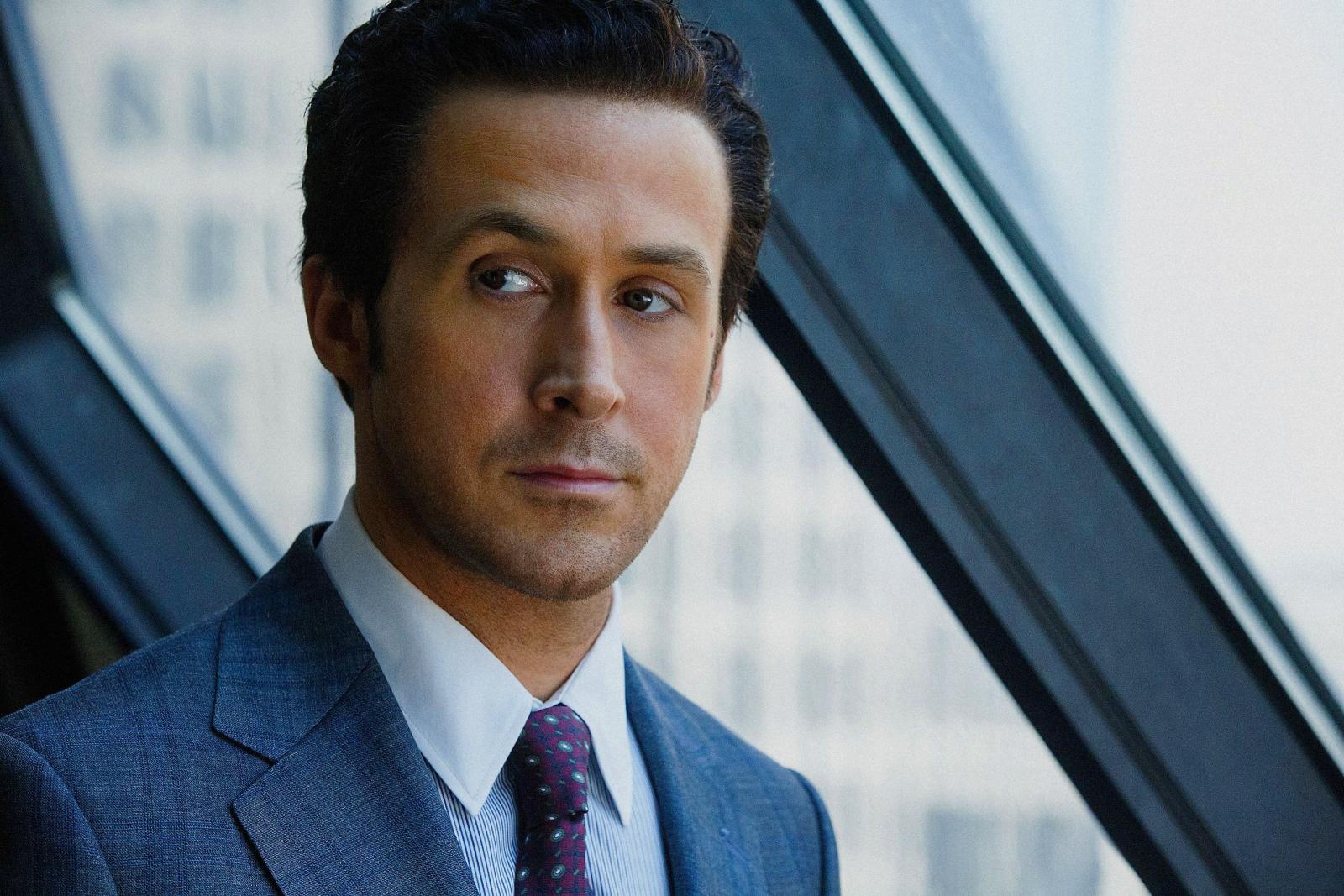 2. First Man
Gosling's second collaboration with La La Land creator Damien Chazelle. Gosling for the first time plays a portrait role – one of the idols of the last century, the first man to set foot on the surface of the moon, Neil Armstrong.
The main task of the actor was not to show the world a familiar image, but on the contrary – to present such an Armstrong, whom humanity did not know at all, and the actor mastered his task brilliantly.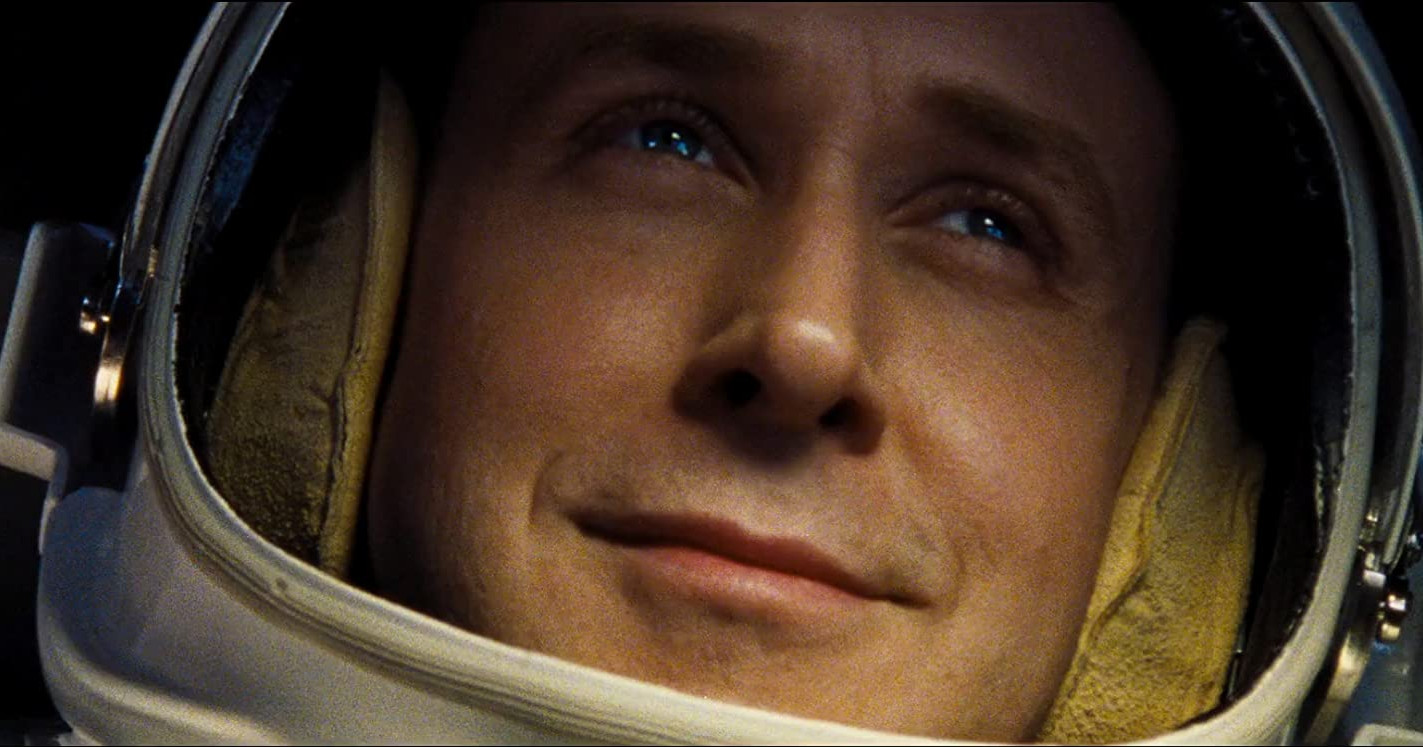 1. La La Land
Gosling's most successful role to date earned him nominations for every award imaginable, including the Oscar, and provided the first big win of his career – the Golden Globe.
The role of a jazz pianist in love with an aspiring actress is a real find for such a versatile, romantic and, as it turns out, very musical actor. The musical format that brought La La Land fame and universal love was largely thanks to Gosling.