Before Oppenheimer: 5 Best Cillian Murphy Roles, Ranked
Cillian Murphy is so much more that just Thomas Shelby from Peaky Blinders.
Cillian Murphy is one of the finest Irish actors to have made it to Hollywood and, paradoxically, one of the most underrated. Best known for his role as Thomas Shelby in Peaky Blinders, he played in some of the most iconic movies of the 21st century.
His impeccable talent and spectacular looks have attracted the attention of famous directors, including Christopher Nolan, in many of whose movies the actor has starred. Another collaboration between actor and director is coming soon – Oppenheimer.
5. 28 Days Later…
The movie turned out to be a springboard for Cillian Murphy's career. In his first and certainly most successful leading role in a movie, he skillfully portrayed the transformation from a man who had lost hope in this world to a staunch fighter who was able to control his instincts and use them to protect his loved ones.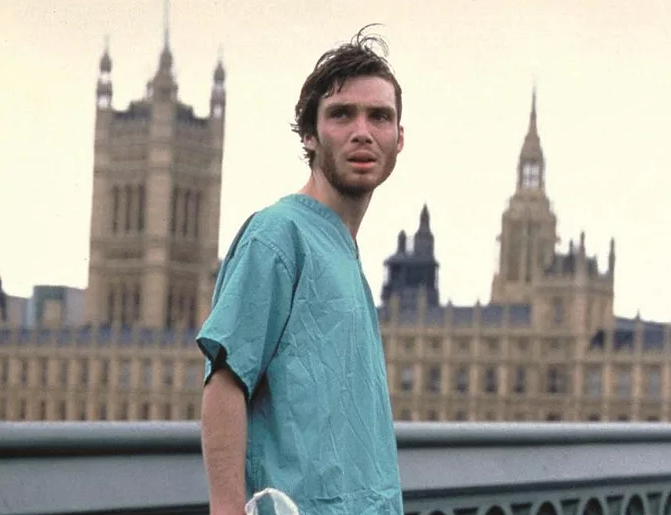 4. Dunkirk
Dunkirk by Christopher Nolan became the first blockbuster in Cillian Murphy's portfolio. In the grandiose military epic about the Dunkirk operation during the Second World War, the actor played not the lead, but a very expressive role of a fighter rescued from the water with a severe post-traumatic syndrome.
3. Sunshine
One of Cillian Murphy's most iconic performances, his portrayal of physicist Robert Capa in Danny Boyle 's classic space movie, has earned him accolades from science fiction fans and real-life scientists alike. In the story, Murphy's character, along with the crew of the Icarus 2, must deliver a nuclear payload to reignite the dying sun.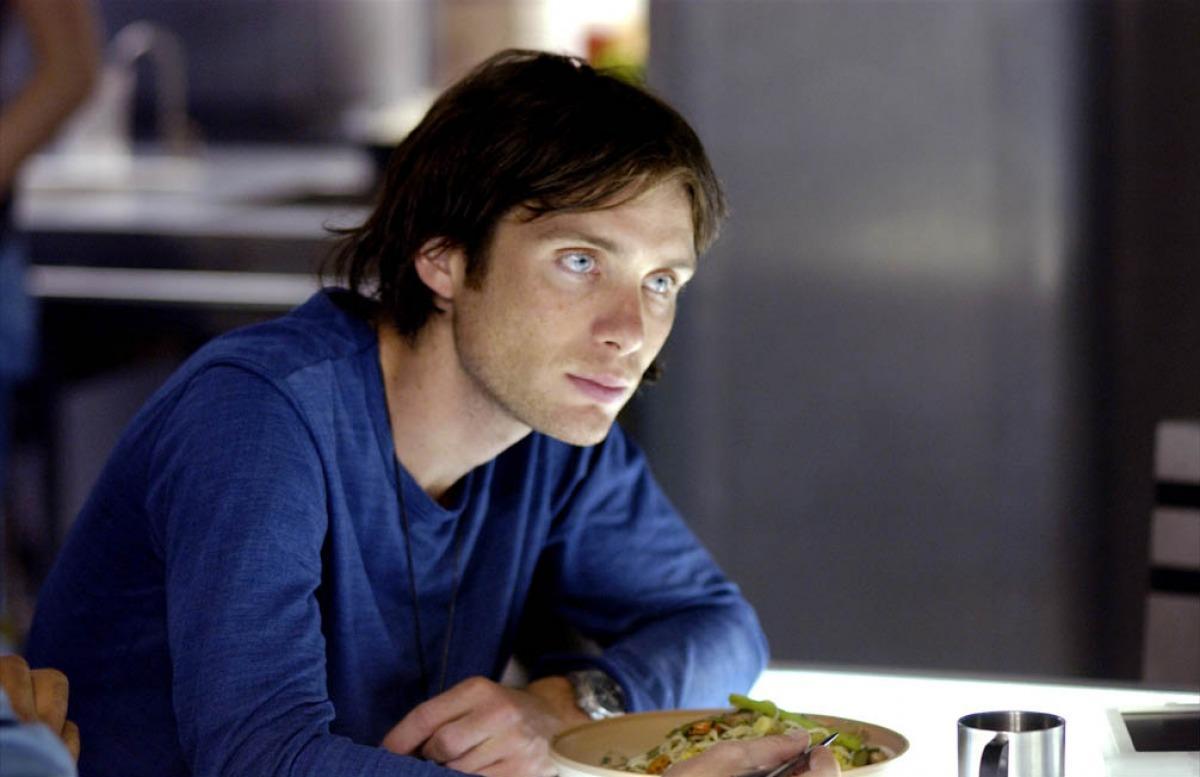 2. Peaky Blinders
The main role in the actor's career was undoubtedly Thomas Shelby, the head of the most influential criminal group in Birmingham. He himself admitted that the role of Thomas Shelby was particularly difficult: he got so used to this image that it took him a long time to recover and come to his senses.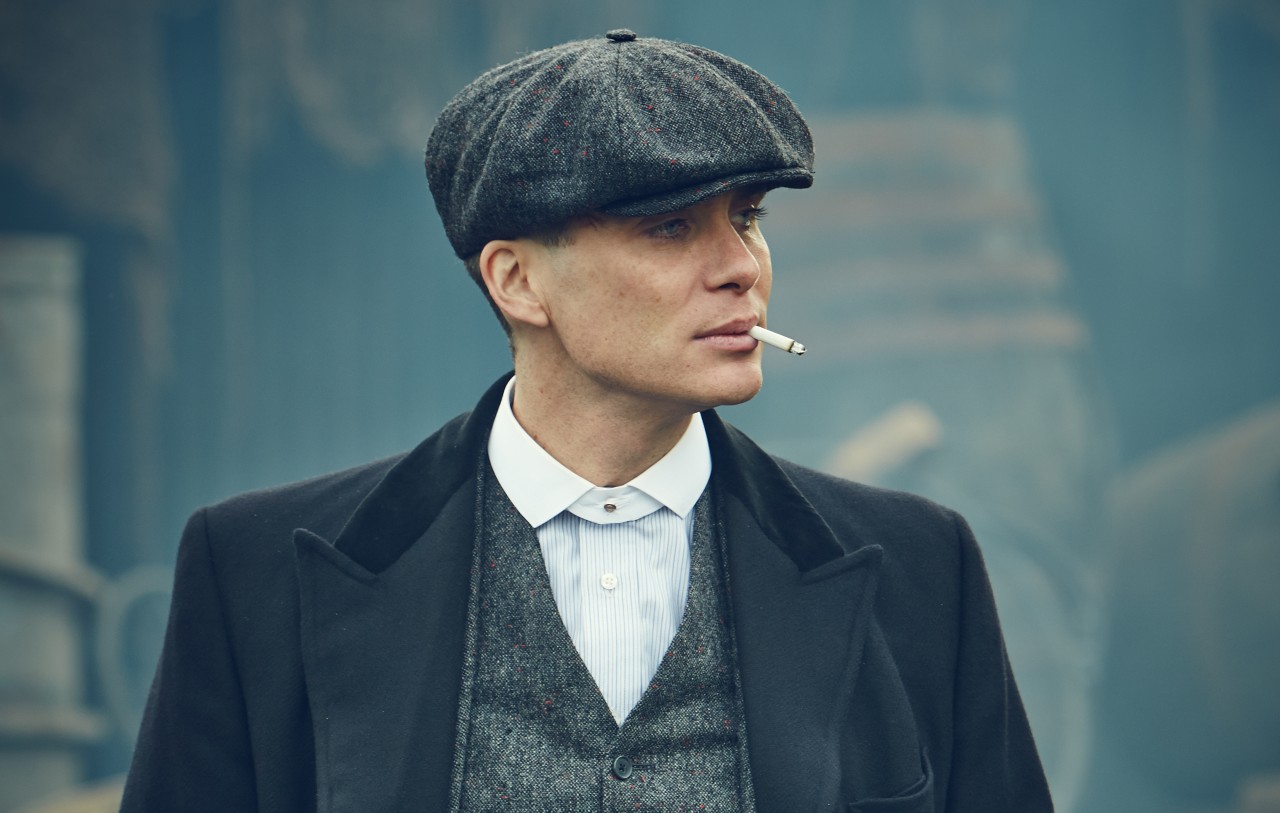 1. The Wind that Shakes the Barley
The most successful independent movie in the history of Irish cinema, which won the Palme d'Or at the Cannes Film Festival. The movie tells about the bloody war at the beginning of the 20th century when Ireland rebelled against the rule of England. Murphy plays Damien, who decides to become a doctor in order to join his brother in the Irish Republican Army to drive the British army out of Ireland.