Benedict Cumberbatch Teases Next Doctor Strange Return, And It's Sooner Than We Thought
While there are no solo Doctor Strange movies in the works, the actor will be back in the red cape for other projects.
Doctor Strange first appeared in the pages of comic books in 1963, then was introduced to the MCU and, thanks to fans, became one of Marvel's most recognizable and beloved characters.
Stephen's last screen appearance was in Doctor Strange in the Multiverse of Madness. In the first scene after the credits, a mysterious sorceress approaches Strange and informs him that his actions have caused the universes to collide. To stop that, she opens a portal to the Dark Dimension and invites Strange to follow her, which he does.
The Sorceress, played by Academy Award-winning actress Charlize Theron, is named Clea, who in the comics was Strange's student and love interest, and the niece of the demon Dormammu.
At a recent event, Benedict Cumberbatch revealed when he'll be returning to the role of Doctor Strange – the actor will be back on the set in 2024.
Marvel has not officially announced any new solo projects with Doctor Strange. Therefore, Cumberbatch will most likely play a supporting role in one of the Marvel movies dedicated to other characters.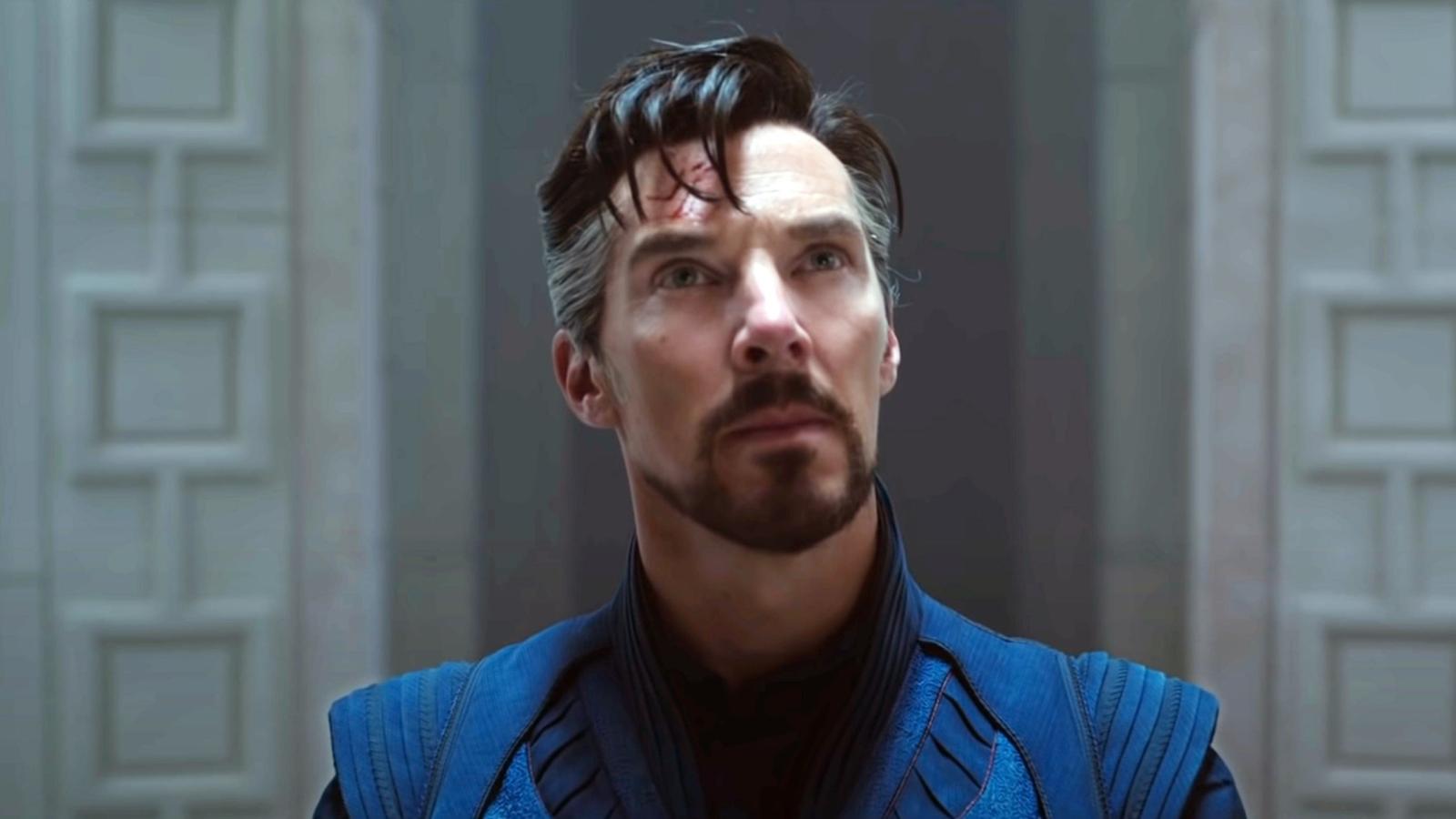 The most likely option for Doctor Strange's next appearance is the upcoming Avengers: The Kang Dynasty.
This is a new big crossover from Kevin Feige, where teams of the strongest superheroes will face an alien from the distant future, Kang the Conqueror.
Most likely, in The Kang dynasty, viewers will see the gathering of a new team of Avengers, which will include such new characters as Ms. Marvel, Moon Knight and others that fans saw in the fourth phase and will see in the fifth.
According to rumors, due to the large number of characters, all the Avengers in the movie will be divided into several teams, as was the case in Infinity War. Only this time, the teams will be clearly separated by spheres of influence.
Some super heroes will operate on Earth under the leadership of Captain America Sam Wilson. The space team will be under the command of Captain Marvel. Presumably, the viewers can also expect a big role of the Illuminati from another universe, led by Doctor Strange himself.
Avengers: The Kang Dynasty is currently scheduled to release on May 1, 2026.
Source: Alan Howard / JW3 Speaker Series