Best Served Cold: 5 Most Satisfying Movies About Revenge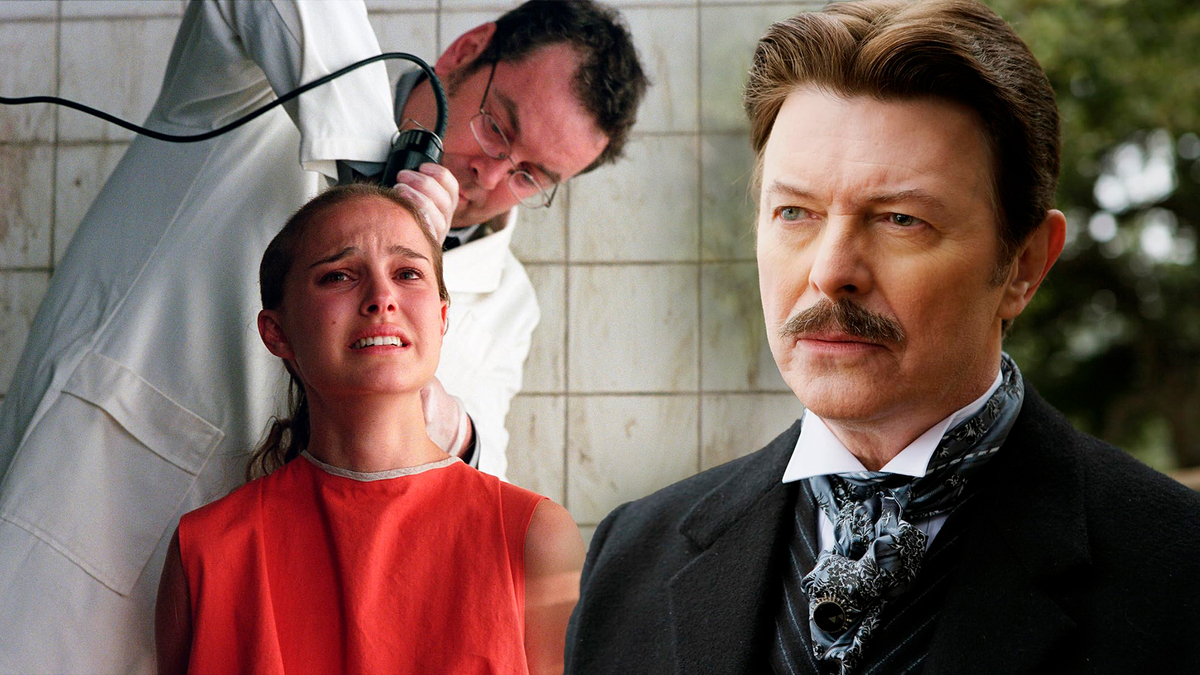 While some revenge movies are awfully simple, with characters just killing everyone left and right, these five feature some truly elaborate and chilling schemes.
Seeking revenge is a powerful, simple, and relatable motivation for characters, so it's no wonder that screenwriters often use it in movies and TV shows.
But while characters simply go out and kill everyone who has wronged them, like The Bride from the Kill Bill movies or John Wick from the franchise of the same name, others create elaborate and complicated plans to get their revenge.
Here are five movies with the most elaborate revenge plots.
The Prestige (2006)
Christopher Nolan is famous for creating complicated movies, and The Prestige is no exception.
When magician Robert Angier's (Hugh Jackman ) wife accidentally dies during a water tank trick, he blames his colleague and friend Alfred Borden (Christian Bale ), leading to a long-running rivalry that ends in a double revenge plot that makes it hard to understand who won and who lost.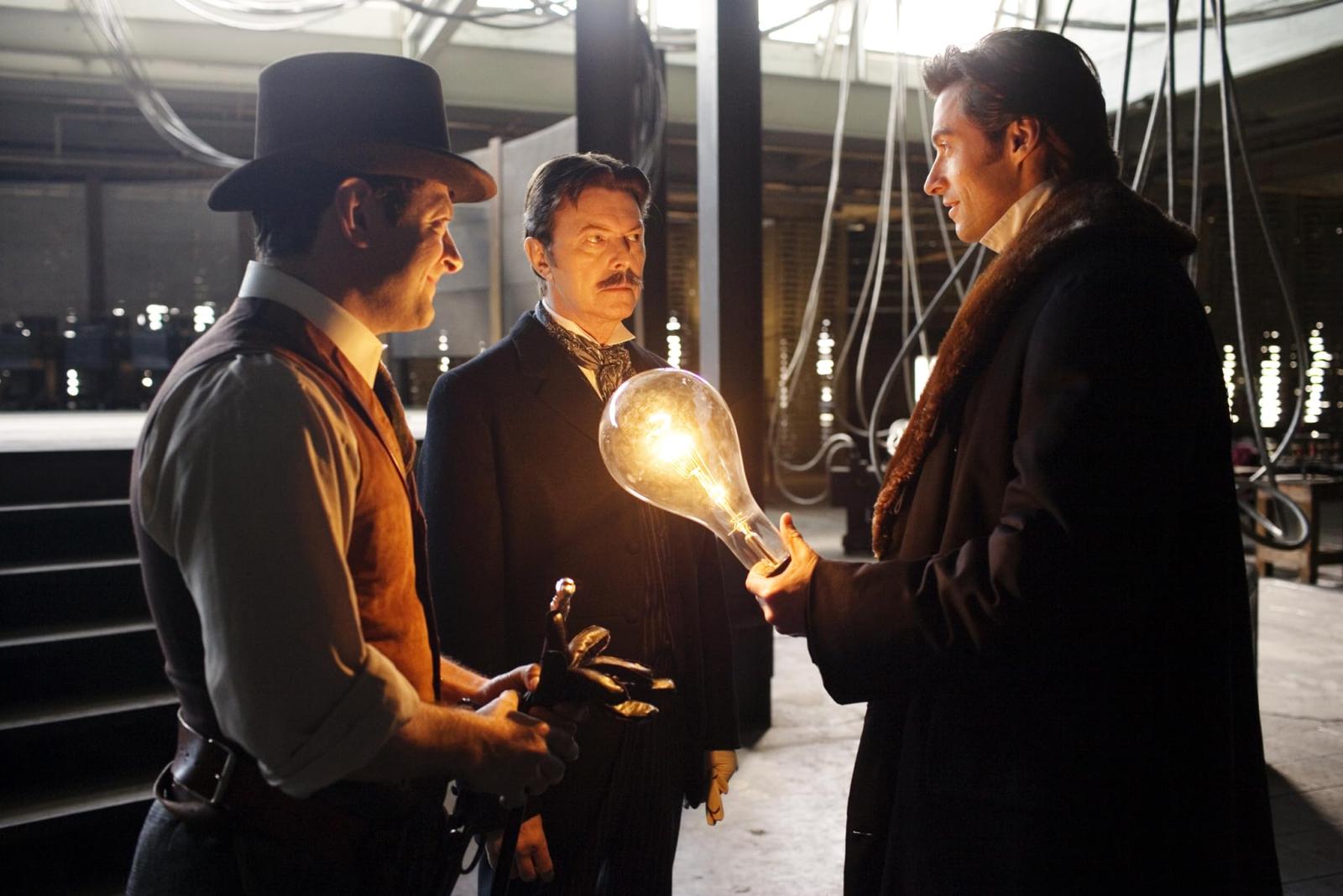 Oldboy (2003)
After being imprisoned for 15 years by an unknown enemy, Oh Dae-su is determined to avenge his shattered life.
What he doesn't realize is that he himself is the victim of a sinister and completely insane revenge plot.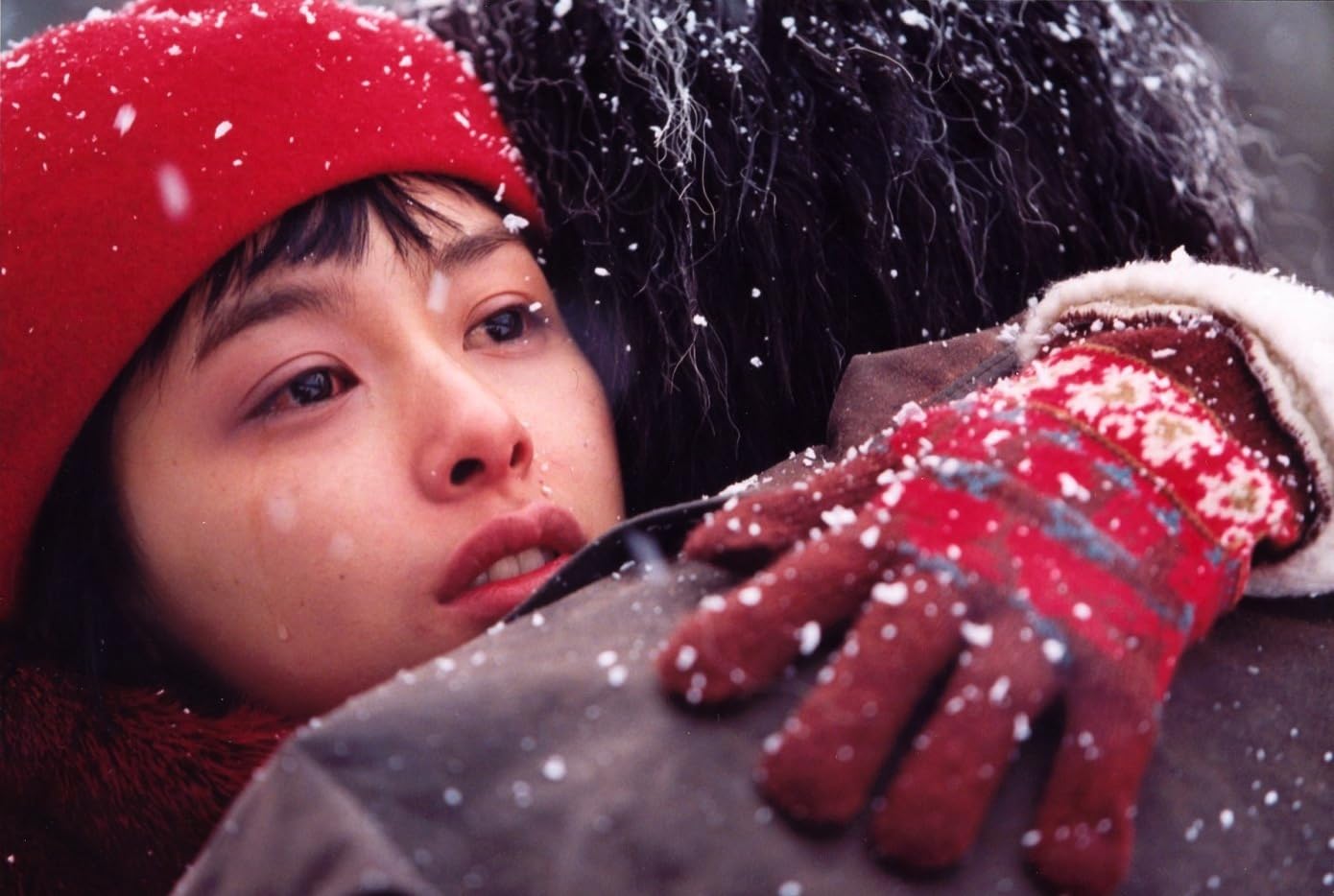 Law Abiding Citizen (2009)
After Clyde Shelton (Gerard Butler) is forced to watch as his wife and daughter are murdered by two assailants who then go virtually unpunished (in his opinion), he completely loses faith in the justice system and enacts an elaborate revenge on everyone involved.
To prevent more innocent people from being harmed, attorney Nick Rice (Jamie Foxx) must solve the mystery of how Clyde manages to kill people without laying a hand on them.
Gangs of New York (2002)
This period piece tells the story of Amsterdam Vallon (Leonardo DiCaprio), who infiltrates the gang of the feared "Bill the Butcher" (Daniel Day-Lewis) in order to avenge his father, whom Bill killed in a gang war years earlier.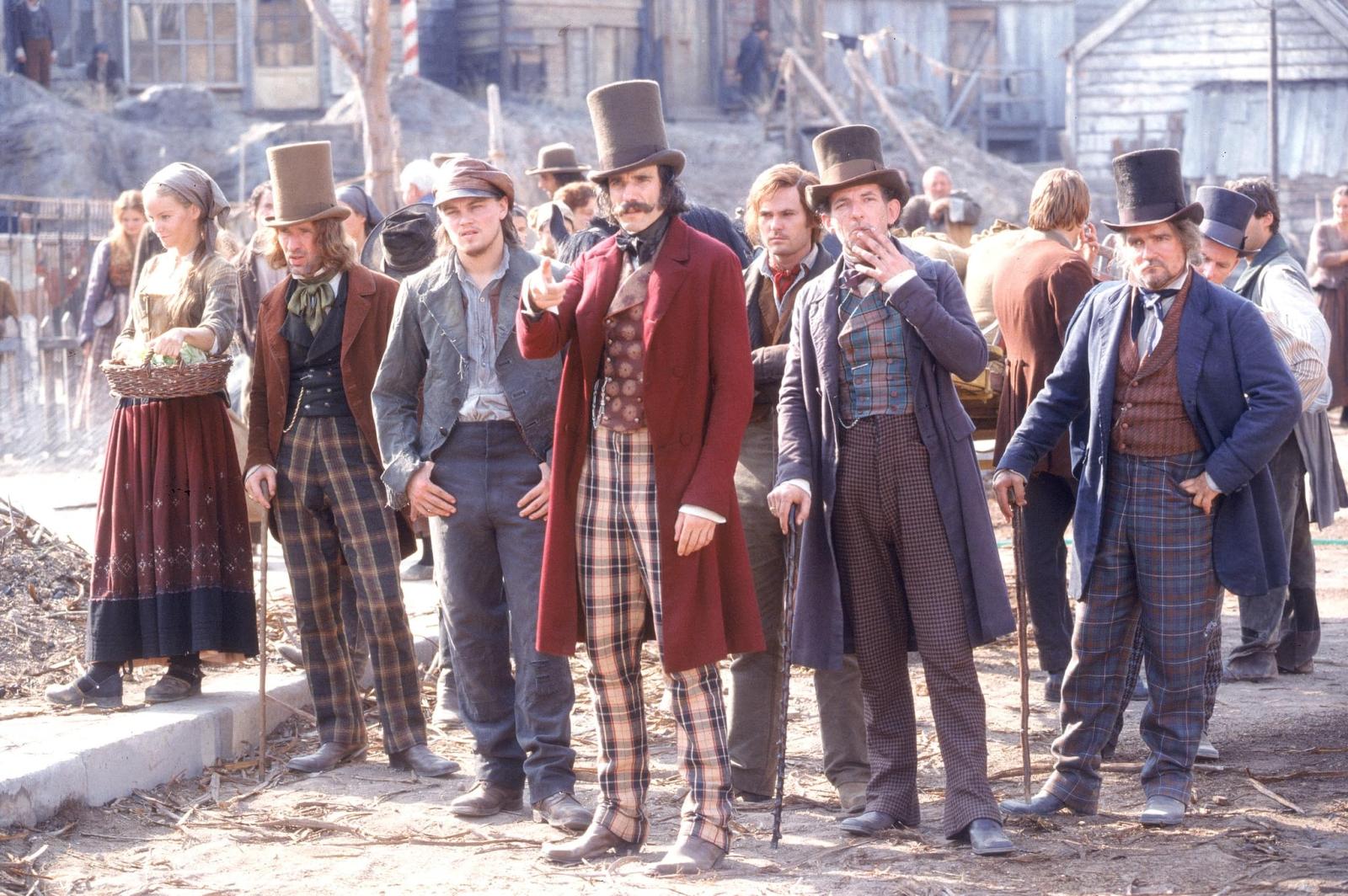 V for Vendetta (2006)
This entry on our list is a bit unique in that it doesn't tell a story of revenge against a person, but against a tyrannical government.
Set in an alternate Britain ruled by a fascist party, it follows Evey Hammond (Natalie Portman ) as she becomes entangled with an anarchist terrorist, V (Hugo Weaving), who is on a quest to destroy the regime of High Chancellor Adam Sutler.