'Better Call Saul' Chose The Best Way to End the Series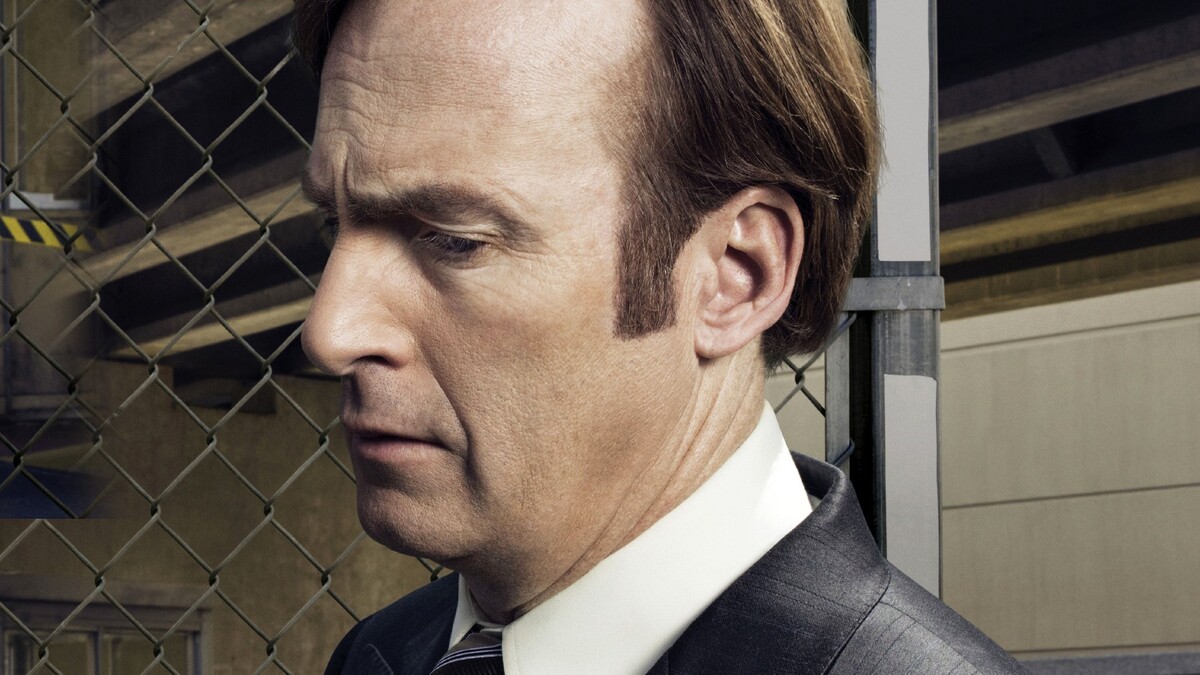 Warning: the following article contains spoilers for 'Better Call Saul ' finale
After weeks of emotional rollercoasters that every single 'Better Call Saul' fan appeared to genuinely enjoy, the journey is over. On Monday, the 'Breaking Bad' prequel bid adieu to fans with an emotional finale titled 'Saul Gone'.
Despite the course of things pointing at a different outcome, Saul ultimately decided to give up and confess everything – a decision that puts him behind bars for eighty six years. The heart-wrenching confession comes after a couple philosophical discussions that flirted with the idea of time travel. After pondering what would he change in his lives if he had such a chance, Saul decides to ditch his negotiated deal and come clean.
He even lies about a new testimony involving Kim in order to get her to appear in court and witness the confession. When Saul is imprisoned, Kim visits him, and the story beautifully goes full circle: the two share a cigarette, with Saul helping Kim lighting it up.
The final streak was perhaps the most heart-wrenching thing for fans to witness.
People were quick to applaud not only the story loop but also the way it was cinematically handled, with not a single detail of the picture falling out of place.
Stepping away from the finale traditions of killing off an important character or going unnecessary dramatic, 'Better Call Saul' simply tells a story of two people – and that's what fans are in awe about.
"After the goodbyes I actually started to cry. Personally loved the way it ended. There was no need for all out dramatics, a big death etc. This was Jimmy & Kim's story. Started & ended with them, exactly as it should have. It was the ending I didn't even realize I needed." – @Katie05183876
What now? Well, it looks like Saul's story is over, a beautiful and fulfilling piece of the 'Breaking Bad' universe as it was. But some fans are clearly on board with the idea of continuing it.
"Here's the new series: Saul in prison, Kim in legal aide, they spend their time defending people in prison who did not get justice." – @KCMeadows1
Since April 2022, 'Better Call Saul' is praised by fans as one of the best TV shows in history, if not the best one ever.