'Biggest-Grossing Movie of the Decade' Almost Ruined Natalie Portman's Acting Career
Most of the time, big franchises bring actors to a new level of popularity and demand in Hollywood, but Natalie experienced the opposite.
Natalie Portman is a great example of a child actress who has grown into an outstanding adult actress. Fame came to her early, with an extremely difficult role, but young Natalie proved to be a tough nut to crack, and by adulthood she had become a major Hollywood star with an impeccable reputation.
Her film debut, Leon The Professional, was released in 1994. It's a highly controversial choice for a young girl in this day and age, but at the time, Natalie Portman drove viewers and critics alike crazy. Both the movie and Natalie's acting duet with Jean Reno have become iconic and have gone down in cinema history.
Offers continued to pour in for Portman: she starred in the superstar-packed crime drama Heat, worked with Woody Allen, and starred in the sci-fi comedy Mars Attacks!
In 1999, Natalie entered the Star Wars universe as Padme Amidala. The feelings were controversial – the Episode I of the franchise did not get the best reviews from critics and received numerous Golden Raspberries, but made a lot of money at the box office.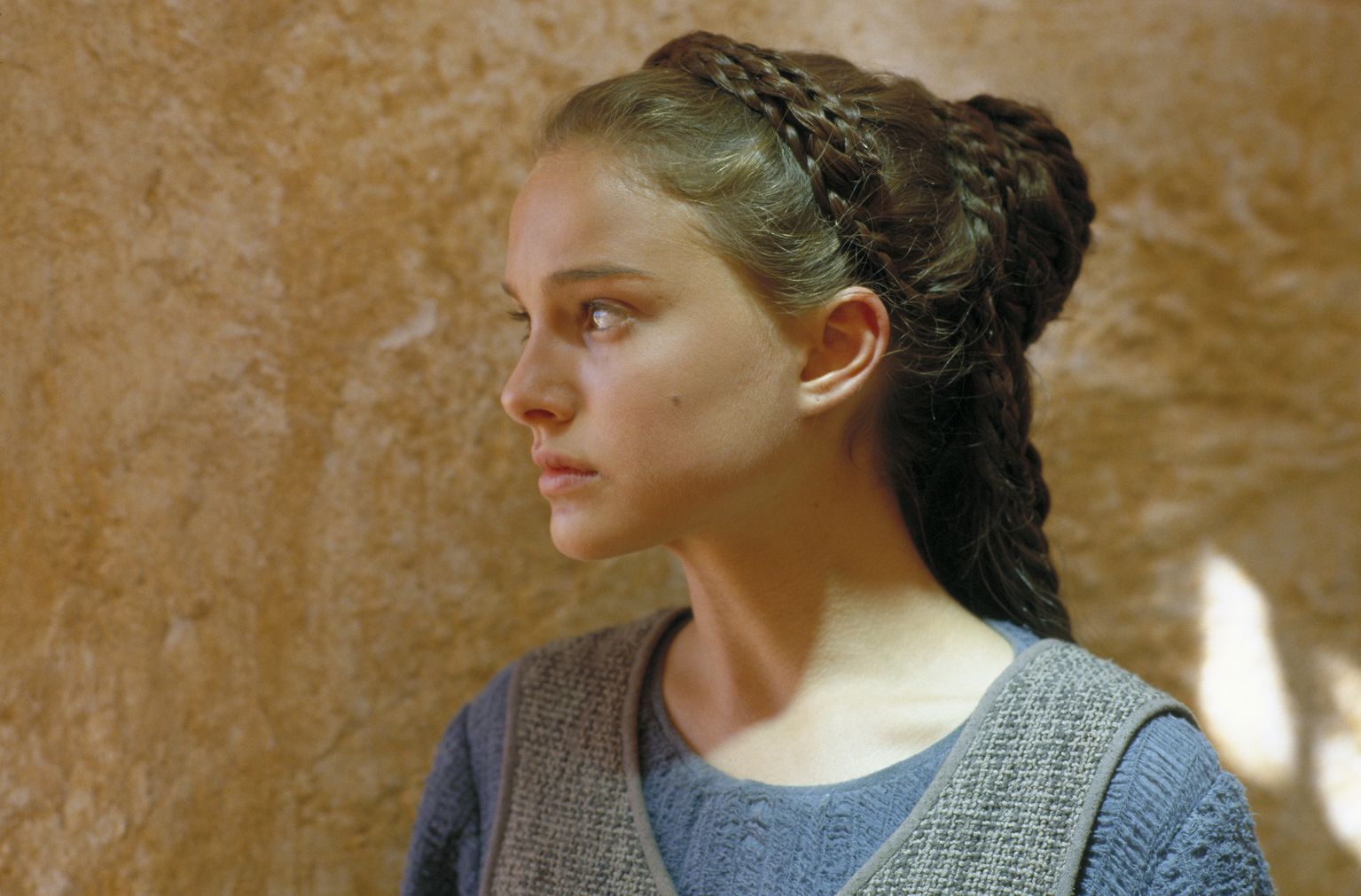 Portman herself claims that at that moment she decided that she would always be an actress. She returned to the image of Padme in two more episodes.
However, it turned out that one of the biggest franchises in the history of cinema not only failed to become a springboard for the actress, but almost destroyed her career:
"Star Wars had come out around the time of Seagull and everyone thought I was a horrible actress. I was in the biggest-grossing movie of the decade, and no director wanted to work with me."
Left without offers, the actress devoted more time to the theater. Natalie was noticed by director Mike Nichols, who invited Portman to play in Seagull and then recommended her to other directors, putting the actress' career back on track:
"Mike wrote a letter to Anthony Minghella and said, 'Put her in Cold Mountain, I vouch for her.' And then Anthony passed me on to Tom Tykwer, who passed me on to the Wachowskis."
Couple years ago, Taika Waititi has already offered Natalie to star in one of the new Star Wars movies. So who knows, maybe the fans will get to see the actress in the franchise again, but this time without her career being threatened to get ruined.
Source: New York Magazine