Biggest Misconception About Loki in the MCU Is Directly Linked to His Race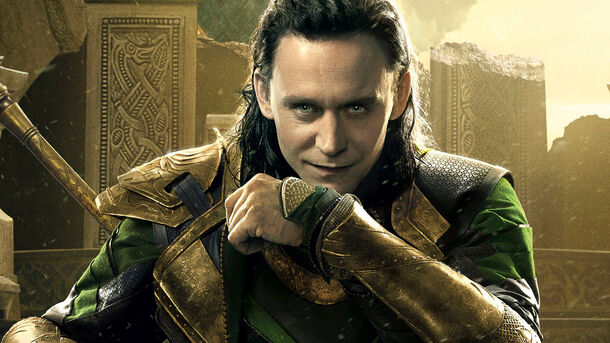 Is Loki still a frost giant?
Our favorite God of Mischief, Loki, has one of the best developments in the Marvel Cinematic Universe. But are we sure we know everything about him?
A Reddit user has recently brought up Loki's true race on Reddit. We know that Loki is originally a frost giant, and Odin's magic changed him. But did Odin just change his appearance?
Many believe that Odin magically changed Loki's appearance when he found him on Jotunheim. They think that Loki's true blue Frost Giant form was hidden by Odin's magic. But the theory suggests that it's not entirely accurate, and there is evidence.
In Thor: The Dark World Loki fakes his death, and in Avengers: Infinity War he, unfortunately, meets his real end. Did you notice his skin didn't turn blue in either of those moments? That's the first clue right there.
One user pointed out that Loki's skin did show a grayish-blue hue in Dark World, even though he was pretending. Yet, another user clarified that Loki's color change in Dark World was due to him being stabbed by a dark elf blade, making him turn gray, not blue.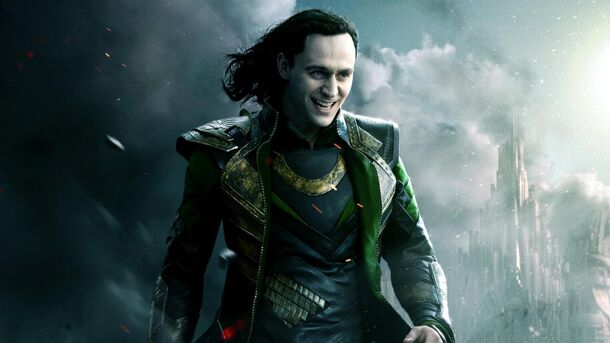 There is another subtle clue in the Loki series. We know that in the TVA, magic doesn't work. Yet, Loki still looks like an Asgardian, not a Frost Giant. Why? Because Odin's spell changed his race permanently.
But here's where it gets interesting. In episode 5, Loki and Sylvie, both affected by similar magic, feel cold at the end of time. Many brushed it off as a cute flirting scene. Others think that writers simply forgot he was a frost giant.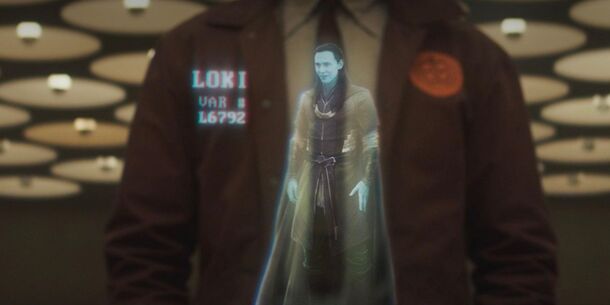 But the writers actually didn't forget about Loki's origins. In fact, in episode 2, we even see a hologram of a variant of Loki in his Frost Giant form, untouched by Odin's magic.
So, Odin and Sylvie's adoptive parents transformed them into Asgardians. It's similar to how Odin once turned Thor into a human in the first movie. The theory also suggests that they'll revert to their Frost Giant forms only if they come into contact with something from their Frost Giant lineage.
Source: Reddit