Binge-worthy K-Dramas: 10 Shows to Watch in One Weekend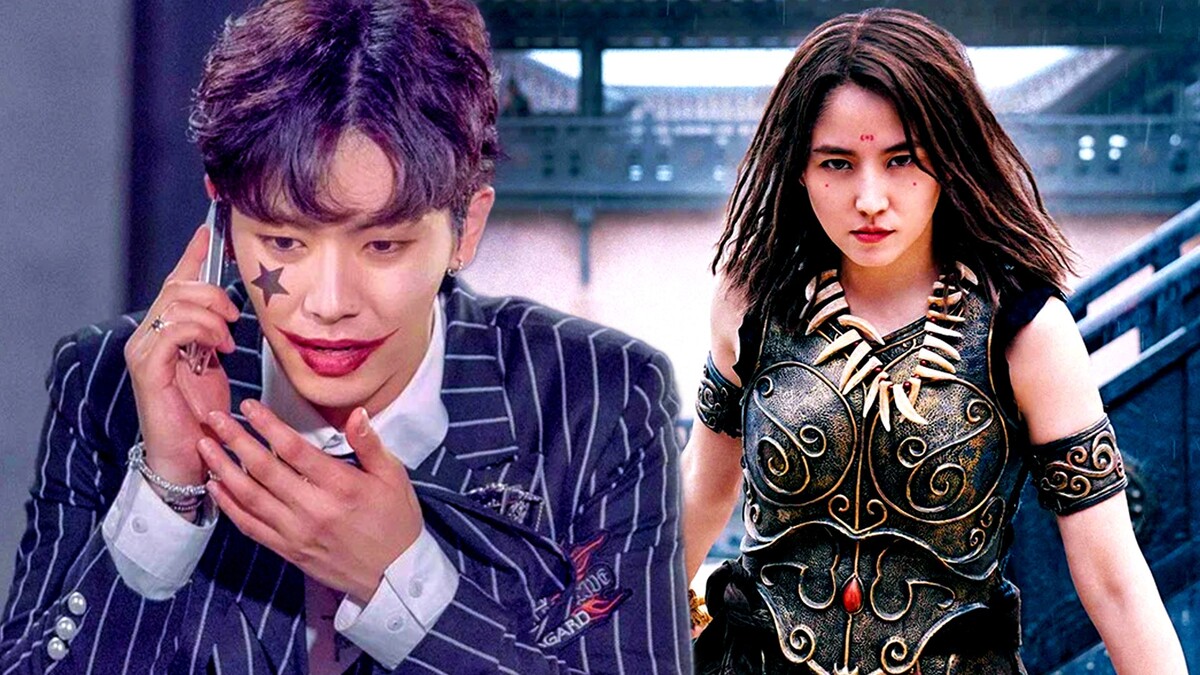 Ever find yourself scrolling aimlessly through your streaming apps, lost in a sea of shows with 50+ episodes? Yeah, me too.
Here are 10 binge-worthy K-dramas you can knock out in a weekend. These shows aren't just short; they're also jam-packed with romance, humor, and plot twists.
1. "Reply 1997" (2012)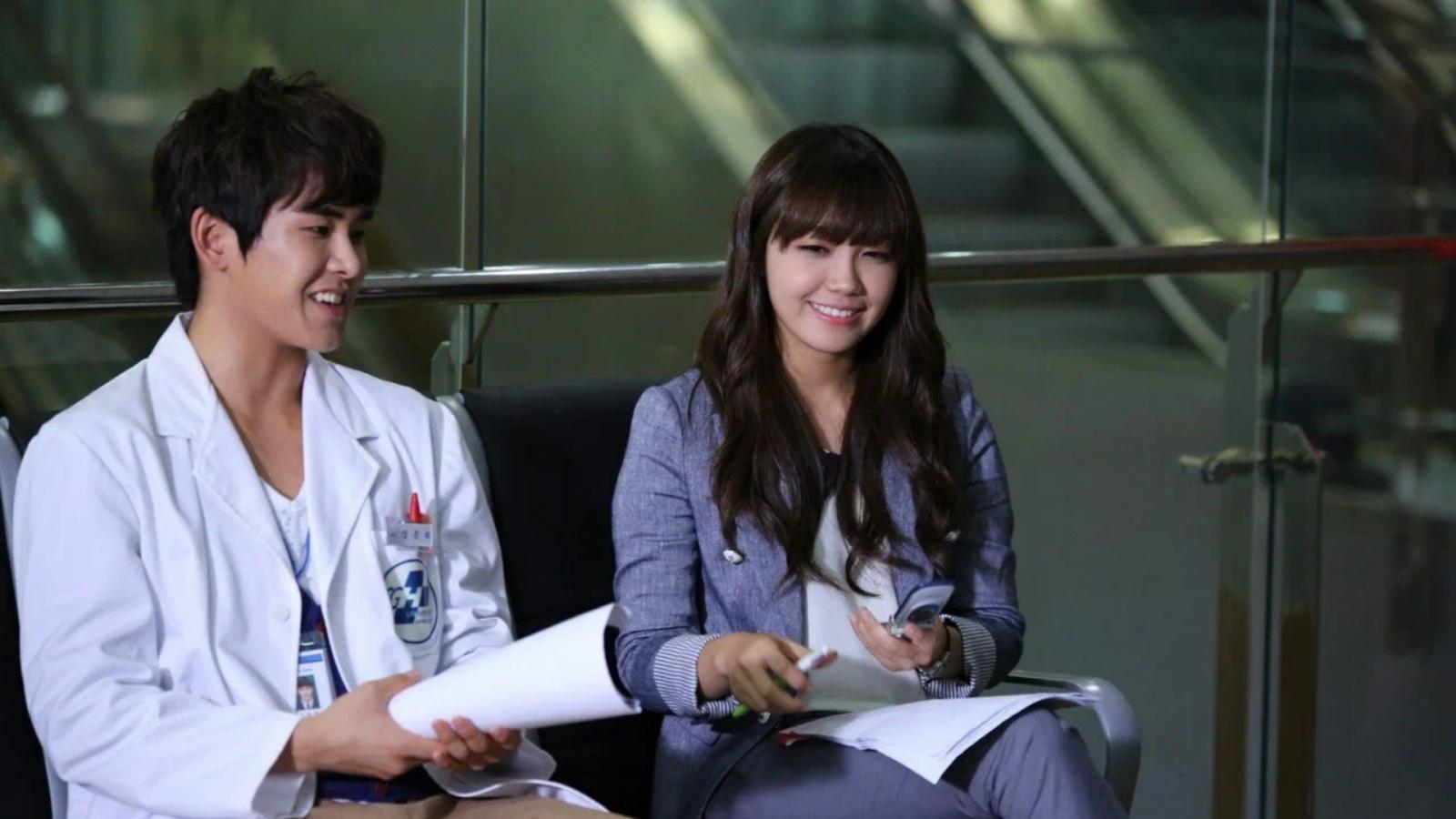 This one takes us back to the 90s, complete with all the retro fashion and H.O.T. posters. The story circles around six high school friends in Busan and navigates through their lives into adulthood. Shi Won is our quirky, fangirl protagonist who's head-over-heels for Tony, a member of the boy band H.O.T. Her best friend, Yoon-je, has a secret crush on her, and the tension is palpable. It's like the Korean "Wonder Years," and you won't want to miss a second of it.
2. "My ID is Gangnam Beauty" (2018)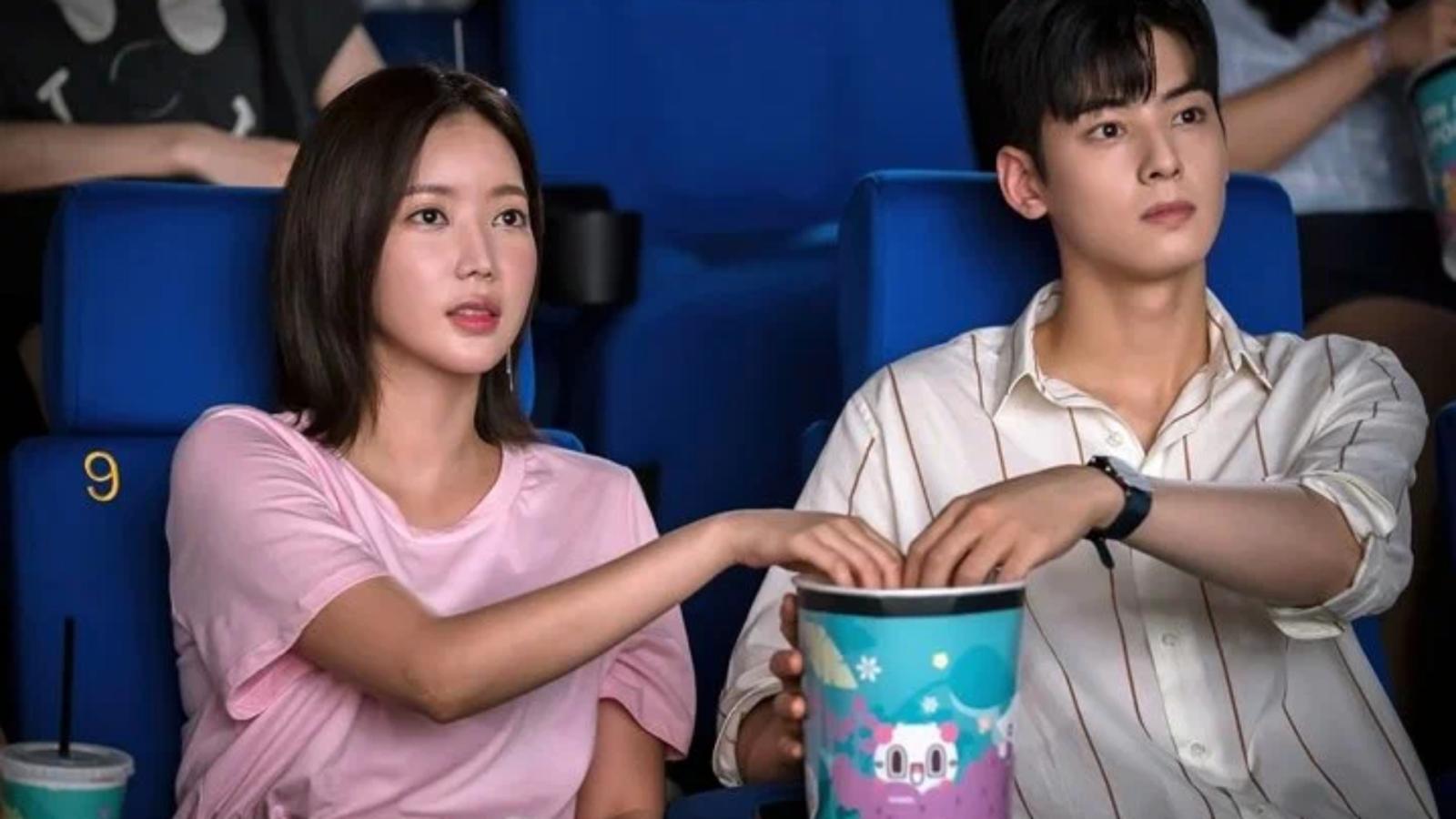 Mi-rae goes under the knife before starting college, hoping to leave her bullied past behind. But surprise, surprise—life isn't simple. People still judge her, now for being "too pretty." Enter Kyung-seok, the handsome yet emotionally reserved guy who remembers her from their childhood. As the episodes unfold, they both grapple with society's shallow judgments while discovering who they truly are.
3. "Splash Splash Love" (2015)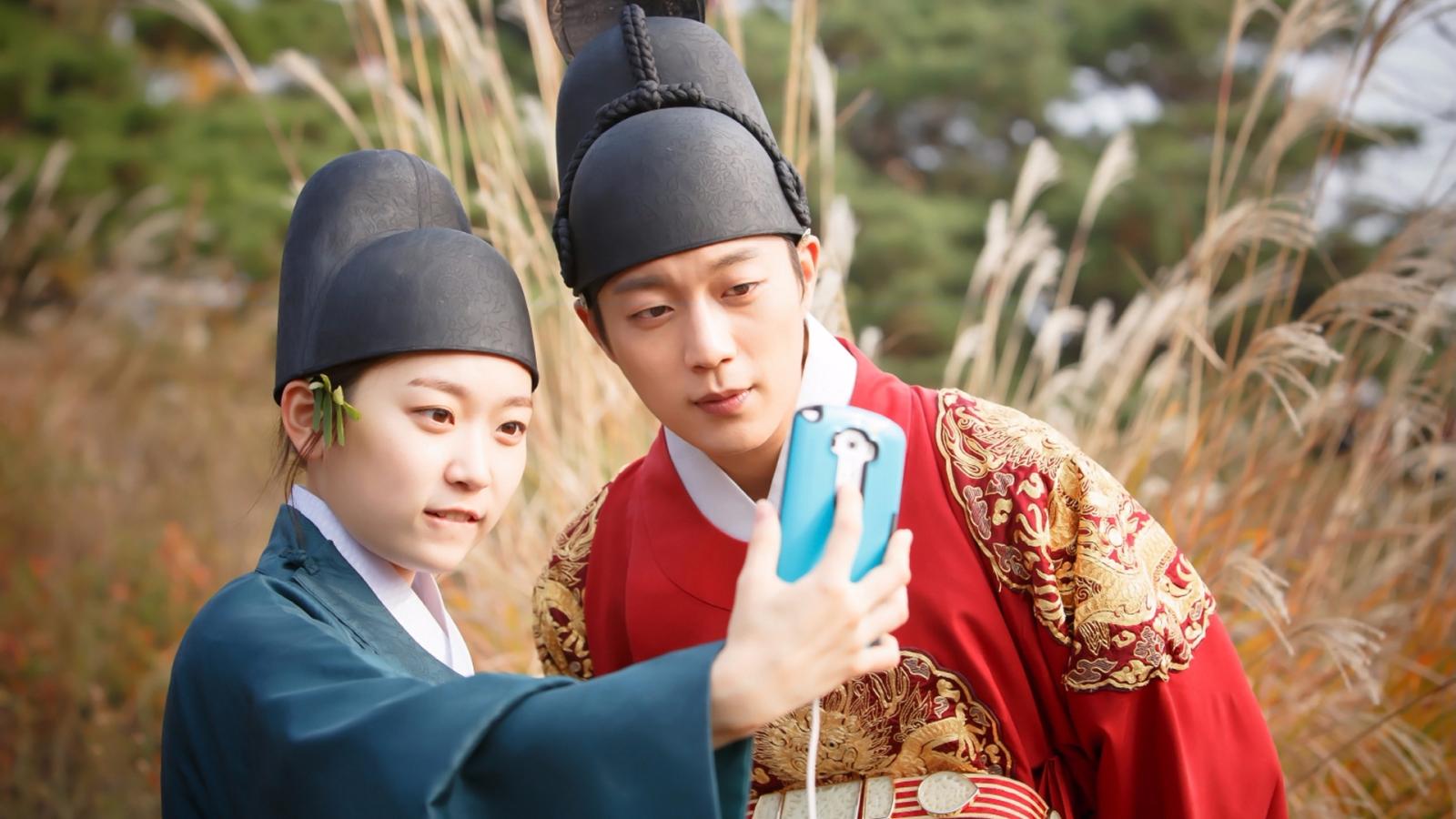 Ever wanted to time-travel to escape stress? Dan-bi, a high school senior, gets to do just that when she finds herself in the Joseon period. Armed with nothing but a limited knowledge of history and her scientific calculator, she encounters King Lee Do, who's intrigued by her "advanced" understanding of math. Cue the adorable hijinks and romantic sparks. But remember, the clock's ticking; Dan-bi has to figure out how to get back to her own time.
4. "The Sound of Your Heart" (2016)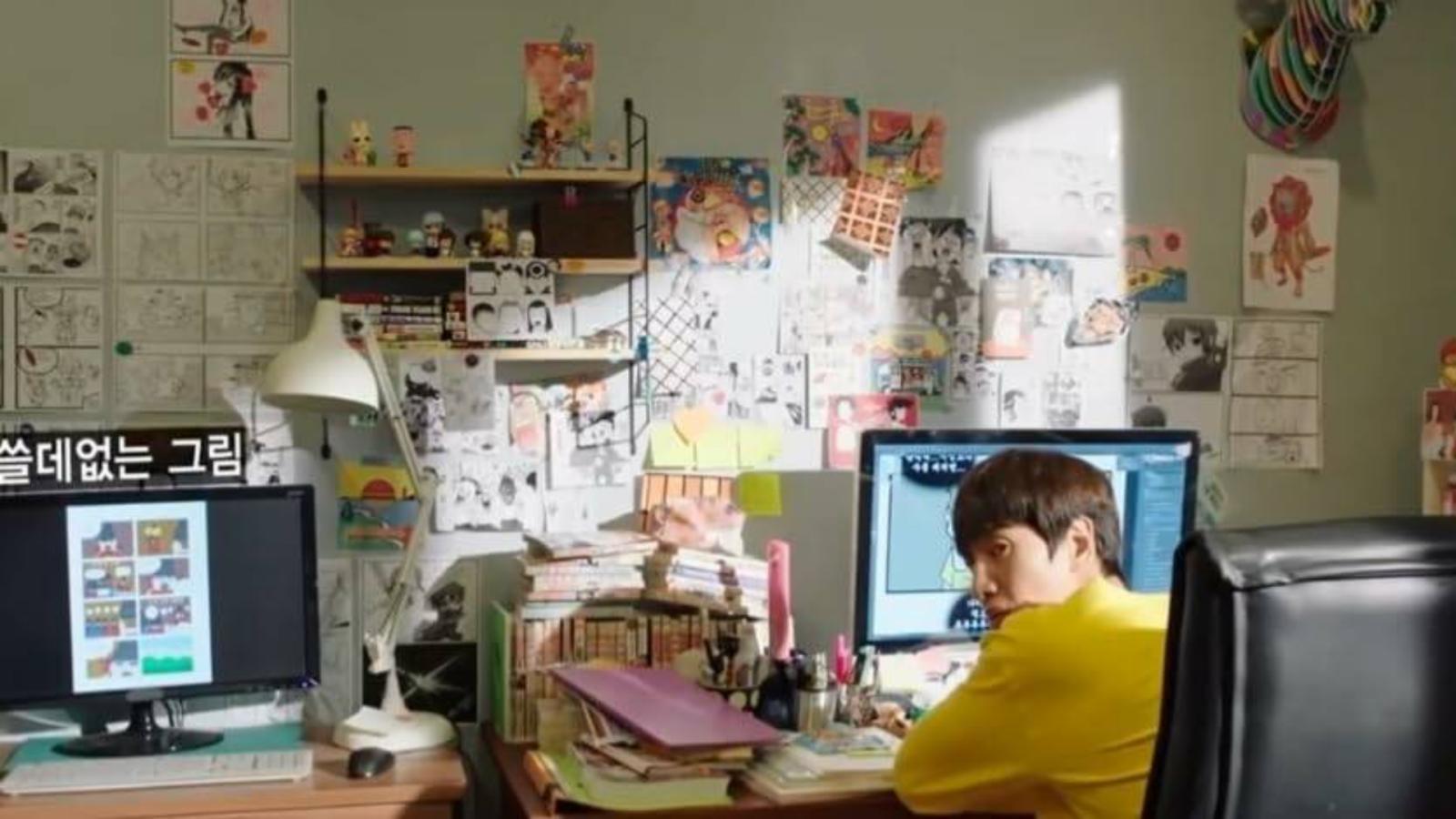 Based on a popular webcomic, this sitcom focuses on the life of Jo Suk, an aspiring cartoonist, and his hilarious family and girlfriend. Episodes cover the absurdities of daily life, like failed job interviews and awkward family dinners. You know the deal—each episode has a punchline you won't see coming. It's the Korean "Friends," but with a webcomic twist.
5. "Extracurricular" (2020)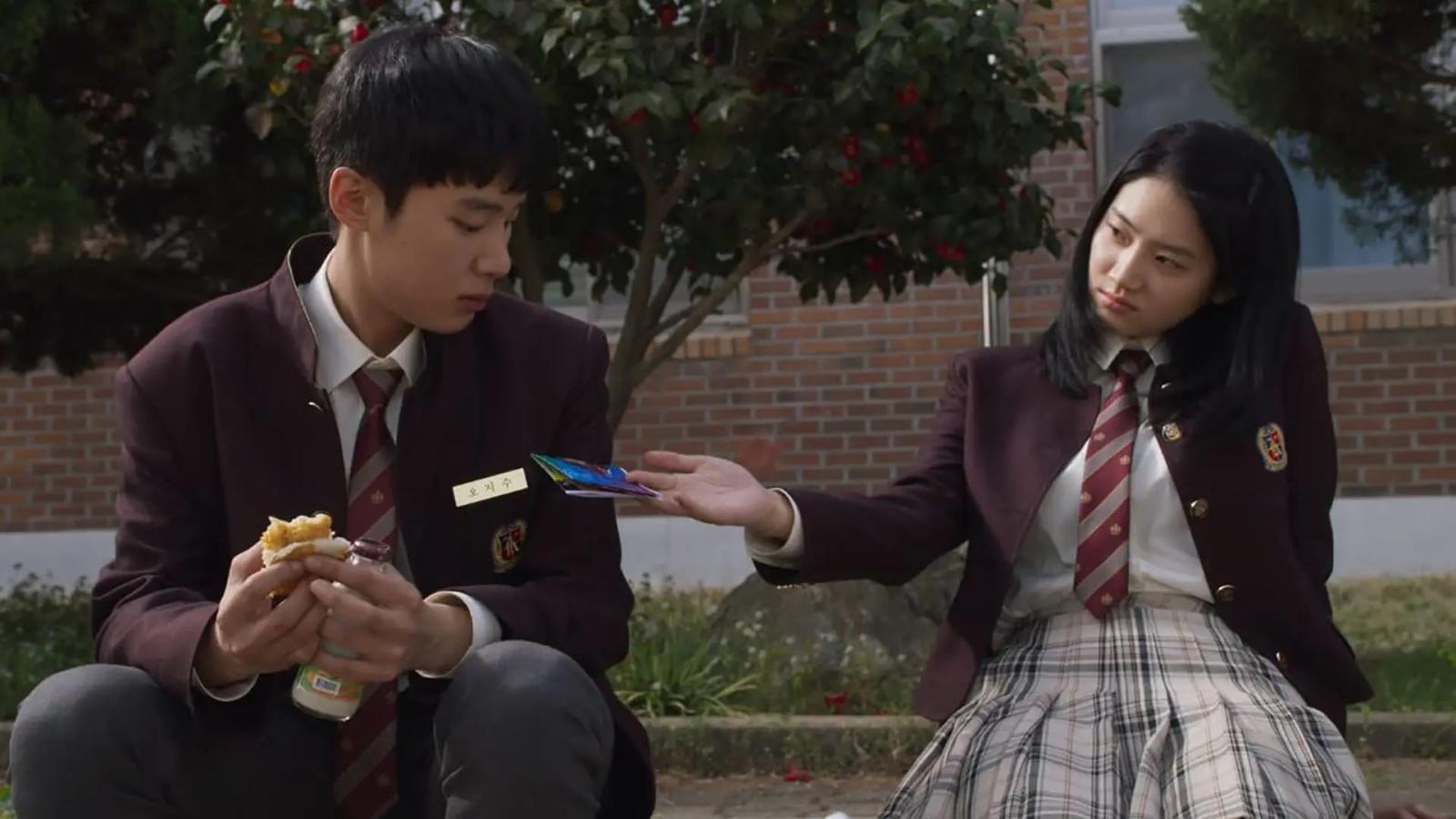 Ji-soo is a high-achieving high school student by day and a pimp by night. Yes, you read that right, that's some high-schooler for you. Desperate to escape his dead-end life, he's saving up for a future outside his broken home. Things get complicated when a classmate, Min-hee, becomes involved in his illegal business, and another, Gyu-ri, discovers his secret. This show raked in some serious numbers on Netflix, and it's not hard to see why.
6. "She Was Pretty" (2015)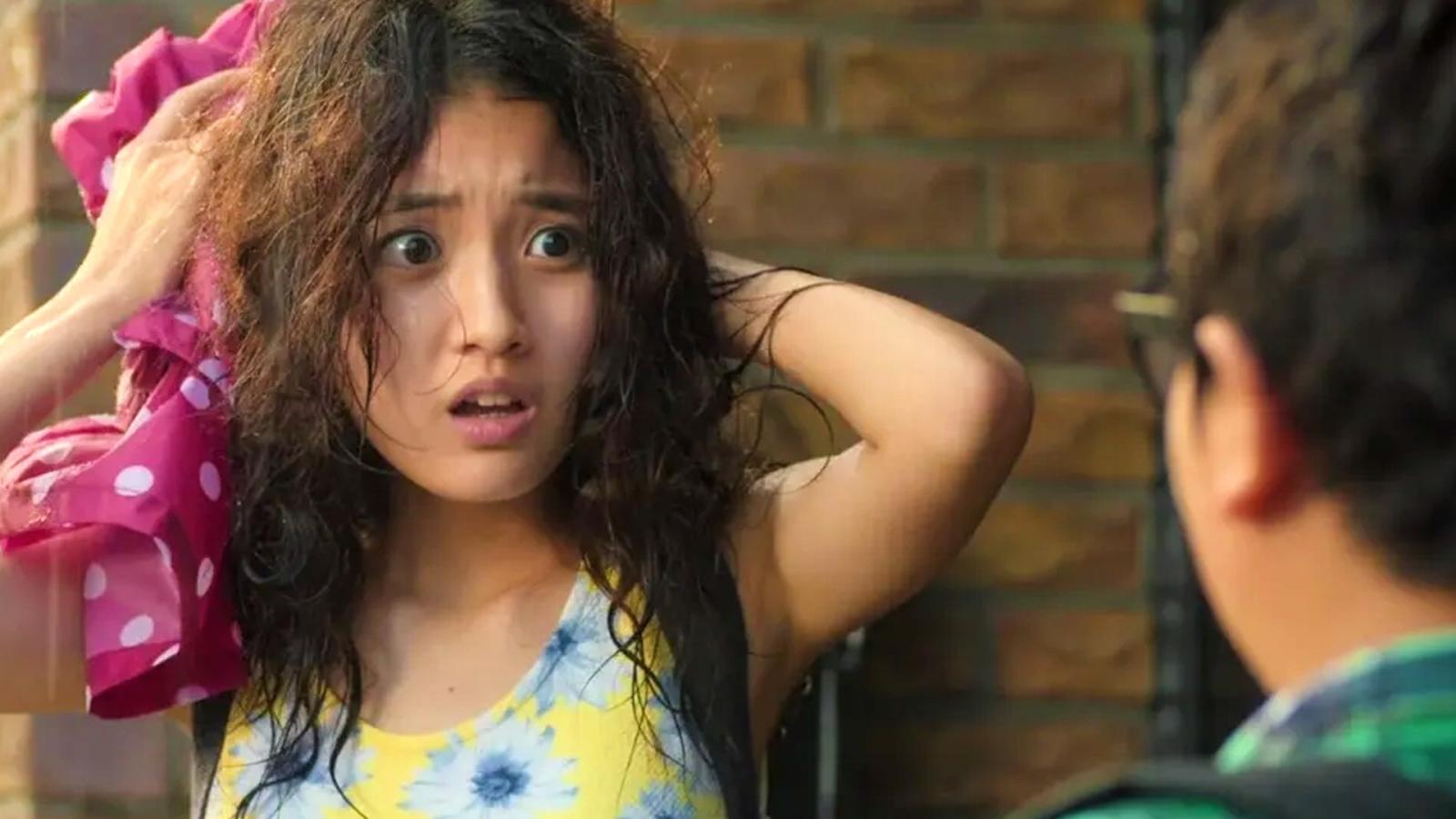 Ever felt like the ugly duckling next to your good-looking friend? This one flips the script. Hye-jin, once a beautiful young girl, grows up to be less glamorous, while her childhood friend Sung-joon, who was chubby and timid, turns into a total hunk. When they meet again as adults, she's too embarrassed to reveal her identity. Cue the workplace drama, romantic tension, and a whole lotta self-discovery.
7. "Kingdom" (2019)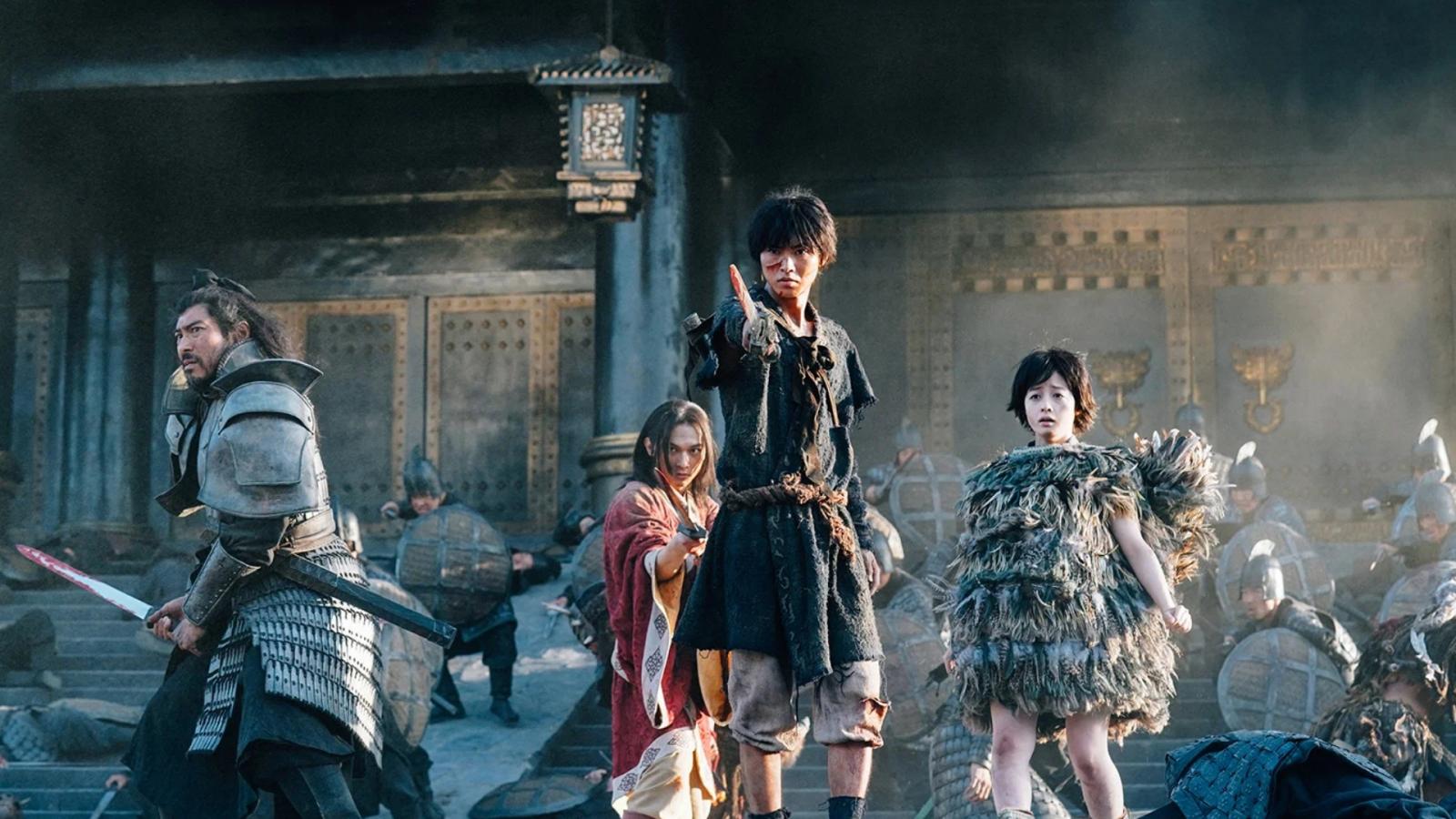 This one's a period piece with a twist. Set in Joseon Korea, the Crown Prince is accused of treason but uncovers a deadly zombie plague in the process. It's a race against time to find a cure and clear his name, all while fending off flesh-eating monsters. This isn't your typical K-drama; it's a historical thriller that'll keep you at the edge of your seat. With two seasons out (just six episodes each) and a third on the way, this one's a short but exhilarating watch.
8. "Hello, My Twenties!" (2016)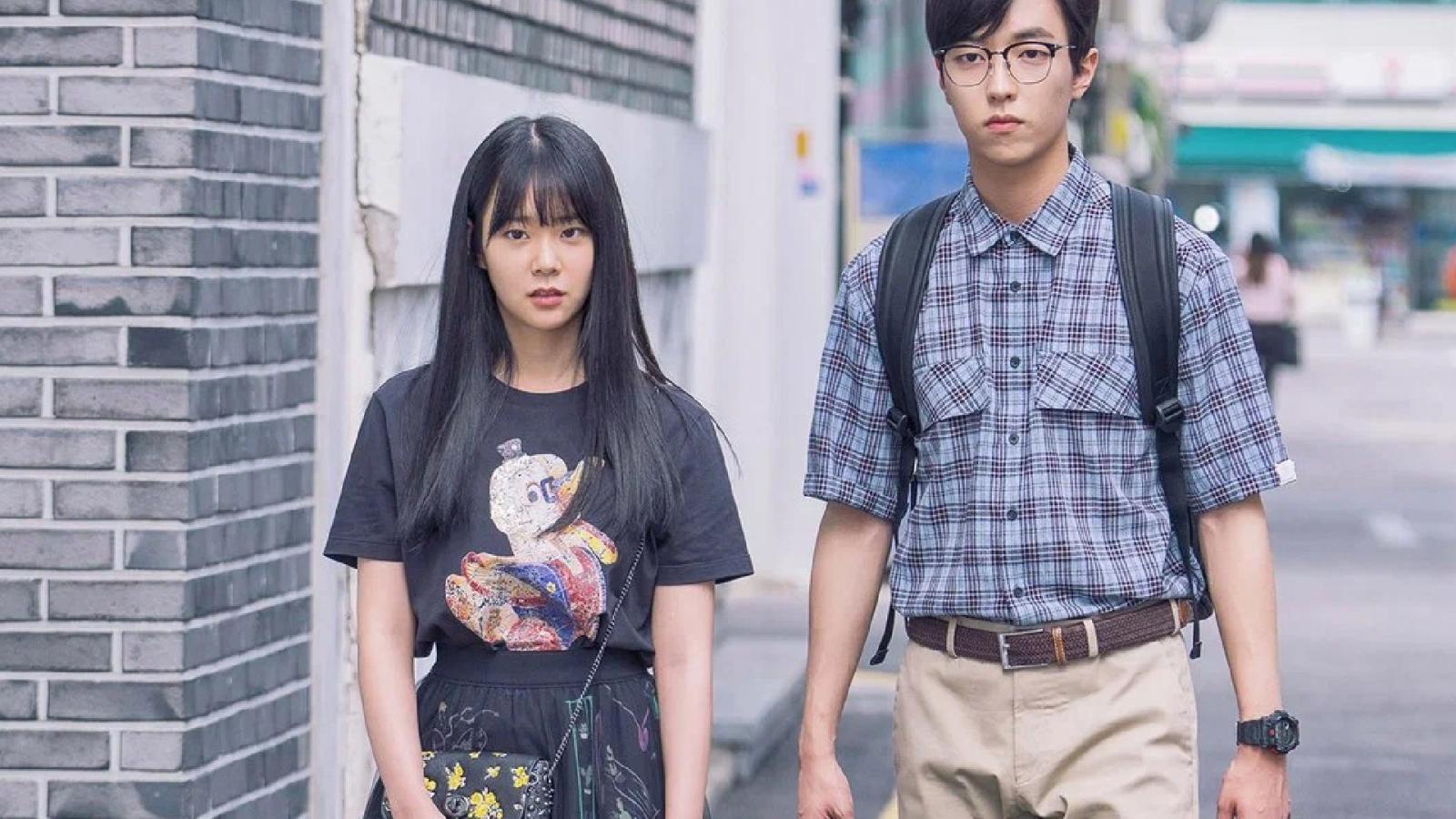 Five women share a house while attending the same university, and each one has her own set of problems, from love to finances. Kang Yi-na is the sexy, mysterious one; Yoo Eun-jae is the shy, naïve one; and the other unique personalities mixing beautifully. Watch as they navigate the ups and downs of young adulthood. Think of it as a Korean "Friends," but with more dramatic flare.
9. "Tunnel" (2017)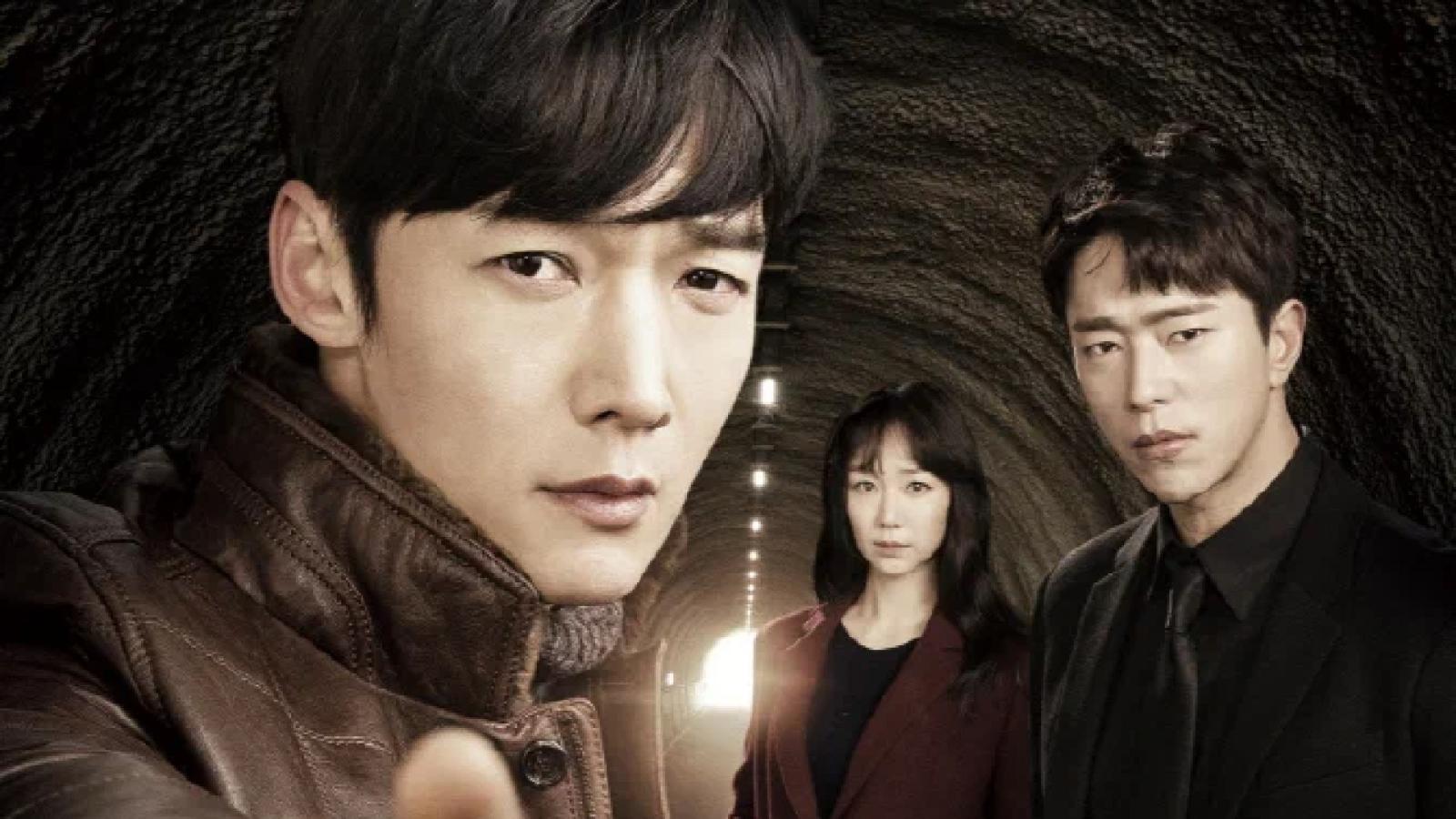 Detective Park Gwang-ho is chasing a serial killer in 1986 when he mysteriously time-travels to 2017. Stuck in the future, he teams up with a new partner to catch the killer who's resurfaced after 30 years. Imagine being a '80s cop thrown into the modern world of forensics and technology. Confused much? And with only 16 episodes, it's an easy binge with enough plot twists to keep you guessing.
10. "Hospital Playlist" (2020)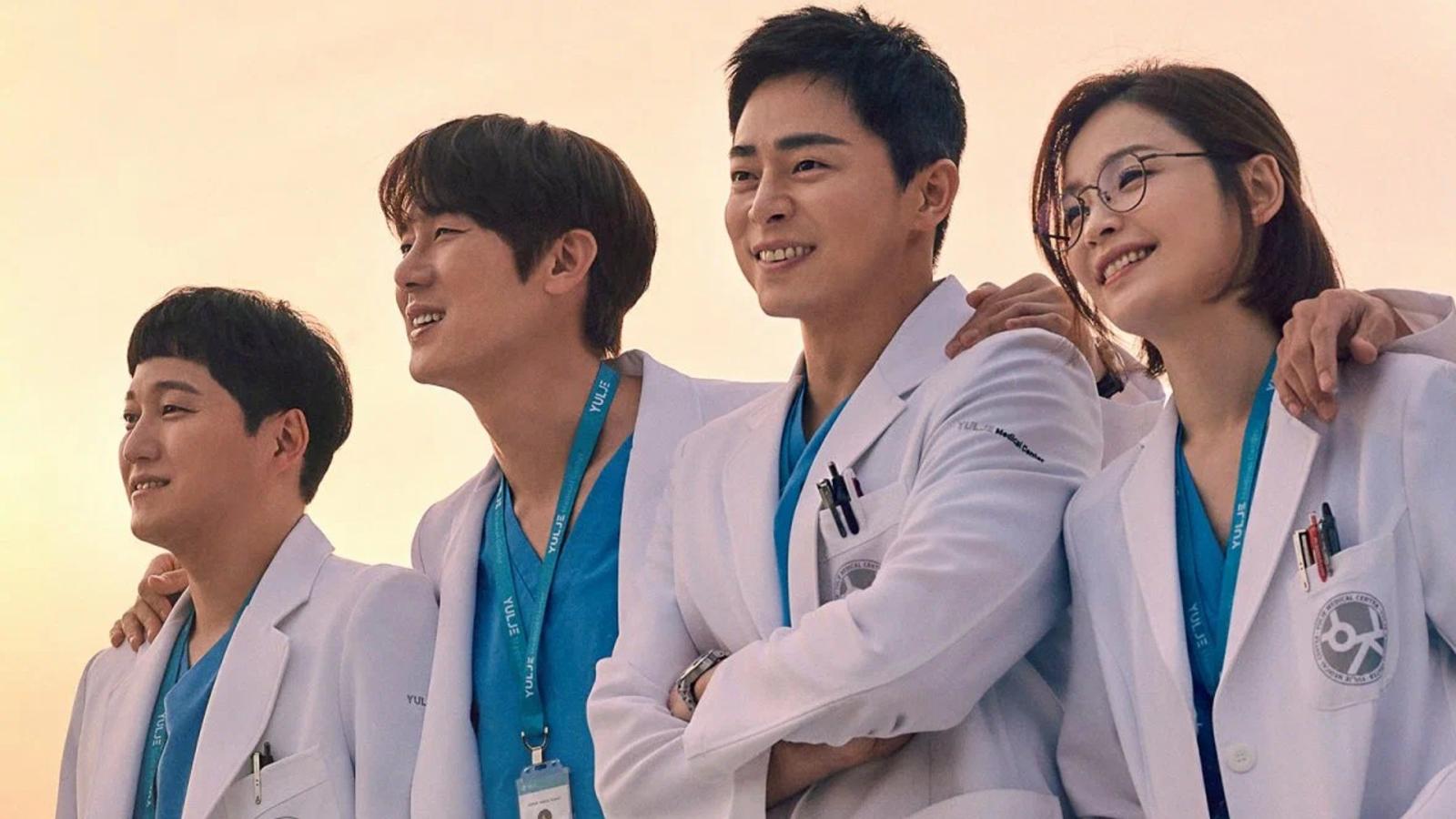 Medical dramas, anyone? This one revolves around five doctors who've been friends since med school. They're all different specializations and personalities, yet they share a tight bond. Think surgeries, medical emergencies, and life-or-death decisions, but also friendship, laughter, and a band—yeah, they're in a band. Take that, "Grey's Anatomy"! So, "Hospital Playlist" is basically "Grey's Anatomy" meets "Friends," only with less love triangles and a uniquely Korean flavor sprinkled on top.