Black Mirror, but More Brutal: 10 Shows That Are Unsettlingly Dark
From cold Arctic wastelands to the depths of the human psyche, darkness has many flavors.
10. Fortitude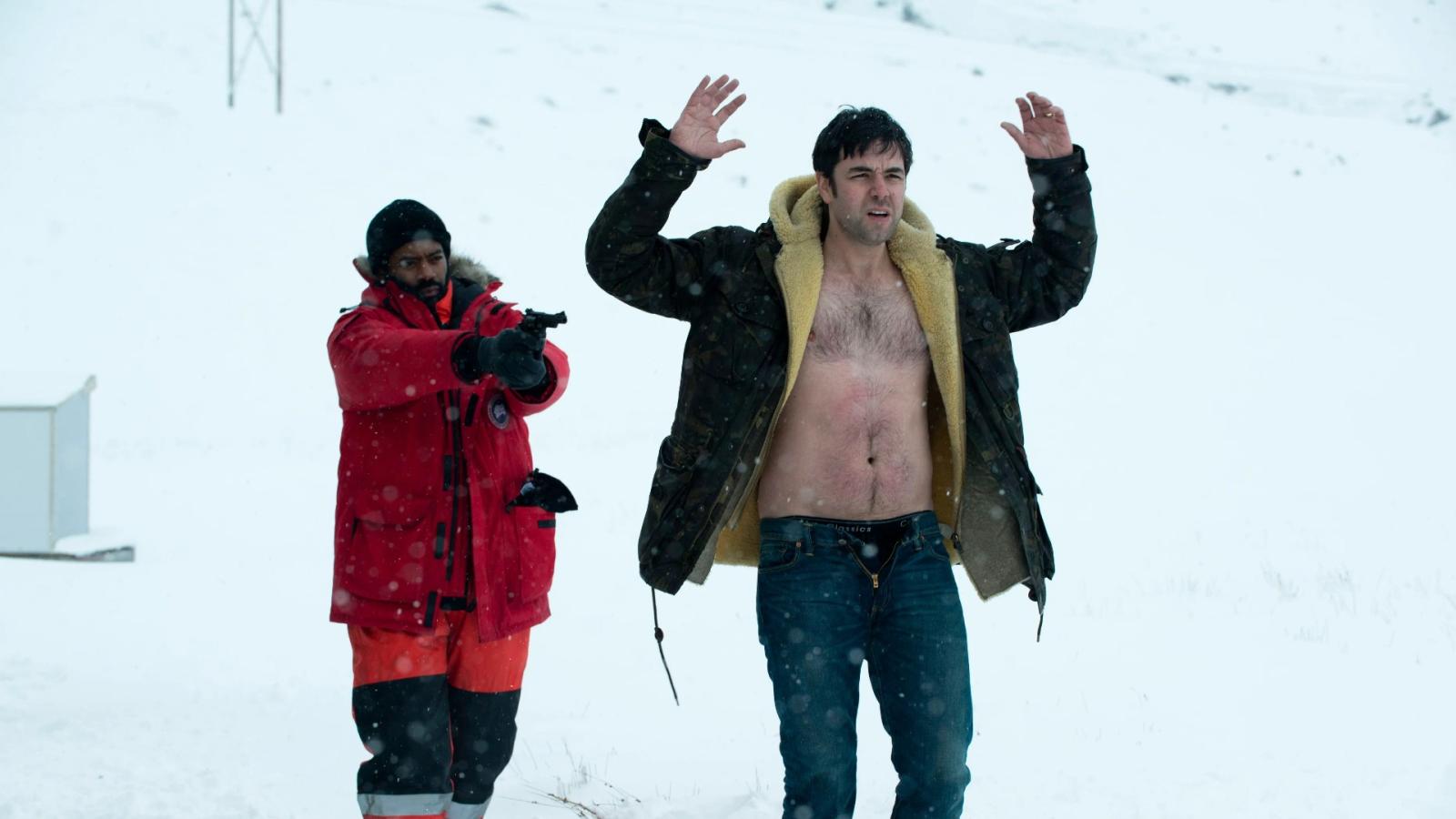 Arctic Circle. Biting cold. A town named Fortitude, where polar bears outnumber residents. Peaceful, right? Wrong. When their first murder (ever!) shakes them, they're plunged into a chilling spiral. Climate change, parasitic wasps, ancient evils – the frost isn't the only thing creeping in this town. Ever felt a shiver run down your spine? That's Fortitude. Not the most groundbreaking, but it sure is cold as ice!
9. Penny Dreadful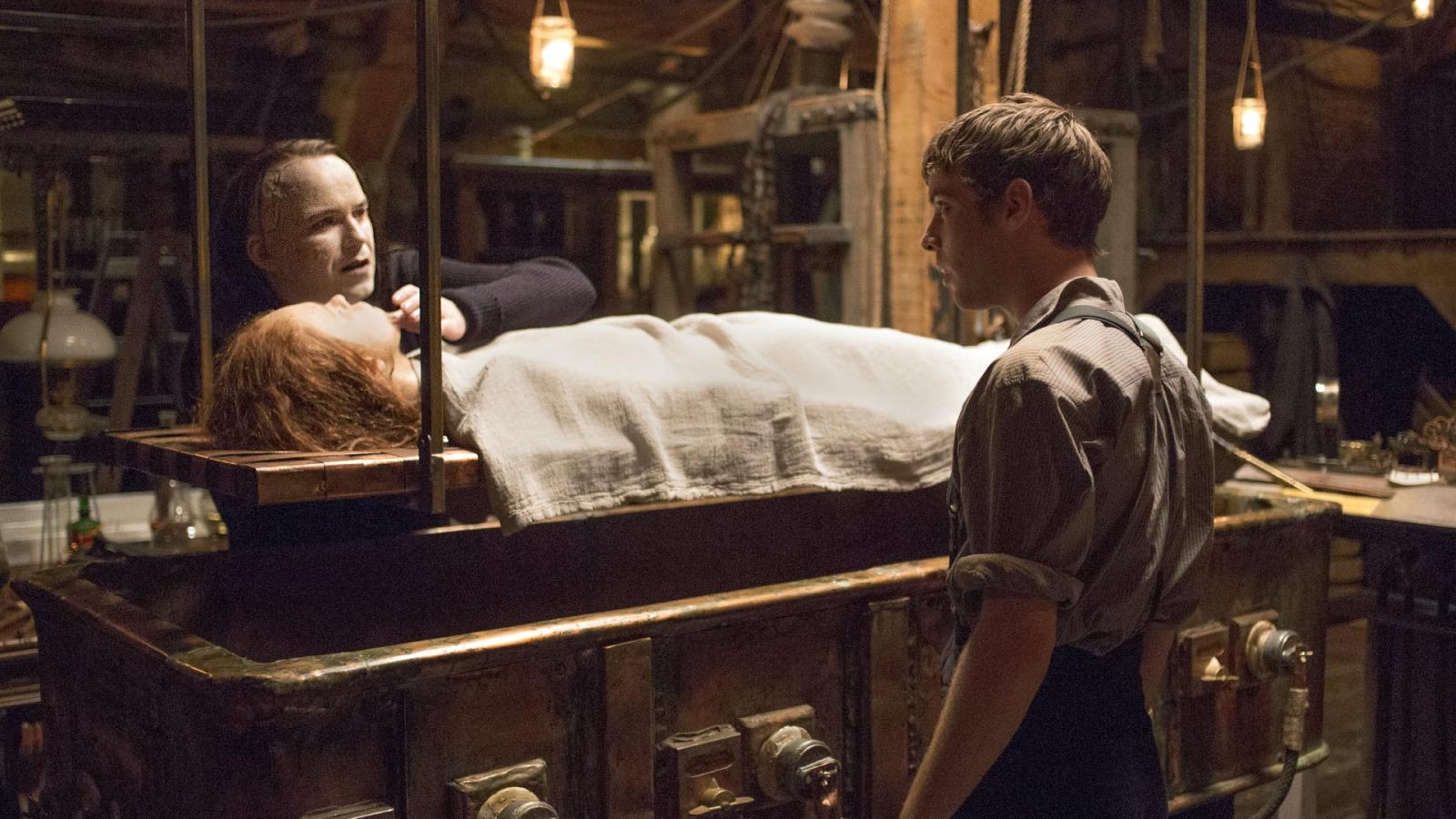 Gothic. Victorian. Dark. Literary monsters from Dracula to Frankenstein's creation meet in foggy London. Seamlessly woven tales, making you question: Who truly is the monster here? Beware, the darkness doesn't always come from creatures lurking in the shadows. Not everyone's flavor of absinthe, but if you're into vintage horror, this is the dark alley you'd want to wander.
8. The Terror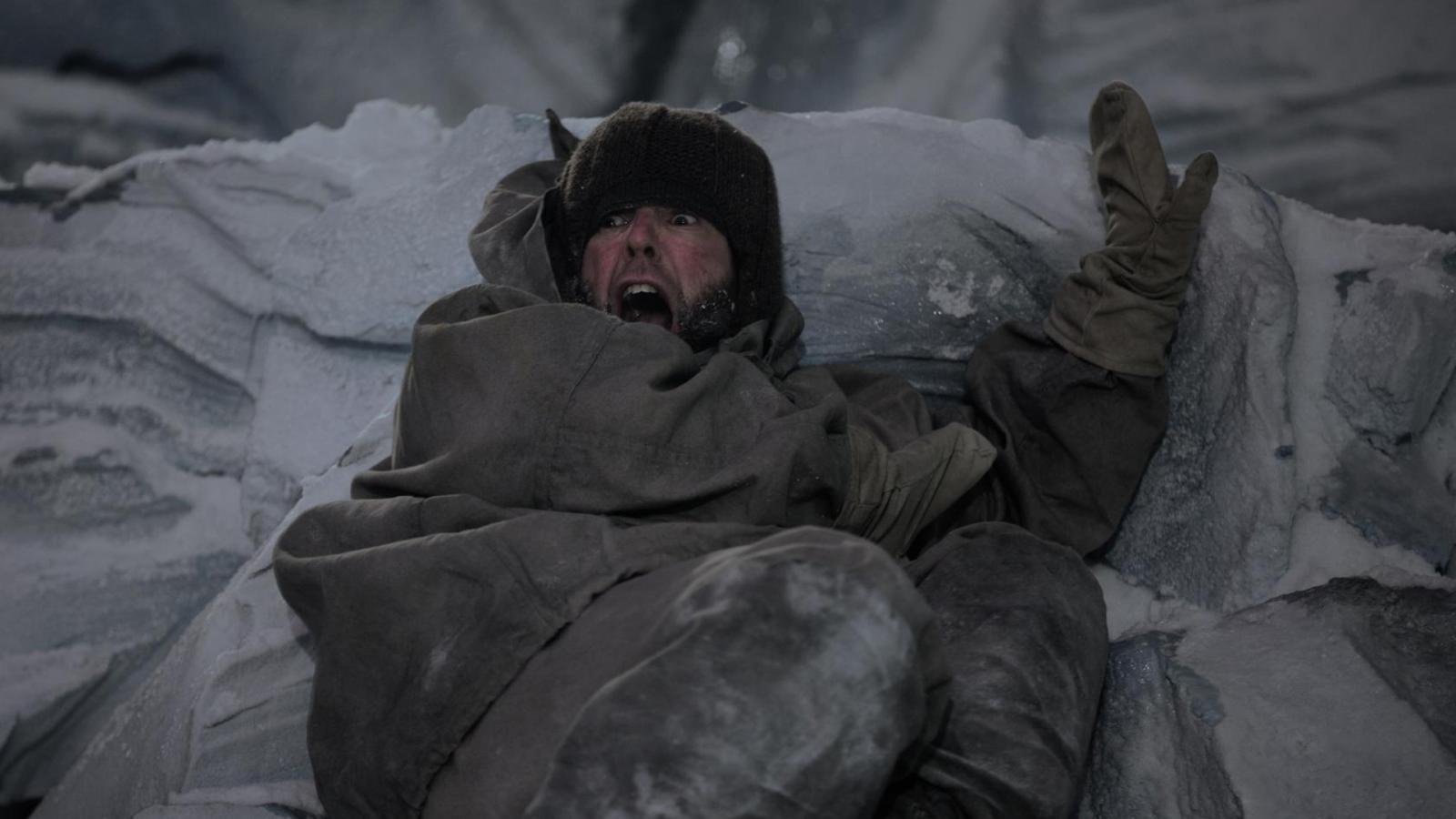 Sailing, they said. It'd be fun, they said. Two ships, lost in the Arctic, and what happens next isn't your average shipwreck story. This is survival, desperation, and yes, something supernatural stalking the crew. The name? Pretty on the nose. The storyline? A little frosty at times. But it's an icy cocktail of historical and horror. Ever wondered what sailors feared more than sinking? Dive in.
7. Channel Zero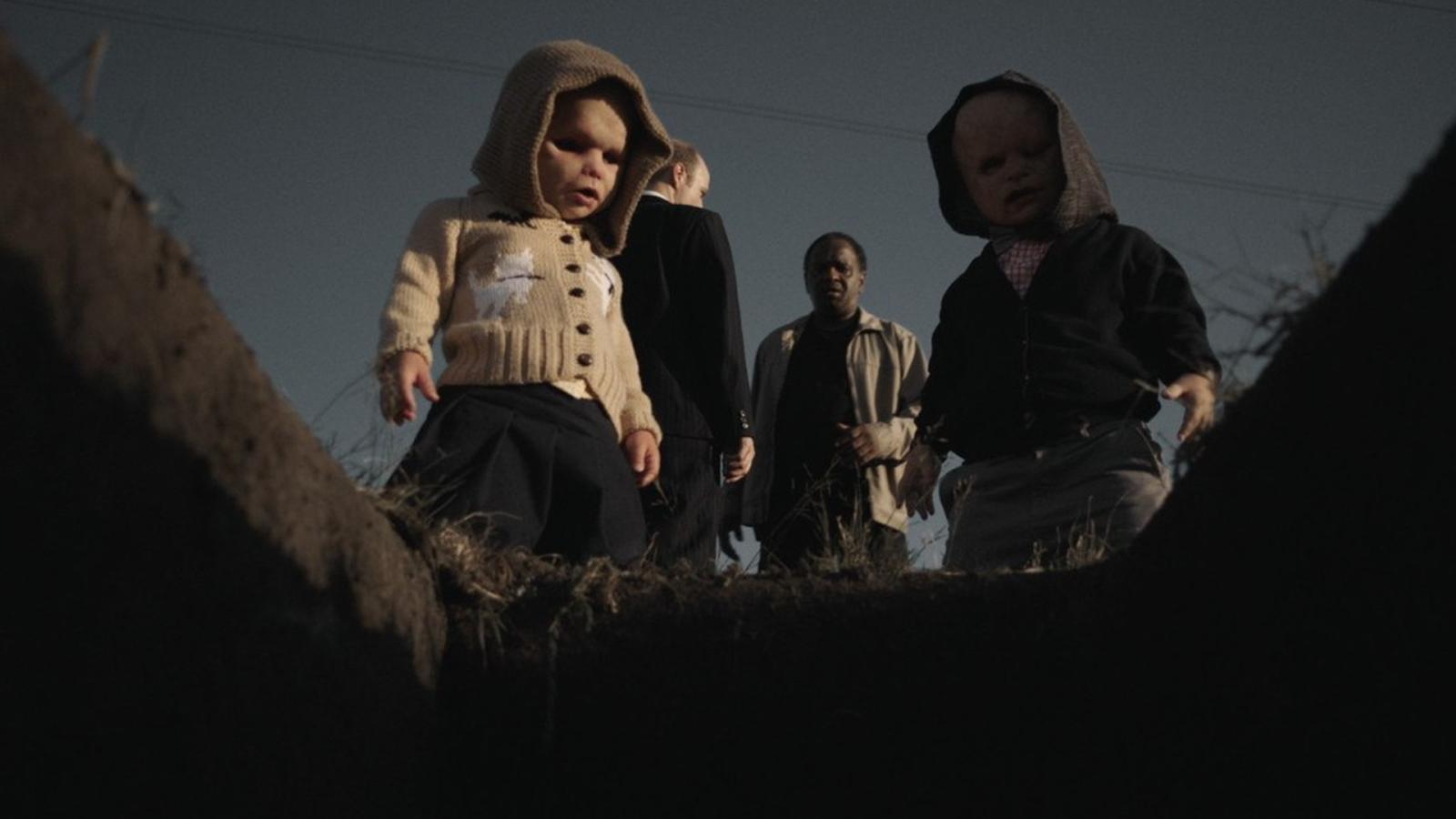 Internet myths brought to life. Each season, a fresh tale. From a creepy children's show luring kids to a mysterious door in an eerie mansion. It's like listening to that one odd friend who swears they've seen Bigfoot. The charm? It's uncanny. It's offbeat. It's just... unsettling. Heard of Candle Cove or No-End House? If not, you're in for a creepy treat. Just don't blame me for the resulting nightmares.
6. Top of the Lake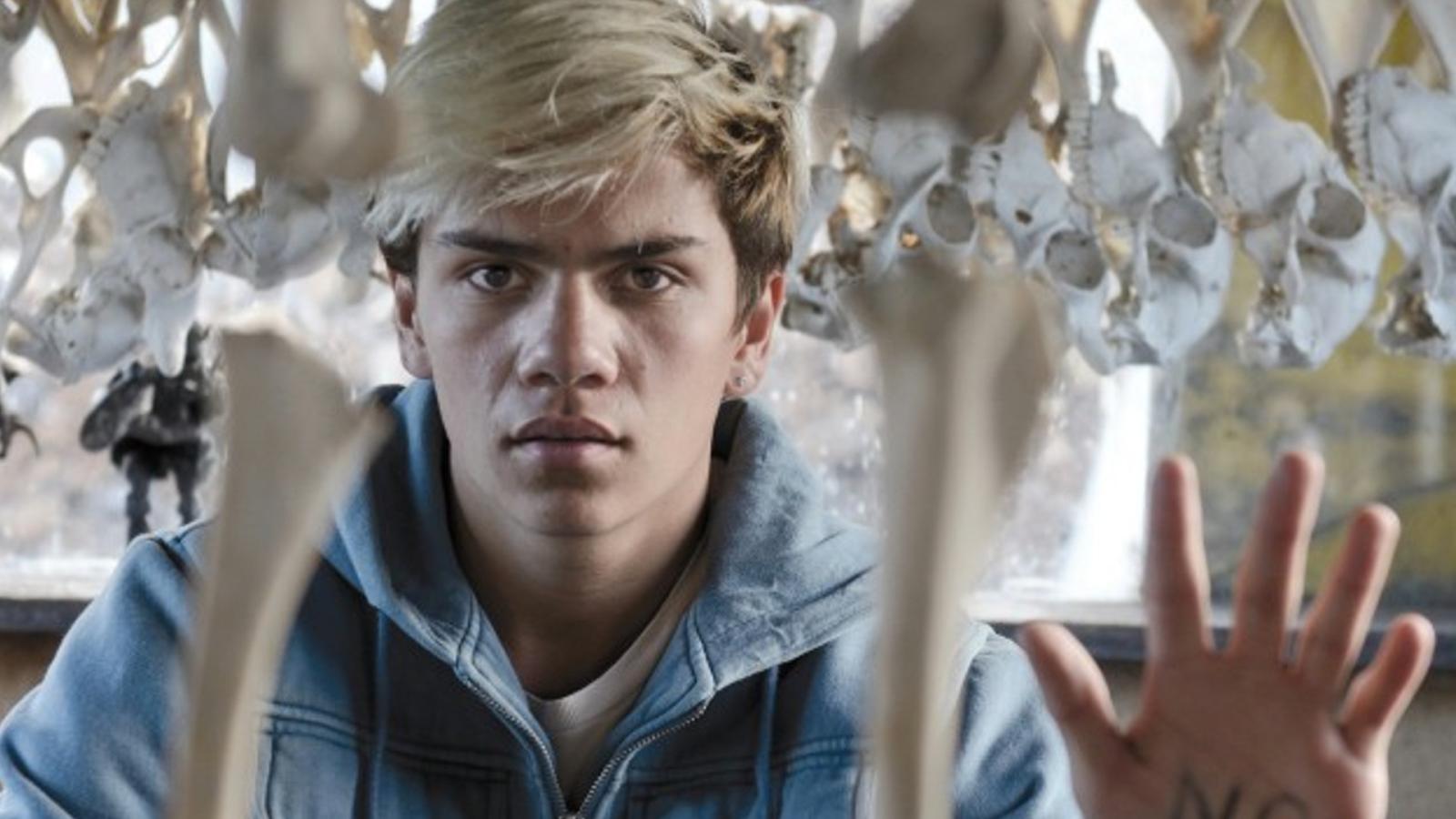 New Zealand: scenic, serene, and... sinister? Detective Robin returns home to find a 12-year-old, pregnant and missing. Idyllic towns with murky depths. Dark waters hiding deeper secrets. Some call it slow, I call it brooding. Ever had that feeling where the picturesque view hides something ominous? Here's that feeling, in show form.
5. The Kingdom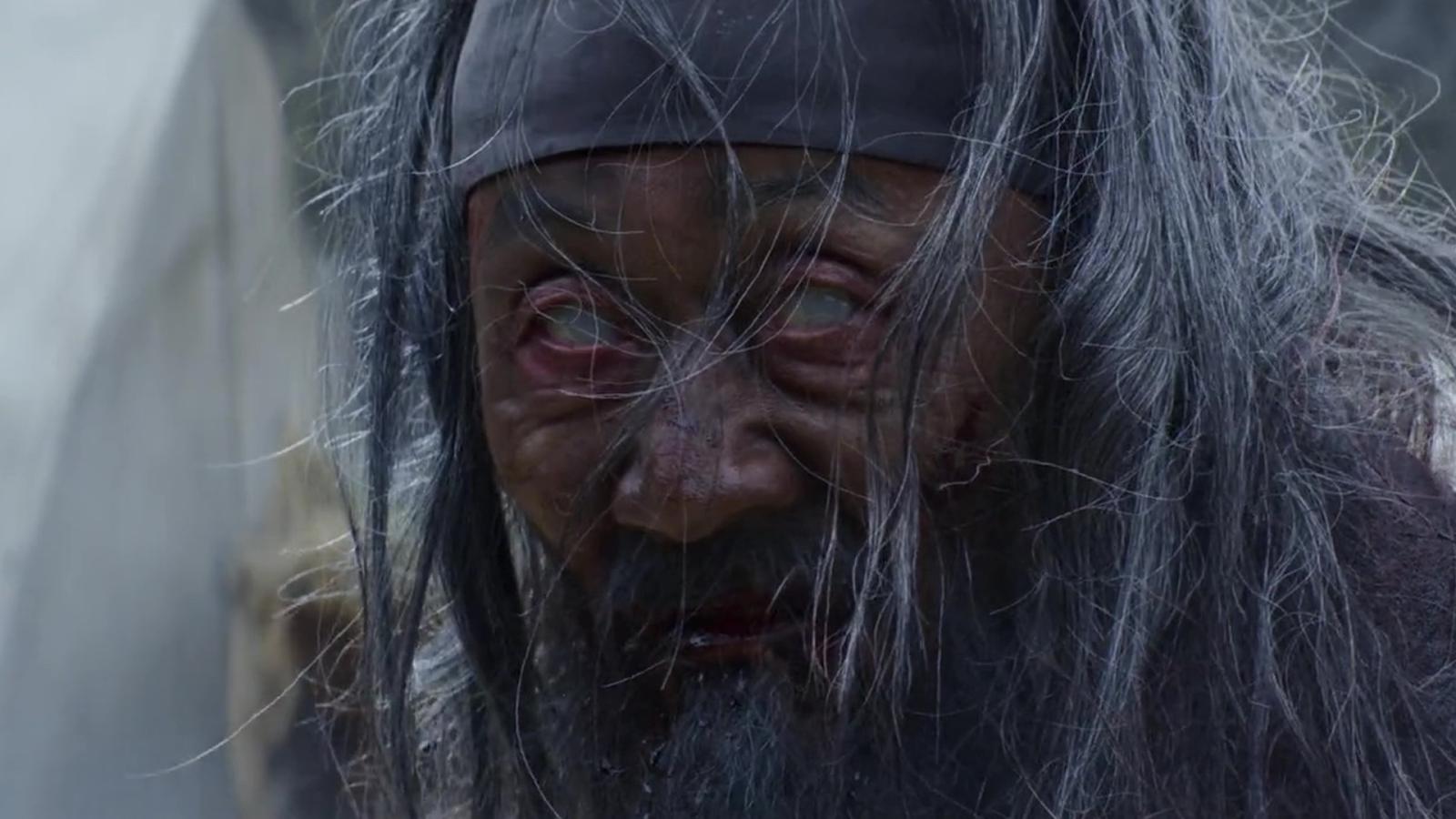 Medieval Korea meets zombies. Yup, you heard right! As if politics and plots weren't enough, the dead rise. It's less Walking Dead, more Game of Thrones with a horde. The catch? These aren't your average zombies. They've got... quirks. With gorgeous cinematography, this isn't just another addition to the undead genre; it's a masterpiece with teeth.
4. Taboo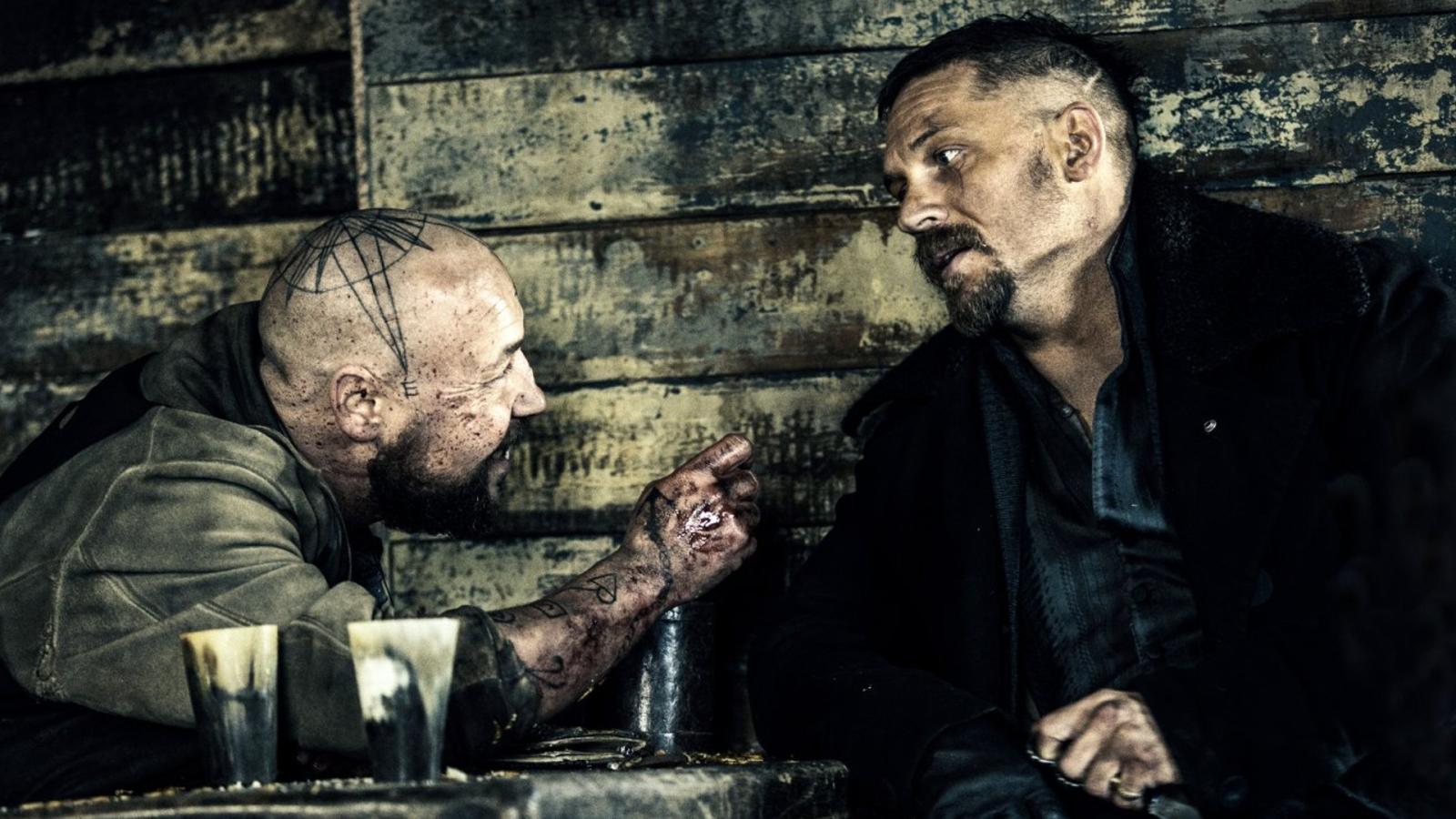 Ever had family issues? Multiply it by ten and toss in some dark magic. James Delaney (Tom Hardy) returns to 1814 London, after being presumed dead. He's back to claim his father's inheritance and to stir some major controversy. Corruption, conspiracies, and ominous tattoos – every episode drips darker than the Thames at midnight. You think you know family dramas? Think again.
3. Jordskott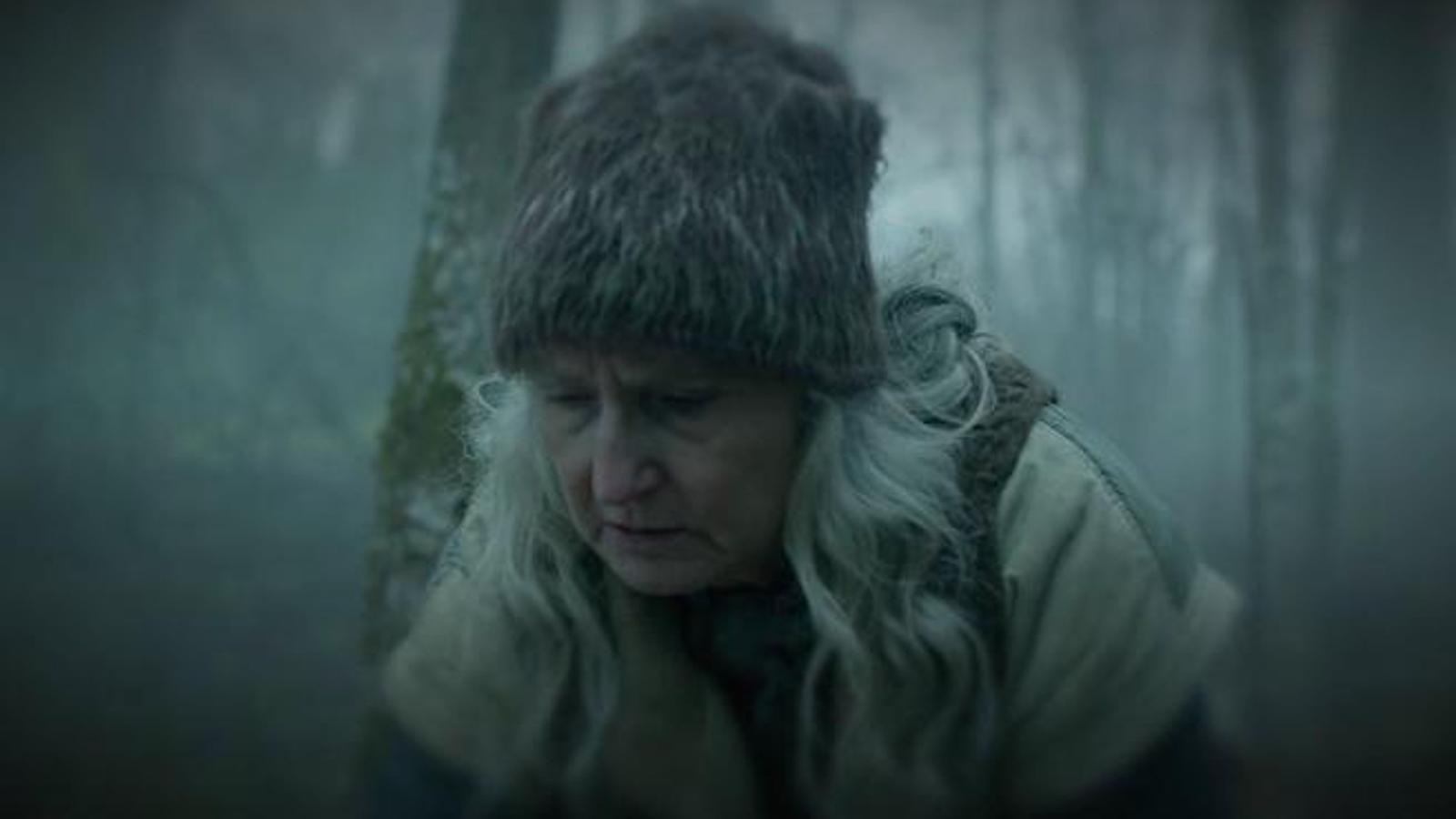 A Nordic tale, where folklore meets modernity. Children vanish, and detective Eva returns to her hometown for answers. A mystery intertwined with ancient forest myths and a big corporation with sinister motives. Ever got lost in the woods and felt like you weren't alone? This series embodies that eerie silence. Atmospheric, chilling, and so very, very Swedish.
2. Bates Motel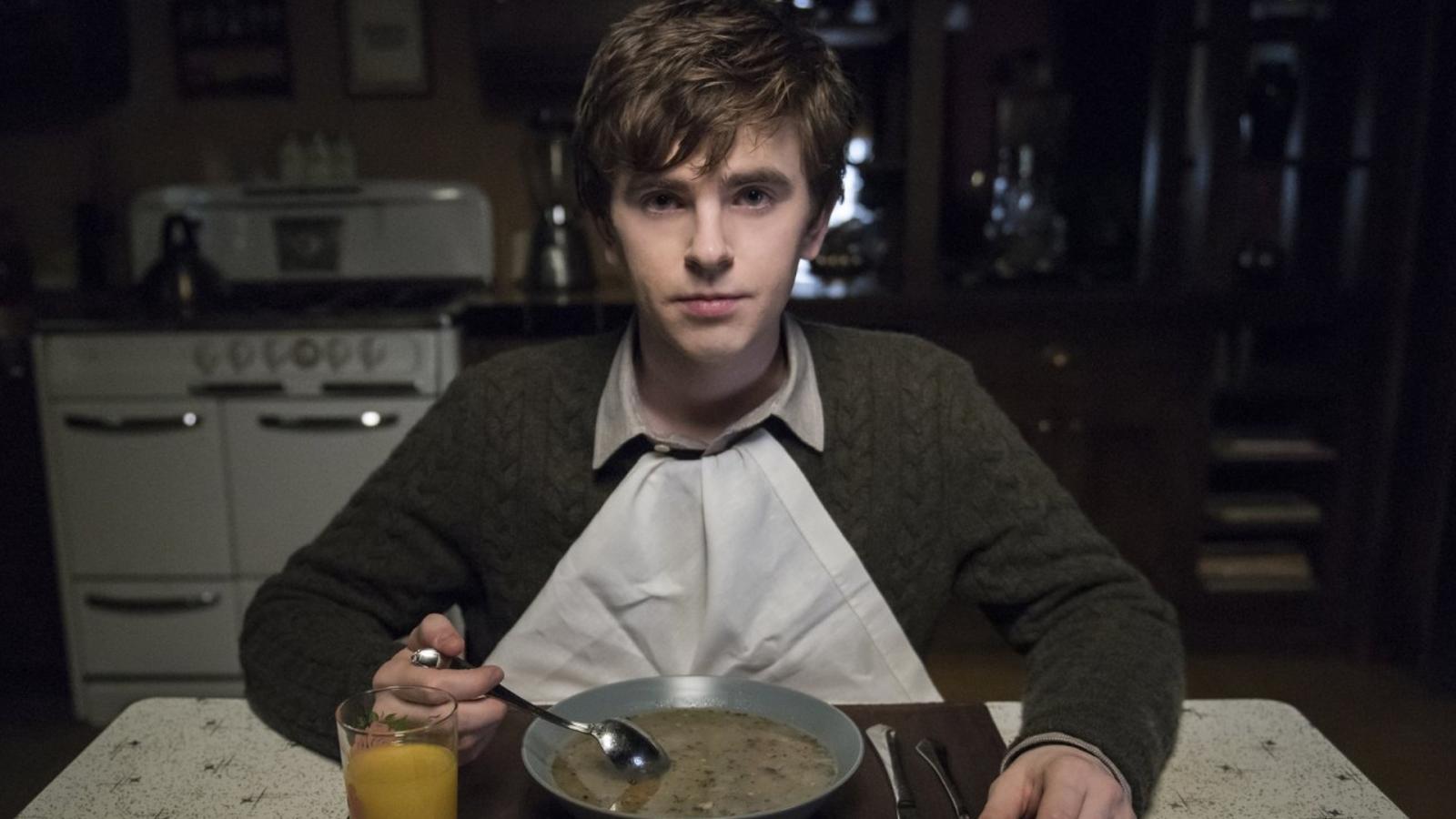 This one sort of needs no introduction. It's a modern prelude to Hitchcock's Psycho. Young Norman Bates and his, shall we say, overly attached mother run a motel. A glimpse into the mind of a budding psychopath, this isn't your run-of-the-mill family drama. Watch it, not because it's about Norman's descent, but because it illustrates just how fine the line between love and madness is.
1. Hannibal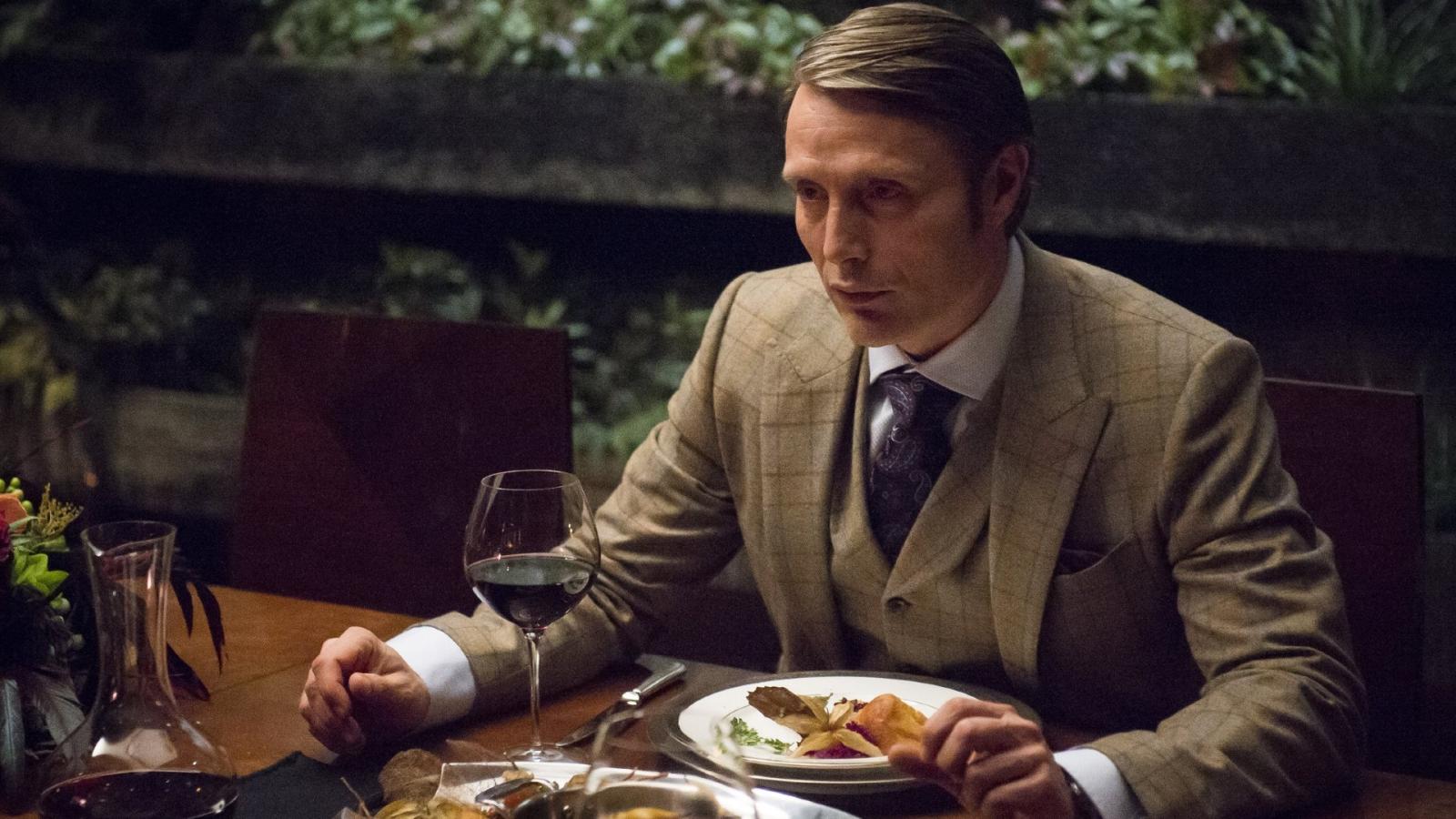 Here's the pièce de résistance. Dr. Hannibal Lecter (Mads Mikkelsen): charming, brilliant, cultured... and a cannibalistic serial killer. FBI profiler, Will Graham, teams up with him, unaware of his gourmet... habits. An artful dance of cat and mouse, or should I say, wolf and deer. Every scene is a treat – visually and psychologically. Warning: You might never look at dinner invitations the same way again.