Blockbusters or Blunders? 10 Expensive Films That Failed to Impress
A (not so gentle) reminder that throwing money at a project doesn't always result in box office gold.
1. "Justice League" (2017)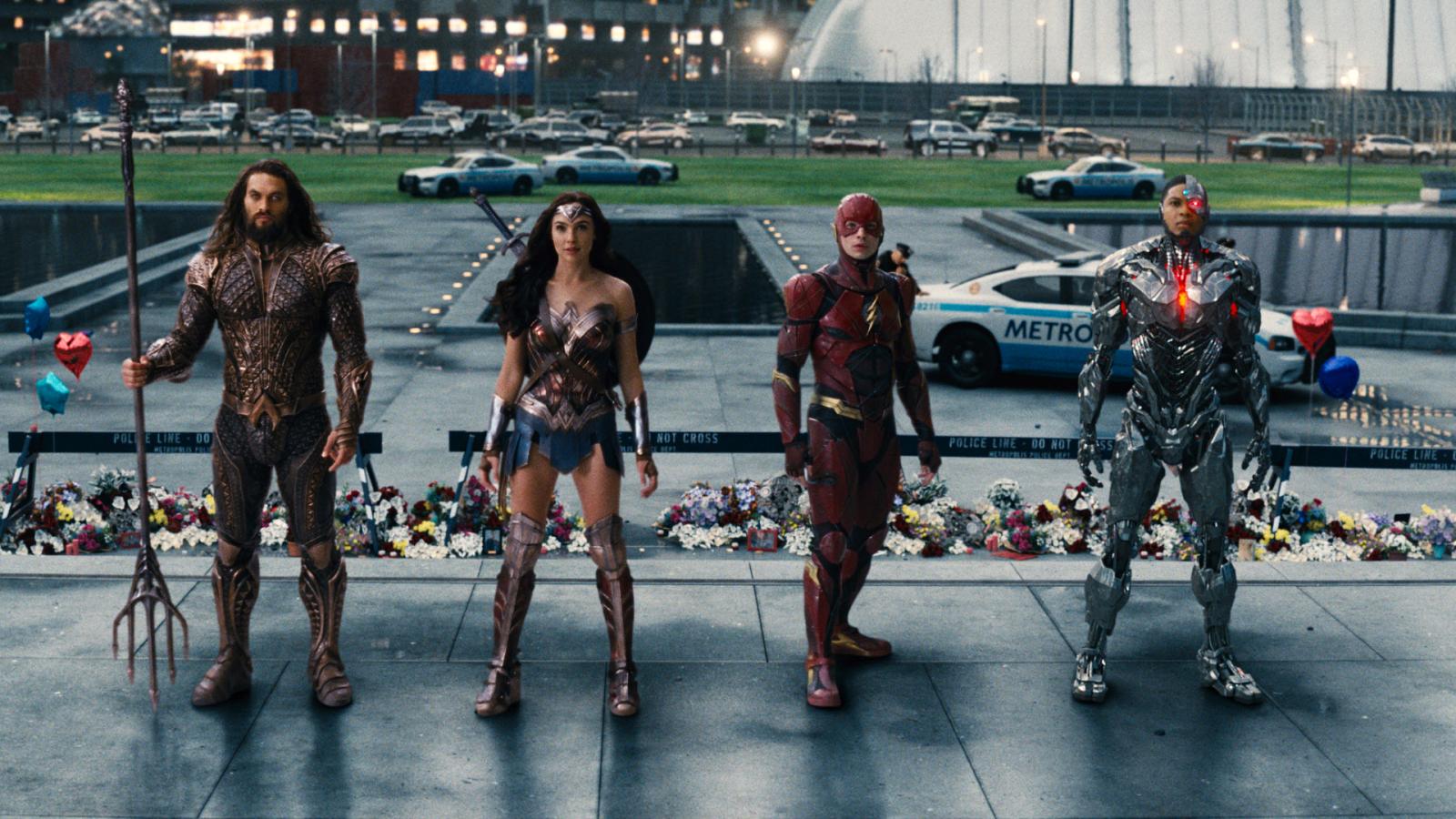 With a hefty budget of $300 million, one would expect "Justice League" to be the crown jewel of superhero films, the grand spectacle to end all spectacles. Alas, it was not. Touted as DC's answer to Marvel's Avengers, the film tripped over its own cape, struggling to integrate various character storylines and tonal inconsistencies. Critics were underwhelmed, commenting on the lack of character depth and rushed plotline, and audiences responded in kind. It grossed $657 million, a pittance compared to its Marvel counterparts. In response to the criticism, a director's cut by Zack Snyder was released in 2021, which, with a runtime of four hours, proved to be a more cohesive (and lengthy) narrative.

2. "Cats" (2019)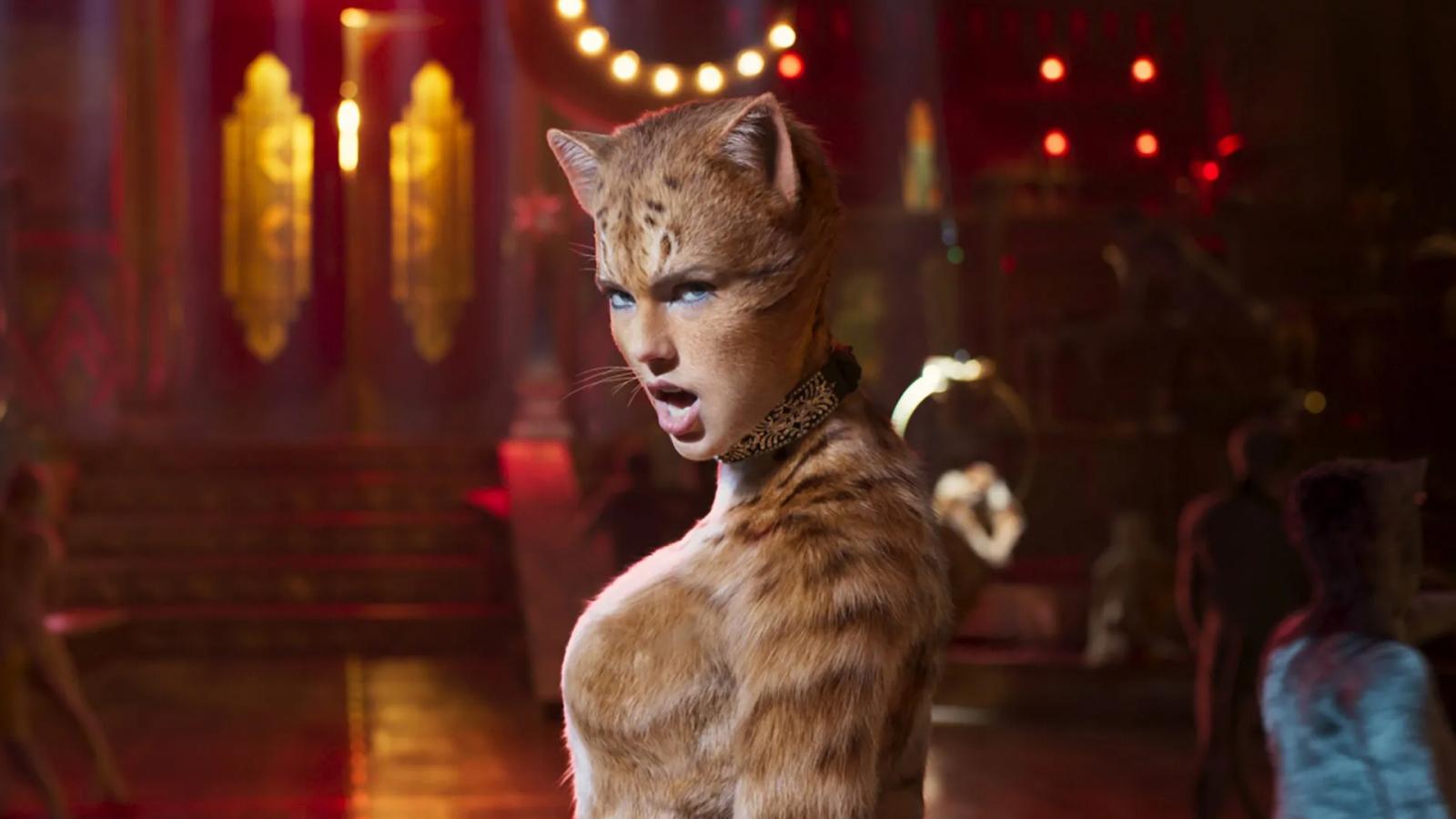 With a star-studded cast and a budget of $95 million, "Cats" seemed destined for greatness. However, the bizarre decision to transform actors into hybrid human-feline creatures via CGI, resulted in a film that was more nightmarish than delightful. Critics slammed the adaptation of the Andrew Lloyd Webber musical, citing its lack of narrative coherence and unsettling visuals. Despite its lofty budget and A-list cast, "Cats" only managed to claw in a dismal $75 million worldwide. The phrase "dancing on a hot tin roof" comes to mind when describing the movie's critical reception. James Corden, a member of the cast, even quipped during an interview that he hadn't seen the film, but had heard "it's terrible."

3. "John Carter" (2012)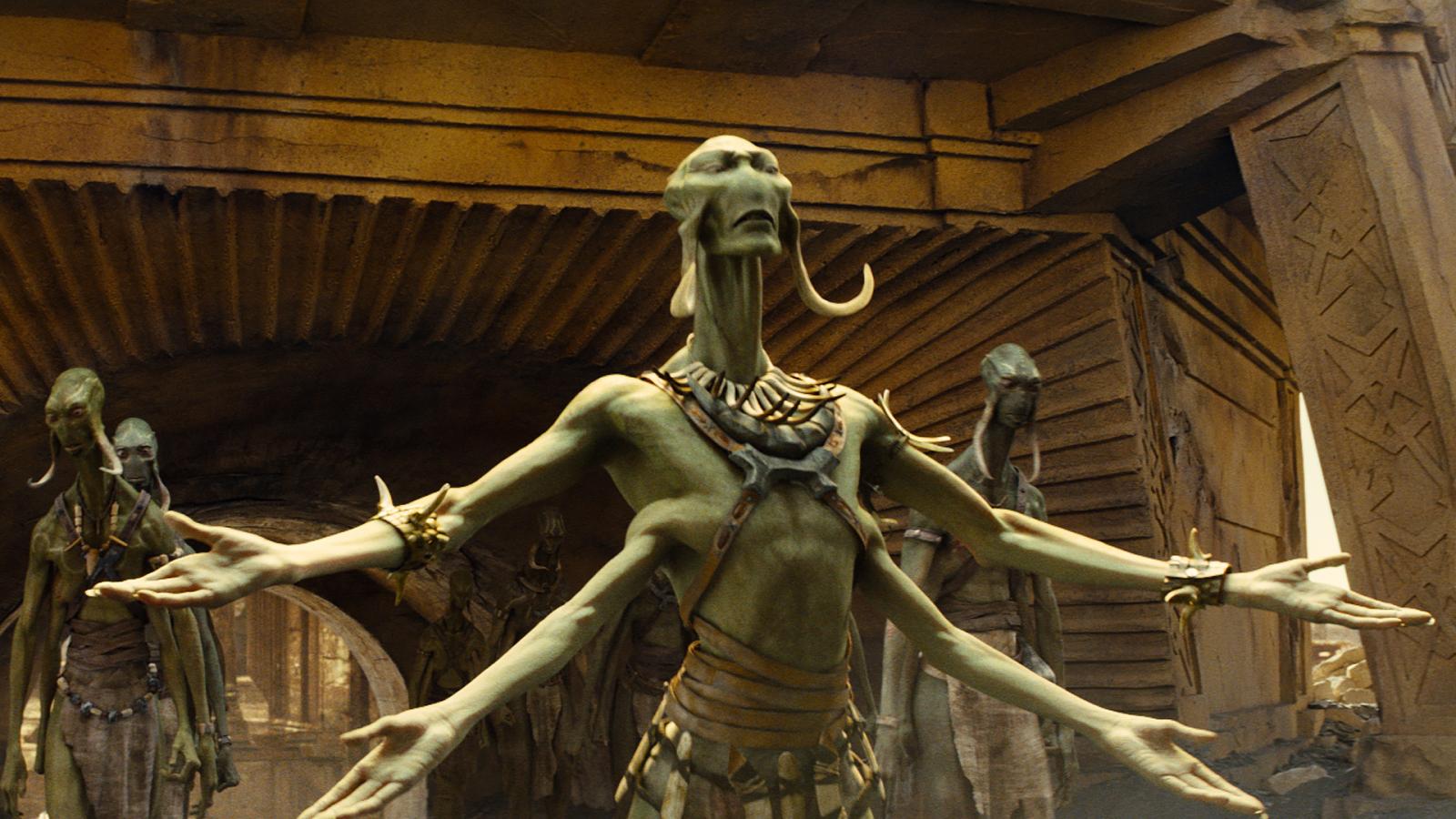 Disney's "John Carter" was a big-budget fiasco, costing a whopping $263.7 million to make. The film tells the story of a Civil War veteran who is mysteriously transported to Mars, where he gets embroiled in an alien conflict. Unfortunately, the film was riddled with clichés, and the plot failed to engage audiences, resulting in a weak box office return of $284 million. Critics opined that the film felt overstuffed, with too much focus on spectacle over substance. The film's lackluster performance led to a significant management shakeup at Walt Disney Studios.

4. "Mortal Engines" (2018)
This post-apocalyptic film, produced by Peter Jackson of "Lord of the Rings" fame, tells the story of a future world where cities are mobile and consume smaller towns for resources. Despite a visually striking premise and a budget of $100 million, the film failed to impress, grossing only $83.7 million worldwide. Critics found the film's narrative to be a bit of a train-wreck (pun intended), filled with underdeveloped characters and plotlines. Audiences didn't connect with the film's dystopian world, leading to an engine that sputtered rather than roared.

5. "Gemini Man" (2019)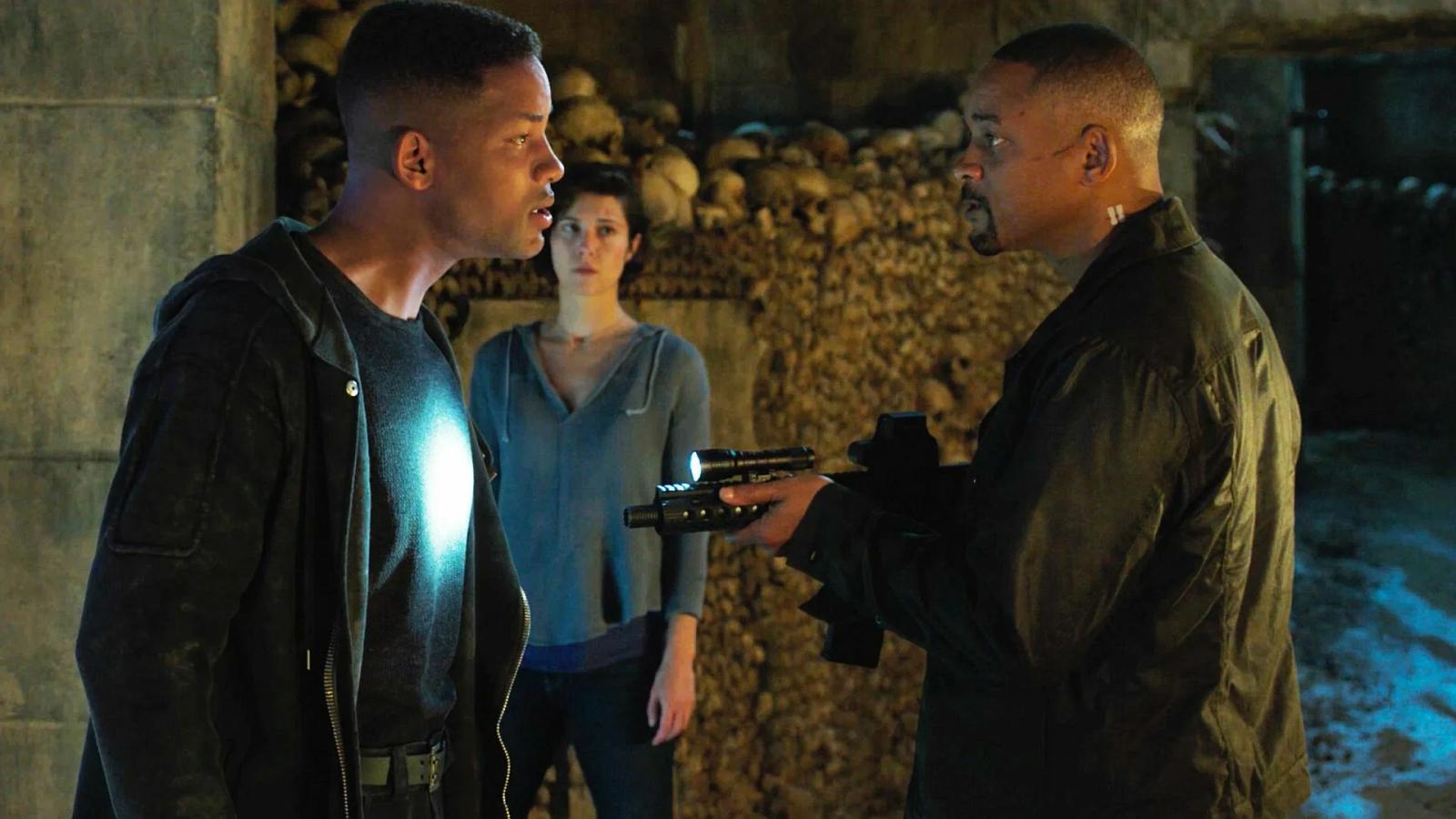 Directed by Ang Lee and starring Will Smith, "Gemini Man" had a promising setup: an aging assassin hunted by a younger clone of himself. Despite the intriguing premise and a solid $138 million budget, the film didn't manage to impress critics or audiences, bringing in only $173.5 million worldwide. Critics panned the movie's poor dialogue and predictable storyline, overshadowing its high frame-rate technology and de-aging visual effects. Even Will Smith's dual performance couldn't save this clone from being a box office flop.

6. "Pan" (2015)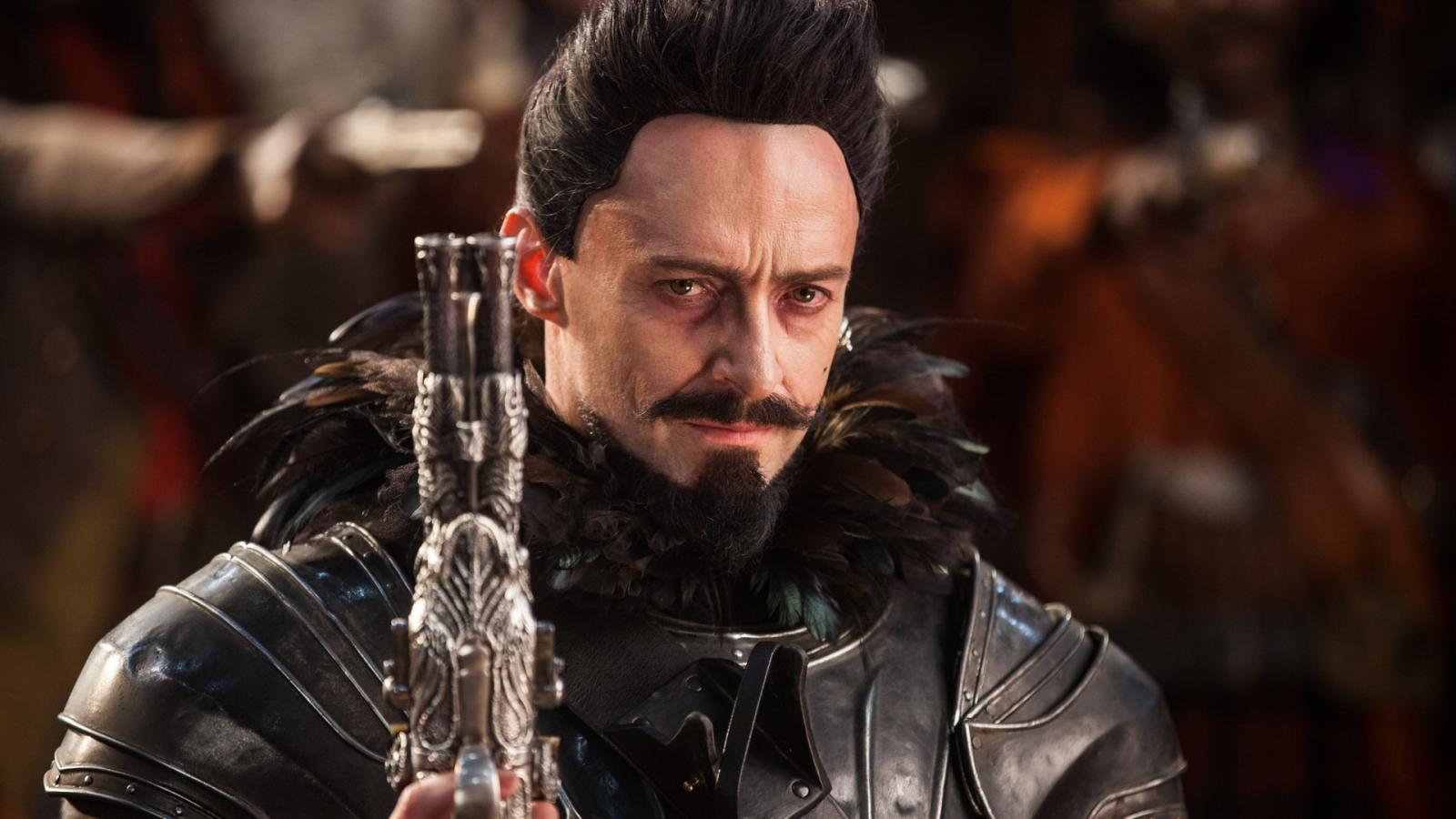 Here's an attempt to sprinkle some fresh fairy dust on the well-trodden tale of Peter Pan. Sadly, "Pan," despite a budget of $150 million, took a nosedive at the box office, grossing just $128 million globally. Critics chided the film for its lackluster storytelling and ham-fisted attempt at an origin story for Peter Pan and Captain Hook. Audiences found little to love in the film's chaotic narrative and over-reliance on special effects. Hugh Jackman, who played Blackbeard in the film, was almost unrecognizable due to his extensive costume and makeup, and couldn't save this disaster of a movie.

7. "The Lone Ranger" (2013)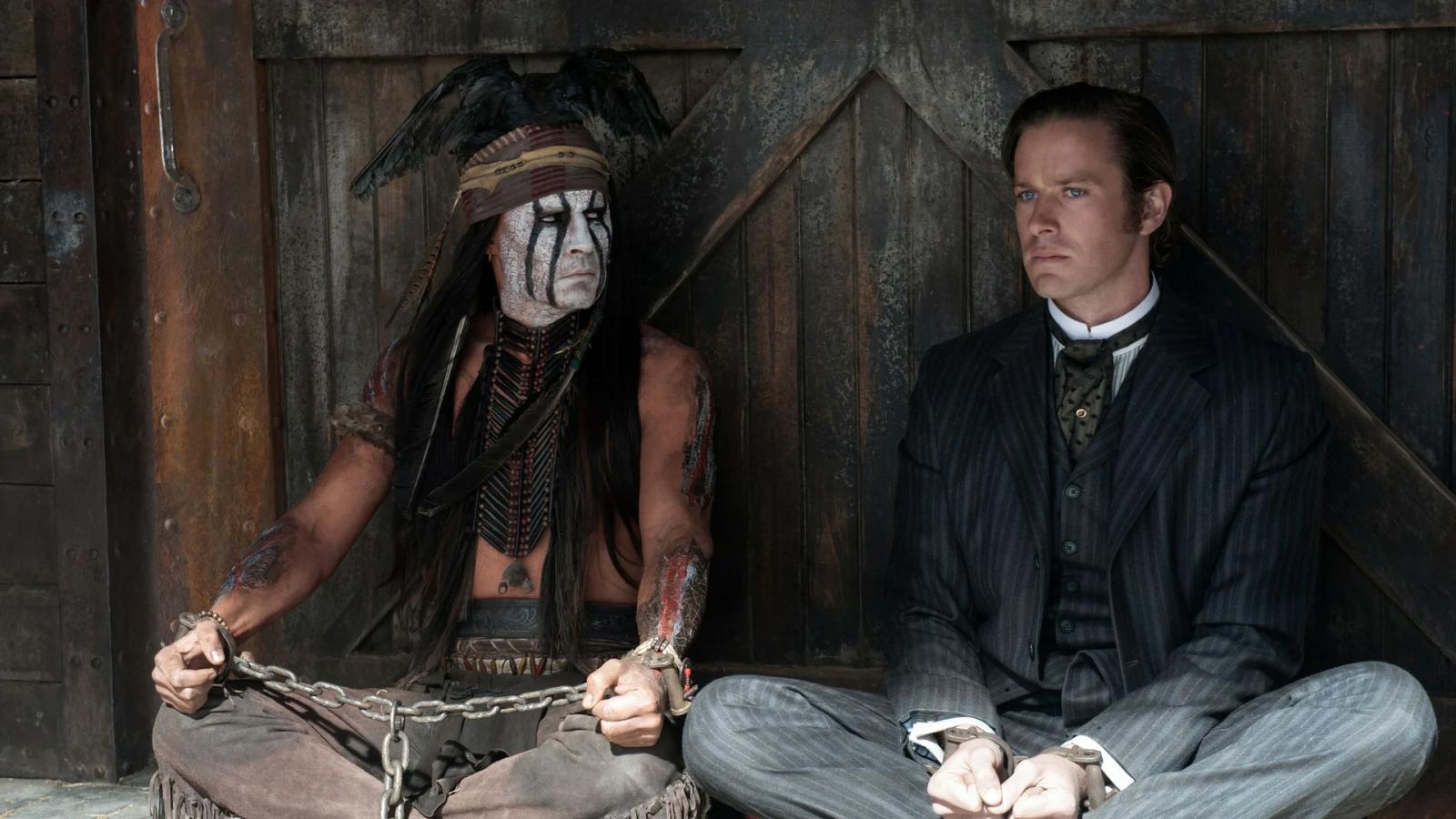 "The Lone Ranger," starring Johnny Depp and Armie Hammer, was quite an expensive gamble that didn't pay off. Despite a budget of $225 million, the film failed to impress at the box office, making a disappointing $260 million globally. Critics weren't kind, highlighting its jumbled tone, bloated length, and lack of chemistry between the leads. Even Johnny Depp's eccentric performance couldn't save this train from derailing. Interesting tidbit: the film was based on a 1930s radio show and had a significantly more successful TV adaptation in the 1950s.

8. "King Arthur: Legend of the Sword" (2017)
In an attempt to forge a medieval, Game of Thrones-esque blockbuster, Guy Ritchie's "King Arthur: Legend of the Sword" swung and missed. The film, which cost $175 million to produce, only managed a meager $148 million at the box office. Critics criticized the film's convoluted plot and Ritchie's signature fast-paced storytelling, which seemed out of place in the Arthurian setting. Despite a charismatic performance from Charlie Hunnam, the film's blend of gritty realism and high fantasy didn't mesh well, resulting in a disjointed and disappointing epic. Reshoots, adding more expenses to the film's budget, didn't help also.

9. "A Wrinkle in Time" (2018)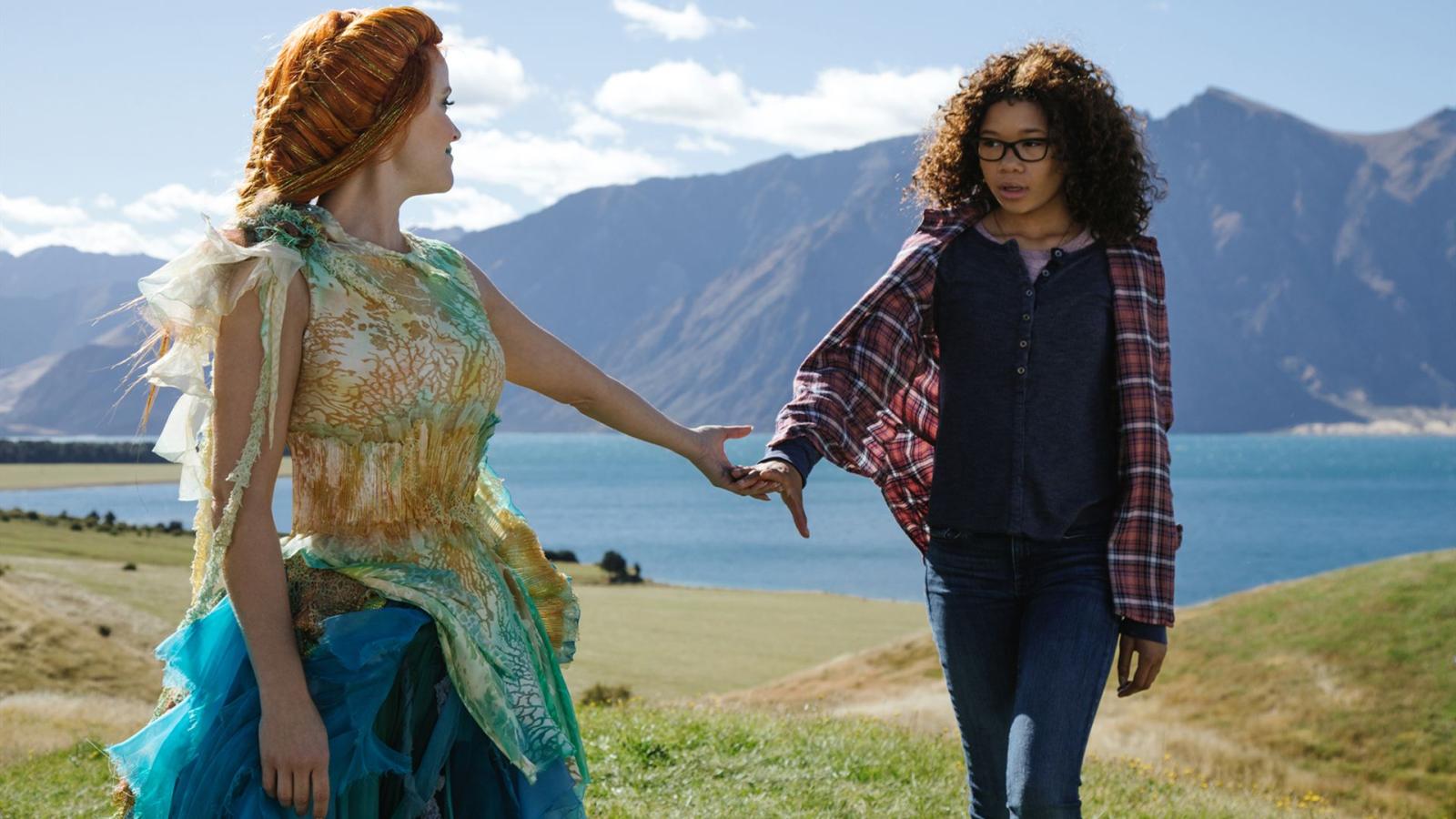 Despite having an acclaimed director (Ava DuVernay) at the helm and a renowned children's novel as its source material, "A Wrinkle in Time," first live-action film with a budget over $100 million to be directed by a woman of color, failed to make a splash. The movie only managed to gross $132 million worldwide, making it a commercial disappointment. Critics and audiences found the film's narrative confusing and its pacing inconsistent, overshadowing the film's visual splendor and well-intentioned messages of empowerment and self-love.

10. "Dark Phoenix" (2019)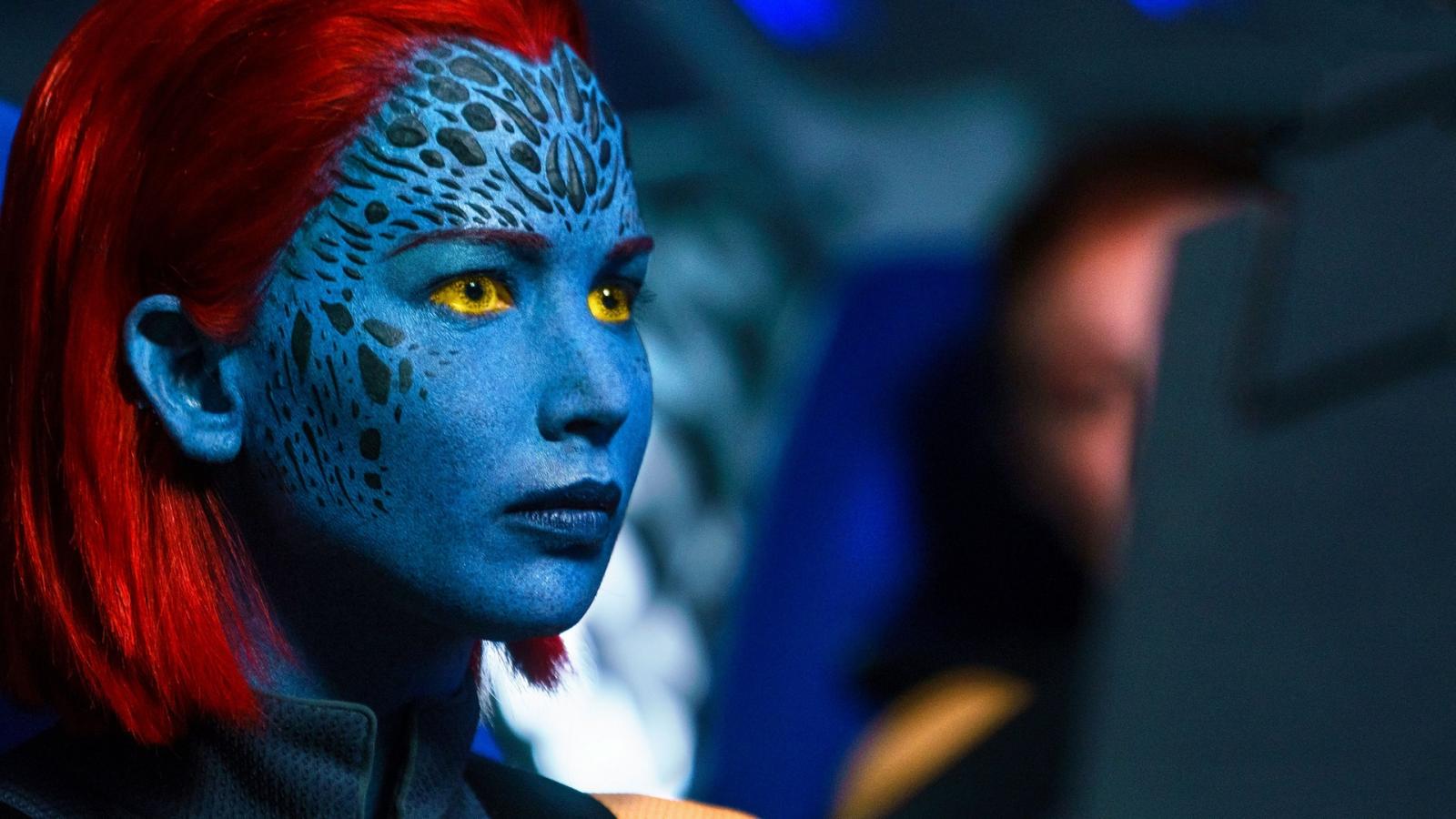 The "X-Men" series has had its share of ups and downs, and "Dark Phoenix" definitely lands in the latter category. With a budget of $200 million, it was expected to be a grand spectacle and a fitting end to the long-running series. However, it failed to ignite, grossing a disappointing $252 million. Critics cited its lackluster plot and underwhelming action sequences, contributing to its underperformance. The movie's failure marked a rather unspectacular end to the "X-Men" series before its inevitable reboot within the Marvel Cinematic Universe.