Blood, Sweat, Tears: 10 Gritty War Films That Feel All Too Real
Some of these films might not be on everyone's radar, but they're definitely worth a watch.
1. "Come and See"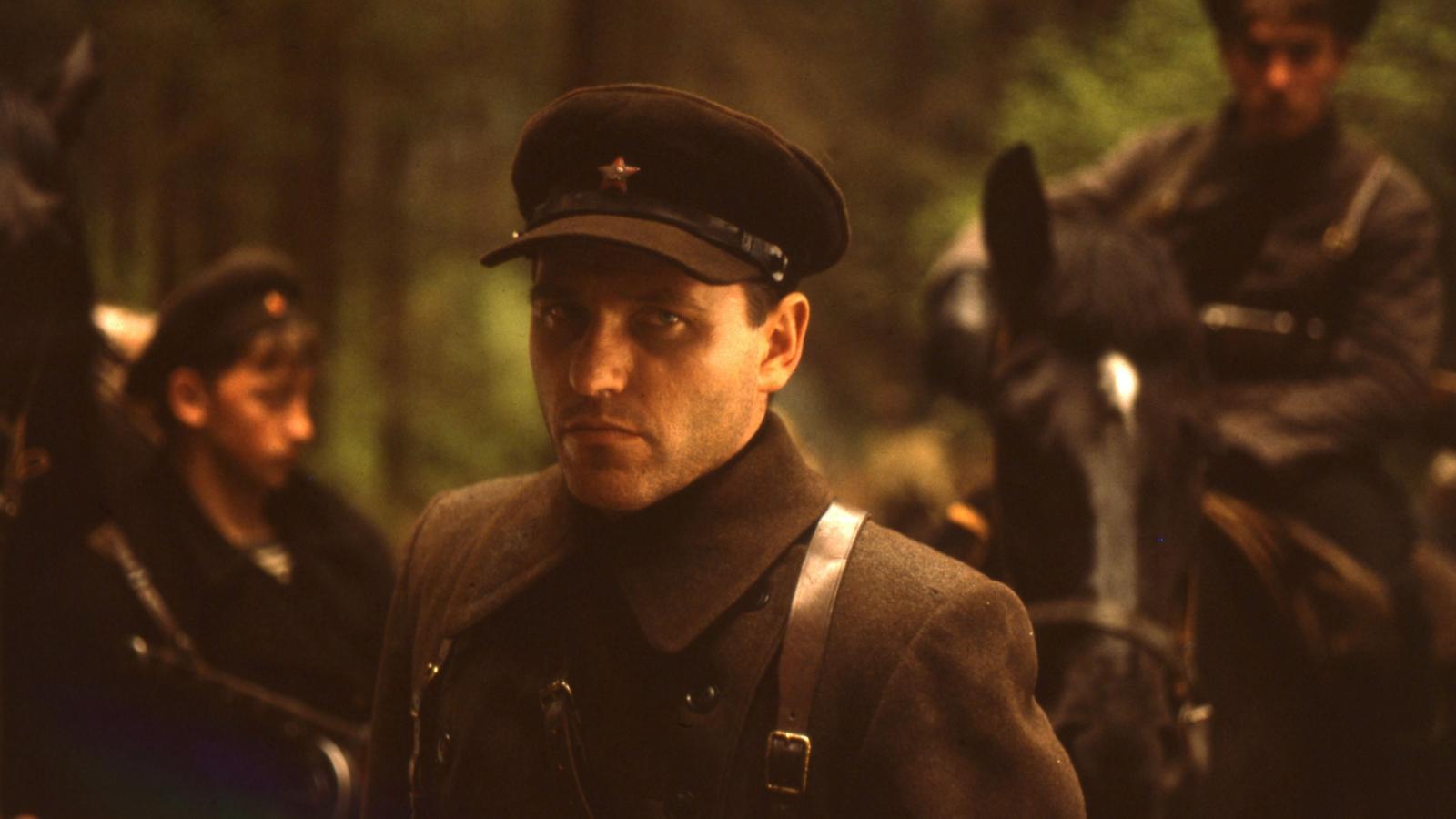 Step into the shoes of young Flyora, a teen eager to join the Belarusian resistance during World War II. He excitedly finds a rifle, thinking it's his ticket to heroism. But war's reality? Grimmer than imagined. German atrocities grow apparent as Flyora witnesses his village's annihilation. The film's stark images – a cracked portrait, the haunting eyes of its protagonist – portray war not as a tale of valor, but as relentless horror. A gut-wrenching crescendo, it echoes: can innocence survive amidst hell?
2. "Tae Guk Gi: The Brotherhood of War"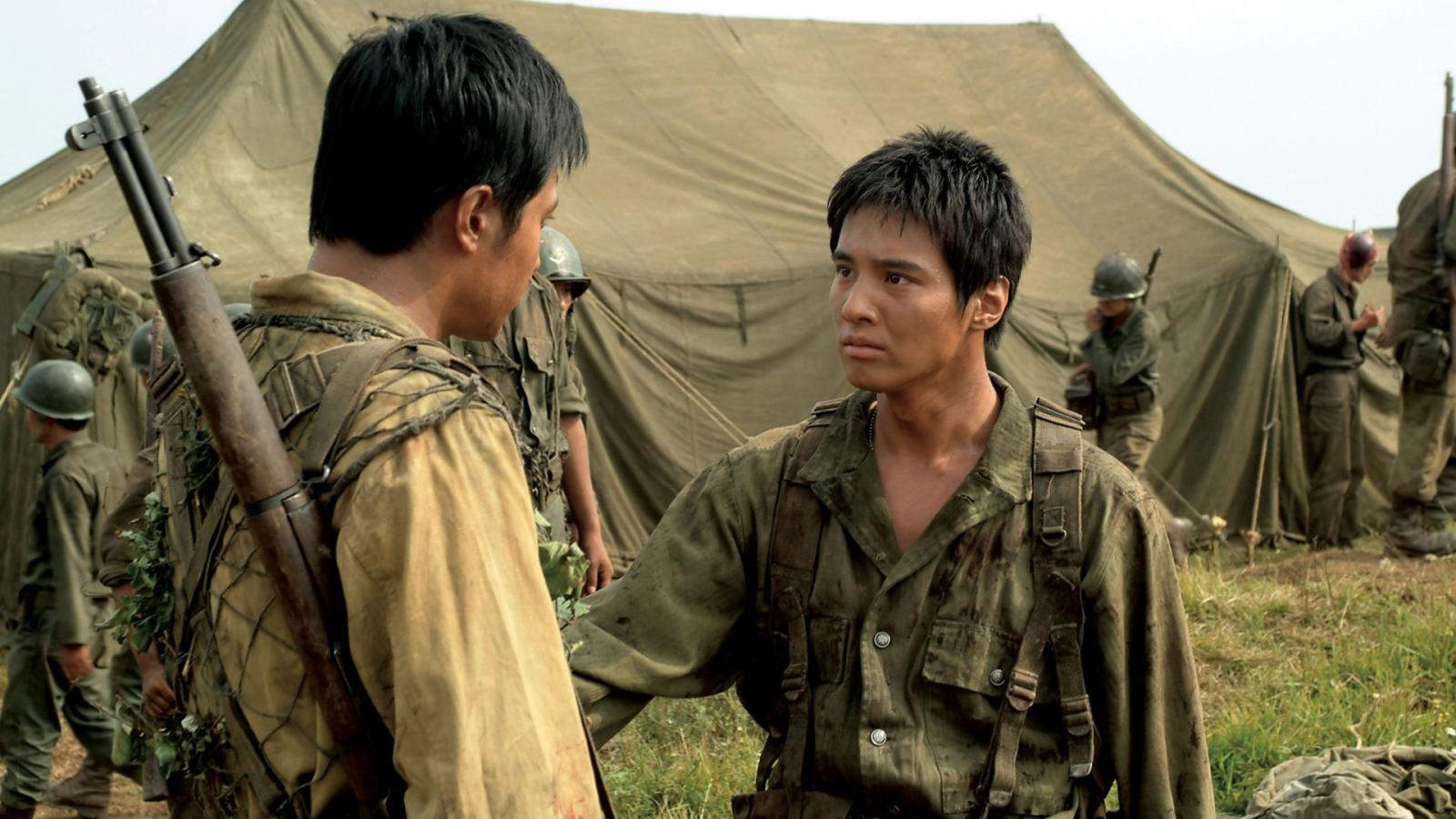 Two brothers, Jin-seok and Jin-tae, thrust into the mire of the Korean War. Jin-tae, the elder, believes that earning medals can get his younger brother discharged. But ambitions turn to obsessions. Lines blur between brotherly love and blinding pride. Enemies aren't just the North Koreans, but also internal demons. As the war rages, relationships fracture, asking: what price, honor? In the end, battles outside mirror those within.
3. "Stalingrad"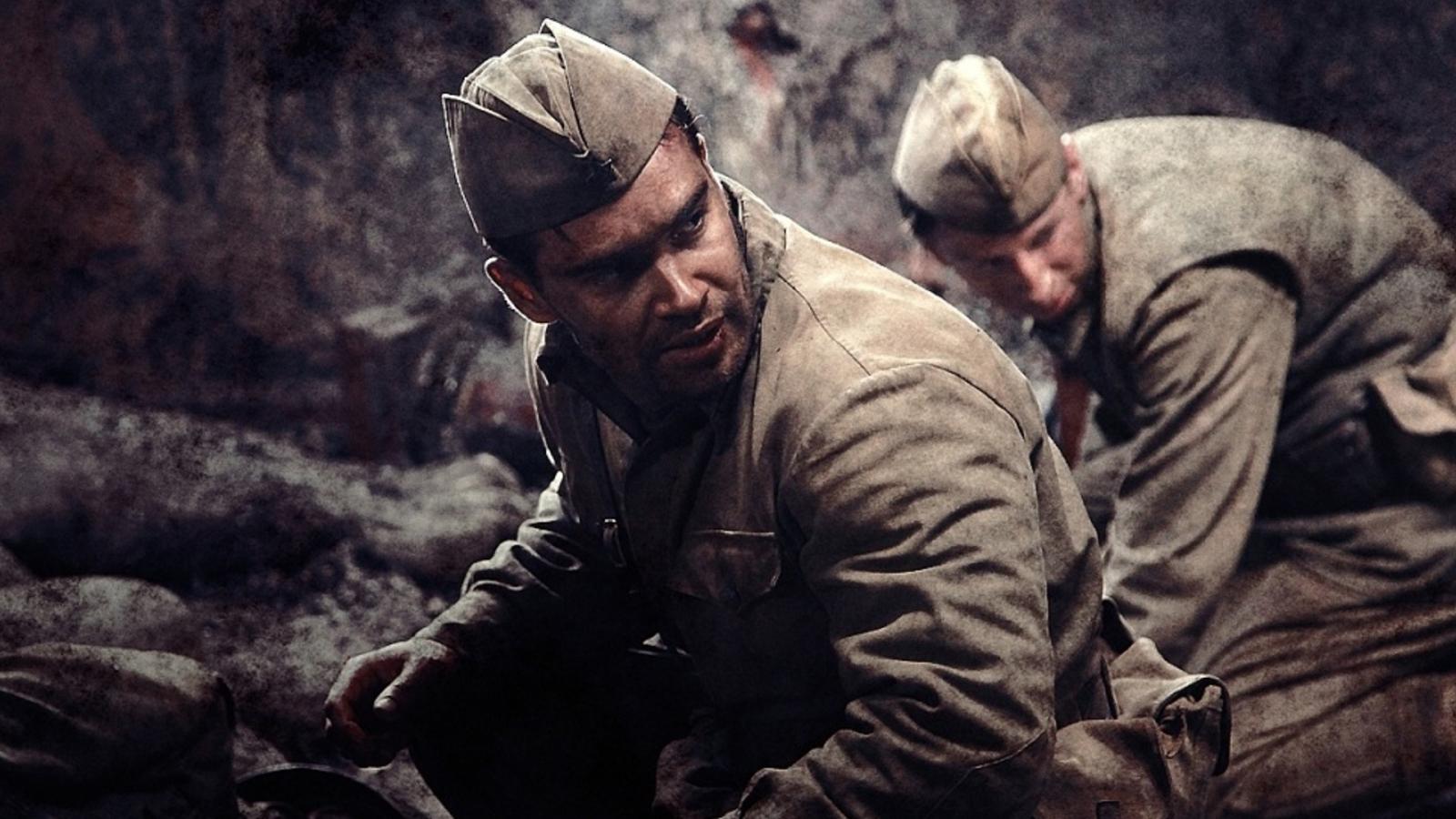 Winter in Stalingrad, 1942. The German Army's might clashes with Soviet tenacity. Amidst this historical backdrop, five Russian soldiers find themselves holed up in a decimated building. Their goal? Defend it. As the narrative unfurls, these men, symbolizing Mother Russia's spirit, engage in grim warfare, using tactics, wit, and sheer will. Yet, amidst the ruins, one wonders: can the human spirit triumph over absolute devastation?
4. "Days of Glory"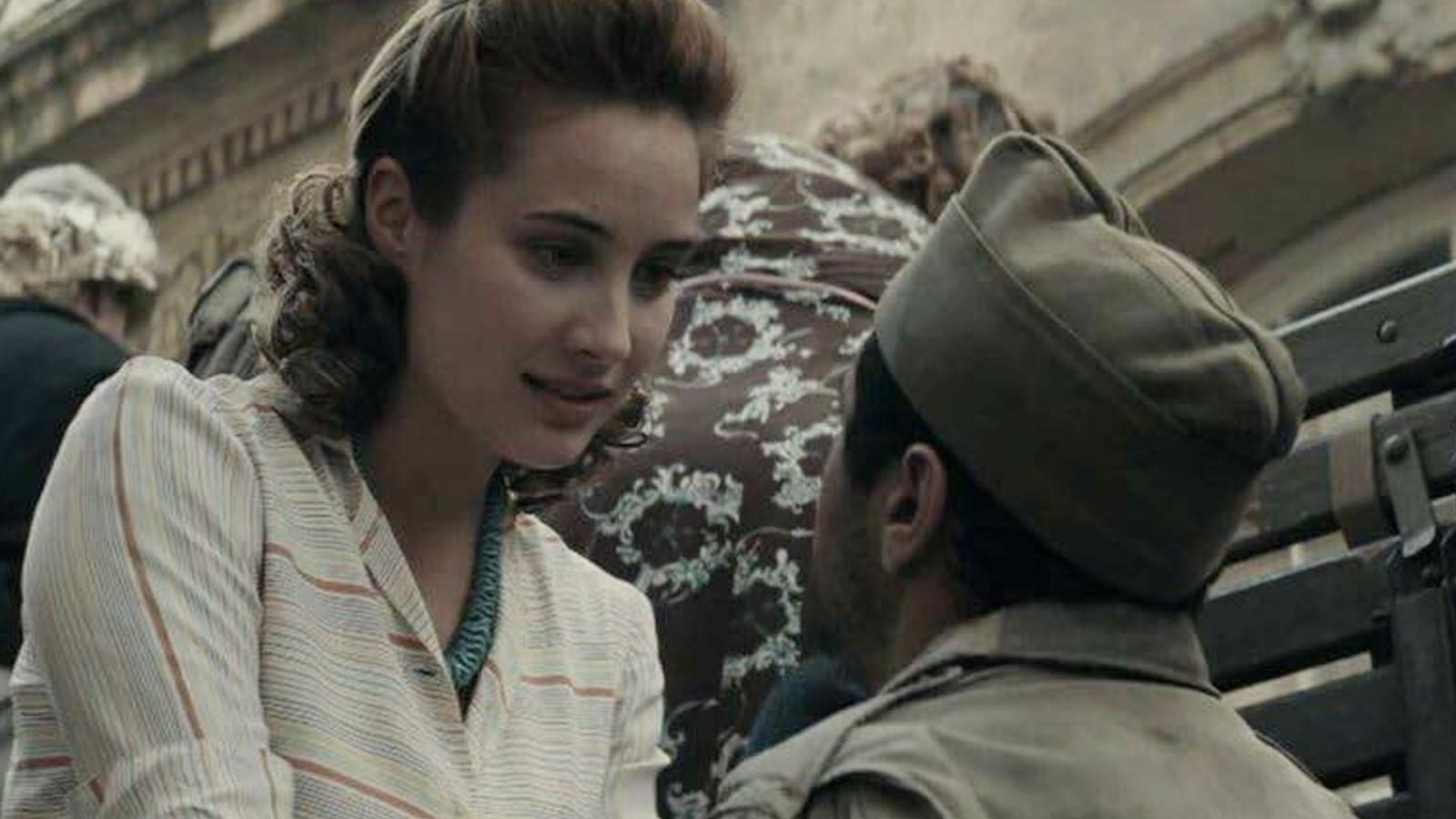 Ever heard of the North African soldiers who fought for France during WWII? This film brings their stories to the limelight. Discrimination, prejudice, yet undying loyalty characterize their journey. From Italy to Alsace, these men grapple not just with enemy forces, but with prejudice from their own side. Battle scenes are juxtaposed with personal injustices. The film begs the question: for whom do we fight? And more importantly, why?
5. "Kanal"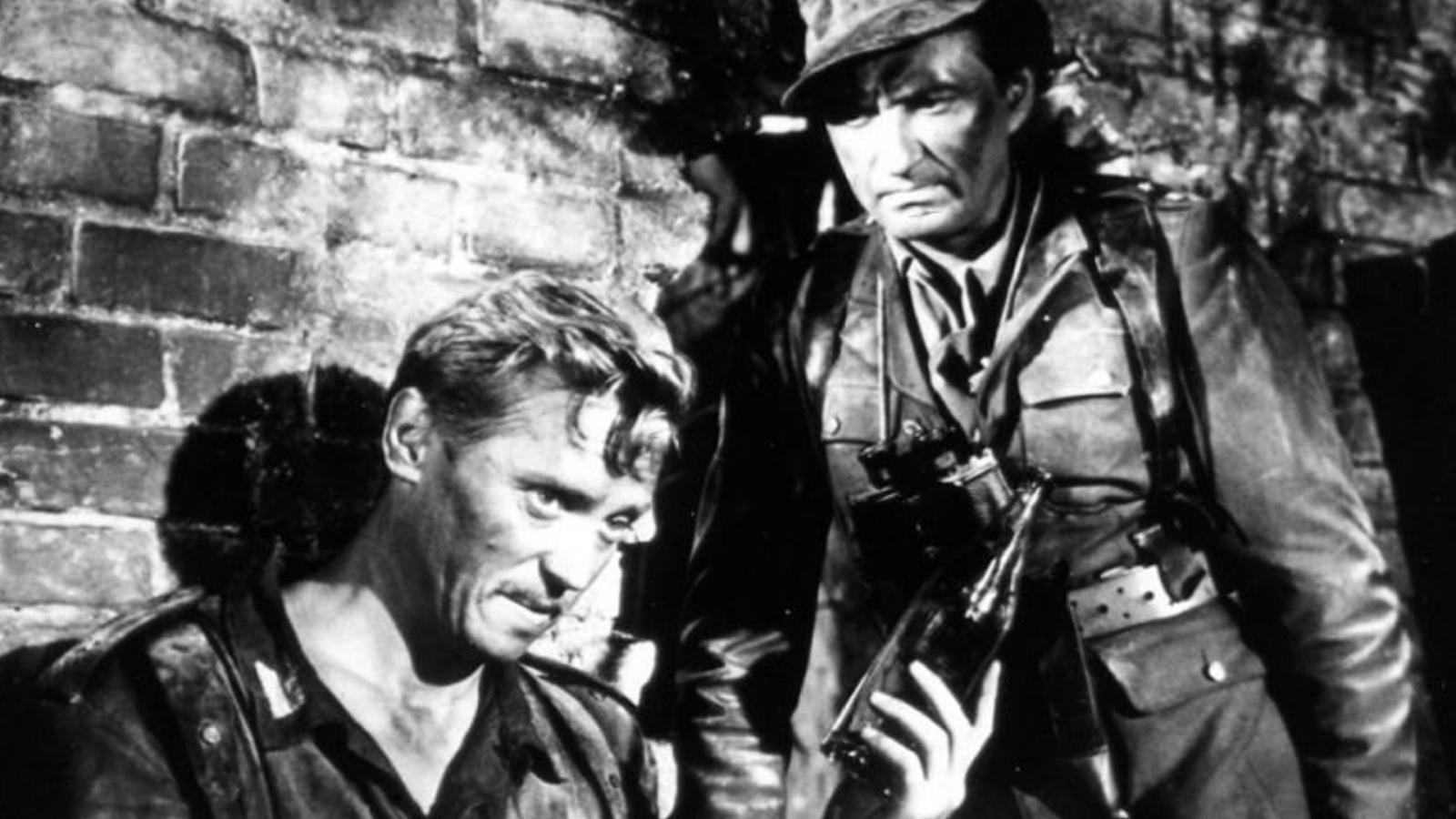 The Warsaw Uprising. Resistance fighters, overwhelmed by Nazi forces, opt for the city's sewers as their escape route. Darkness, both literal and metaphorical, engulfs them. As they traverse the muck, it's not just about evading capture, but confronting the shadows of despair. One by one, their numbers dwindle. Hope seems fleeting, and the film prompts: can the human spirit endure when all paths lead to darkness?
6. "The Cranes are Flying"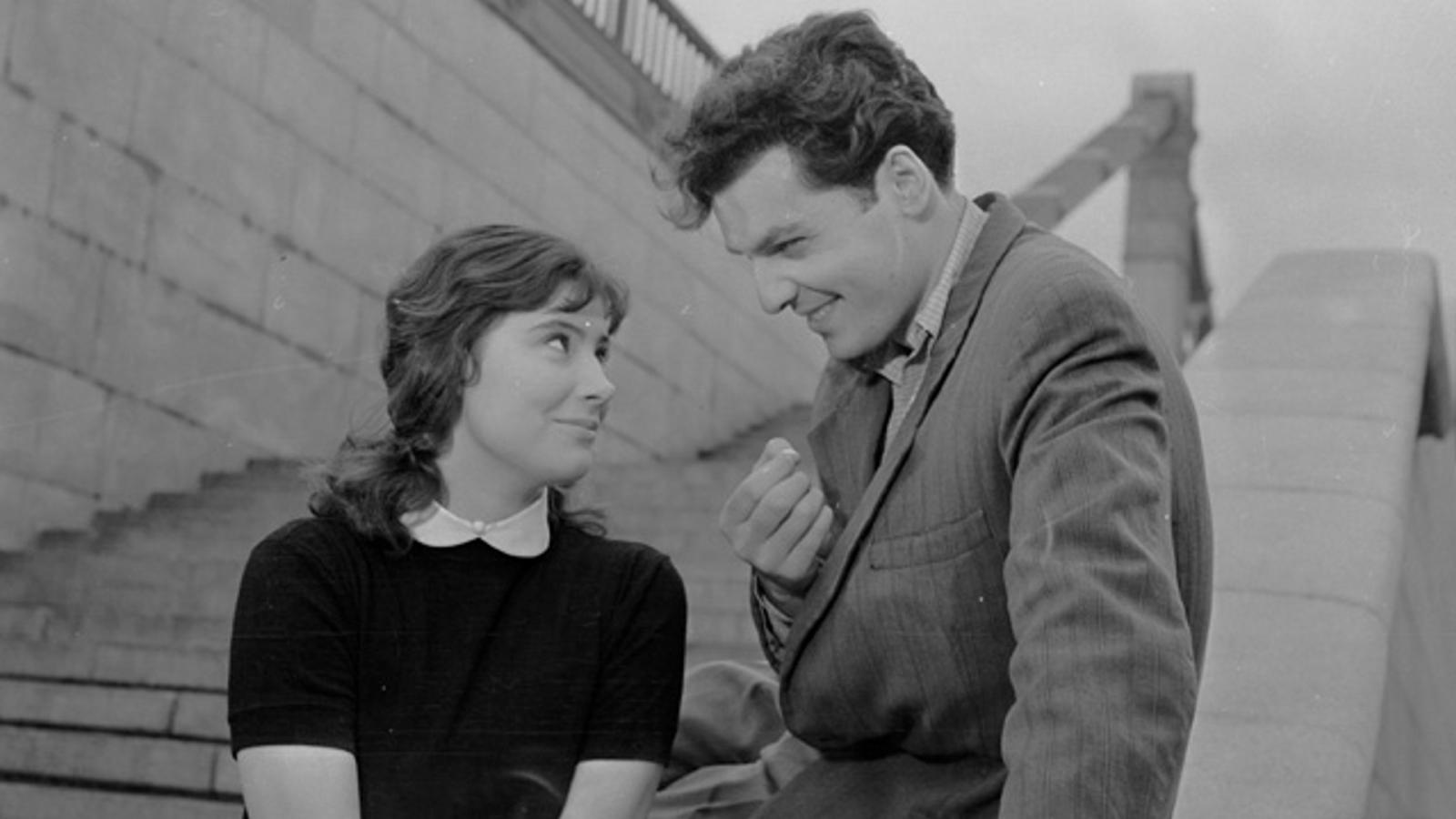 Soviet cinema offers Veronika and Boris: lovers separated by the cruel chasm of WWII. As Boris fights on the frontlines, Veronika faces wartime challenges at home. Their paths? Tragically divergent. Through evocative cinematography, the film explores love's tenacity against war's treacherous backdrop. Each frame whispers: is love's endurance the ultimate act of defiance against war's chaos?
7. "The Ascent"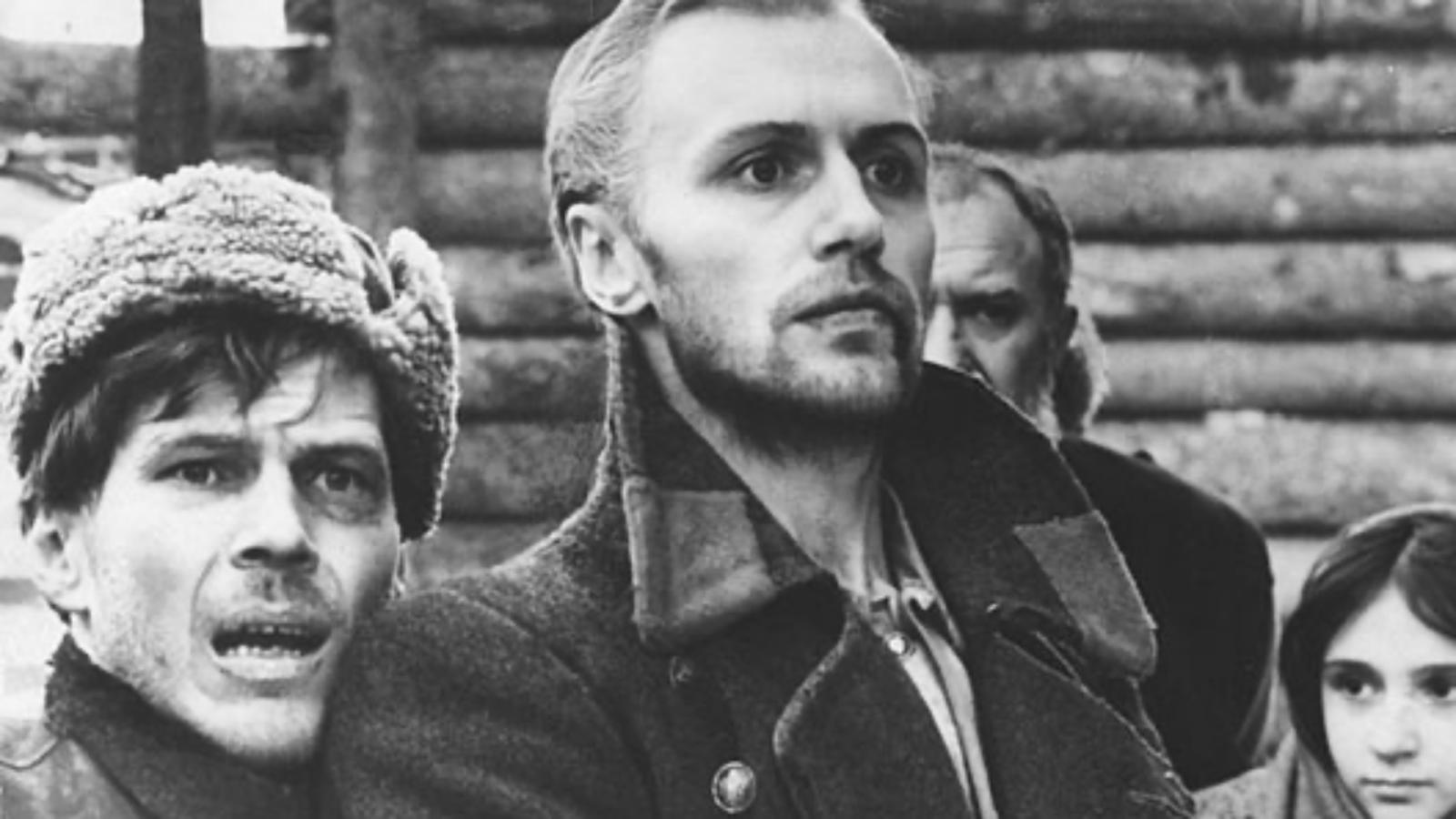 Two Soviet partisans, amidst WWII's snowy vastness, are tasked with sourcing food. Their mission quickly spirals into a brutal game of survival. Captured by the Nazis, they face soul-crushing interrogations. Choices made during captivity carve their fates, and the film delves deep into morality and betrayal. Beyond the cold, there's the chill of tough decisions. A bleak yet poignant watch, it questions: in war's face, who do we become?
8. "Flame & Citron"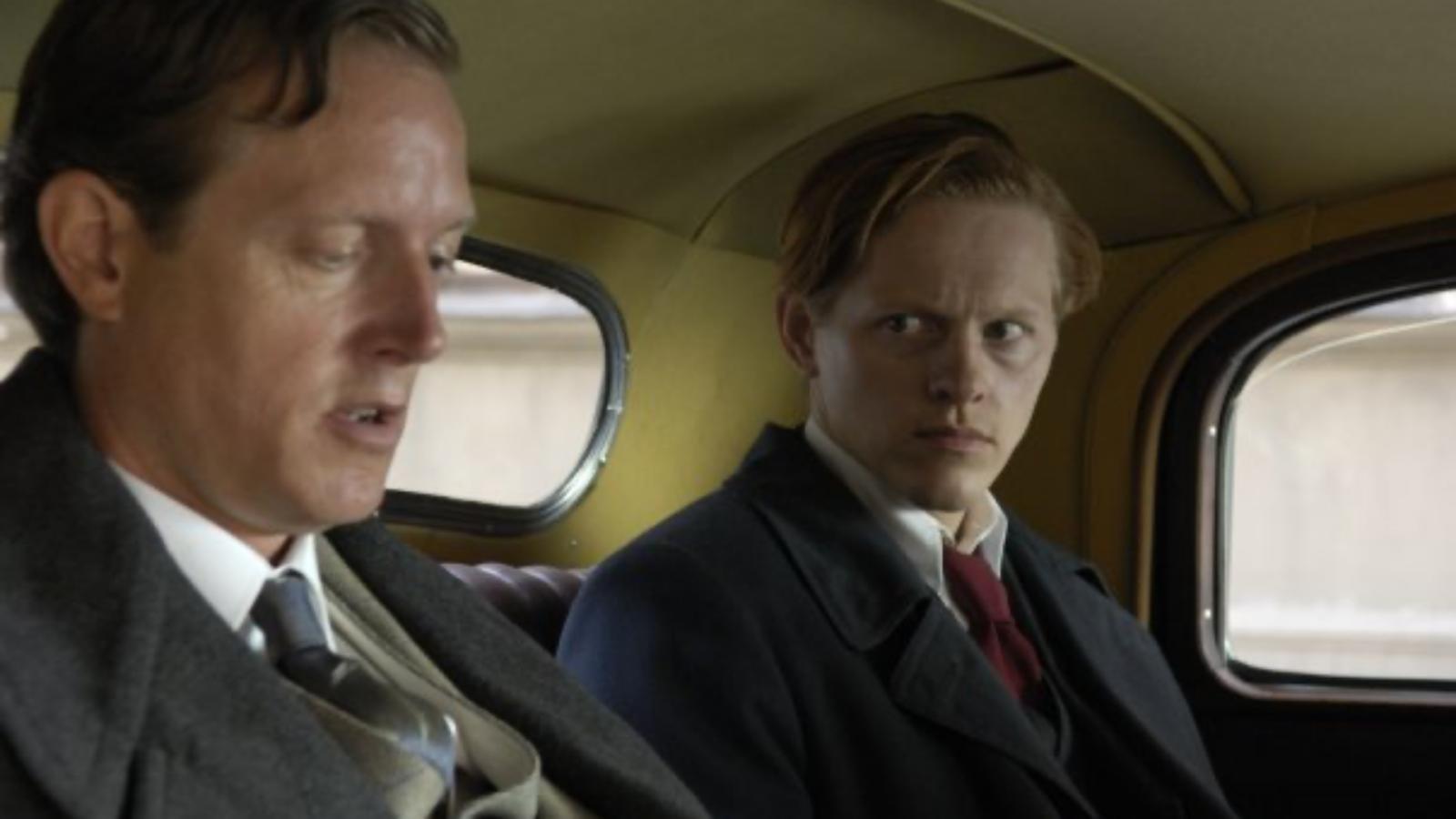 Based on real-life heroes of the Danish resistance, meet Flame and Citron. Their target? Nazis and collaborators. As World War II engulfs Denmark, the duo's missions grow increasingly treacherous, revealing webs of deceit and moral ambiguity. The line between heroism and villainy blurs, presenting warfare not in black and white, but shades of gray. The climax? A test of loyalty, where decisions determine destinies.
9. "The Human Condition"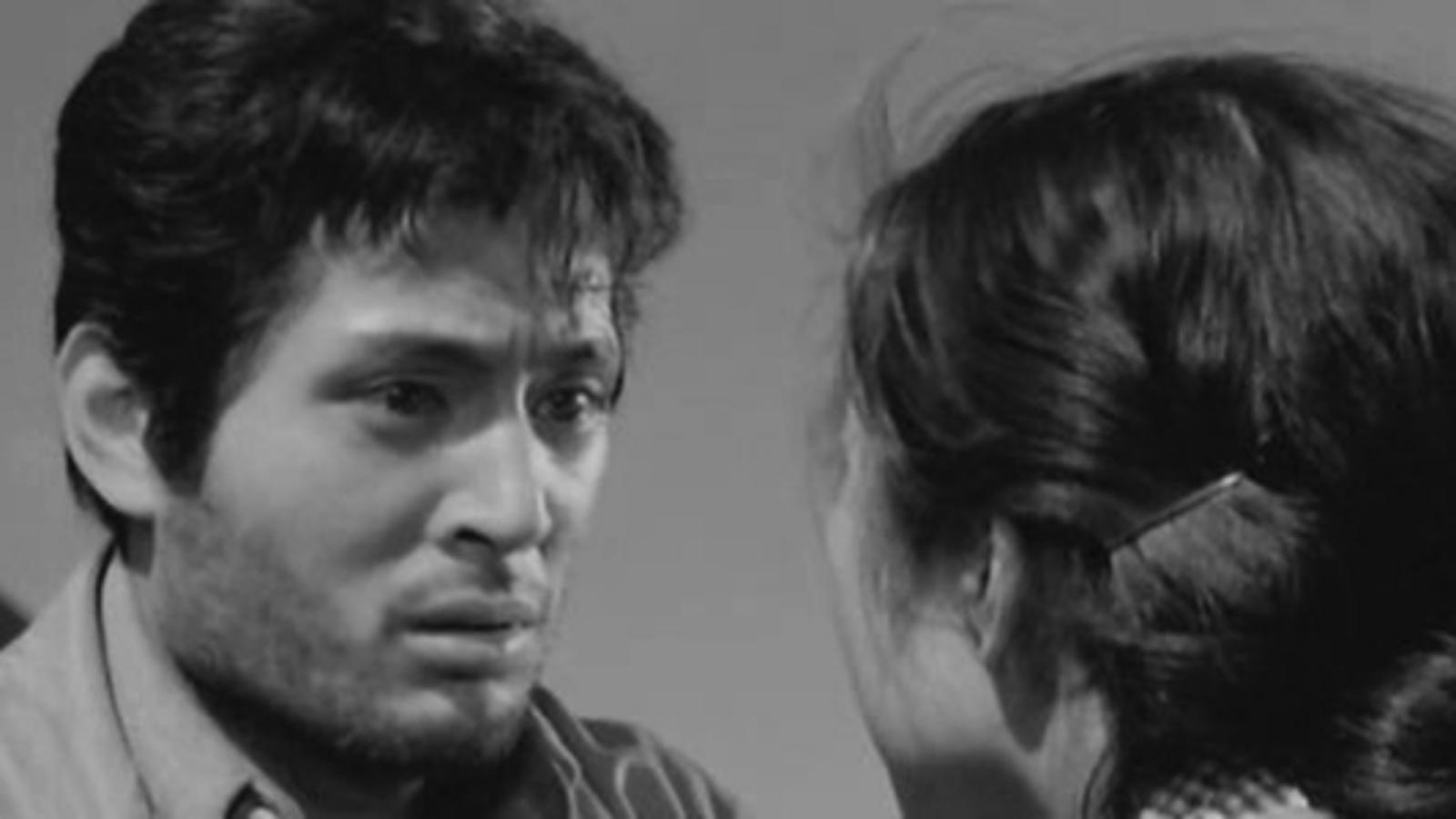 Over 9 hours, this epic dives deep into the life of Kaji, a Japanese pacifist and socialist. Initially overseeing labor in a Manchurian mine, he confronts the brutal treatment of POWs. Transferred to the brutal Eastern front, survival challenges his ideals. Personal convictions battle external atrocities. Every scene weighs the cost of humanity in the cruel scale of war. It asks, achingly: can one man's ideals survive the harshest adversities?
10. "Cross of Iron"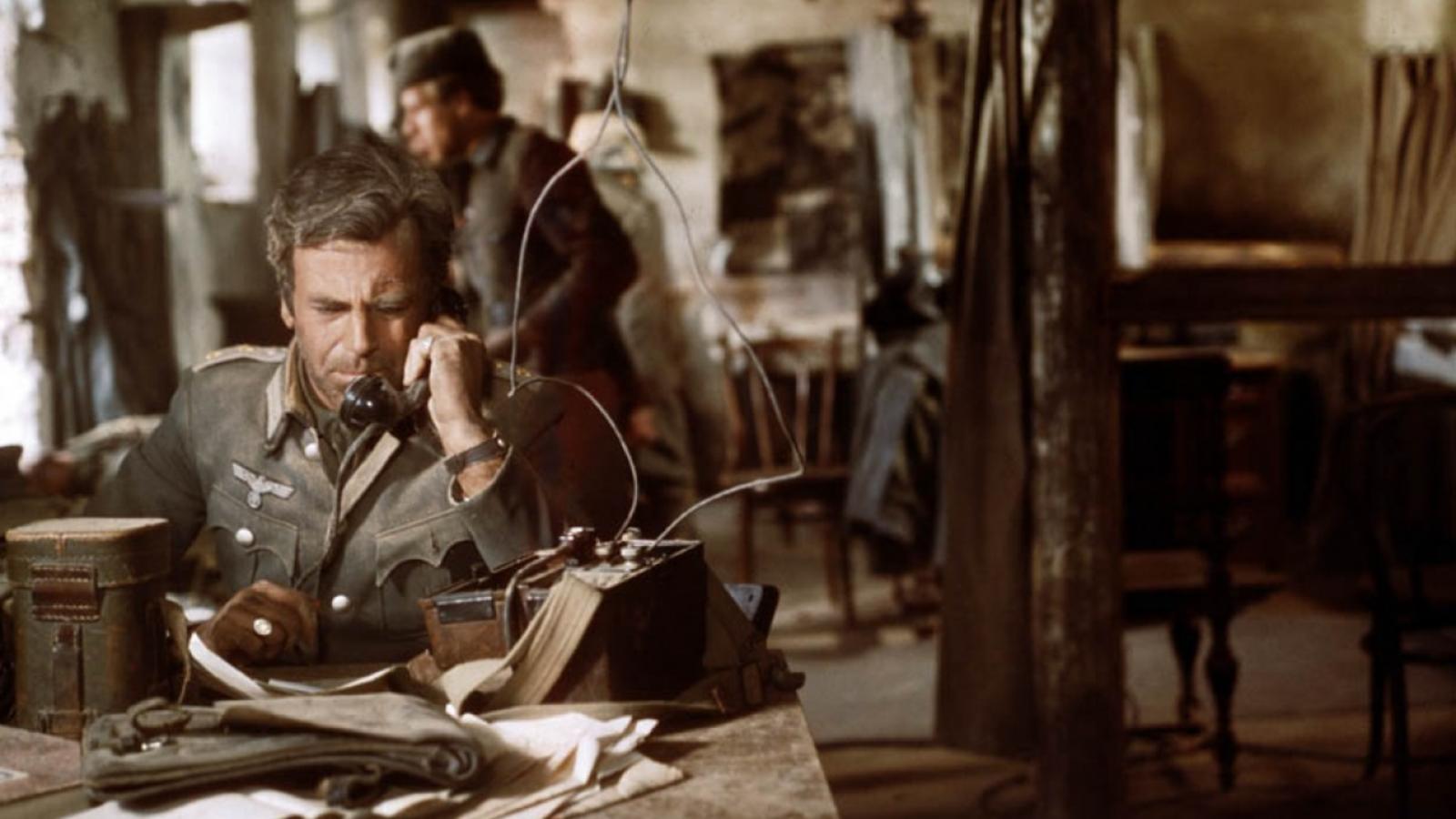 Amidst the Eastern Front's brutality, German Sergeant Steiner confronts not just the Soviets, but his own side's corrupt officer, Captain Stransky. The latter's quest for the coveted Iron Cross medal knows no bounds. As battles rage, a personal one brews between Steiner's cynicism and Stransky's ambition. In the crucible of combat, the film delves into the psyche of soldiers and the lengths they go to survive. After all, isn't war the ultimate revealer of character?