Blue Bloods Season 14 Update: Release Date and What We Expect from It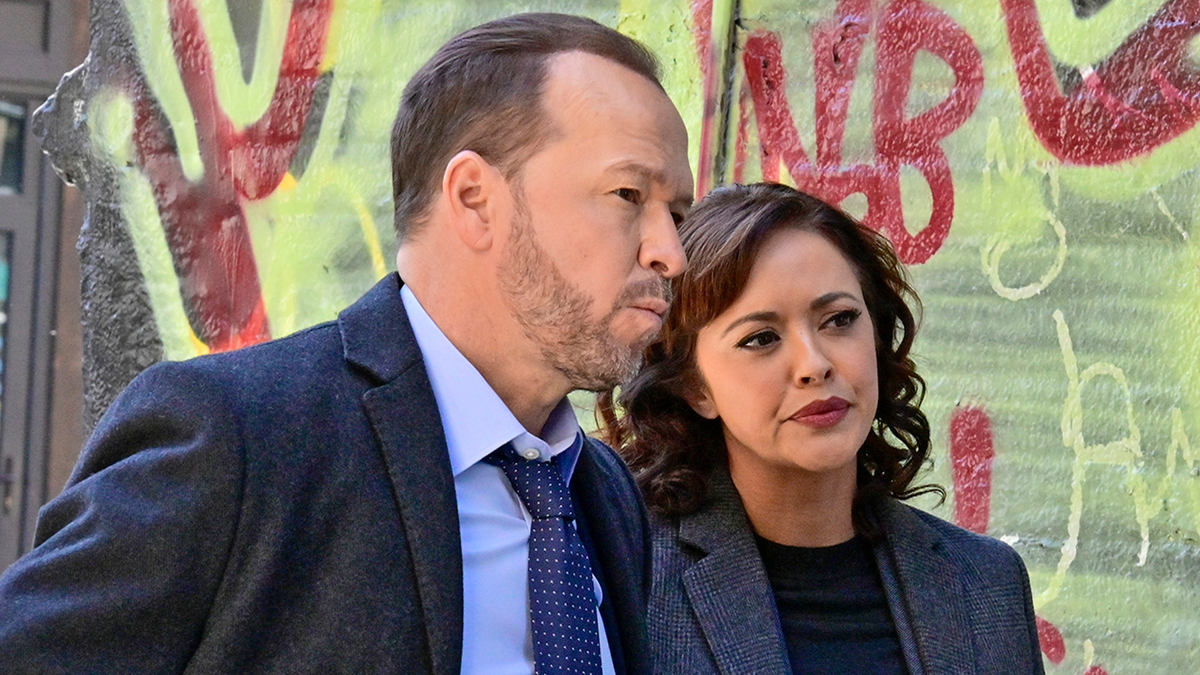 After months of uncertainty, we learned the release date of the Season 14 premiere.
Summary:
Like many other shows and movies, Blue Bloods was halted by the actor's strike and didn't release a new season this fall.
Now that the strike is over, CBS announced the release date for Blue Bloods Season 14: February 16, 2024.
The main things we expect from the new season are a new main antagonist and Danny and Maria's relationship development.
Rejoice, Blue Bloods fans, for we finally know when to expect Season 14 — and it's not even that long of a wait ahead! CBS has officially scheduled all its TV shows.
In the past few months, we've all missed some of our favorite shows. The joint strike that's been going on for the majority of 2023 took away two key groups of people: actors and writers. With no scripts and no one to follow them, the production of countless TV series and movies completely came to a halt, including Blue Bloods.
This fall was exceptionally devoid of content, and the only chance for us to watch the Reagan family on TV was the Best Episodes section that CBS started streaming. It will keep going until the release of Season 14 — and while it's a great substitute, we're all craving new episodes. And let us tell you, they shall come soon enough!
What's the News About Blue Bloods Season 14?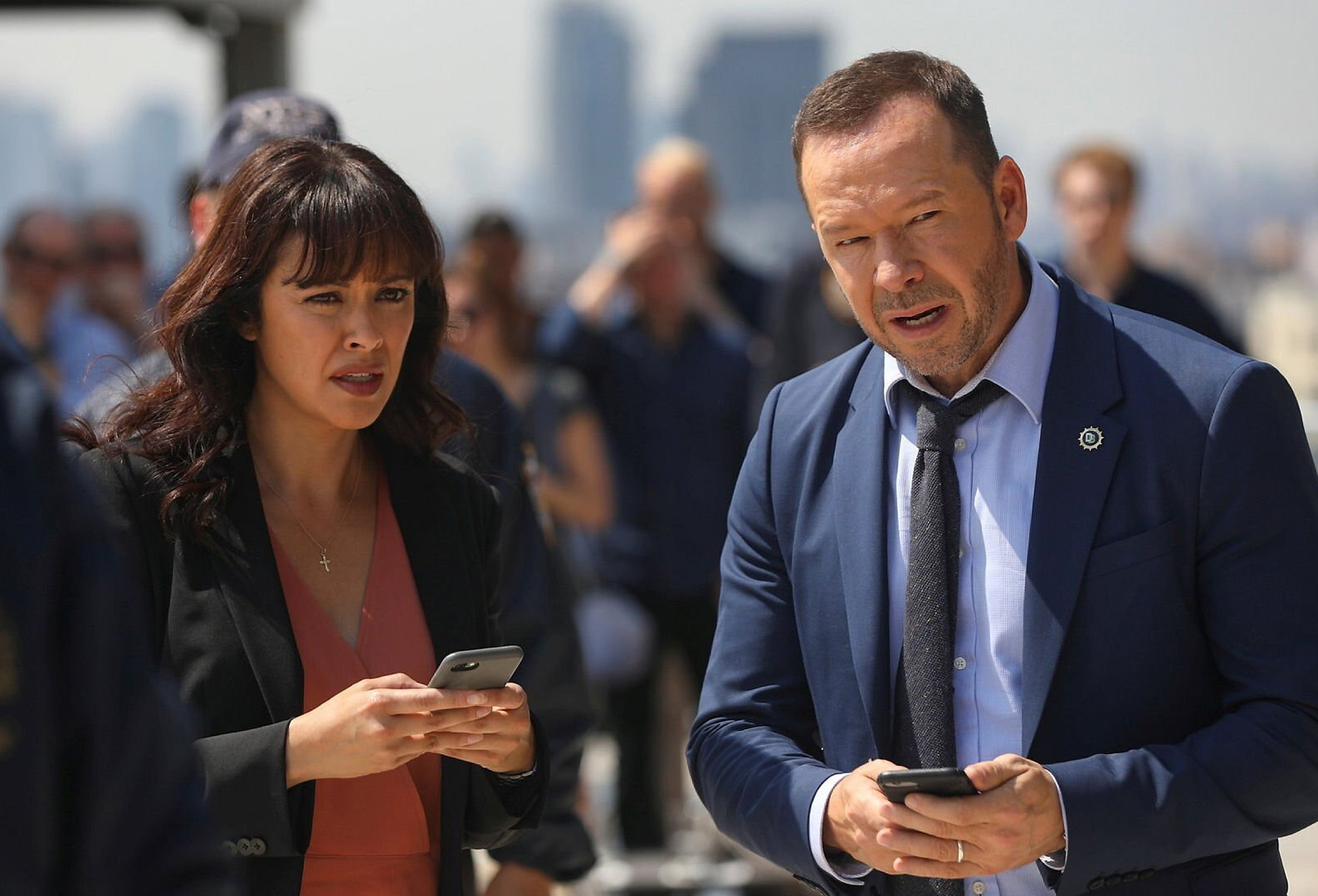 After having dealt with the consequences of the last, recently-ended strike for the most part, CBS finally announced the return of its original TV shows. The bad news is, all the shows won't return until February 2024. The good news is, we now know exactly when to expect the Reagans' return to our screens and into our lives!
According to Variety, CBS scheduled the premiere episode of Blue Bloods Season 14 for February 16, 2024. As usual, the show will be released on Friday at 10 pm.
What Do We Expect from Blue Bloods Season 14?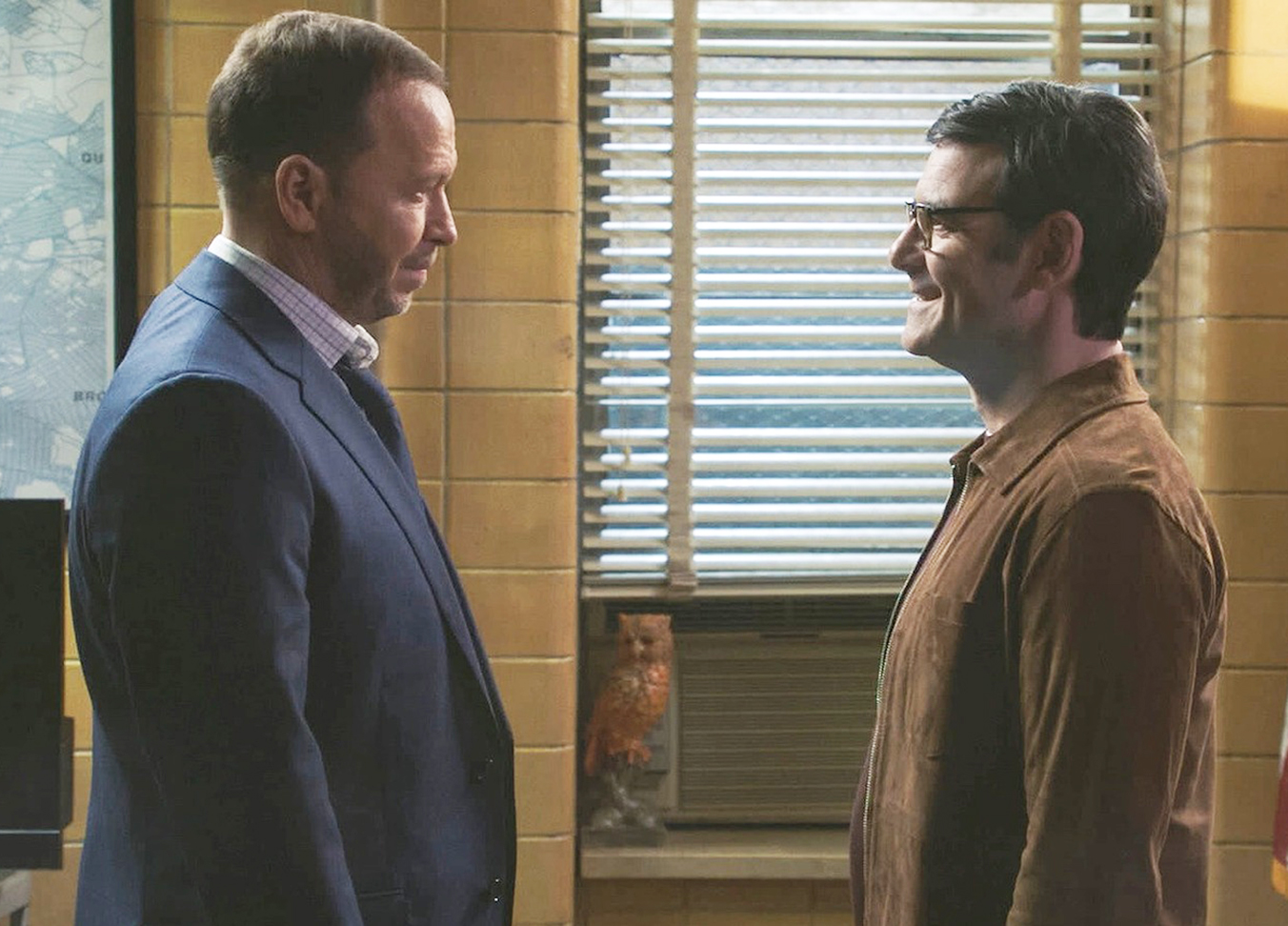 Season 13 ended with Dr. Walker, the notorious serial killer, failing his assault on the recently returned Jackie Curatola, Danny's former partner, and fleeing the scene. Most likely, Dr. Walker's storyline will continue into Season 14, but we can't be sure whether Jackie will return: their final scene with Danny seemed pretty…well, final.
While a maniac on the loose is always a great way to begin a new season, Dr. Walker is not exactly what Blue Bloods needs. Though he is a serial killer and a massive pain in the Reagans' backside, he's still a small-time criminal compared to the real Big Bads our favorite policemen used to track down in the earlier seasons.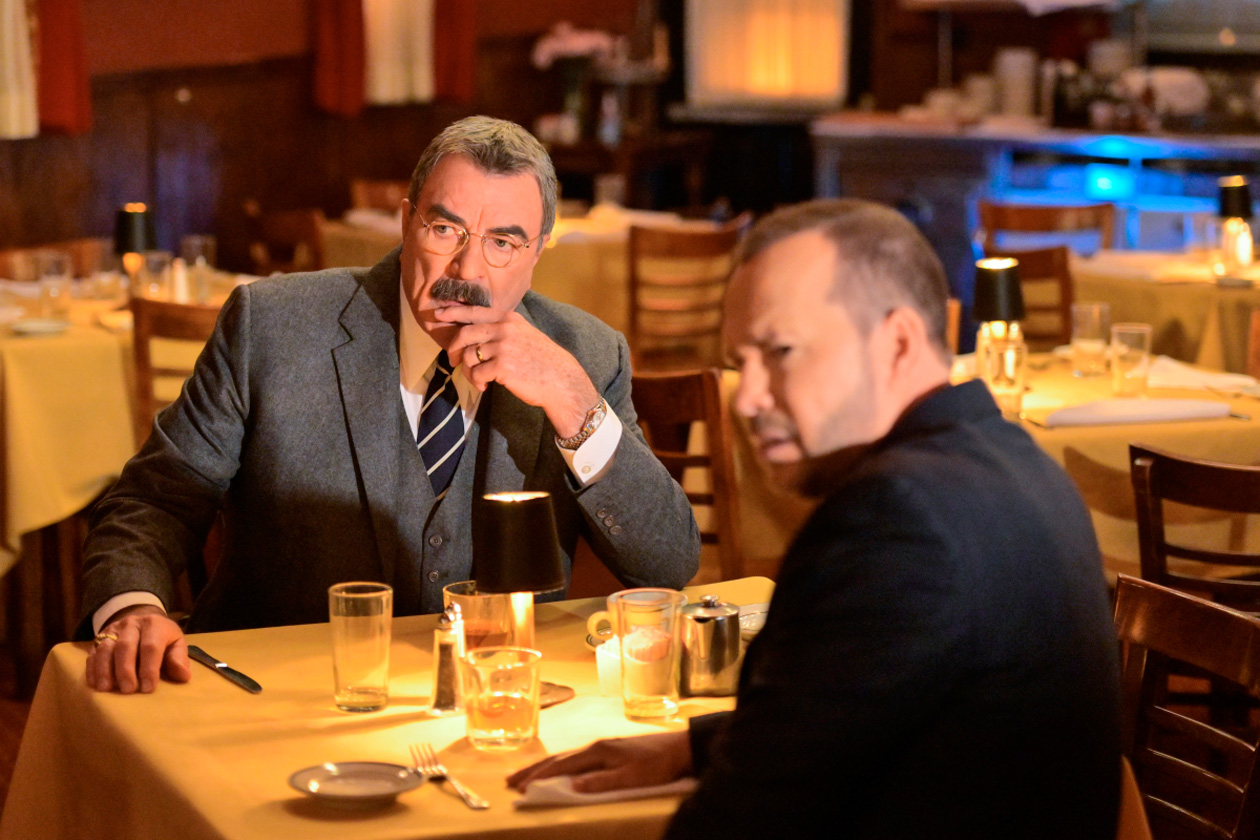 What Blue Bloods really needs is a new main antagonist. It's been quite a while since the Reagans had to face a truly formidable opponent that would require them all to team up and put their differences aside. Season 14 looks like the perfect time to reintroduce someone from the past or invent a brand-new mysterious villain.
Also, coming back to Jackie and Danny, we learned that both of them were happy with their lives — without each other — and Danny even told Baez that he was exactly where he wanted to be. Meaning, next to her. We can't speak for all Blue Bloods fans, but we'll be bawling if this couple doesn't finally get together in S14.
Will we have a new villain — and will Danny finally confess to his partner? As we now know, the answers await us on February 16, 2024 on CBS!
Source: Variety