Bob Odenkirk Robbed of His Best Male Actor Award… Again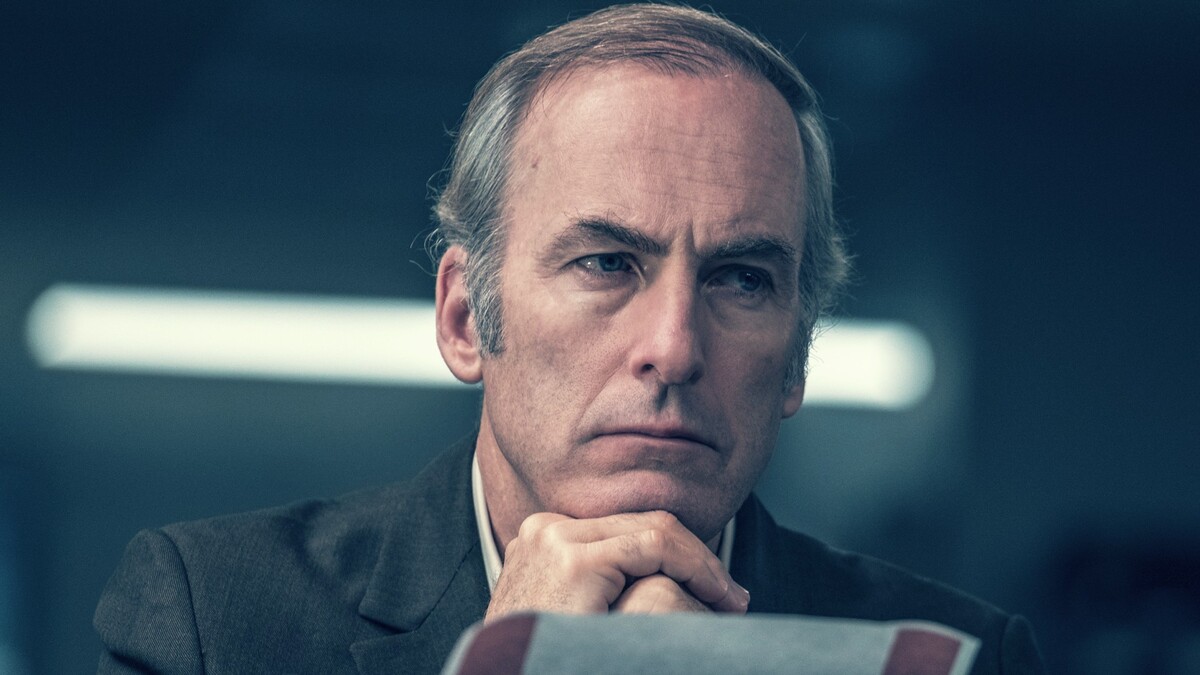 Against all odds, Better Call Saul didn't win the SAG Award for Outstanding Performance by a Male Actor in a Drama Series.
The results of the 29th Screen Actors Guild Awards are finally in, and they immediately sparked controversy among viewers. Much to the chagrin of Better Call Saul fans, Bob Odenkirk is back on the sidelines, giving way to Jason Bateman (Ozark) in the Outstanding Performance by a Male Actor in a Drama Series category.
Unfortunately, this is not the first time Bob has been denied his well-deserved award. He has been nominated seven times during the show's run, only to have the award snatched away at the last moment. However, this year's situation could have been different, considering that it was the show's final season.
Fans were sure that his streak of bad luck would finally end, especially after the series finale's massive success with critics and audiences alike, scoring 99% on Rotten Tomatoes, 94 out of 100 on Metacritic, and a wave of praise from almost every reviewer.
But things don't always go the way fans want. And sure enough, Ozark gets the coveted award, while Better Call Saul doesn't make it past a nomination. Again.
To say that fans were furious would be an understatement.
Social media comment sections are full of disappointed viewers pointing out the flaws in the judges' logic. Many point out that even though Jason Bateman brilliantly portrayed his character, he is still allowed less expression, depth and variety than Bob because of the tone of the show itself.
According to fans, Saul Goodman was much more challenging to play, and Bob did a wonderful job. Others note that the last season of Ozark was quite mediocre, especially compared to Better Call Saul. Most fans have questioned the competence of the judges, wondering if the award shows provide an objective assessment of the nominated shows.
Despite the fact that the show is now officially over (which adds insult to injury, according to fans), Better Call Saul will surely be remembered by many as one of the greatest television projects of all time, much like its predecessor Breaking Bad. And who knows, maybe we will see our beloved characters again some day.