Borderlands Disaster: Fans Have Given Up on the Video Game Movie
Did Borderlands also fall into the bad adaptation trap?
Video games are a big player in the entertainment industry. Lots of games make for good movie or TV show ideas. Though sometimes these adaptations really work out, getting a video game onto the big screen can be a bit of a minefield.
Looks like the next one to get hit by this bad luck is the hyped-up Borderlands movie. This film, inspired by the big-time loot-and-shoot game, has been stuck in a mess of drama and hiccups, and a lot of fans are starting to lose hope in it.
The movie was first announced in 2015, sparking excitement among the game's vast fanbase. The game's unique setting seemed ripe for a cinematic adaptation. However, the road to the big screen has been anything but smooth.
It was a years-long saga to find a director for the movie, with Eli Roth eventually taking the helm. Filming finally began in 2021, boasting a flashy line-up of stars like Cate Blanchett, Kevin Hart, Jack Black, and Jamie Lee Curtis
However, the end of principal photography in June 2021 marked the beginning of a new set of problems.
The film has undergone multiple reshoots and rewrites, leading to a delay in its release. The reshoots were directed by Tim Miller, with new writer Zak Olkewicz brought in to help pen some new pages. This constant state of flux has raised red flags among fans and industry observers alike.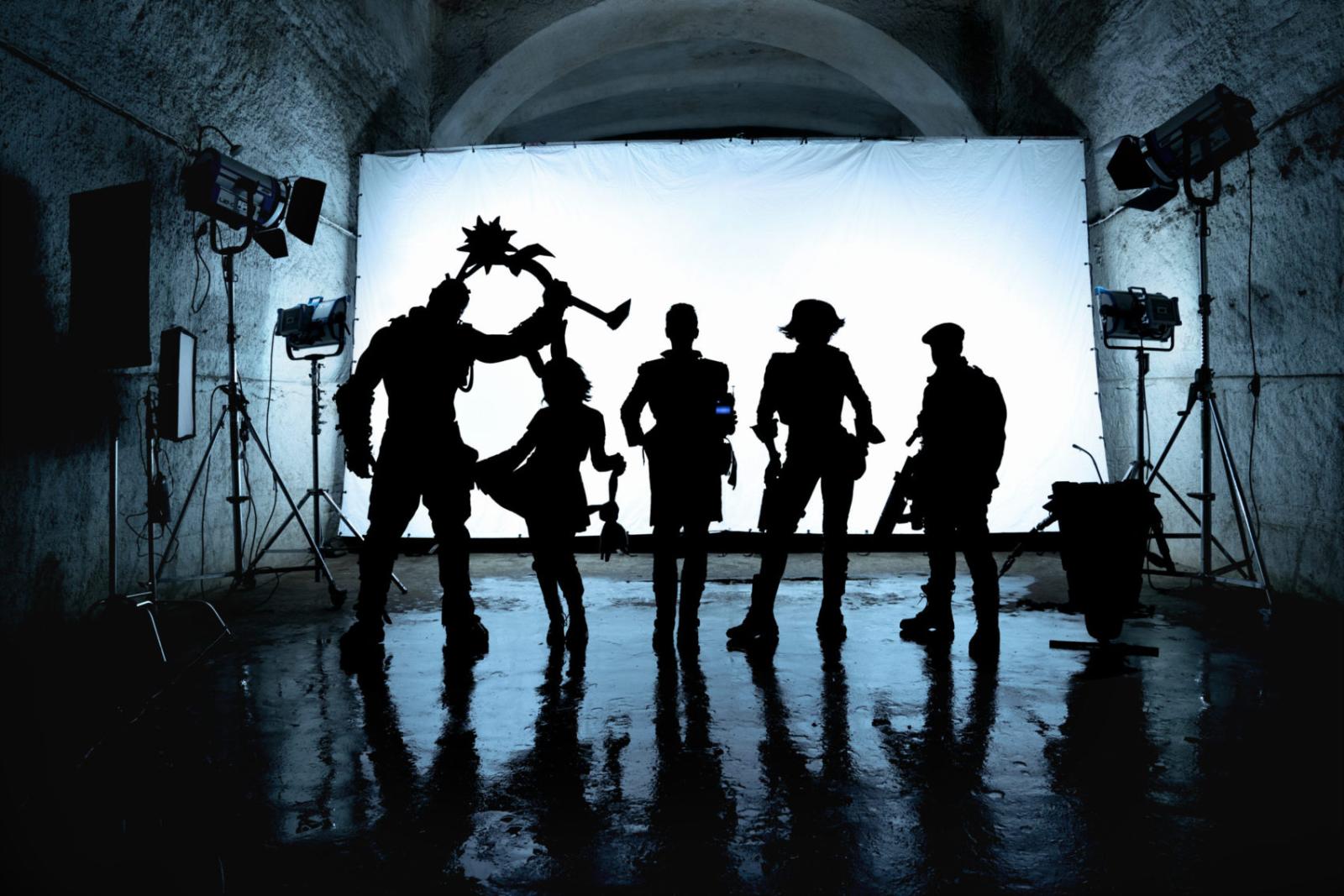 Adding fuel to the fire, Craig Mazin,who was originally co-writing the film, decided to take his name off it. Mazin, known for his work on HBO's smash-hit Chernobyl and the TV version of The Last of Us, is now listed under the name Joe Crombie.
This move is often seen as a sign that a creator is unhappy with the final product, further dampening fans' expectations.
The casting decisions have also been a point of contention among fans. Kevin Hart's casting as Roland, a character known for his serious and stoic nature, seemed an odd choice given Hart's comedic background.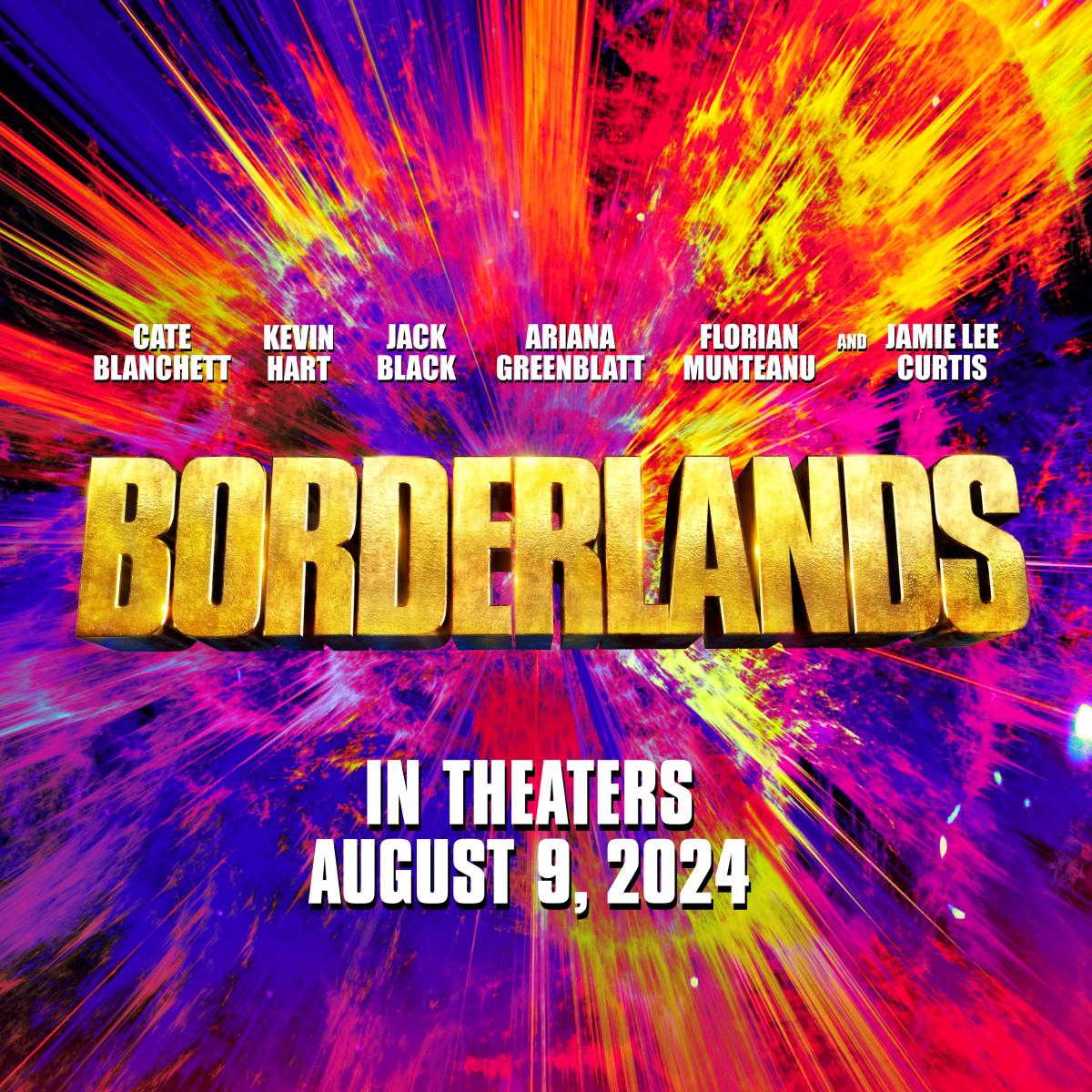 Similarly, the decision to cast 54-year-old Cate Blanchett to play a character 20 years younger was met with skepticism. These choices have led fans to worry that the film might not stay true to the source material.
Despite the setbacks surrounding the project, they've finally pinned down a release date for the movie — August 9, 2024.