Both Affleck and Pattinson Received the Same Bizarre Bat-Advice from Christian Bale
Christian Bale, The Dark Knight's Batman, was happy to lend some advice to his successors — but that advice was far from what Affleck and Pattinson were expecting.
Since the cap of Batman is always being passed down, many actors have already played the Caped Crusader, and many more will. In this century alone, we've already seen three live-action iterations of Bruce Wayne's story on the big screen…and the first of them all, Christian Bale, raised the bar really high for his successors.
After George Clooney's Batman & Robin was decimated by the audience and critics alike, for eight years, people thought that the franchise was essentially dead. Then, Christopher Nolan arrived and brought with him the new Batman — Christian Bale. The Dark Knight trilogy they did together marked the start of the new era.
Bale's performance was so immaculate that even his successors couldn't help but look up to him when their time came. When The Dark Knight trilogy was done, Ben Affleck stepped up to inherit the legendary black cape, and he was nervous to follow in Christian Bale's footsteps. Luckily, he met the man himself before filming!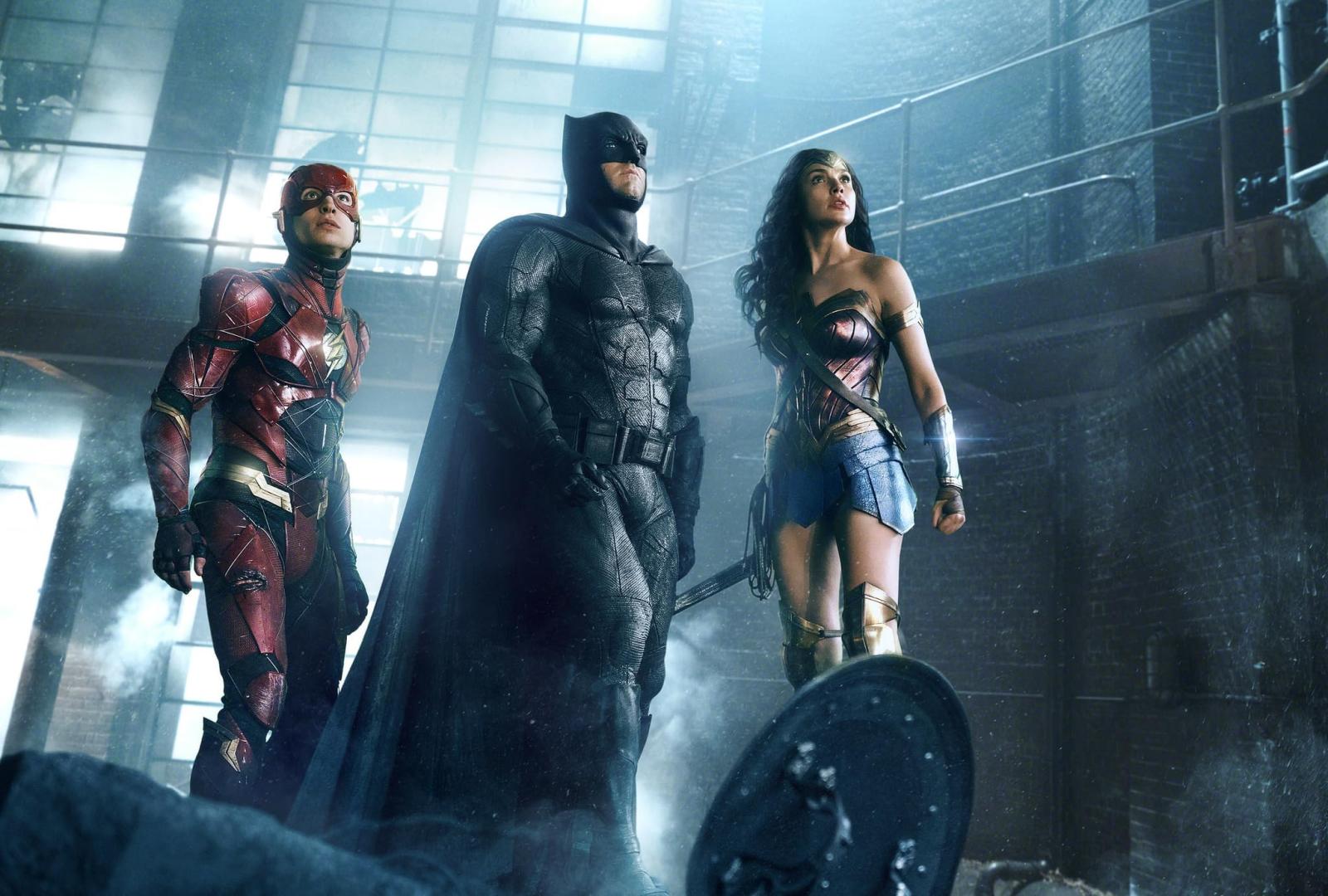 Affleck shared that he met Bale in a Batman aisle of a store when they were both picking costumes for their sons, and he couldn't help but ask his predecessor for advice. Bale was quick to lend it; however, the advice was not what Affleck expected. The Dark Knight star didn't tell him how to portray inner darkness; instead, he…
"The only thing I said to him is to make sure he can take a piss without anyone having to help him. Because it's a little bit humiliating — which I went through — when you got to have someone kind of help you out of the costume to be able to do that. So, that was my main piece of advice for him," Bale told Access Hollywood.
That was quite an interesting bit of advice to give to the next Batman…but admittedly, Christian Bale did it again! Robert Pattinson shared a similar story to Affleck's and was surprised to learn that he wasn't the first one to hear those words.
"Wait, that happened to [Ben], too? That's crazy. It's just like Christian to say that to people: 'You gotta [have a zipper].' Christian obviously had a lot of accidents, he's very concerned about it," laughed Pattinson when speaking to BBC Radio 1.
We're pretty sure he was right, too: Bale's costume in The Dark Knight was notoriously immobile, and the actor suffered through three whole movies in it. Perhaps, he just figured that talented actors like Affleck and Pattinson could figure out Batman's nature by themselves — so he focused on practical advice instead.
Do you think Bale was serious?
Sources: Comic Con via People, Access Hollywood via The Guardian, BBC Radio 1