Brad Pitt Was Supposed to Have a Much Larger Role in Deadpool 2 Than His Two-Second Cameo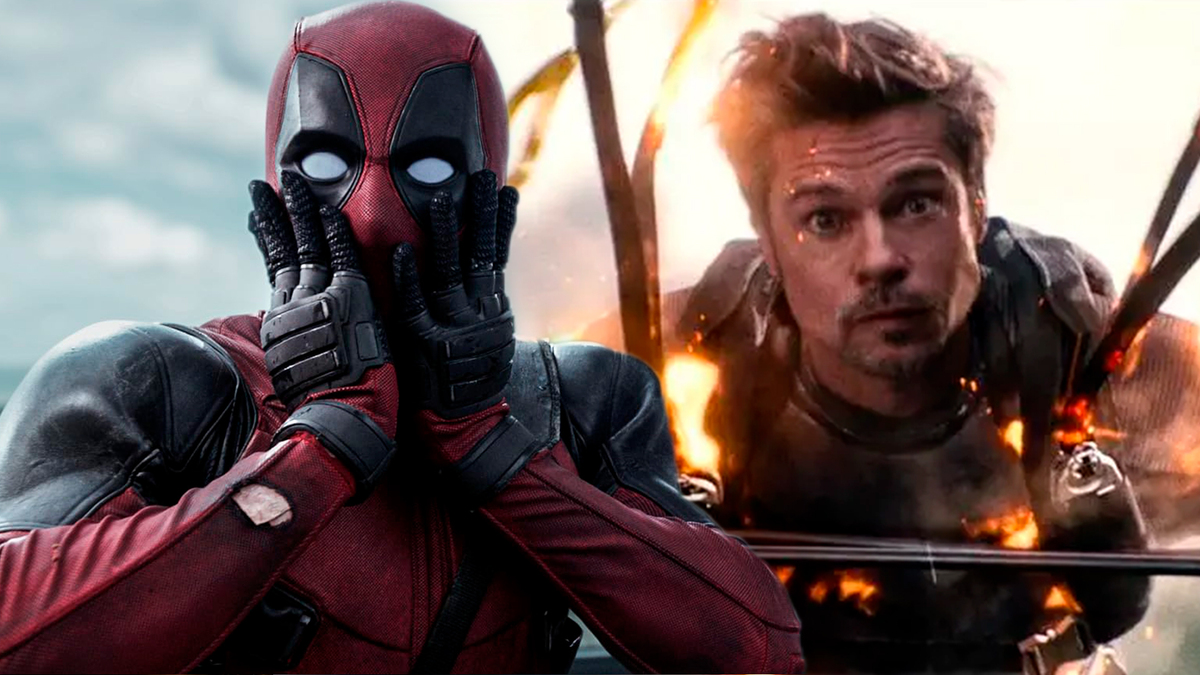 Instead of being zapped for a couple of seconds, Hollywood icon Brad Pitt was supposed to play this unlikely Deadpool 2 character if not for the scheduling conflict.
After the insane success of the first Deadpool movie with Ryan Reynolds, it was obvious that the franchise has quite a lot of sequel potential — so in the next movie, the creators went bolder.
One of the highlights for the viewers was the unexpected cameo from Brad Pitt who turned out to have been the Vanisher all along.
Unfortunately, the Vanisher played a less-than-significant role in Deadpool 2, and we only actually saw Brad Pitt himself for a split couple of seconds while his character was being zapped to death.
It was still a thrill to suddenly see the actor, and the theater audiences were gapping and cheering…but we could've had way more of him!
Apparently, Brad Pitt was initially supposed to play Cable — Deadpool's time-traveling companion and one of the main characters of the second installment.
Pitt was a perfect fit for this role, and he was excited to work with his old friend director David Leitch — but he had a scheduling conflict so he couldn't do it.
"We had a great meeting with Brad, he was incredibly interested in the property. Things didn't work out schedule-wise. He's a fan, and we love him, and I think he would've made an amazing Cable," Leitch told ComicBook.
Eventually, the role of Cable went to Josh Brolin who pulled it off brilliantly, and for Brad Pitt, the director came up with a short but funny cameo that didn't require much time and effort whatsoever.
The two old friends still got to work together — and make fans happy with Pitt's appearance. Vanisher was no Cable, but it is what it is.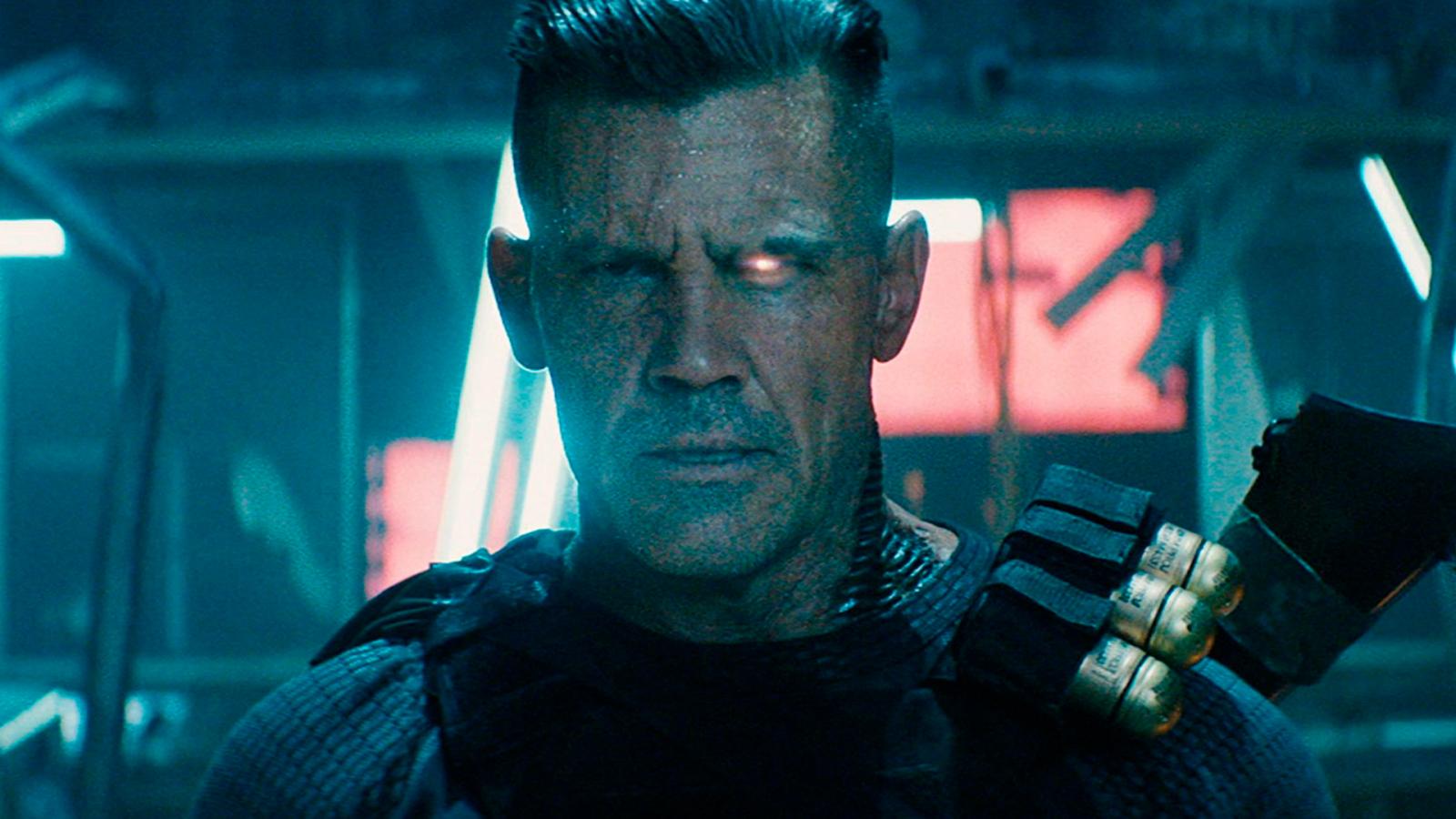 Brad Pitt later claimed that he was more than glad to show up in the movie and called this cameo his easiest gig ever.
He even agreed to star in Deadpool 2 for a coffee instead of an actual payment — and getting Pitt involved in your film without spending a fortune on his paycheck is quite a feat for any movie director.
Sources: ComicBook