Breakout Hits: 10 Indie Films That Made It Big Against All Odds
They might not have had the big bucks behind them, but they had heart, talent, and stories that stuck with us.
And, well, millions at the box office, there's also that.
1. "Pi" (1998)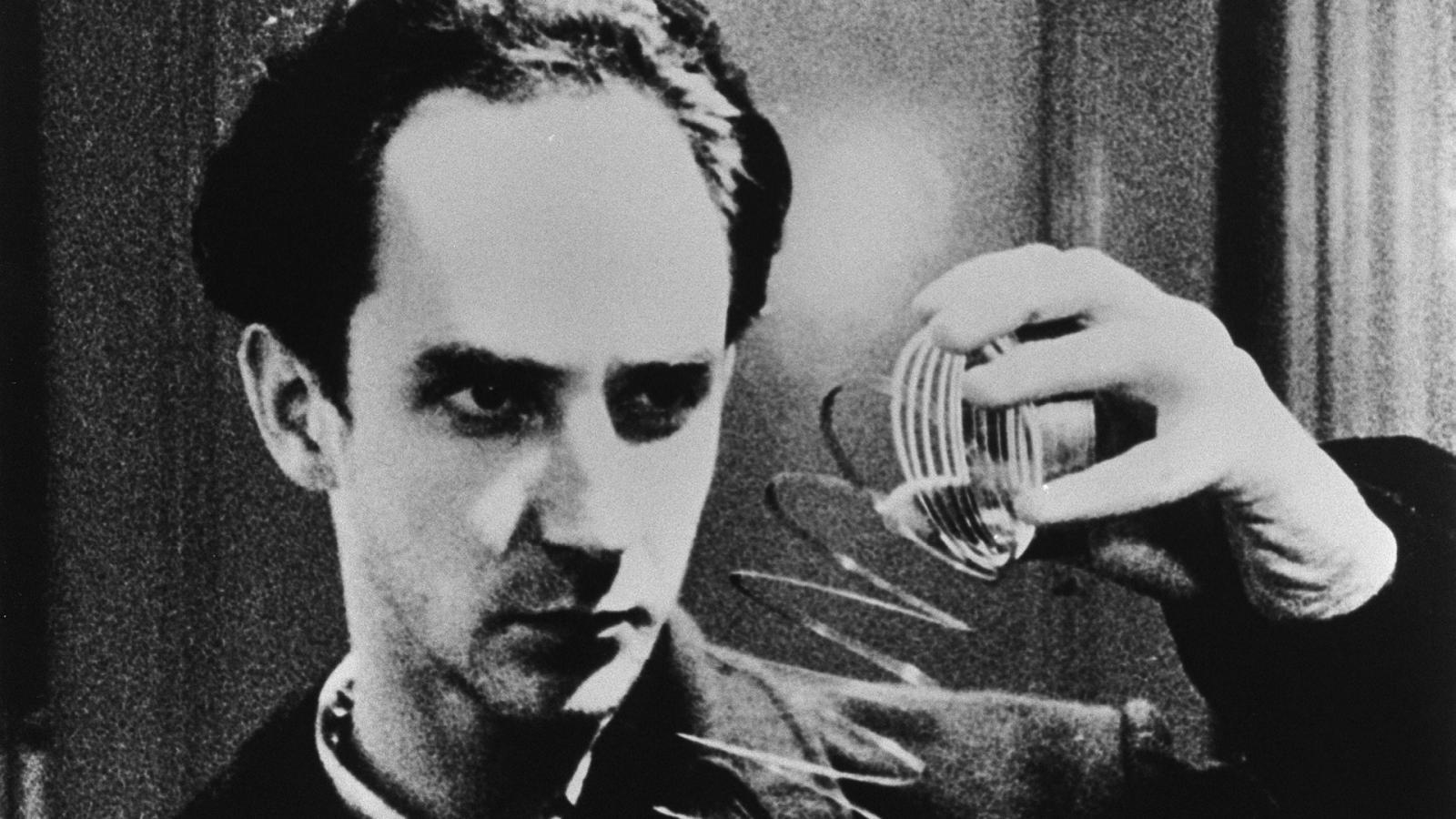 Darren Aronofsky's debut feature film, "Pi," was a surreal black-and-white experience, with a budget less than what you'd pay for a decent used car. The film explores the world of Max Cohen, a paranoid and socially withdrawn number theorist who believes everything in the world can be understood through numbers. Toiling in his NYC apartment, Max finds a 216-digit number that could unlock universal patterns found in nature. However, his discovery makes him the target of Wall Street firms and a sect of Hasidic Jews. The film nabbed the Directing Award at Sundance, and set Aronofsky on the path to auteur status. "Pi" was shot with reversal film, providing its signature high-contrast look.
2. "Primer" (2004)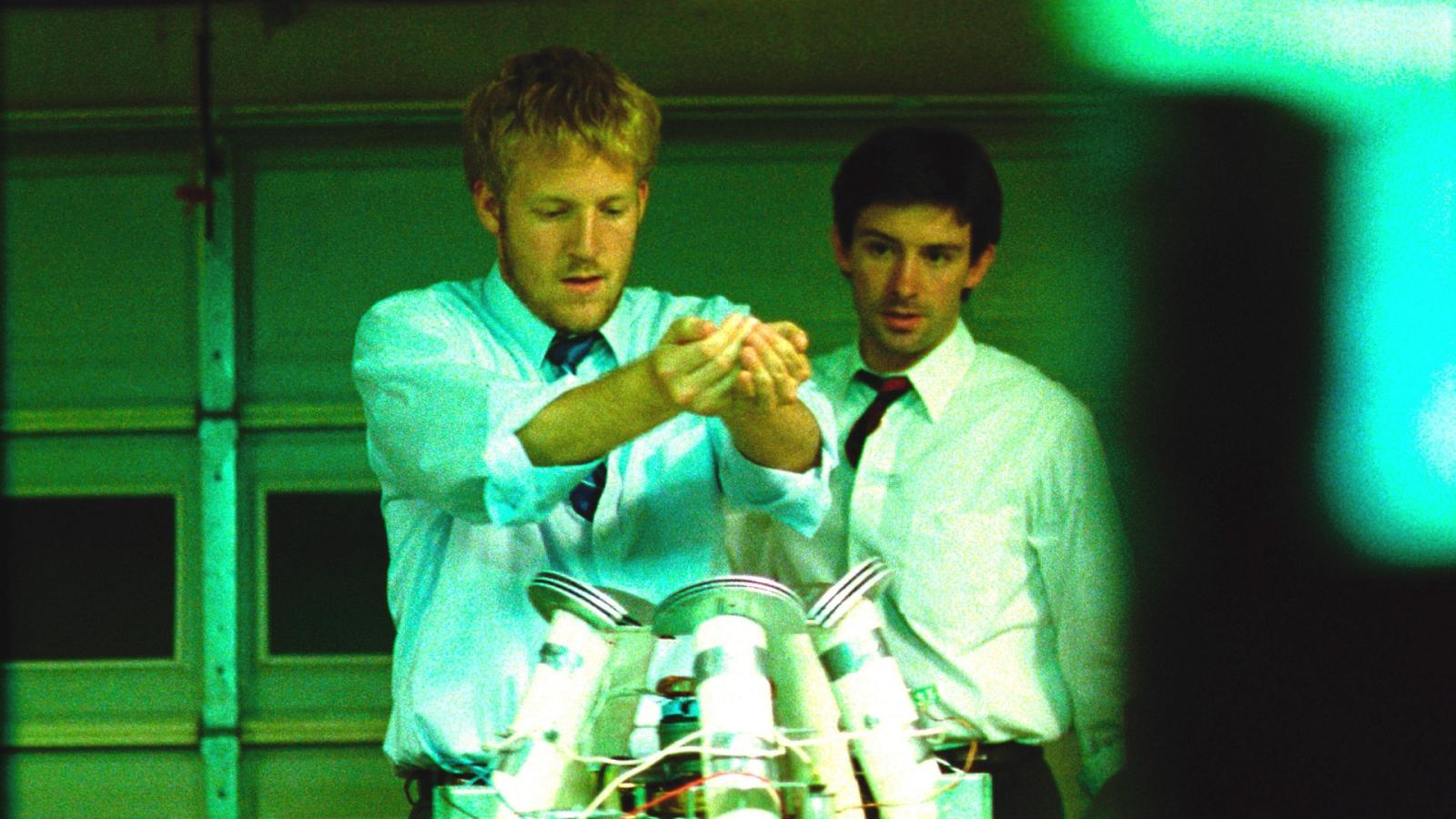 "Primer" is arguably one of the most mind-bending indie films out there, making Inception look like a children's bedtime story. The story, written and directed by Shane Carruth, revolves around Aaron and Abe, two engineers who accidentally invent a time machine. But forget any traditional, Hollywood-ized concepts of time travel. This film dives into the technical and ethical complexities of the concept, to the point where you might need a flowchart to follow along. And all this was done with a budget of only $7,000. The film won the Grand Jury Prize at Sundance, a return on investment most Wall Street brokers could only dream of.
3. "Clerks" (1994)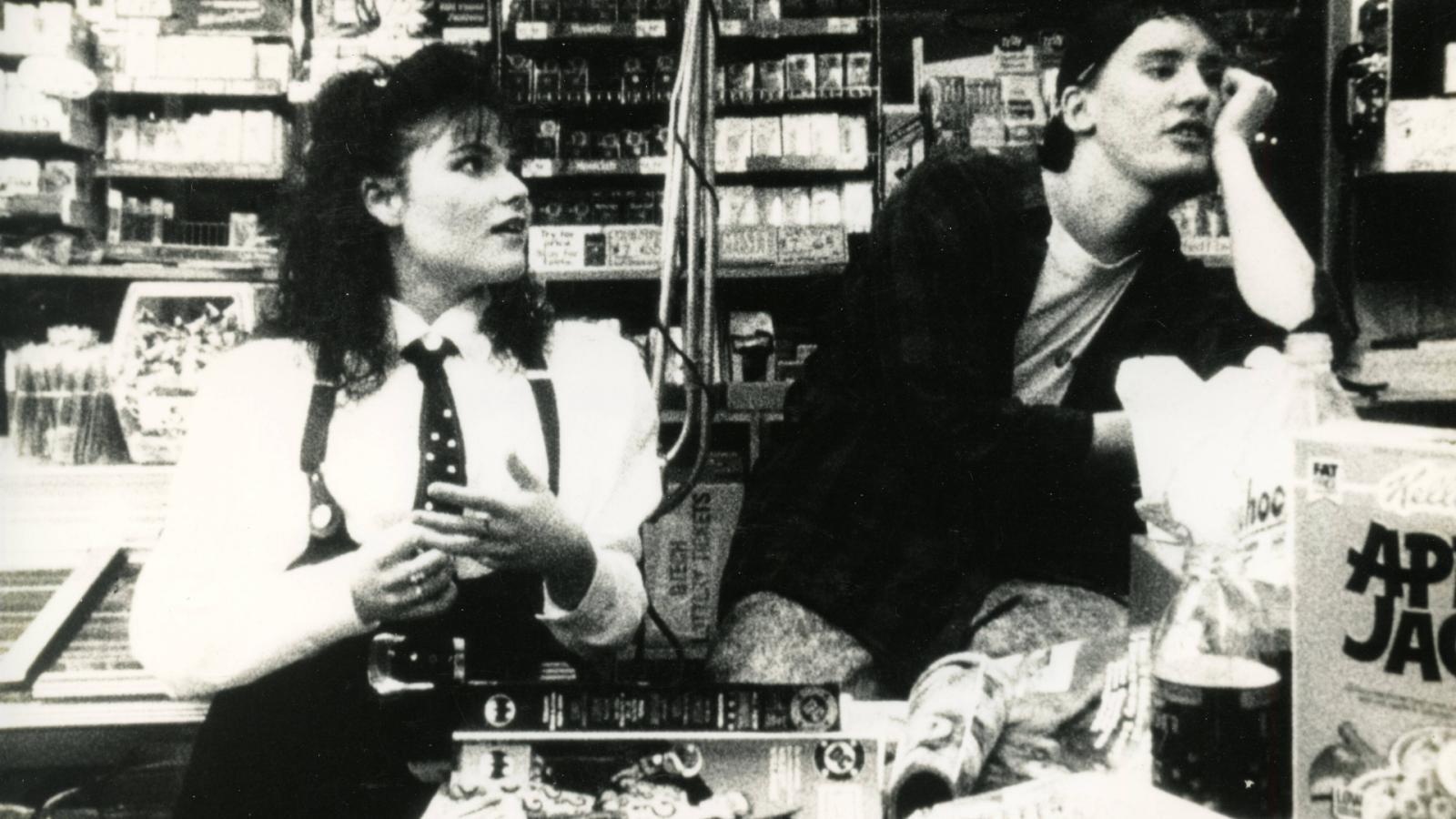 "Clerks" is a film that proves you don't need a big budget or fancy locations to create a cult classic, and proves it like no other movie. Director Kevin Smith used the convenience store where he worked as the primary set and funded the film by selling his comic book collection and maxing out his credit cards. The story revolves around a day in the life of Dante, a convenience store clerk, and his friend Randal, a video rental clerk. They encounter a variety of eccentric customers while dealing with their personal lives. Raunchy, vulgar, and filled with hilarious dialogue, the film struck a chord with audiences and was a breakout success at Sundance. It also kicked off the "View Askewniverse" series, making the phrase "Snoochie boochies" an immortal part of indie film history.
4. "Donnie Darko" (2001)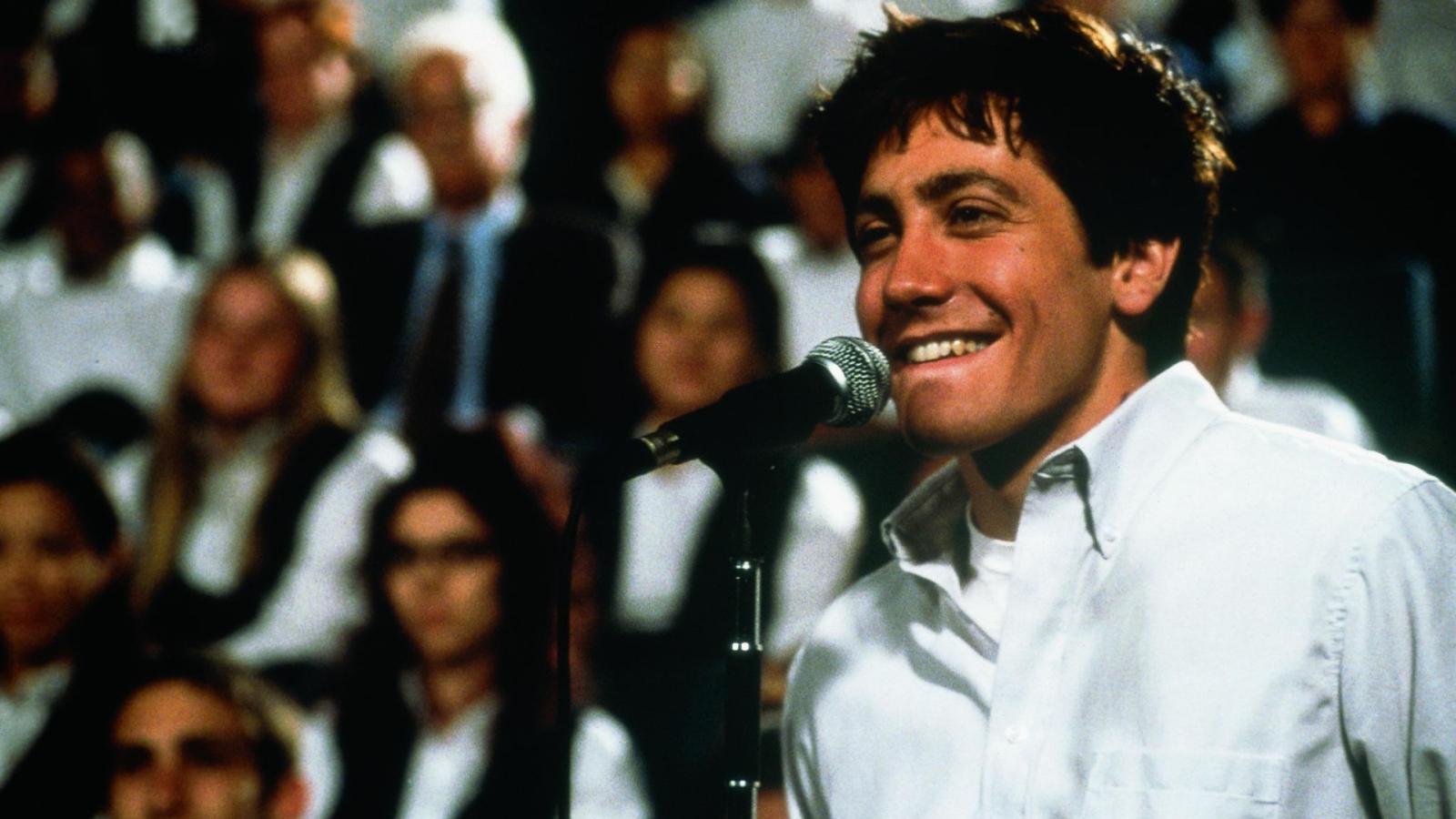 "Dark" and "quirky" don't even begin to cover "Donnie Darko." This film features a young Jake Gyllenhaal as Donnie, a troubled teen who starts having visions of a man in a rabbit suit who tells him the world will end in 28 days. While the film only had a modest showing at the box office, it became a cult favorite, with fans falling in love with its brooding atmosphere, dense symbolism, and haunting soundtrack. Interesting trivia: The film's prophesied end of the world, October 30, 1988, was a Sunday, but the film shows it as a Tuesday.
5. "Once" (2007)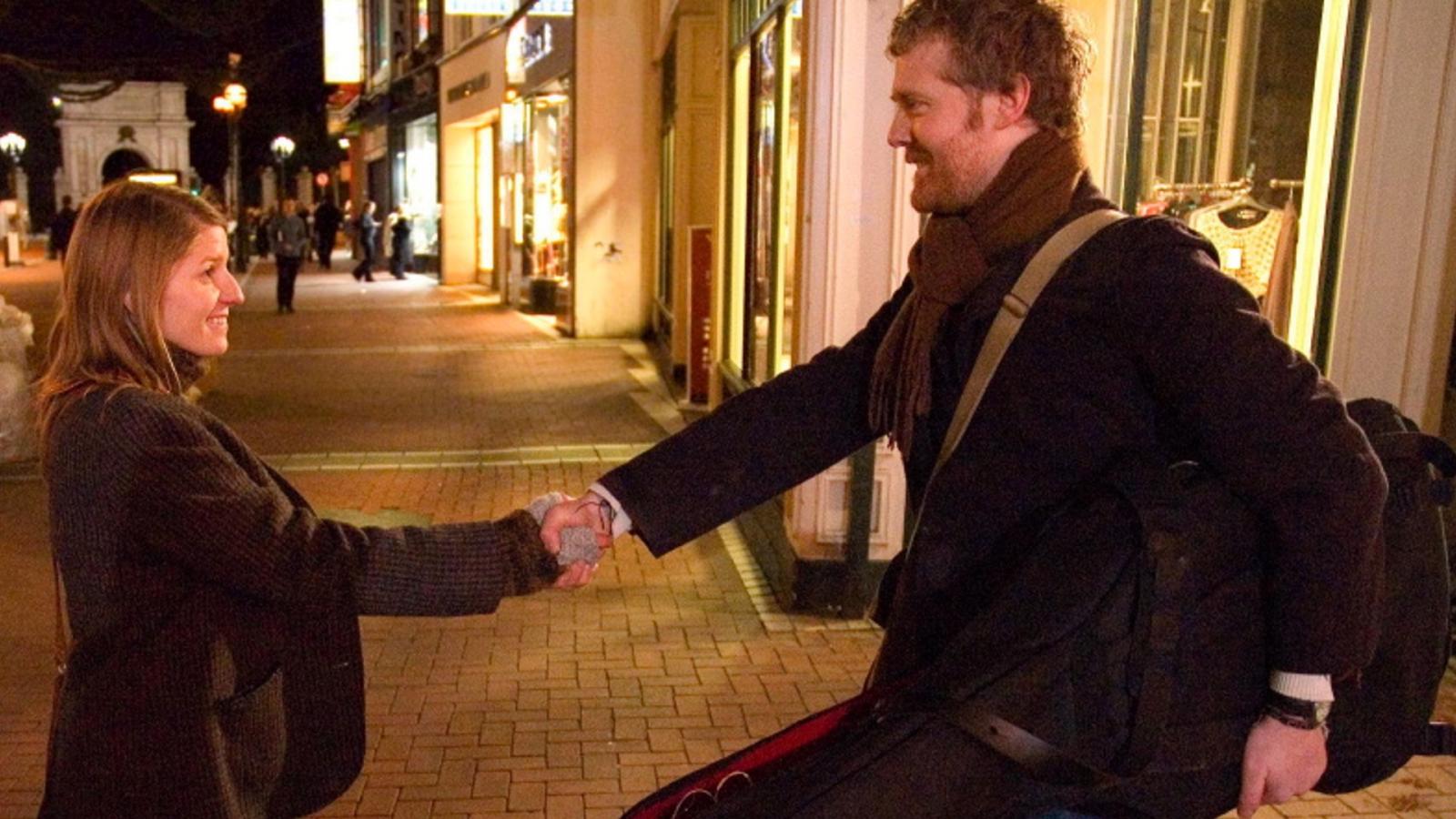 "Once" is a musical film that tells a touching tale of a busker and an immigrant who bond over their shared love for music. The film was shot in Dublin with a budget of only €130,000, but grossed more than $20 million worldwide. The chemistry between the two leads, Glen Hansard and Markéta Irglová (who were also the film's primary songwriters), is palpable and endearing, making the film's success a testament to the power of authentic storytelling and enchanting music. The film's signature song, "Falling Slowly," even won the Academy Award for Best Original Song in 2008.
6. "The Blair Witch Project" (1999)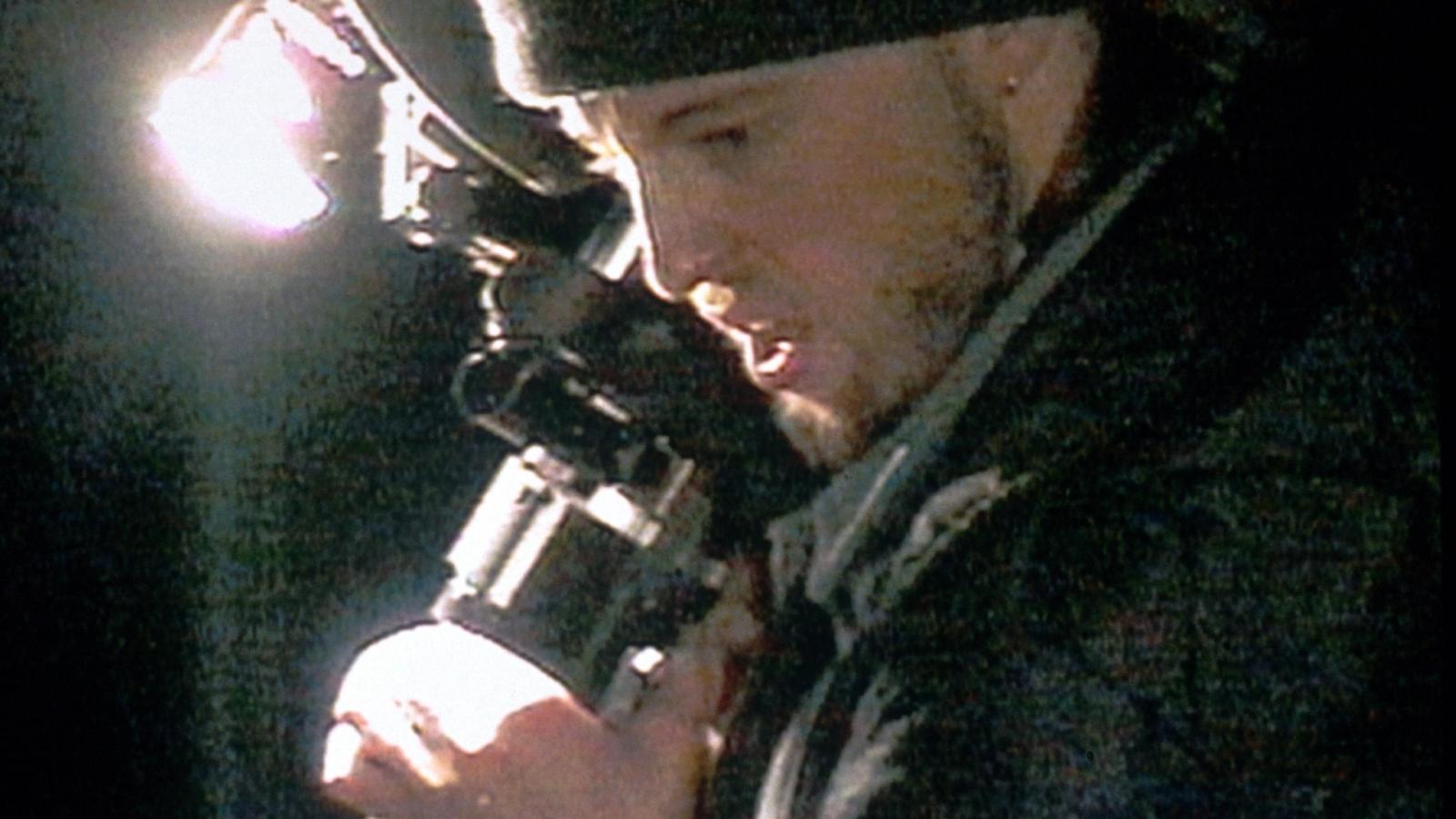 Now, how can we talk about indie successes without mentioning "The Blair Witch Project"? Made on a shoestring budget of $60,000, this found-footage horror movie spooked its way into becoming one of the most profitable films of all time, raking in nearly $250 million at the box office. The plot involves three film students who venture into the Maryland woods to document the local Blair Witch legend, only to disappear mysteriously. Their footage, found a year later, forms the backbone of the movie. The actors were genuinely scared during filming as the directors used various tactics to keep them on edge, making the fear in the film feel all too real.
7. "Napoleon Dynamite" (2004)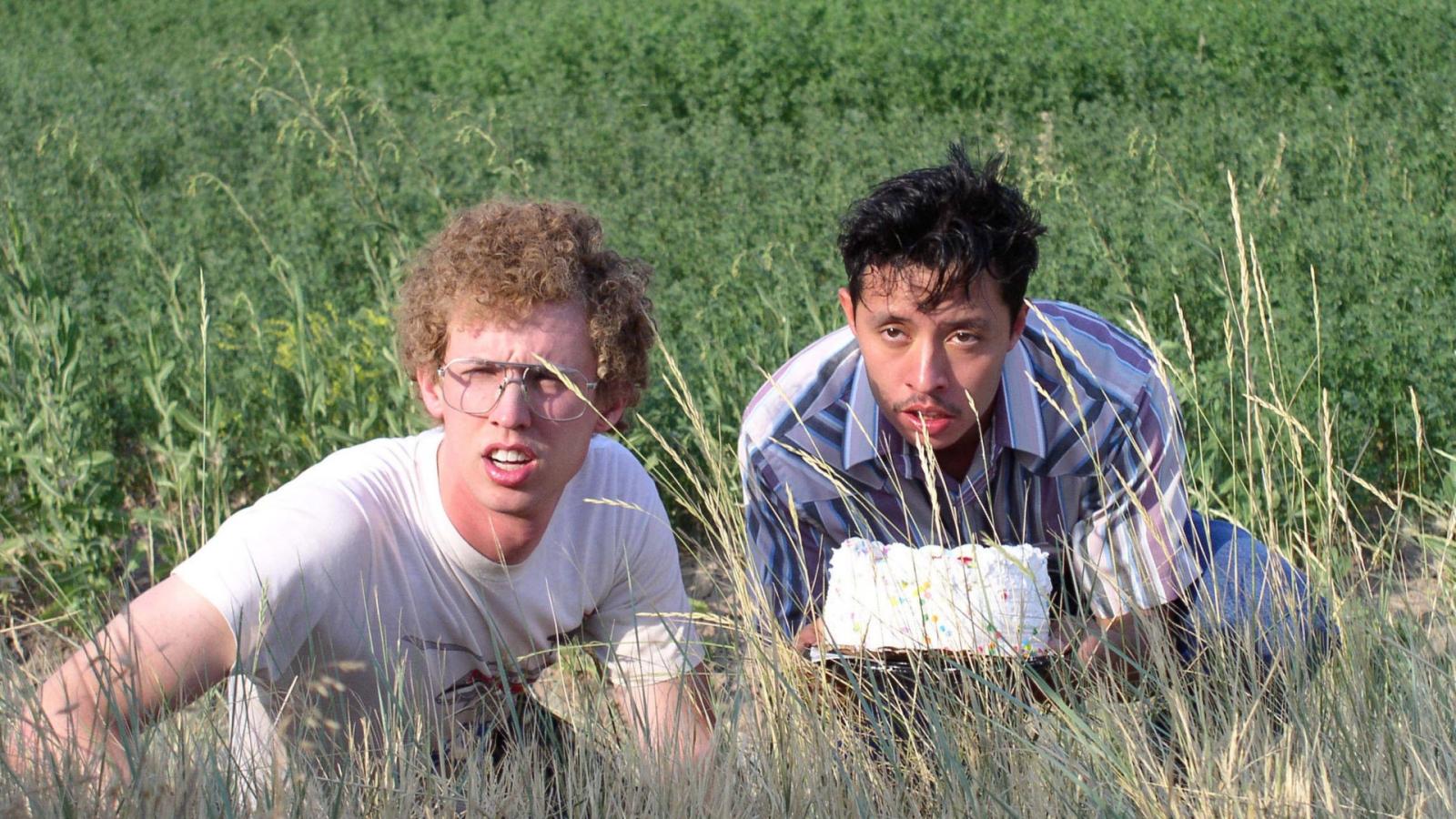 "Napoleon Dynamite" is that oddball film that quickly gained cult status for its quirky characters and unique sense of humor. Set in the rural town of Preston, Idaho, the movie follows the life of Napoleon Dynamite, a socially awkward teen, his brother Kip, their Uncle Rico, and his friend Pedro. With its offbeat dialogue, memorable one-liners ("Vote for Pedro"), and iconic dance scene (which was spontaneously improvised by actor Jon Heder), it's no wonder the film, made for less than $400,000, grossed over $46 million.
8. "Paranormal Activity" (2007)
Riding on the wave of "found footage" films initiated by "The Blair Witch Project," "Paranormal Activity" became a horror phenomenon. Shot on a budget of just $15,000, the film grossed over $193 million worldwide. The story revolves around a couple, Katie and Micah, who set up a camera in their San Diego home to capture what seems to be a haunting. With its chilling, minimalist approach, the film spooked audiences around the globe. It's surprising to know that most of the film's dialogue was improvised, following a basic outline by director Oren Peli.
9. "The Full Monty" (1997)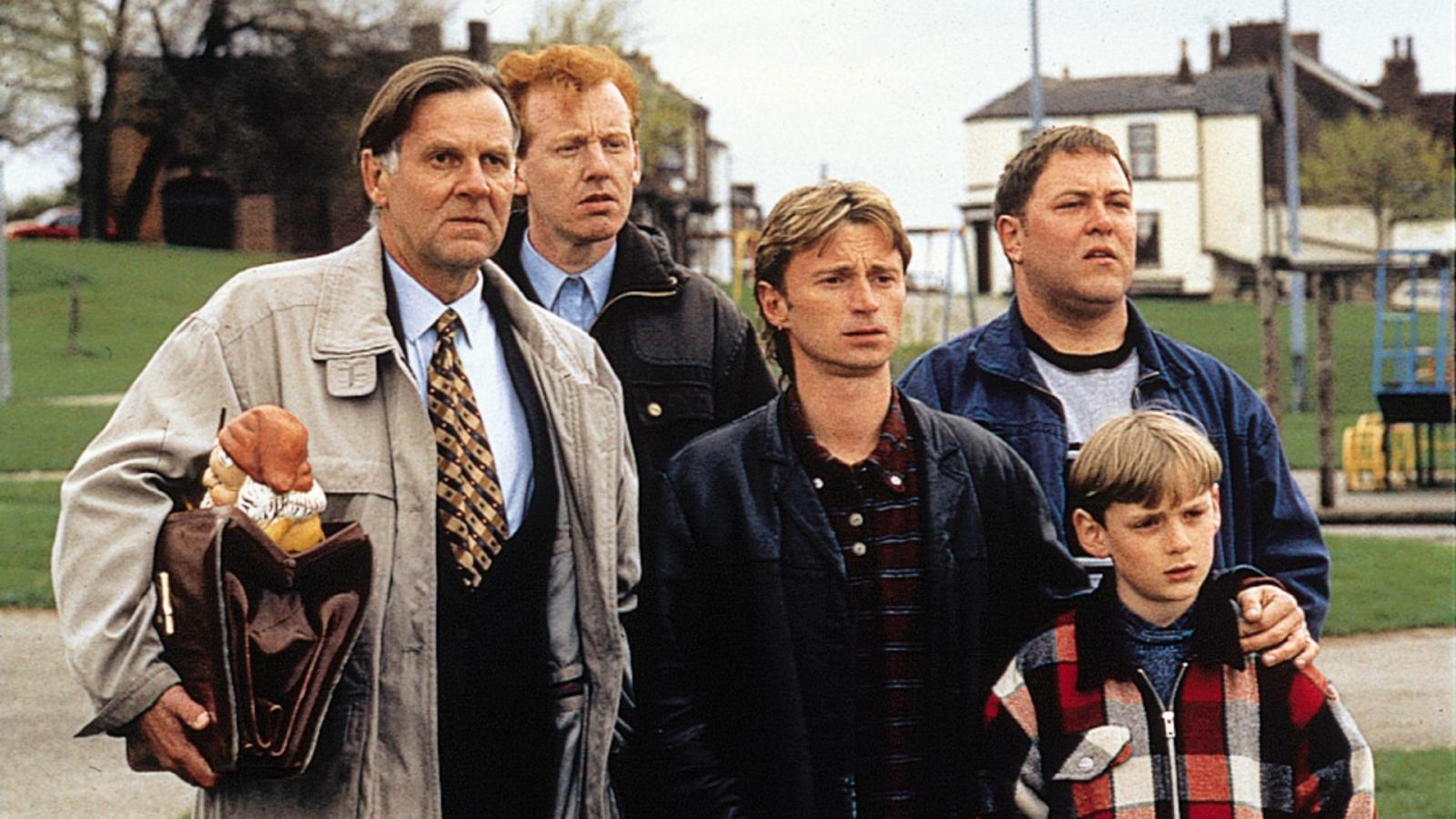 "The Full Monty" is a charming British comedy that took the world by storm. The story revolves around six unemployed men who decide to form a male striptease act to earn some cash. The film, which tackles issues of masculinity and body image with humor and grace, was made on a budget of $3.5 million but went on to gross over $250 million. The title, "The Full Monty," is a British slang phrase meaning "the whole thing," which was definitely achieved in the famous finale. It was such a success, it even inspired a Broadway musical adaptation.
10. "Slacker" (1990)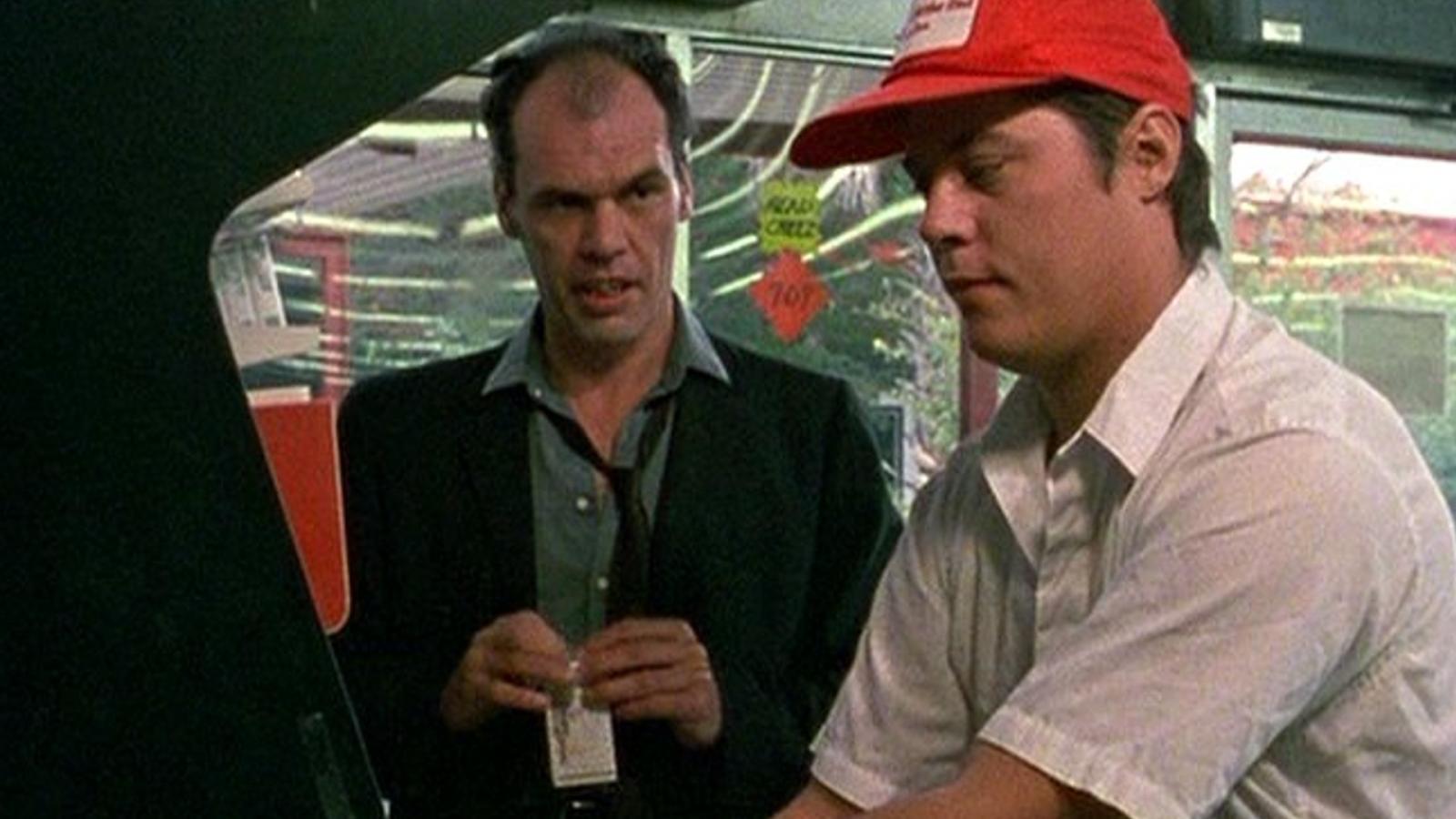 This unique film with no central plot or main characters provides a snapshot of Generation X. The story meanders through 24 hours in Austin, Texas, jumping from one eccentric character to another, giving a voice to social outsiders and capturing a generation's sense of disillusionment and apathy. Made for $23,000, it went on to gross over $1.25 million and kickstarted Linklater's successful career, paving the way for films like "Dazed and Confused" and the "Before" trilogy.