Bridgerton Fans, Brace Yourselves: Jonathan Bailey Promises 'Tantalizing' S3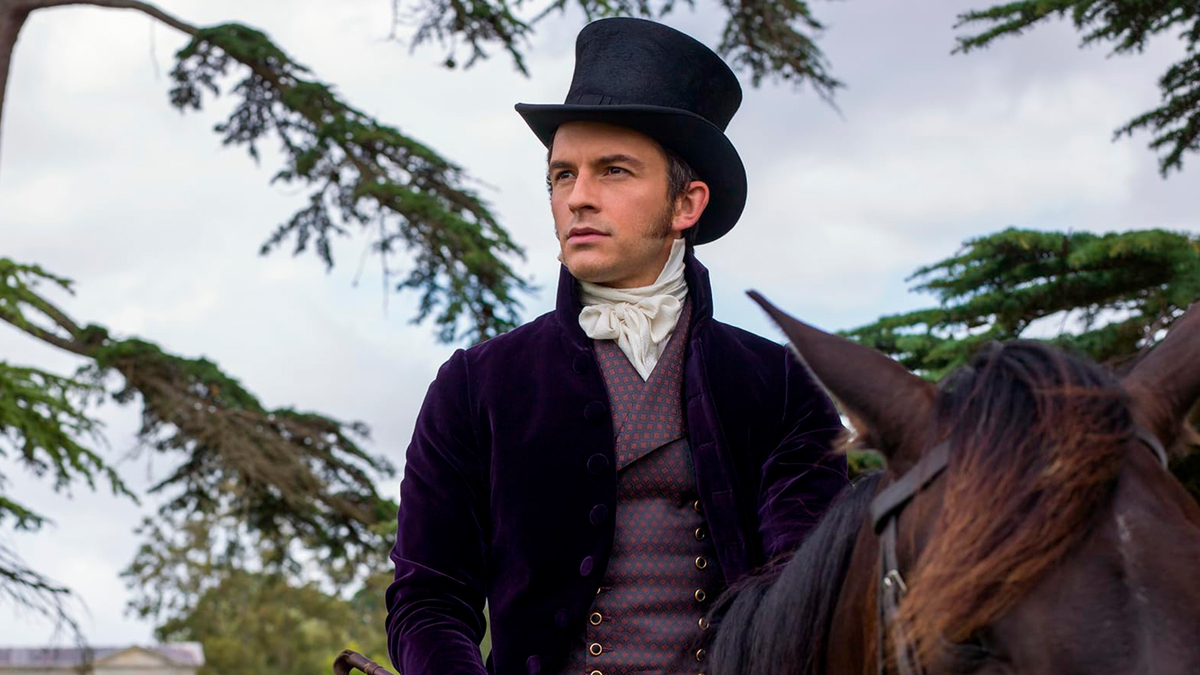 We may have to riot for the release date to be announced.
Summary:
Bridgerton S3 is one of the most anticipated premieres on Netflix.
Although the season that is focused on Colin and Penelope's love story has already been produced, there is still no release date announced.
Jonathan Bailey, who portrays Anthony Bridgerton on the show, has some fun teases for fans.
If there's one Netflix project that can compete with Stranger Things in terms of fan anticipation for an upcoming season, it's Bridgerton. The Netflix and Shondaland co-production has gotten viewers hooked on the drama and romance of it all, and now they can't stop thinking about what the next story will bring.
It's no surprise: not only does the next season of Bridgerton promise to cover one of Juia Quinn's most popular books, Romancing Mister Bridgerton, but the storyline has been teased on the show for the past two seasons.
While we have focused on Daphne and Simon and Anthony and Kate, Colin and Penelope have been slowly developing their friendship in the background. Their romance is a cocktail of all the best romantic tropes. From falling in love with one's best friend's older brother to a "friends to lovers" story, there is a lot to be discovered.
The only problem is, at this point, no one has the slightest idea when this season will finally end. If Polin fans were willing to be patient before and even supported the release of Queen Charlotte: A Bridgerton Story, which clearly delayed it as well, it is almost impossible to keep quiet now.
Especially when the cast continues to throw some teases our way without giving any real information.
Jonathan Bailey Teases Bridgerton S3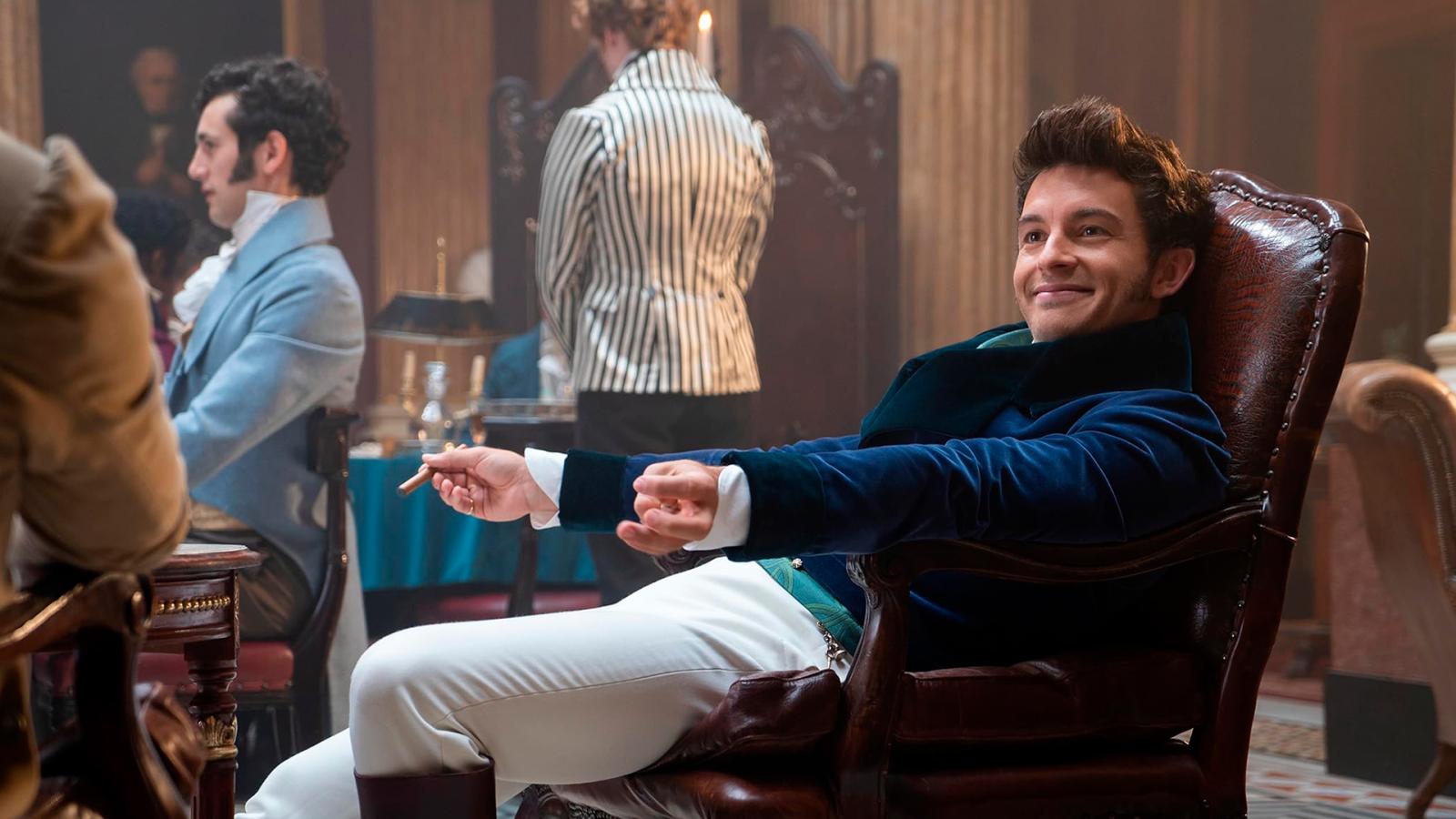 Jonathan Bailey, who portrays Anthony Bridgerton in the series and was happy to pass the honor on to his on-screen younger brother Luke Newton, who portrays Colin, is not the one to maintain the silence.
But he's also not the one to give away any major spoilers, since he's already familiar with all the pressure the media can bring to bear on the Bridgerton issue. If anything, Bailey continues to tease the fanbase to keep them excited and wanting more while everyone waits for the release date announcement.
"It's going to be tantalizing. It's going to be good. And also, my brother Luke Newton is bringing the heat with Nicola [Coughlan]. So it's going to be great," the actor teased to the E! News reporter at the GQ Men of the Year event.
Those who have already read the book know exactly which moments of said heat they would like to see on screen. For those who haven't, or just don't want to spoil all the fun, there are plenty of wagon- and mirror-related surprises in store. At least that's what everyone hopes.
If you want to see what Bridgerton season 3 has in store for us, stay tuned for the release date announcement. Until then, you can always binge-watch previous seasons on Netflix.
Source: E! News