Britney Spears Isn't Too Sad About Losing The Notebook Role To Rachel McAdams, Here's Why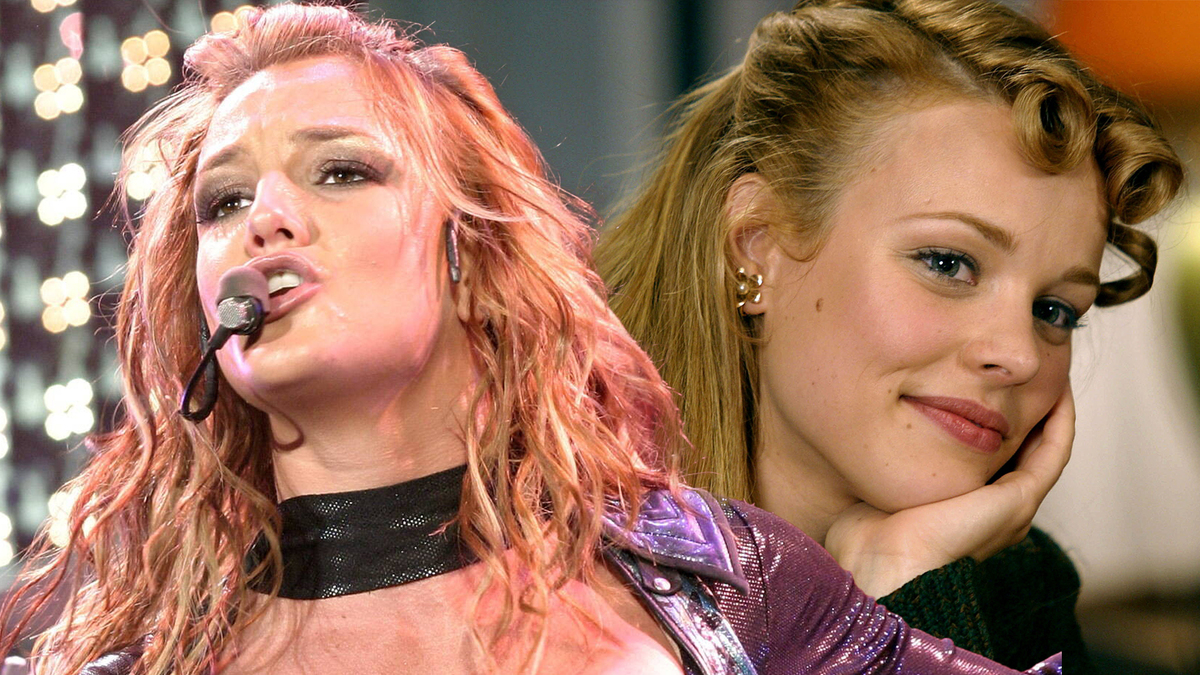 The singer definitely missed out on one of the best Ryan Gosling kisses.
The life of a celebrity is not always as easy as we imagine from behind the screen. It often consists of days of overwork, the strangest schedules, harassment from either more powerful industry players or the media, and scandals that are left behind closed doors.
To have a peaceful career as an actor or public artist of any kind is a privilege in itself, and unfortunately, it is a privilege that Britney Spears was completely denied from a very young age.
Now that the Princess of Pop has finally gotten her life back together and has risen like a phoenix from the ashes of her past scandals, she's not afraid to reflect on every single chapter of her journey to fame. Both the highest of highs and the lowest of lows.
One might imagine that Spears would view losing the lead role in The Notebook to Rachel McAdams as a loss, but in reality, her perspective on the situation is different. She recalled that moment in her career in a forthcoming memoir titled The Woman in Me, an excerpt of which was recently published by People.
As it turns out, the musician got lost in the character of her very first movie, Crossroads, and didn't think she would have handled the role of Allie Hamilton well:
"The Notebook casting came down to me and Rachel McAdams, and even though it would have been fun to reconnect with Ryan Gosling <...> I'm glad I didn't do it. If I had, instead of working on my album In the Zone I'd have been acting like a 1940s heiress day and night."
As much as it would be interesting to see how Spears' career would turn out if she didn't give up acting, this level of honesty is very admirable. If anything, the story of Britney Spears' acting career just goes to show that even those people who are already in the industry and know all the hardships of it, sometimes can't handle every single one of them.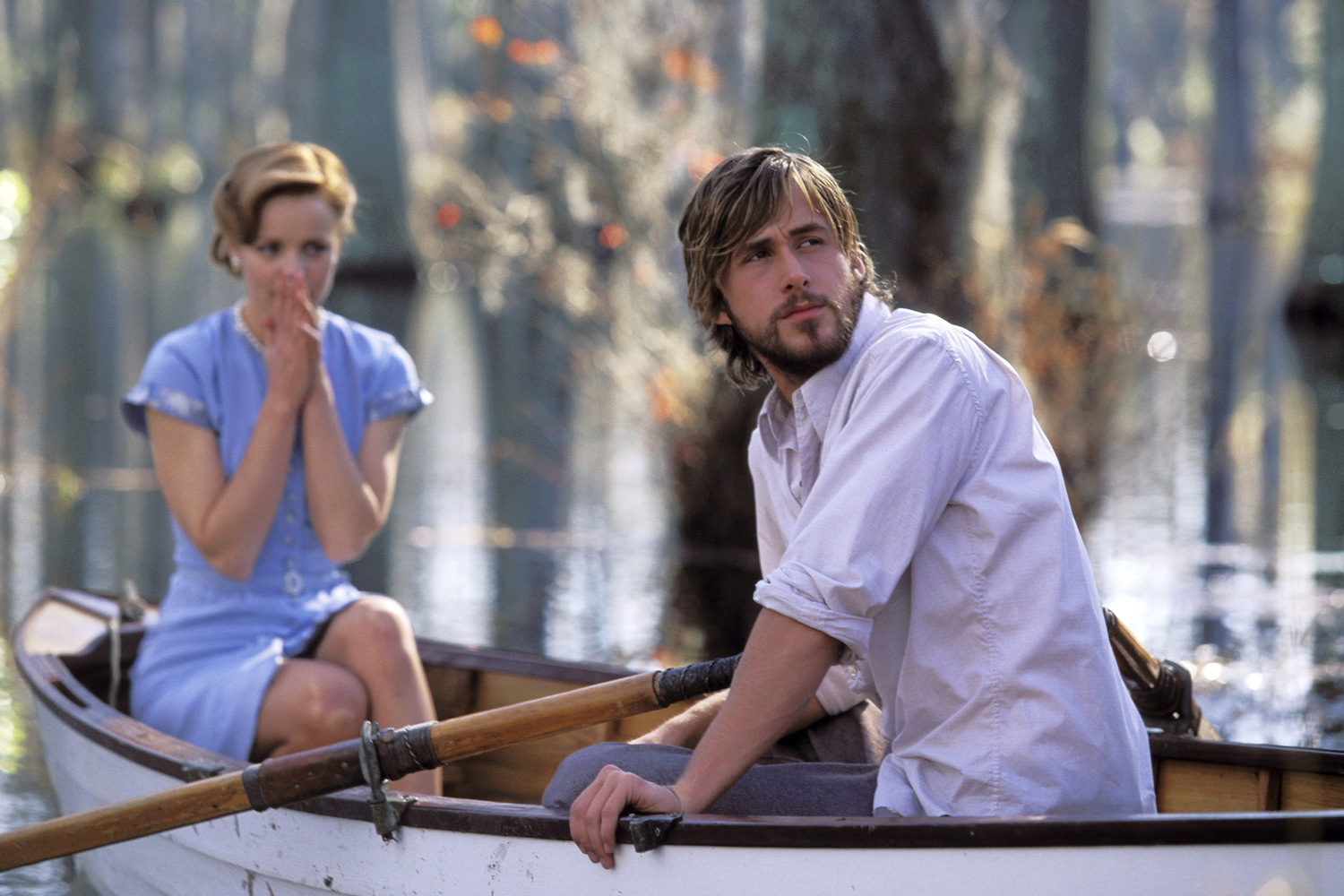 Besides, it's almost impossible to imagine the iconic Nick Cassavetes romantic drama with anyone but Ryan Gosling and Rachel McAdams in the lead roles. The movie was an instant success, both critical and commercial, ranking number 4 at the box office. So the casting director's decision was surely for the best.
If you want to revisit one of the most important films of the early 2000s, you can stream The Notebook on MAX.
Would you be interested in seeing Britney Spears as Allie?
Source: The Woman in Me via People