Carmen Cortez from Spy Kids Is All Grown Up & Gorgeous, See Her Amazing Transformation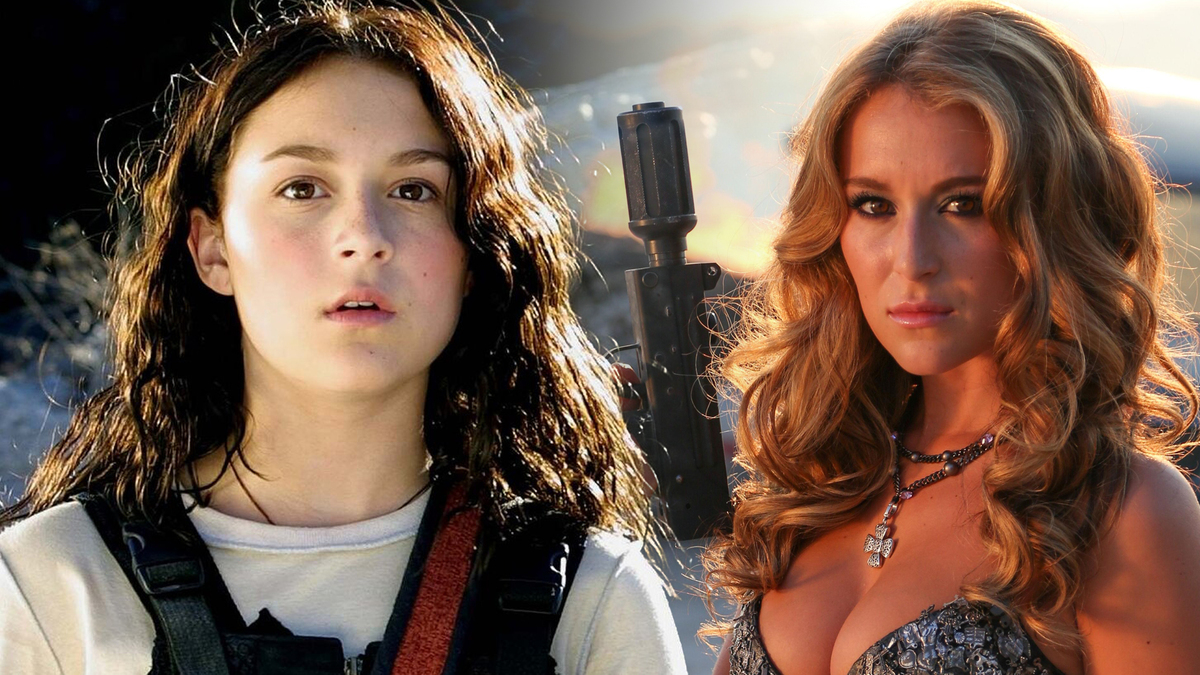 Now you wouldn't even recognize the most charming spy kid out there.
In 2001, the movie Spy Kids hit the big screens, and the lead actors, Alexa Vega and Daryl Sabara, woke up as superstars. The first installment grossed $147 million worldwide, which meant that sequels were inevitable. The young actors immediately rose to the top of the fame game.
Alexa PenaVega, as she's known now, did not stop acting in movies, but she never managed to have another franchise as successful as Spy Kids.
In 2014, Alexa married actor Carlos Pena, with whom she is raising three children. In recent years, Alexa and Carlos have chosen to be as close to nature as possible.
The family eats only organic food. Moreover, Alexa makes her own cosmetics based on natural oils.
Check out what the Spy Kids star and her family look like below. Aren't they gorgeous?
Anyway, in 2008, the actress' filmography was replenished by her role in the top-rated TV series The Mentalist about psychologist Patrick Jane, who has a phenomenal ability to solve complex crimes through logical thinking.
After such a significant project, the actress began filming such TV series as Royal Pains, Broken Hill, and The Middle. In 2010, Alexa appeared in the crime action movie Innocent in the main role of Ashley. After that, viewers could see her as a supporting character in the thriller Mother's Day.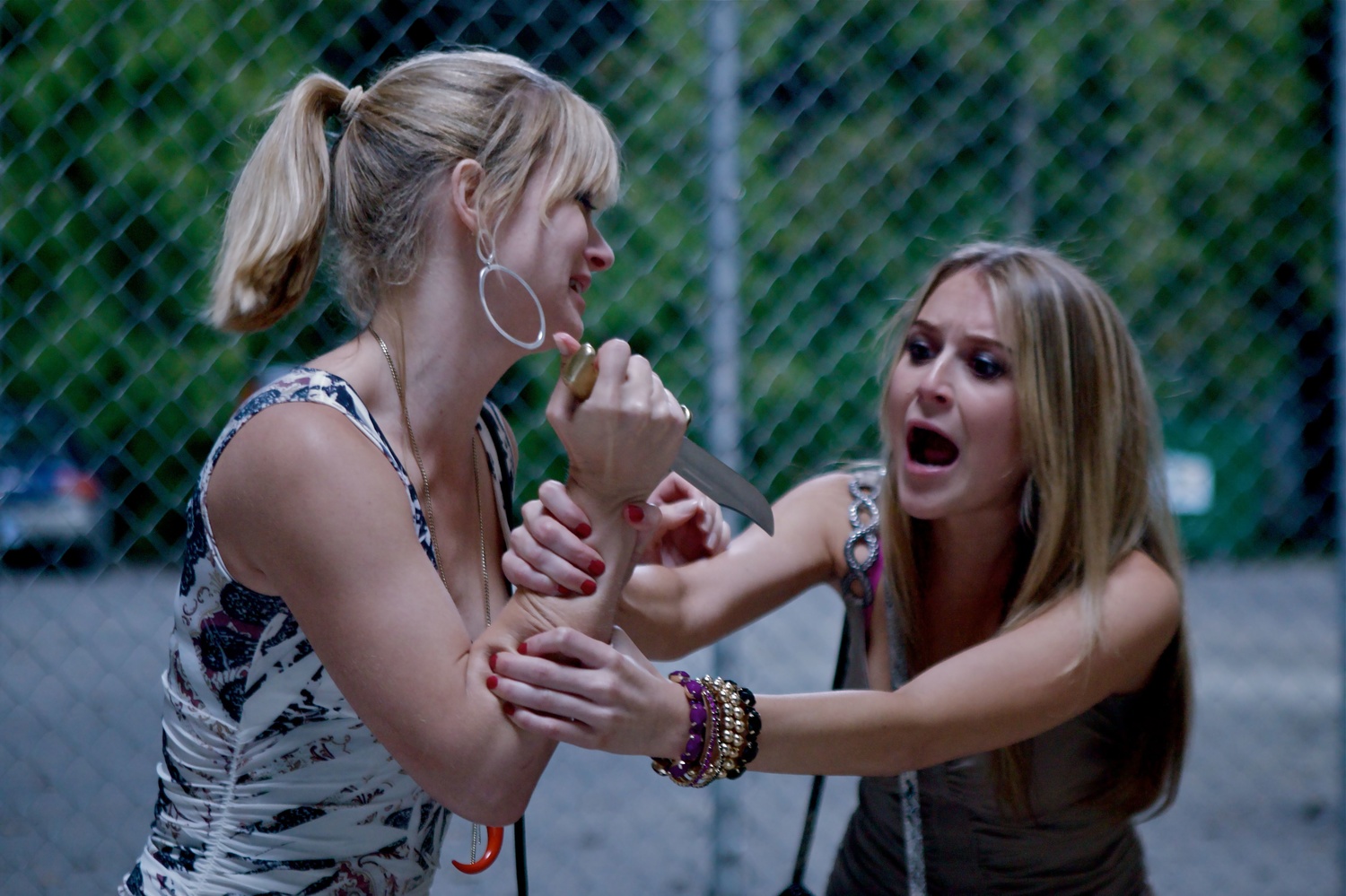 A year later, the actress worked in the comedy From Prada to Nada, where she appeared alongside Camilla Belle. The movie told the story of two sisters, who after the death of their rich father, had to say goodbye to their carefree life and move to a poor neighborhood to live with a strict aunt.
In 2012, Alexa starred in the youth horror film The Mine, about five friends who explored an abandoned tunnel on Halloween. That same year, the actress got the role in TV show Nashville, which became a hit.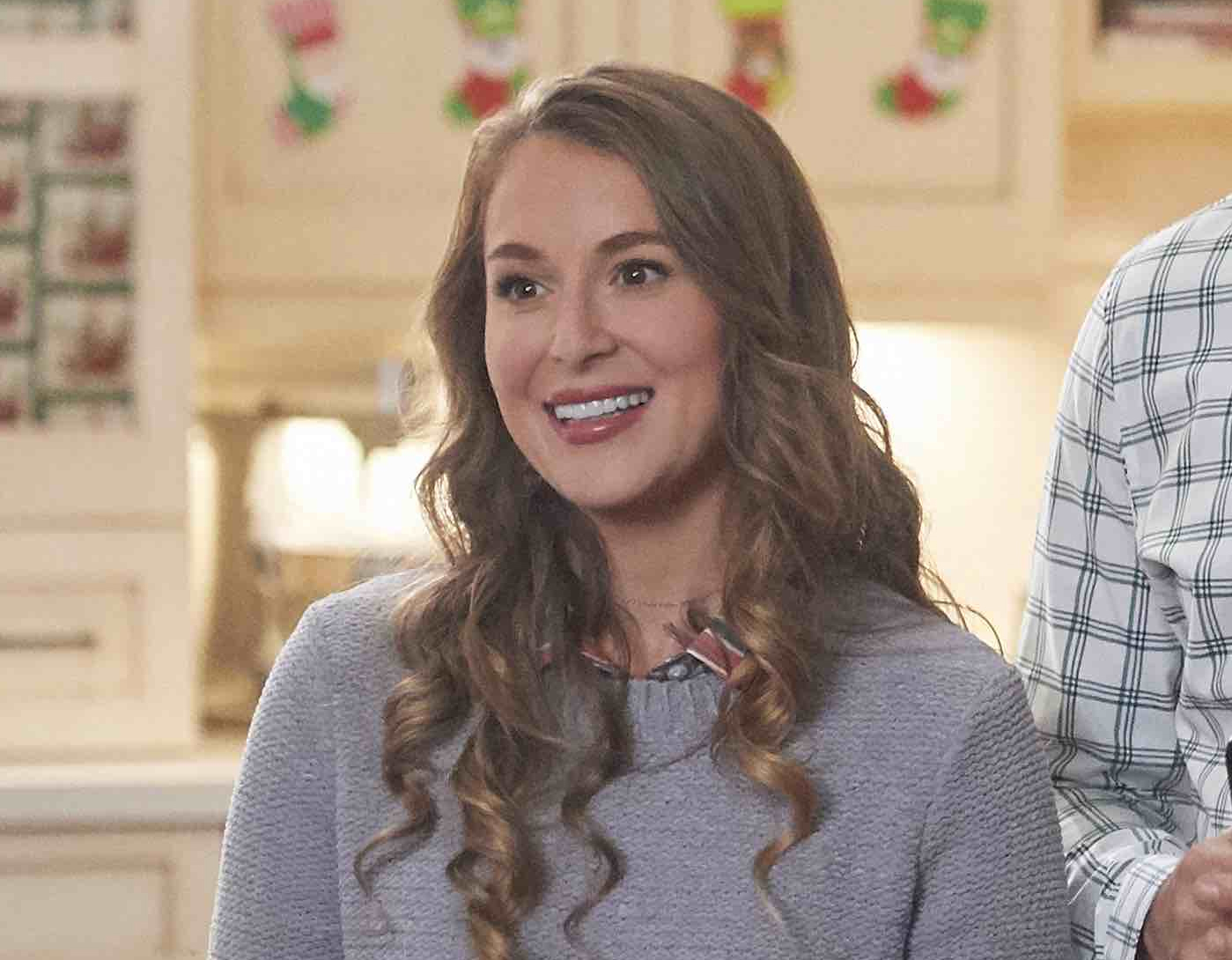 Her roles in the fantasy action movie Bounty Killer and the top-rated series The Tomorrow People were just as fascinating. In 2014, the actress appeared in the thriller Sin City: A Dame to Kill For, where the main roles were played by Mickey Rourke and Jessica Alba.
Since then, Alexa has mostly starred in melodramas such as A Paris Proposal, Taking a Shot at Love, and Christmas Made to Order.