Chalamet, Take Notes: Johnny Depp's Willy Wonka Inspiration Is Nothing You'd Expect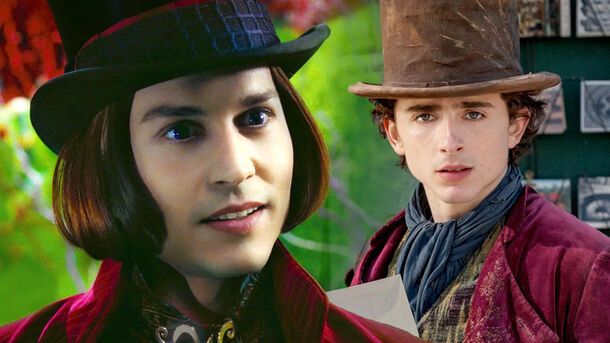 For his role in the 2005 adaptation of Roald Dahl's story, Depp wanted to create his own version of the iconic character.
It's been almost two decades since the last adaptation of Roald Dahl's iconic 1964 novel Charlie and the Chocolate Factory, and soon we'll see Timothée Chalamet's own take on the legendary Willy Wonka in his early years.
While the 1971 film starring Gene Wilder as the chocolatier is an undeniable classic, many of those who grew up in the 2000s may love the 2005 adaptation even more.
Charlie and the Chocolate Factory starred Freddie Highmore as Charlie and Johnny Depp as the eccentric owner of the chocolate factory.
Depp's version of Wonka was even more bizarre than its predecessor, which led to it often being frowned upon by admirers of Wilder's talent, but it was still quite entertaining and extremely memorable.
This effect was achieved by the actor's unique approach to his character, as he revealed in an interview with The Los Angeles Times.
The actor admitted that Wilder left enormous shoes for him to fill, as the subtle brilliance of his portrayal of Wonka was even frightening.
So Depp tried his best to make his version of the character different while staying true to the source material, describing the process as thinking about what Roald Dahl had in mind when he wrote Wonka and then taking turns from there.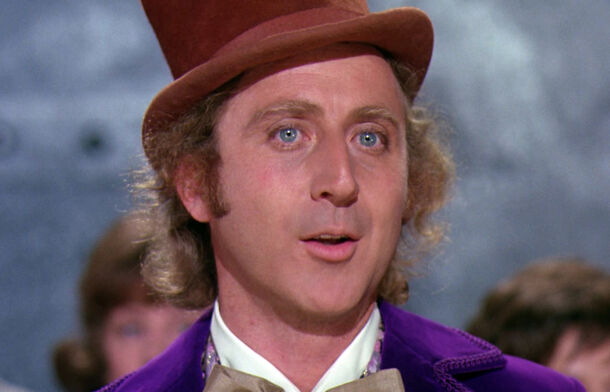 Distancing himself from Wilder isn't the only secret behind Depp's performance, however, as he also revealed at The Ellen DeGeneres Show that he drew inspiration from the mannerisms of U.S. President George W. Bush, as well as various children's show hosts.
He wondered what Bush would sound like under the influence and then turned it up to eleven, combining it with the distinct mannerisms of the TV hosts to deliver his own bizarre and odd way of speaking that instantly made his take on Wonka stand out.
Wonka will be released on December 15, 2023.
Which version of Willy Wonka do you prefer so far?
Sources: The Los Angeles Times, The Ellen Degeneres Show via E!Online