Charlize Theron Will Never Undergo Body Transformation For a Role Again
2018's Tully was the last time the actress gained weight, as her age no longer allows Charlize to easily undergo such changes.
Charlize Theron is a veteran actress with an extraordinary career spanning nearly three decades, appearing in countless hit movies and TV shows over the years.
Monster, Mad Max: Fury Road, Prometheus, The Orville, the Fast & Furious franchise – the list goes on, and the actress seems to have no intention of retiring anytime soon.
However, there is one thing that Theron is no longer willing to do regarding her big screen appearances and that is to undergo extreme body transformations for the roles she takes on.
In a recent interview with Allure, the actress revealed that she will never again "gain 40 pounds" to play a character because "you can't take it off."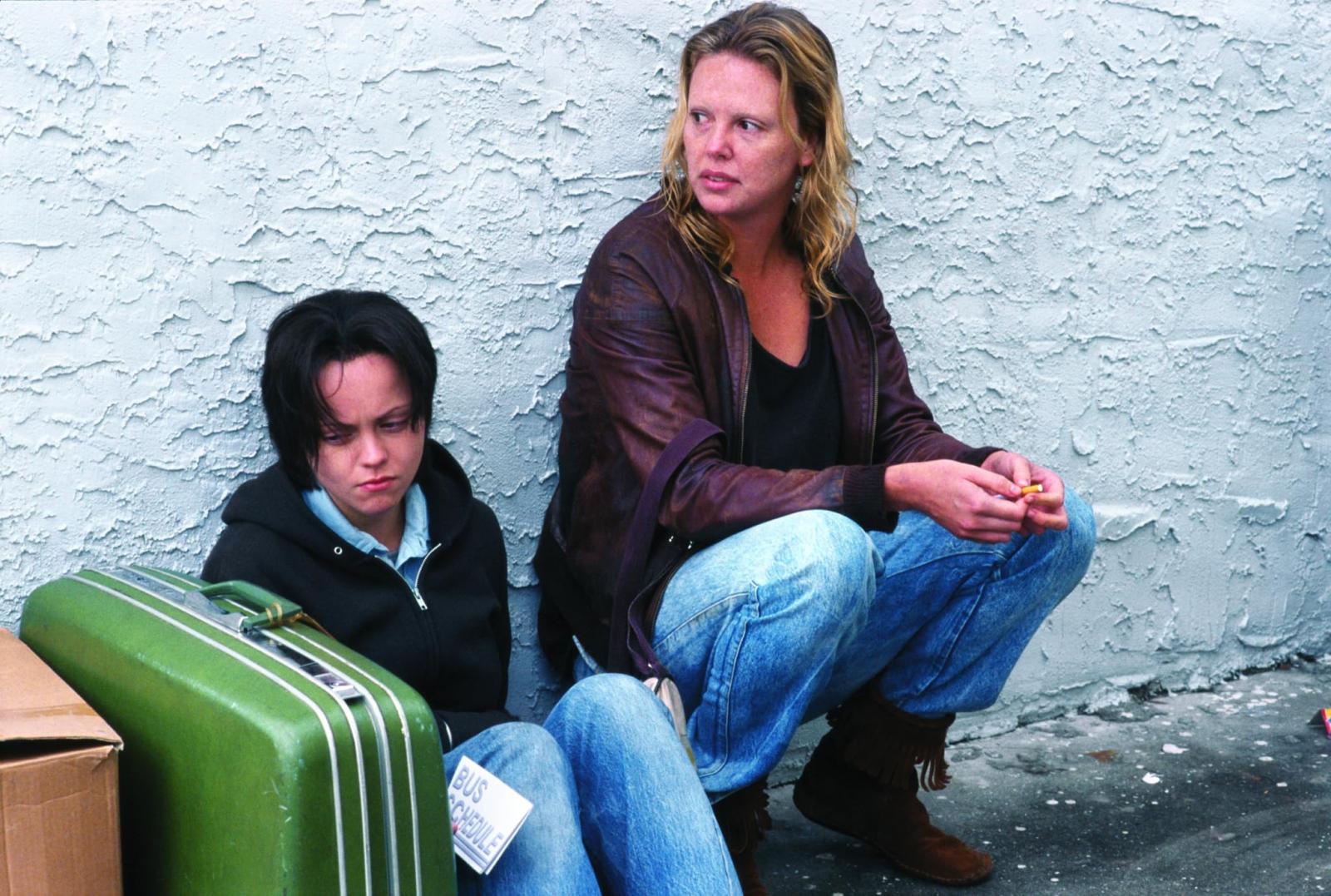 She also recalled when she had to gain 30 pounds to play Aileen Wuornos in Monster when she was 27, but managed to get back to her normal weight overnight by missing just three meals.
Considering the actress is now 48 years old, it is no surprise that her age does not allow her to undergo such changes easily, even though Charlize still seems to be in great shape.
The last time she had to gain weight for her role in the 2018 comedy-drama film Tully, she gained an additional 50 pounds to play an exhausted and depressed mother of three.
While it was fun and new for Charlize at first, it soon became a difficult routine to maintain, and the actress had to set an alarm to wake up at 2 a.m. and "have a cup of cold macaroni and cheese."
Losing it, however, proved even more difficult, and Theron is not willing to make that sacrifice again.
Although fans jokingly call her "weak" because, unlike her, they can easily eat macaroni and cheese in the middle of the night without an alarm clock, they understand that she is absolutely right.
Not only does her metabolism make it extremely difficult to lose large amounts of weight as she ages, but it is also incredibly unhealthy and her well-being is much more important than any role.
Charlize Theron's last big screen appearance was in Fast X, which was released earlier this year.
Her next movie will be the sequel to 2020's The Old Guard, the release date of which hasn't been announced yet, although it is expected to come out this year as well.