Chase Away the Winter Blues with These 10 Heartwarming Romantic Comedies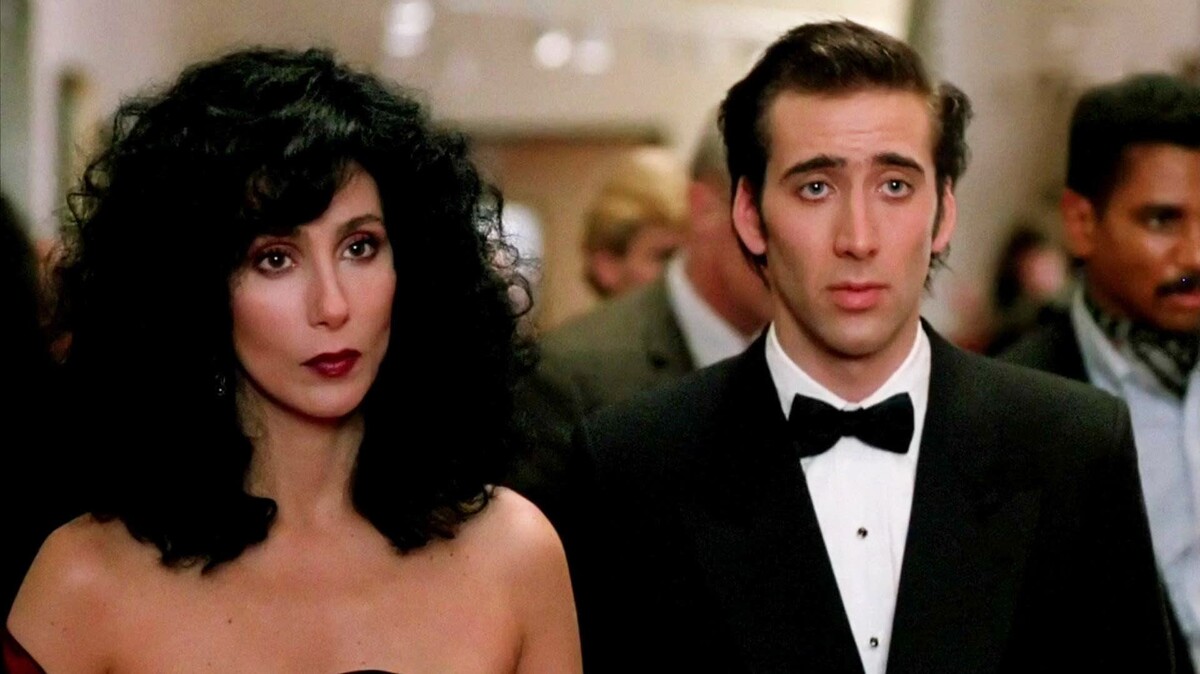 Get ready to fall in love with these charming and witty romantic comedies – the perfect remedy for a bad day.
Feeling a little down in the dumps? In need of a pick-me-up and some love and laughter? Well, we've got you covered! Check out our list of 10 classic romantic comedies that are guaranteed to bring a smile to your face and warm your heart. From When Harry Met Sally to Moonstruck, these films have it all: charm, wit, and of course, lots of romance. So grab some popcorn and get ready to be entertained!
When Harry Met Sally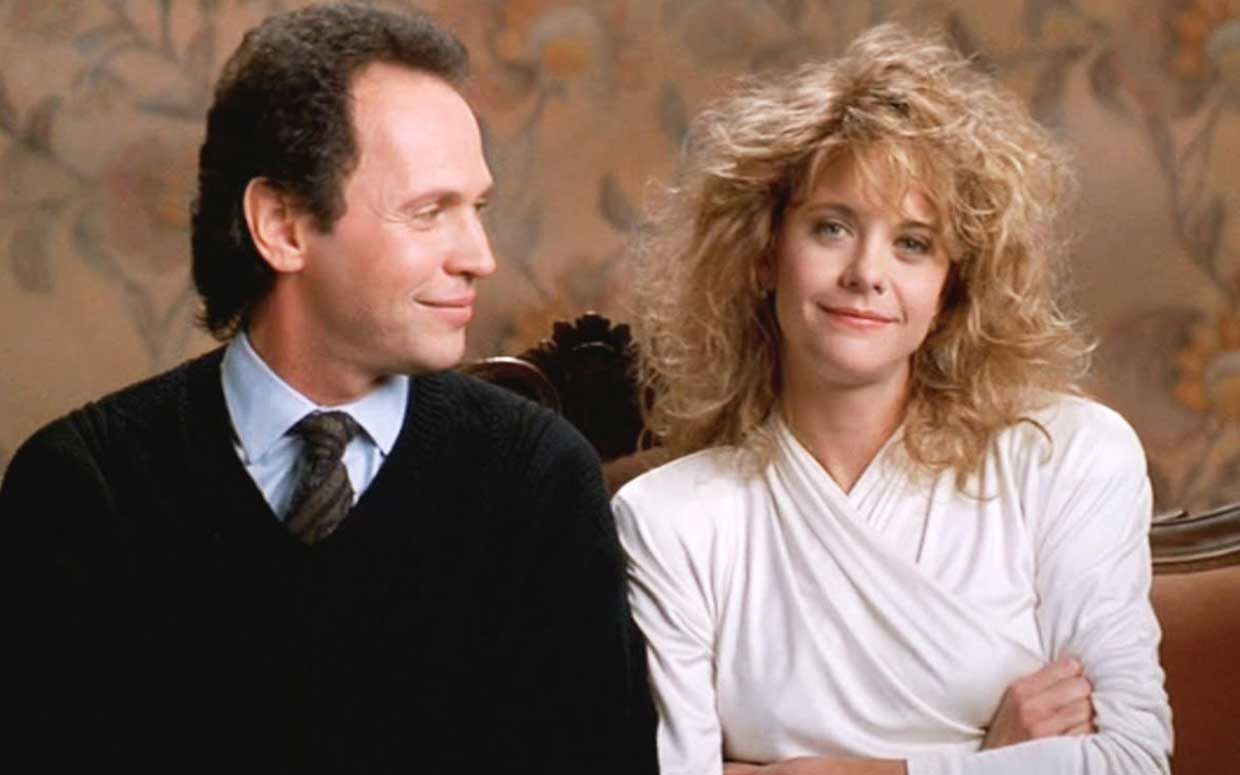 This classic tale of friendship turning into love never fails to make us laugh and swoon. Meg Ryan and Billy Crystal have amazing chemistry and the film's memorable scenes (like the fake orgasm in a deli) have become iconic.
Crazy, Stupid, Love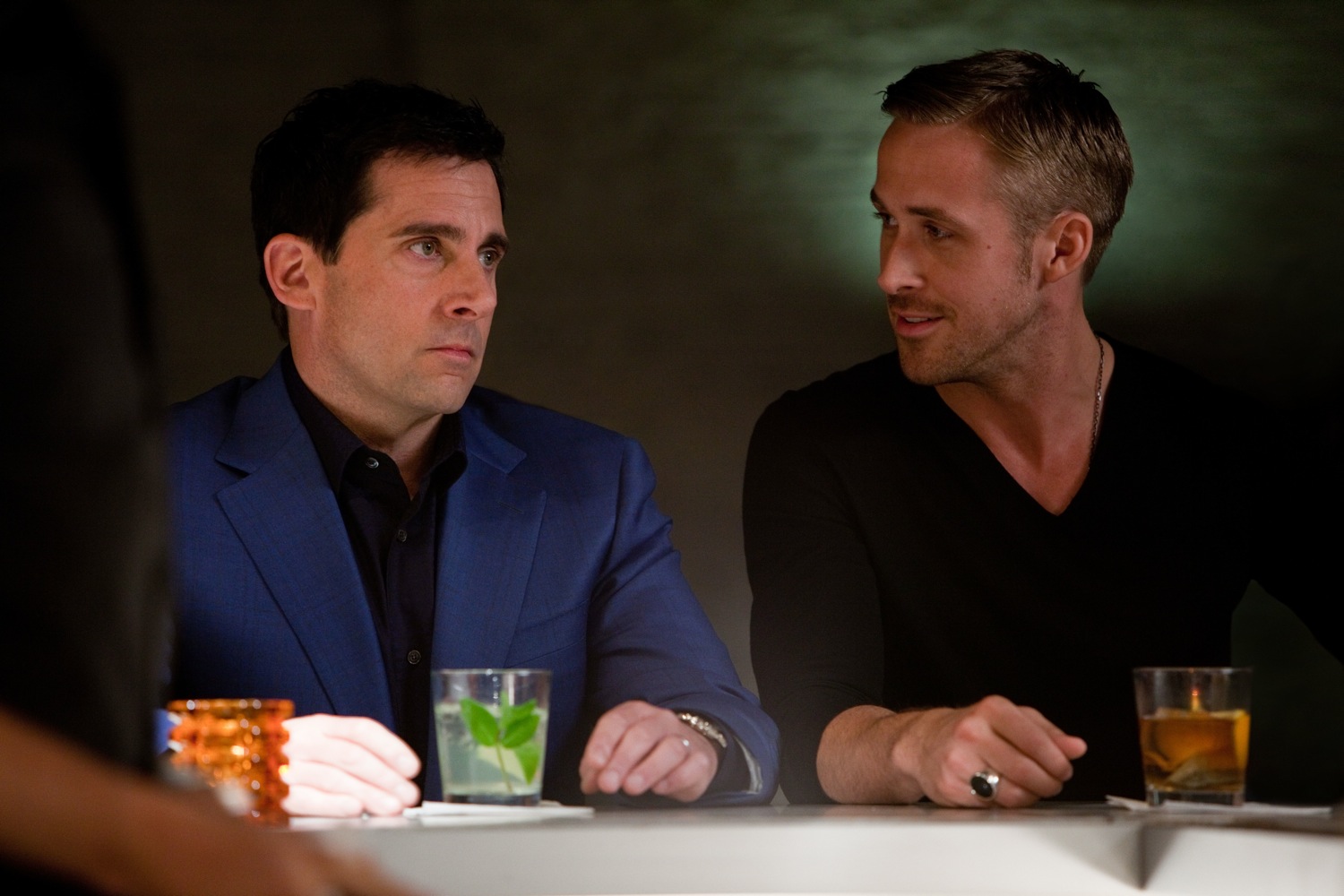 This heartwarming and hilarious film follows a middle-aged man named Cal (Steve Carell) who, after his wife asks him for a divorce, seeks the help of a young ladies' man (Ryan Gosling) to help him get over his heartbreak and get his groove back.
The Wedding Crashers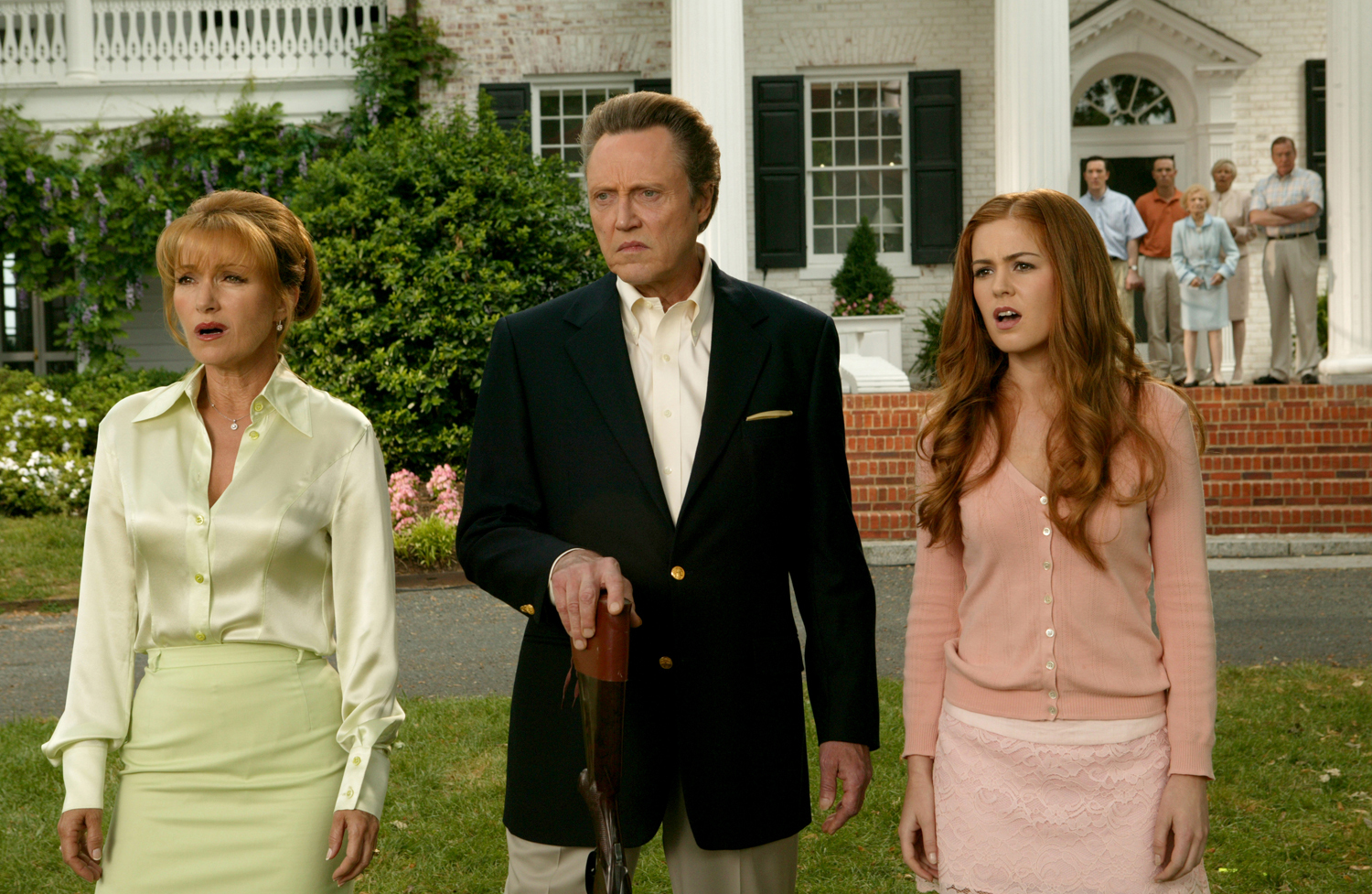 Who doesn't love a good wedding crash? Vince Vaughn and Owen Wilson play two bachelors who make it their mission to attend as many weddings as possible in order to meet and romance women. But things get complicated when they both fall for the same girl (Rachel McAdams).
Bridget Jones's Diary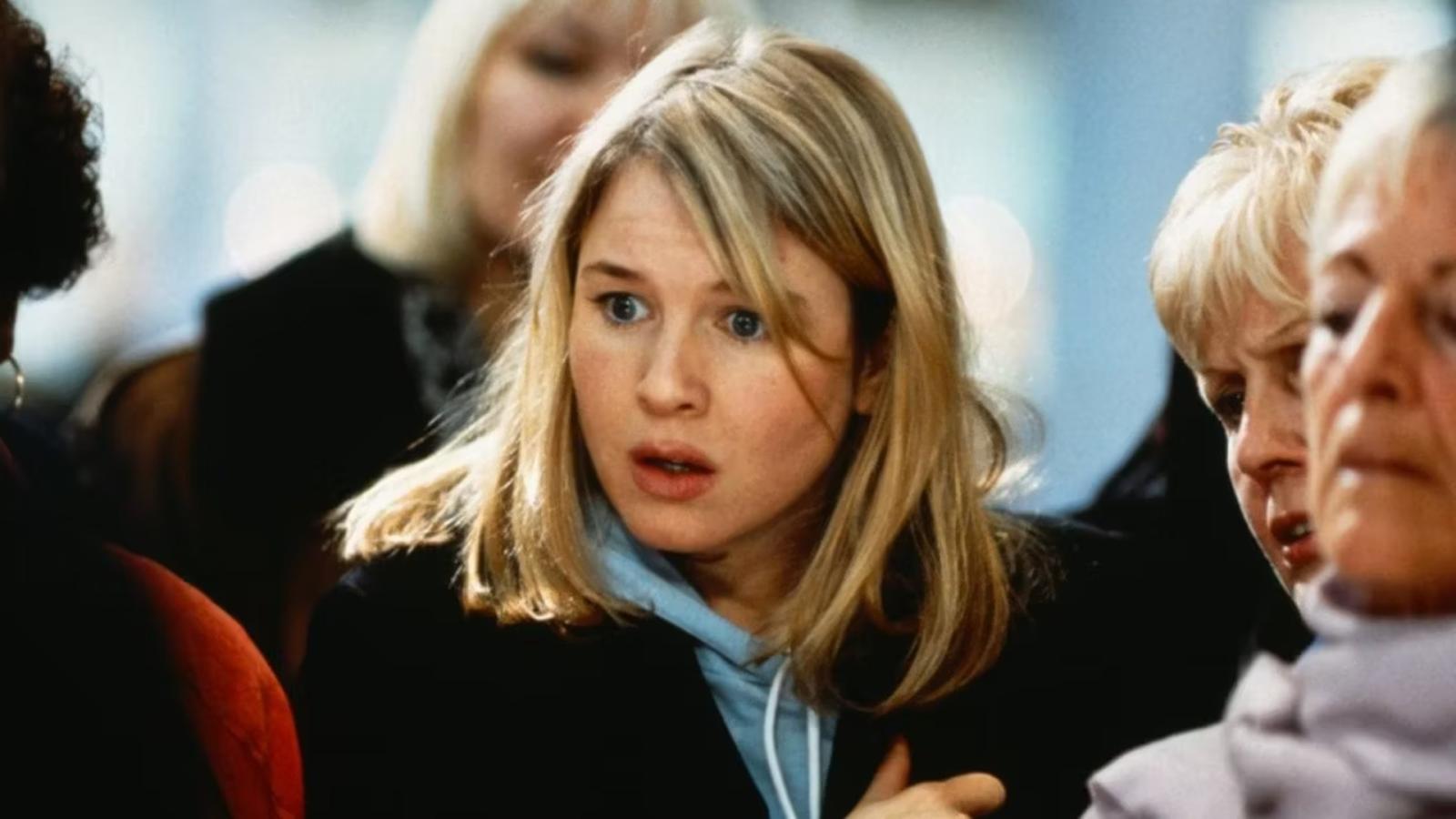 Based on the popular novel, this film follows the life of Bridget Jones (Renee Zellweger), a single, thirtysomething woman trying to navigate the dating world in London. With a charming performance by Hugh Grant as the charming but flawed Daniel Cleaver, this film is a must-see.
Love Actually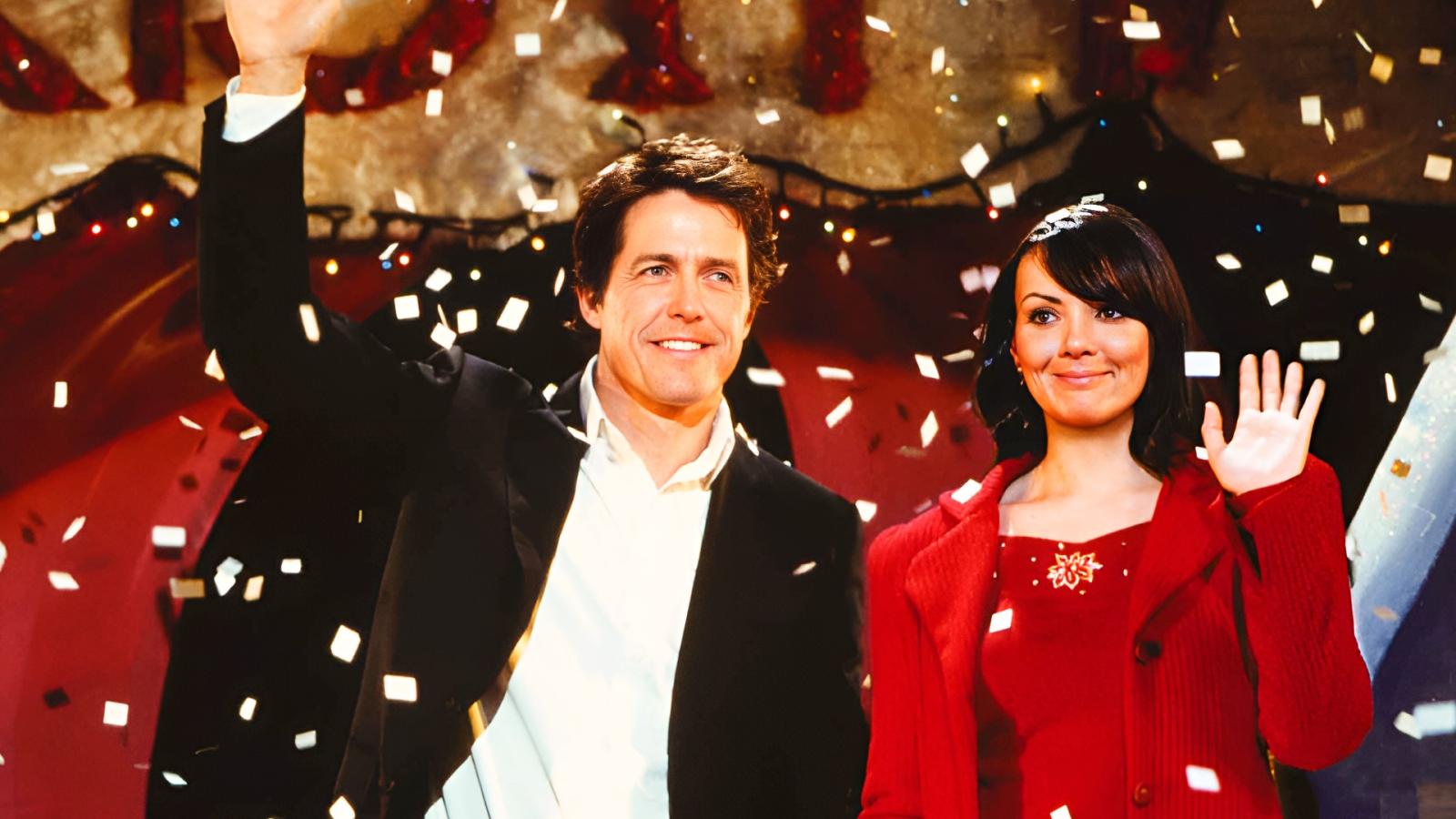 This ensemble romantic comedy follows the love lives of several couples in the lead-up to Christmas. From a newlywed couple (Keira Knightley and Chiwetel Ejiofor) to a struggling musician (Liam Neeson) and his young stepson, this film will have you laughing and crying.
Notting Hill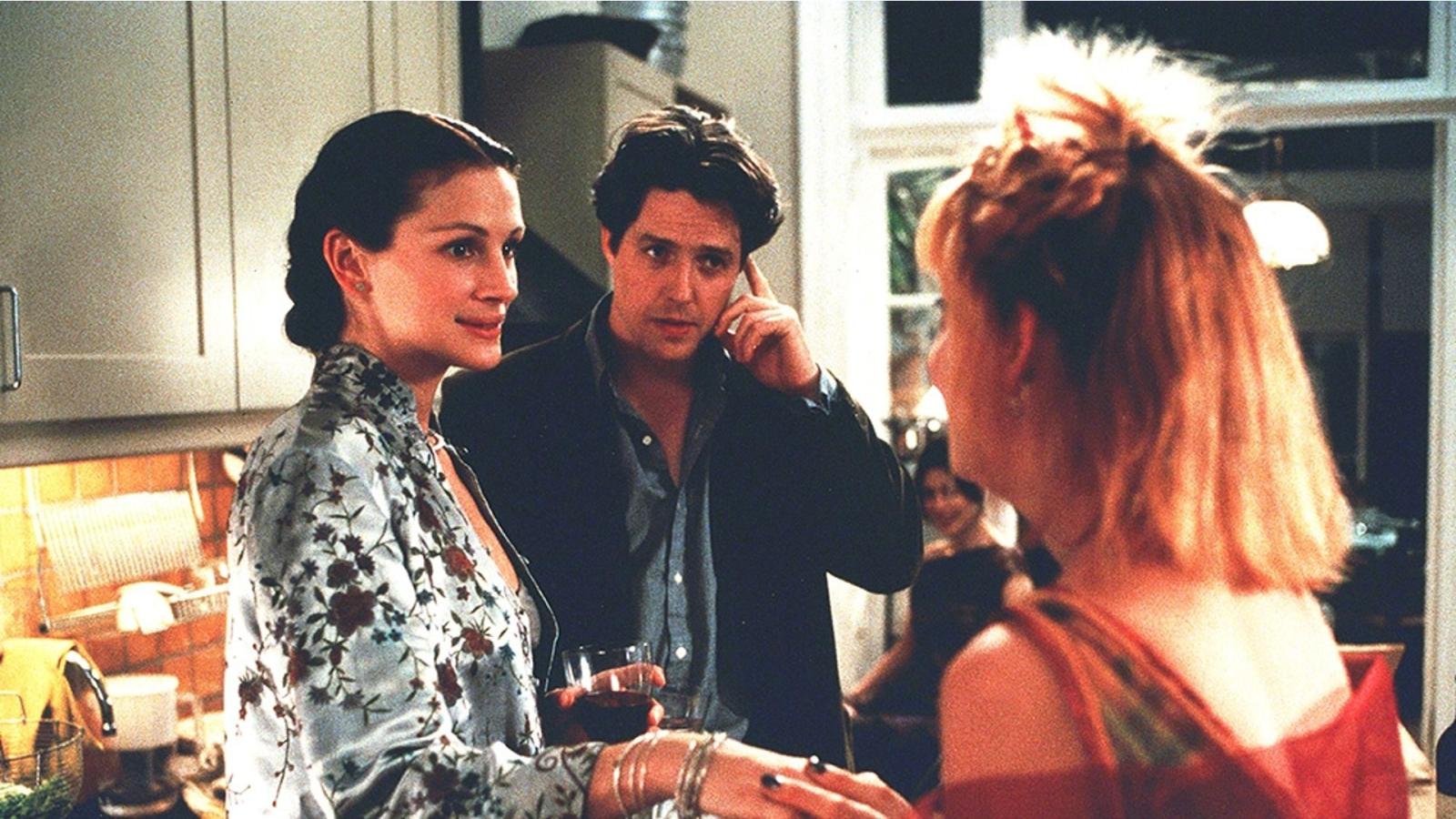 Another classic romantic comedy set in London, this film follows the unlikely romance between a famous movie star (Julia Roberts) and a humble bookstore owner (Hugh Grant).
The 40-Year-Old Virgin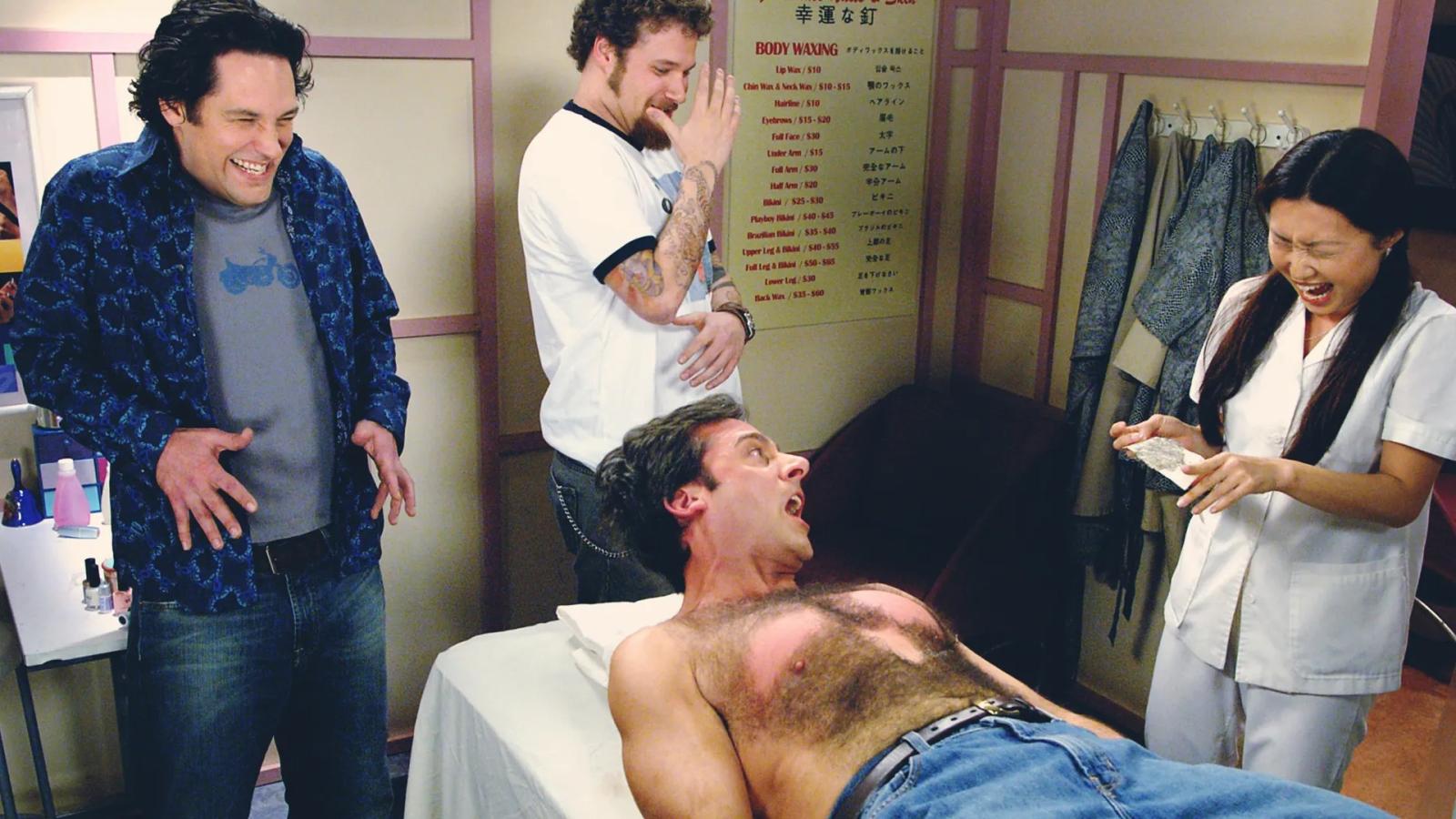 This film about a middle-aged man (Steve Carell) who has never had sex may not seem like a traditional romantic comedy, but trust us, it's a must-see. With a fantastic supporting cast including Catherine Keener, Paul Rudd, and Seth Rogen, this film is a hilarious and heartwarming look at love and relationships.
Annie Hall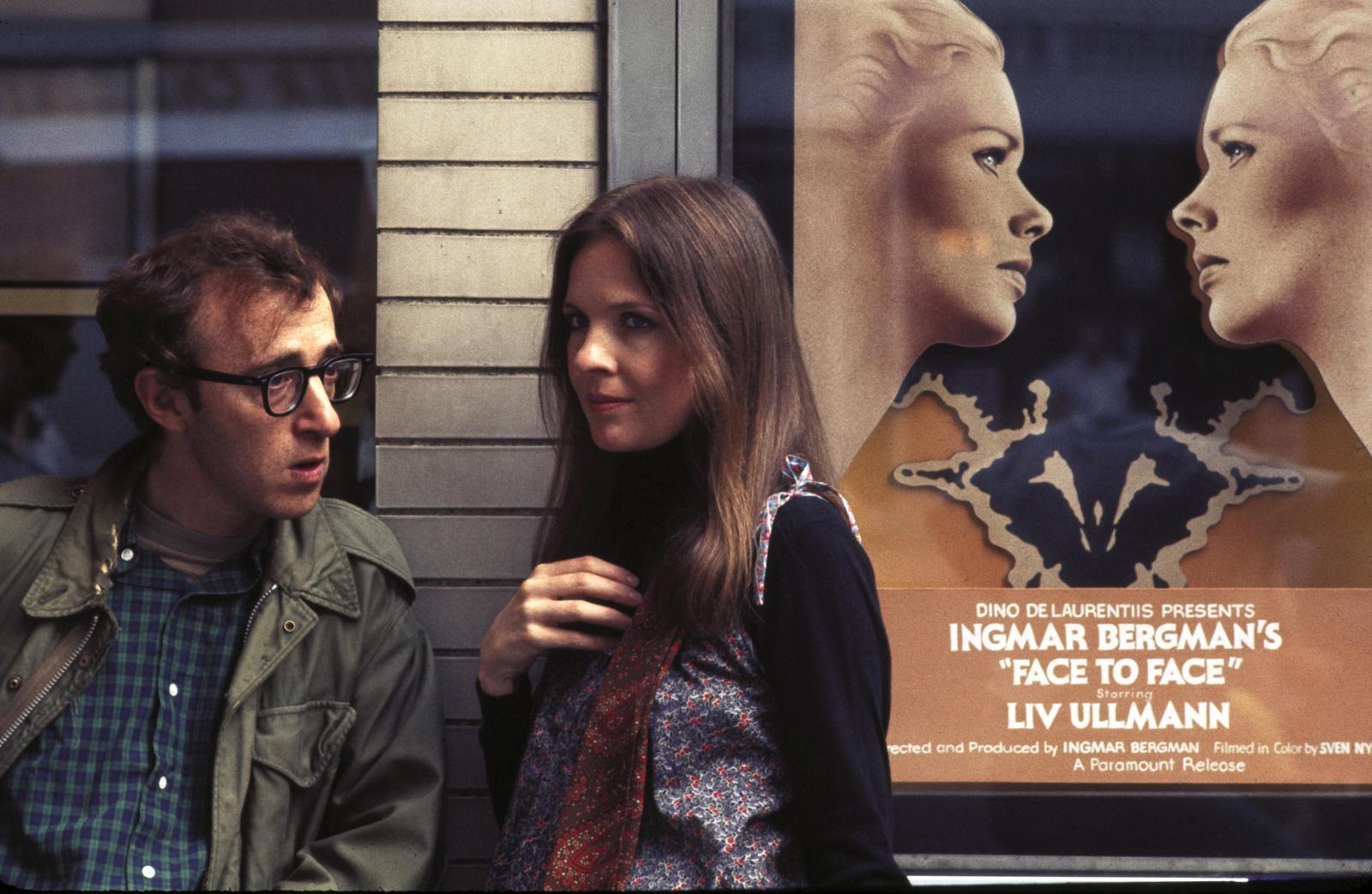 This classic film from Woody Allen follows the tumultuous relationship between comedian Alvy Singer (Allen) and aspiring singer Annie Hall (Diane Keaton). With sharp wit and charm, this film is a timeless look at love and heartbreak.
The Apartment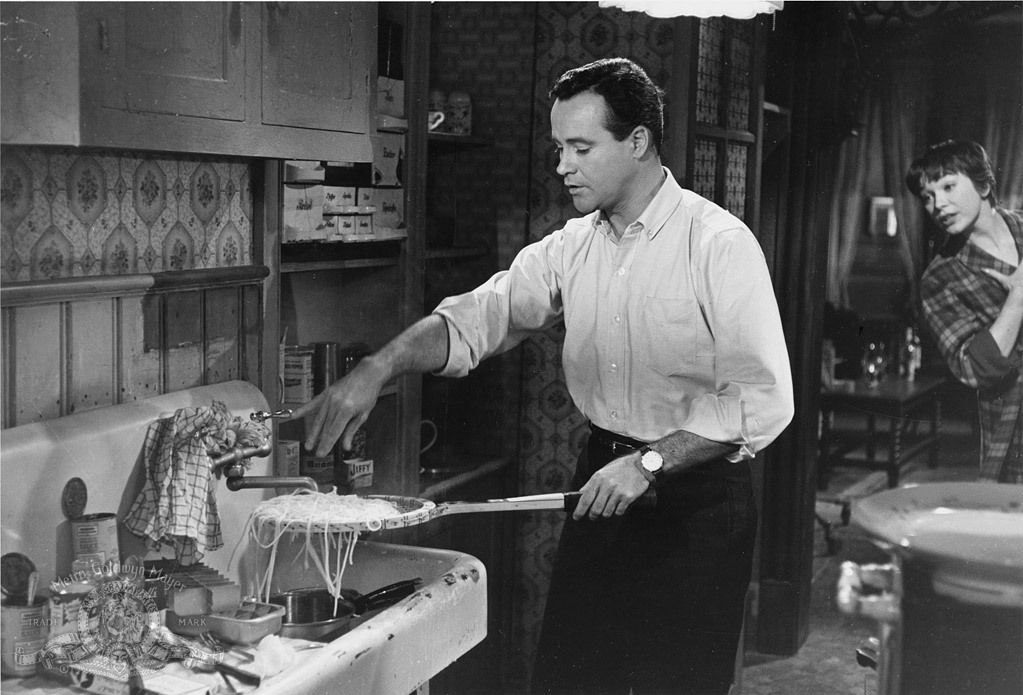 This film follows the love triangle between an ambitious insurance clerk (Jack Lemmon), his boss's mistress (Shirley MacLaine), and his own neighbor (Fred MacMurray). With great performances and a clever script, this film is a must-see for romantic comedy fans.
Moonstruck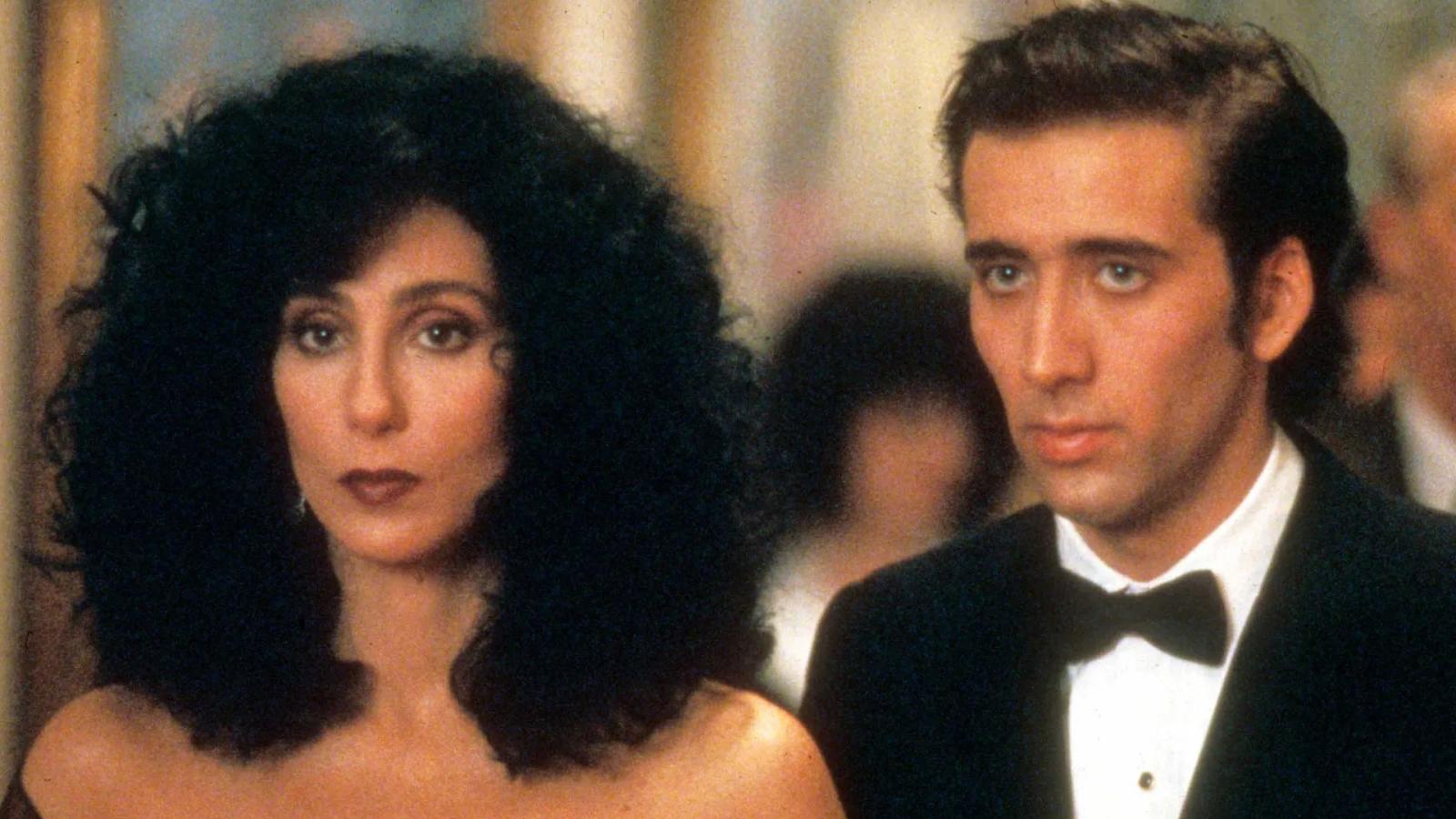 This film follows the romance between a middle-aged woman (Cher) and the younger brother (Nicolas Cage) of the man she's engaged to marry. With a fantastic cast and a charming love story, this film will have you rooting for the unlikely couple.
So if you're in need of a little love and laughter, give one of these classic romantic comedies a watch. You won't be disappointed!