Christopher Nolan Ready to Return to His Roots After Oppenheimer Feud Concluded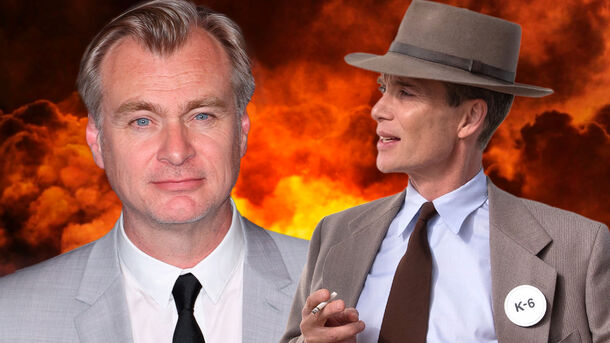 Oppenheimer was the only movie Nolan made with Universal because of his feud with Warner Bros. — but now, the director has mended fences with the studio and is willing to come back.
Summary:
Christopher Nolan quit Warner Bros. after the studio undercut his Tenet box office profits.
Oppenheimer became the first and only movie the director made with Universal.
Now, the feud is seemingly settled, and Nolan is ready to return to Warner Bros.
Christopher Nolan is not just an exceptionally talented movie director; he's also a very loyal man. Throughout his entire career, Nolan has remained devoted to three things: quality cinema, IMAX cameras, and Warner Bros. While he never broke his vows to the first two, Nolan had a big falling apart with his favorite studio recently.
Their feud even saw the director make his first and only movie with Universal!
What Happened Between Nolan and Warner Bros.?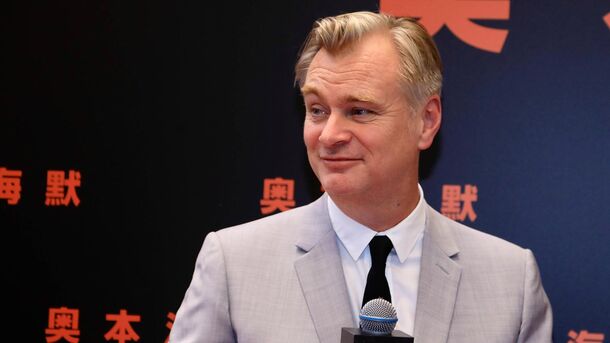 Despite having worked with Warner Bros. for decades, Christopher Nolan was extremely frustrated with the studio as it released Tenet on streaming platforms at the same time as in theaters, severely butchering his box office profits. Since Warner Bros. didn't even notify the director about it, he was furious and left the studio.
Oppenheimer became Nolan's first and only made under a different studio — he went to Universal Pictures. As the movie's release date became known, Warner Bros. struck back by scheduling Barbie for the same date to undercut Nolan once again. In the end, it actually boosted both movies thanks to the Barbenheimer phenomenon.
Will Nolan Work with Warner Bros. Again?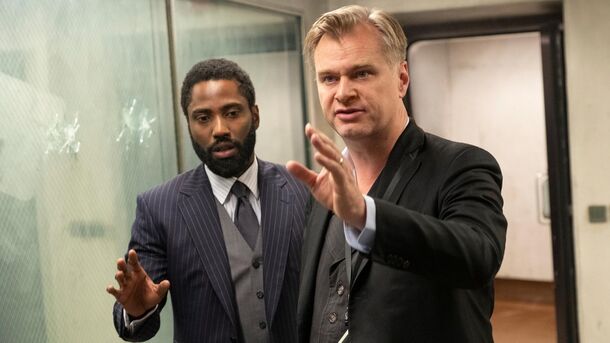 Even before the release of Barbie and Oppenheimer, there were rumors about Warner Bros. trying to mend fences with Christopher Nolan, including with financial incentives. Those speculations were never confirmed, but now the director is open to working with his previous studio once again, as he shared with Variety.
"Oh yeah, absolutely. [Our feud is] water under the bridge. Pam and Mike and Zaslav, they're trying to do some great things with that studio, which is encouraging to see," the director said regarding his desire to return to his home studio.
Perhaps, the next movie by Christopher Nolan will once again be released under Warner Bros., and things will go back to normal. Oppenheimer will likely remain the only title in the director's fruitful career that wasn't done with the studio — but at least, Universal got a taste of Nolan's genius, too.
Source: Variety