Christopher Nolan Saved Anne Hathaway's Career After Oscar Victory Nearly Crushed It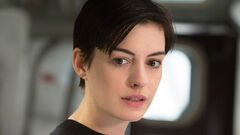 Isn't the Academy Award supposed to help?
Anne Hathaway is one of the most critically acclaimed actresses in Hollywood. There is probably no genre in which she doesn't feel like at home. She is one of those chameleon A-list stars who can be just as successful in a superhero movie as they are in a romantic comedy.
But it was her iconic performance in 2012 Les Misérables that made her an Oscar winner. Hathaway got the Award of Best Supporting Actress award in 2013, but the victory didn't bring her that much joy.
First of all, she once revealed that the role for which she won the Oscar was too controversial, and she couldn't even be happy about being nominated for the Academy Award. But as it turned out, that was the lesser problem.
Things like winning an Oscar always help actors move forward in their careers, but unfortunately that wasn't the case for Hathaway. After receiving the Award, she also started receiving a lot of hate messages on social media. The online hatred was so extreme that it almost ruined her career.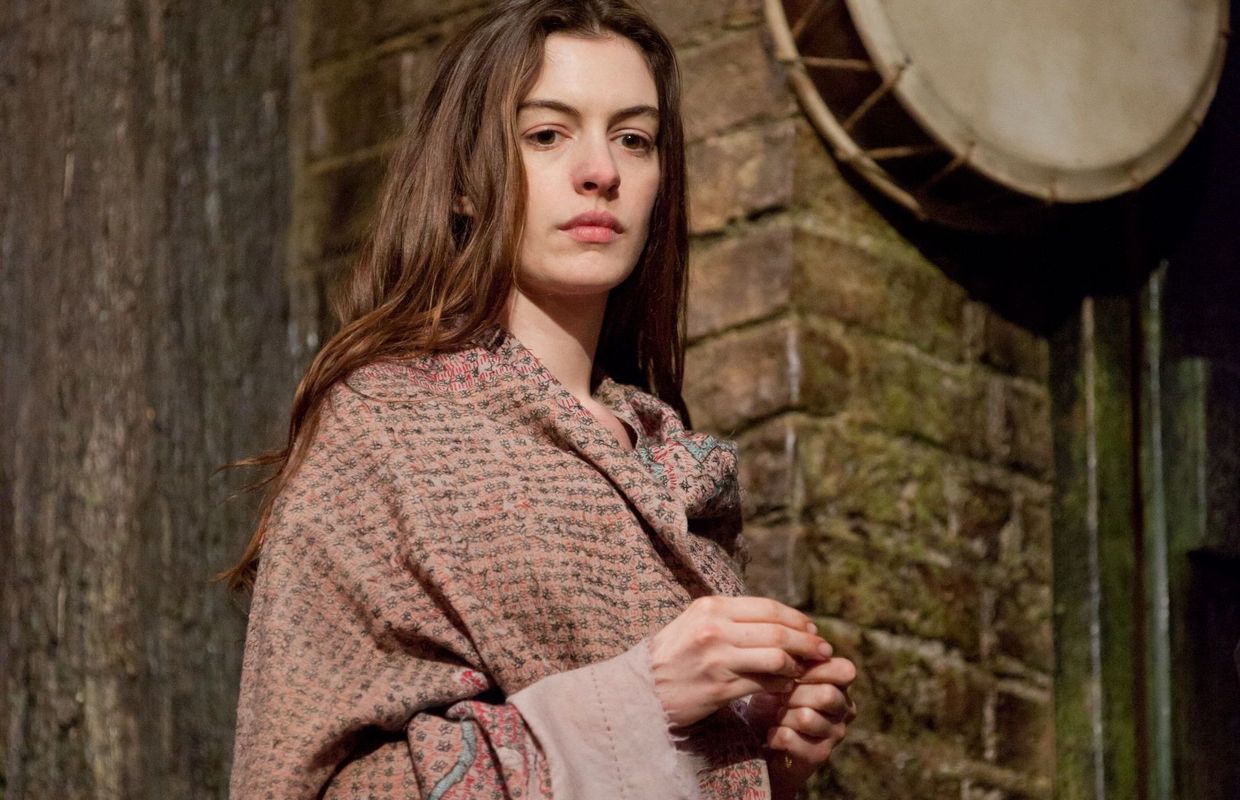 The thing is, even though she gave her best performance in Les Misérables, the audience seemed to be annoyed with the actress for various reasons. People started to question her personality, and that was really something that came out of nowhere.
In an interview with Harper's Bazaar, Hathaway said that many directors didn't give her the perfectly suited roles because they were afraid of how audiences would perceive her presence on screen. But Christopher Nolan came to the rescue.
The director called her and offered her a part in his new movie, Interstellar. She portrayed an astronaut who goes into space with Matthew McConaughey to save an endangered Earth. She thought the role was "very un-Hathaway," but she was thrilled to be a part of Nolan's fiction.
As the actress recalls, once the news broke that she was on board for the film, the rest of the industry took her back. So Nolan saved not only the Earth in his movie, but also Anne Hathaway's career!
Source: Harper's Bazaar