Christopher Nolan Won't Watch This Scorsese Movie For the Most Understandable Reason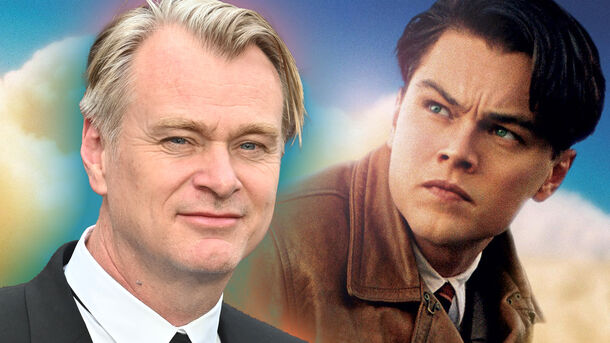 And we can't really blame him for that.
Summary:
20 years ago, Christopher Nolan began work on a biopic of Howard Hughes, but Martin Scorsese released his film The Aviator first, causing Nolan to abandon the project.
Nolan never saw The Aviator because it was a painful reminder of an unrealized project.
However, his work on a project about Hughes taught him how to write biographical scripts, which helped him create Oppenheimer.
Nolan never had any particular doubts about his vocation – from childhood he ran around with a video camera, made amateur films, admired the work of Stanley Kubrick and George Lucas, and when he found a job in London he decided to invest money in his first feature film.
The director prefers to write the screenplays for his movies himself. This often drags out production, especially when Nolan gets too caught up in his efforts to create a masterpiece.
Nolan Started Work on Howard Hughes Biopic 20 Years Ago
But a 20-year-old incident kept him from spending too much time writing scripts and taught an important lesson. With great enthusiasm, Nolan began writing a screenplay about Howard Hughes back in the 2000s, hoping to delve deeper into the life of the renowned aviator.
It was, in Nolan's opinion, the best script he had ever written. He was confident that the story would be a masterpiece and had started the casting process. For example, Jim Carrey was supposed to play Hughes.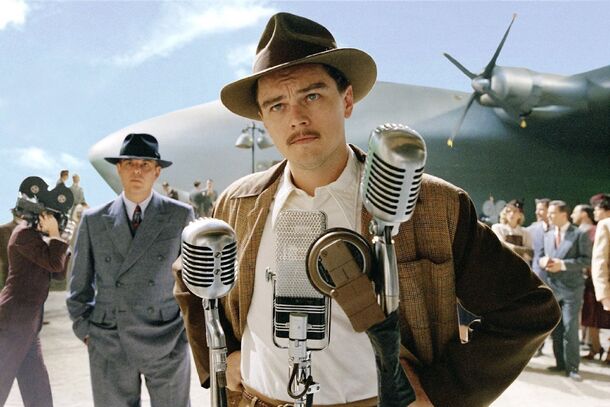 However, Martin Scorsese made his own project about the well-known businessman, without even being aware that Nolan was writing a script about him. And he gave it the same name, The Aviator, as Christopher Nolan had intended.
This event was a hard blow for the young director – now it would be impossible to make another biographical drama about this person. Producers were unlikely to spend money on such an experiment, and audiences were likely to compare Nolan's creation to Scorsese's.
Working on Hughes Biopic Helped Nolan Make Oppenheimer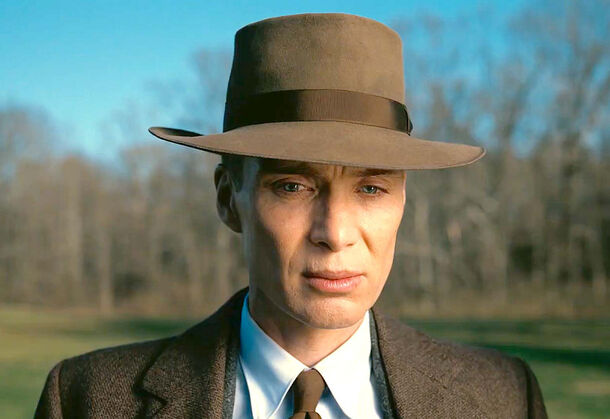 However, Nolan's work on the script was not in vain. And even though he never made a movie about Howard Hughes, he learned a lot from working on the story. Nolan found out how to write good biographical stories, which helped him in his future work on Oppenheimer:
"I cracked the script to my satisfaction, and that gave me a lot of insight on how to distill a person's life and how to view a person's life in a thematic way […]. So in some ways, the script, yes, it took me a few months, but it was really a culmination of 20 years of thinking."
Why Has Nolan Never Seen The Aviator?
And although many years have passed, Christopher still has not seen The Aviator, as it still reminds him of a project that was not destined to see the light of day.
Nolan managed to make one of the best flicks of 2023 thanks to work he started 20 years ago but was unable to finish because of Martin Scorsese. And this year, Christopher Nolan may be left without an Oscar because of the same Scorsese who directed Killers of the Flower Moon, which critics called one of the best films of the year.
All we can say is good luck to you, Christopher Nolan.
Source: IndieWire