Christopher Nolan's Legendary Sci-fi Epic Drove Timothee Chalamet to Tears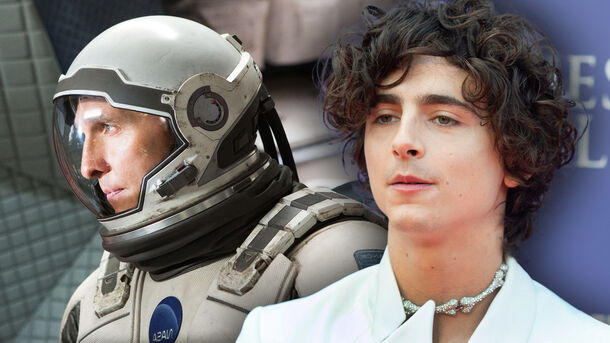 The young actor recalled his performance in Interstellar, which he saw 12 times, as the movie was a revelation for him.
Timothée Chalamet is currently experiencing an upswing in his acting career, starring in such critically acclaimed films as Dune, Don't Look Up, The French Dispatch, and some other big projects like Wonka and Dune: Part Two are on the way.
However, it's fair to point out that the young actor had a nice boost to his career from the start, as his only second feature film appearance was in Christopher Nolan 's 2014 sci-fi epic Interstellar, where he portrayed young Tom Cooper, the son of Matthew McConaughey's Joseph Cooper.
Chalamet has always been an admirer of Nolan's work, even citing 2008's The Dark Knight as one of his favorite films, so naturally this was a pretty big deal for the up-and-coming actor.
During his appearance on Variety's Actors on Actors, Chalamet revealed in a conversation with Emma Stone that he felt like a "fraud" standing next to the director and his co-stars, who, unlike Timothee (at the time), were big Hollywood names.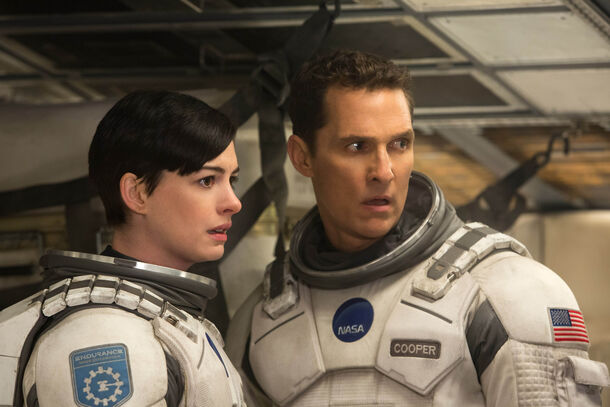 Seeing the film in IMAX was an absolutely "surreal" experience for the young actor, who didn't even have an established career at the time, and left him completely astonished.
But it was also a heartbreaking revelation for him, because even though Chalamet loved the movie and had seen it a total of 12 times, he realized how small his part in the story actually was, which left him in tears for an hour when he returned home.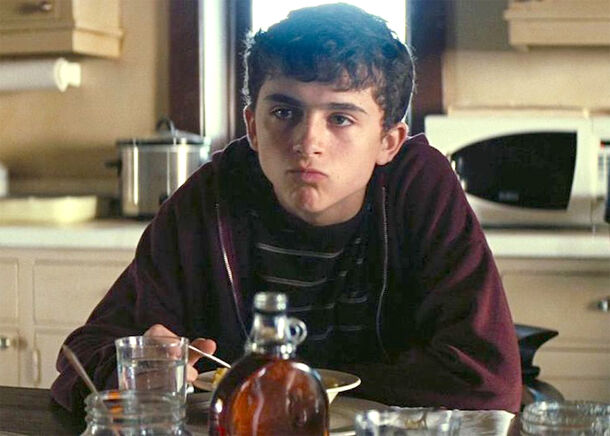 It didn't mean that his time on screen was cut down, as the actor himself admits that he doesn't know exactly what he realized, he just didn't expect his role to be so short for some reason.
Nevertheless, he holds no grudge against Christopher Nolan, as it was the actor's own naivete that played a joke on him.
With Dune: Part Two delayed until March 15, 2024, the actor's next big screen appearance will be in Wonka, where he plays the iconic chocolatier from Roald Dahl's 1964 novel Charlie and the Chocolate Factory in his earlier years.
The film will be released on December 15, 2023.
Remember Chalamet's performance in Interstellar?
Source: Variety