Cinematic Masterpieces: 10 Underrated Films Every Movie Lover Should See
These hidden cinematic gems may not have been the talk of the town, but they do deserve a watch - at least once.
1. "Coherence" (2013)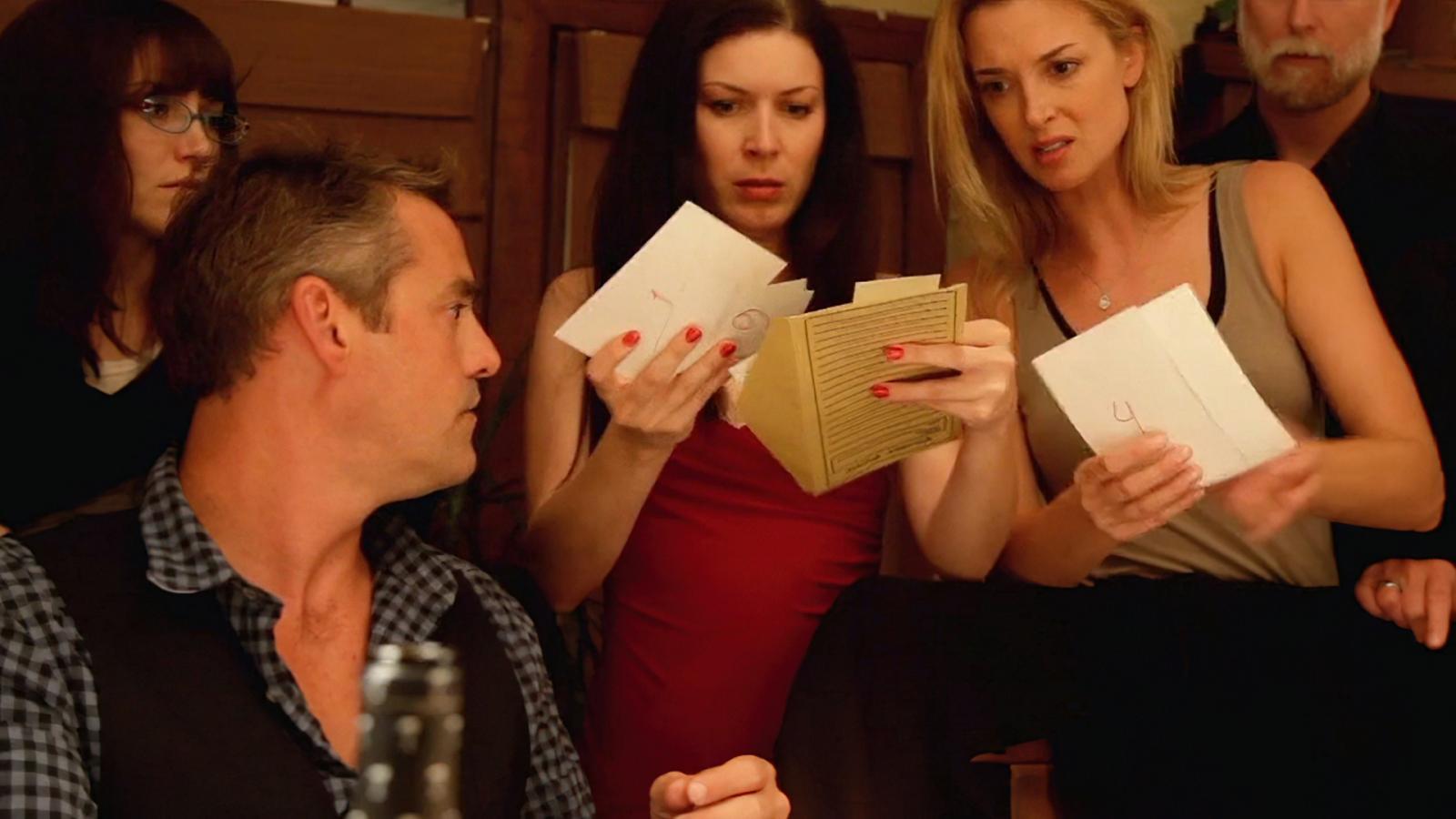 "Coherence" is a mind-bender in the most intriguing sense. It's a suspenseful sci-fi thriller that unravels during a dinner party among eight friends when a comet passes by Earth. The lights go out, and there's a box at the end of the street with photos of them all. Creepy, right? As the night goes on, reality starts to crumble, leading to confusion, fear, and suspicion.
Despite a Rotten Tomatoes rating of 88% and praise for its ingenuity and suspense, the film remains criminally underrated. Filmed almost entirely in a single location with a modest budget, this film proves that you don't need a big Hollywood budget to craft a gripping and intelligent thriller.

2. "Moon" (2009)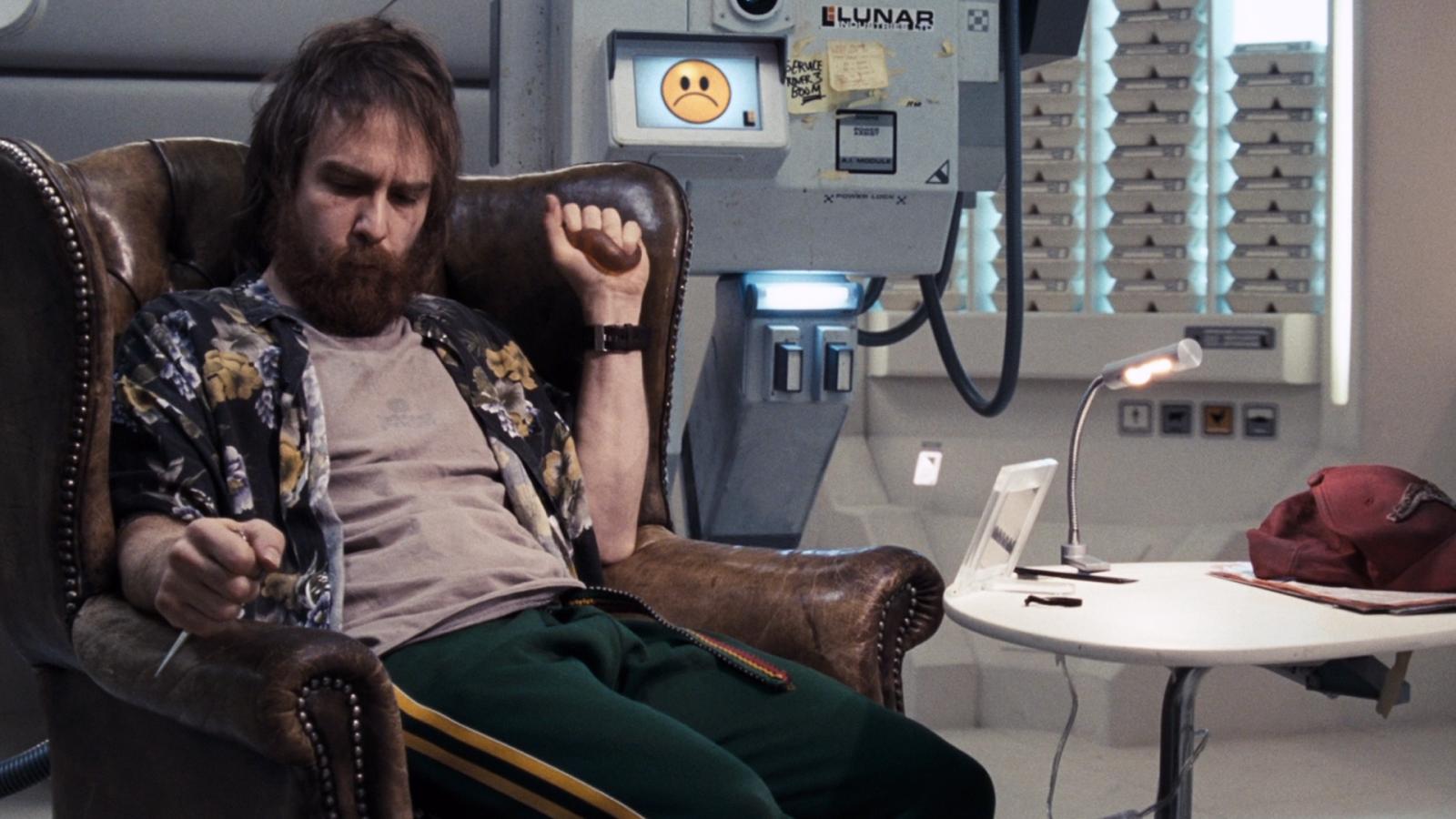 "Moon" is a sci-fi gem that deserves more recognition. Sam Rockwell stars as Sam Bell, a man nearing the end of a three-year stint mining helium-3 on the moon, with only a computer named GERTY (voiced by Kevin Spacey) for company. As his departure date nears, things start to get weird, raising questions about his sanity and identity.
With a 90% Rotten Tomatoes rating, "Moon" stands as a testament to how one man (plus a computer) can carry a movie. A fun fact: the director, Duncan Jones, is David Bowie's son. Looks like creativity runs in the family.

3. "A Ghost Story" (2017)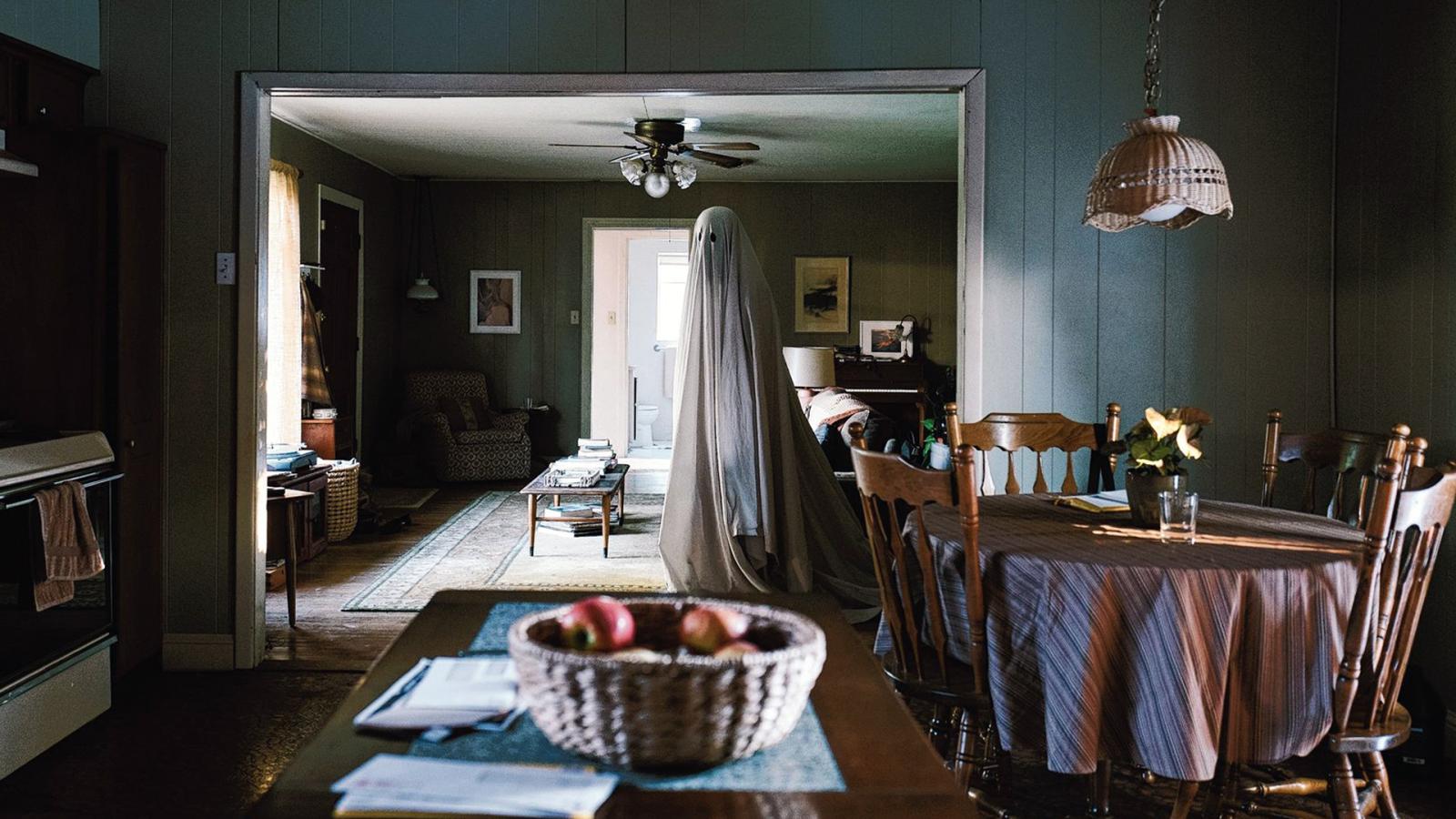 This isn't your typical ghost story. It's a contemplative, visually stunning meditation on love, loss, and the passage of time. Casey Affleck and Rooney Mara star as a couple separated by death when Affleck's character dies in a car crash and returns as a ghost. Clad in a simple white sheet, he silently watches as time passes around him.
Director David Lowery shot the film with a 1.33:1 aspect ratio (basically a square), creating a claustrophobic frame that accentuates the ghost's isolation. The film's pacing is deliberately slow (prepare for a five-minute scene of Mara eating a pie), but the emotional payoff is worth the patience. The film has an 91% rating on Rotten Tomatoes, yet remains largely underseen.

4. "Leave No Trace" (2018)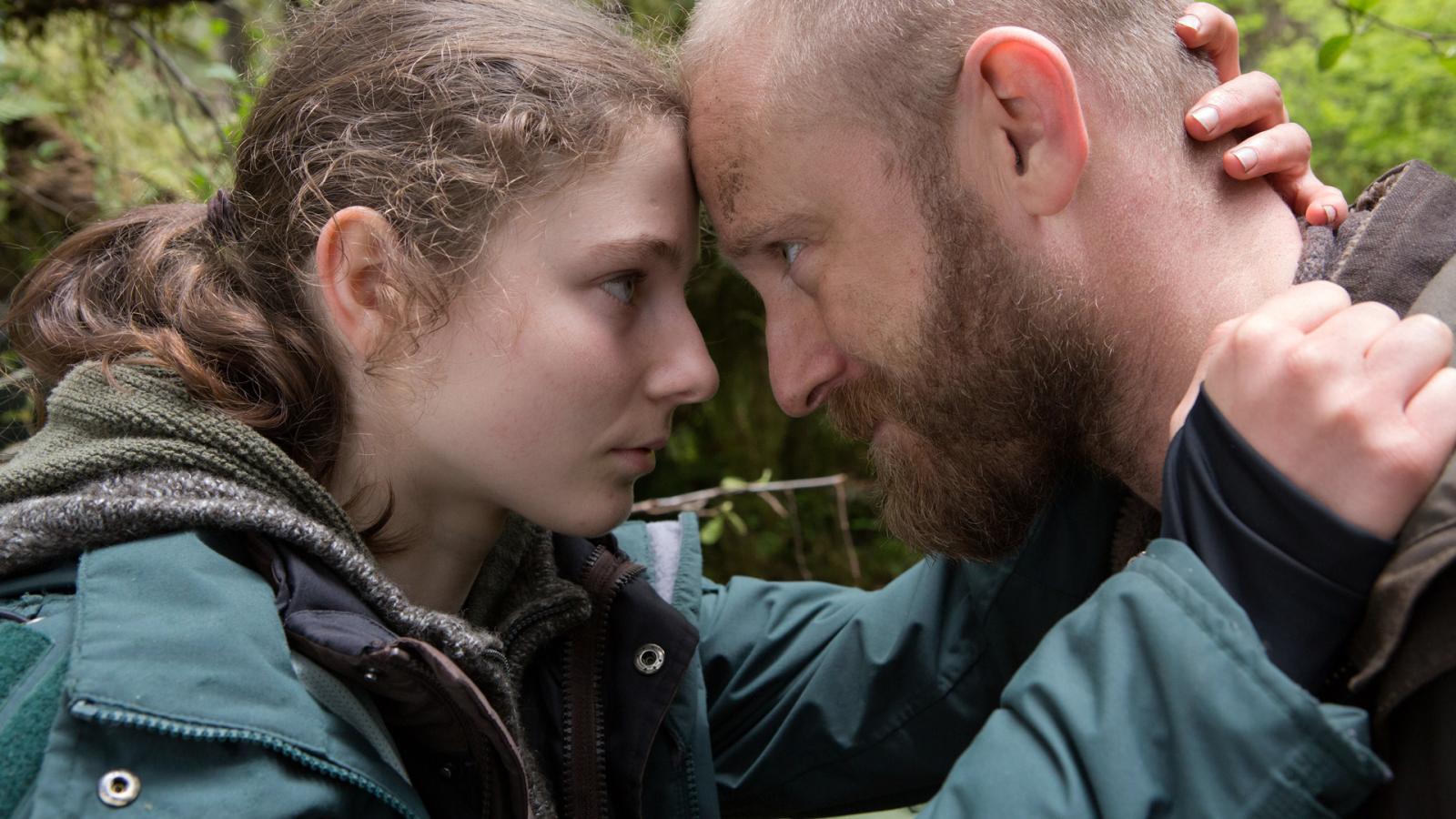 In "Leave No Trace," Ben Foster and Thomasin McKenzie play a father and daughter living off the grid in a forest in Portland, Oregon. Their peaceful existence is shattered when they are discovered and forced to reintegrate into society. What ensues is a heart-wrenching story of love, survival, and the struggle to belong.
With a rare 100% score on Rotten Tomatoes, it's puzzling why this film flew so much under the radar. A small tidbit for film enthusiasts: The director, Debra Granik, was also responsible for launching Jennifer Lawrence's career with "Winter's Bone."

5. "Under the Skin" (2013)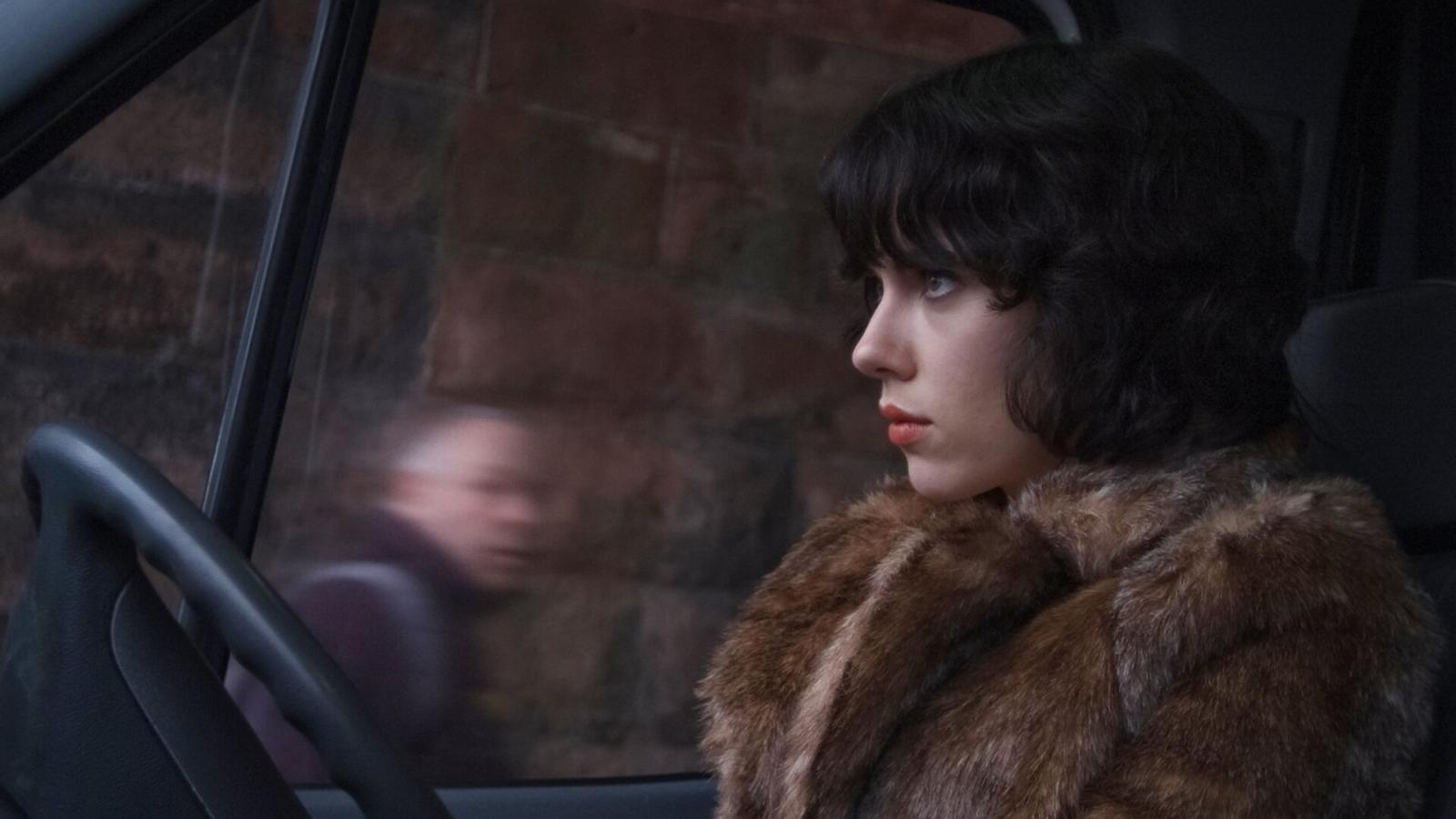 Scarlett Johansson in an indie sci-fi horror flick? Yes, you heard that right. In "Under the Skin," Johansson plays a mysterious woman (alien, to be precise) who drives around Scotland picking up men who are never seen again.
This isn't your typical sci-fi flick, nor is it a straightforward narrative. It's a haunting, atmospheric movie that leaves you with more questions than answers. Some scenes were filmed with hidden cameras, with Johansson interacting with non-actors who didn't recognize her. Despite a 84% rating on Rotten Tomatoes and Johansson's captivating performance, "Under the Skin" remains largely overlooked.

6. "Sound of My Voice" (2011)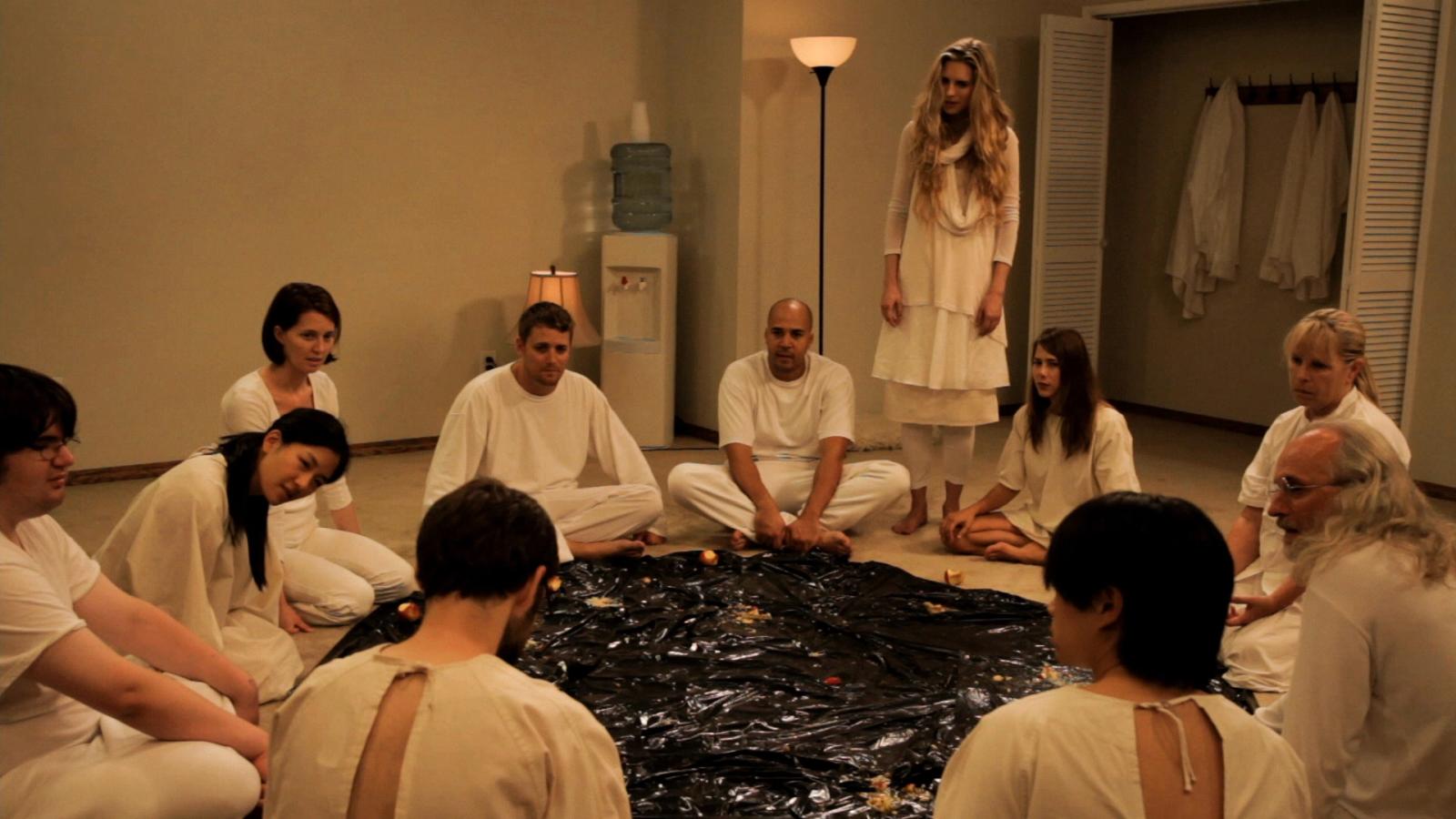 "Sound of My Voice" is a psychological thriller that'll keep you guessing until the end. The film follows a couple who attempt to infiltrate and expose a mysterious cult led by an enigmatic leader who claims to be from the future. Brit Marling gives a captivating performance as the charismatic, and potentially time-traveling, cult leader.
The film sits comfortably at 75% on Rotten Tomatoes, but often goes unnoticed when discussing Marling's other works, like "The OA." Marling co-wrote the film with the director, Zal Batmanglij.

7. "The Fall" (2006)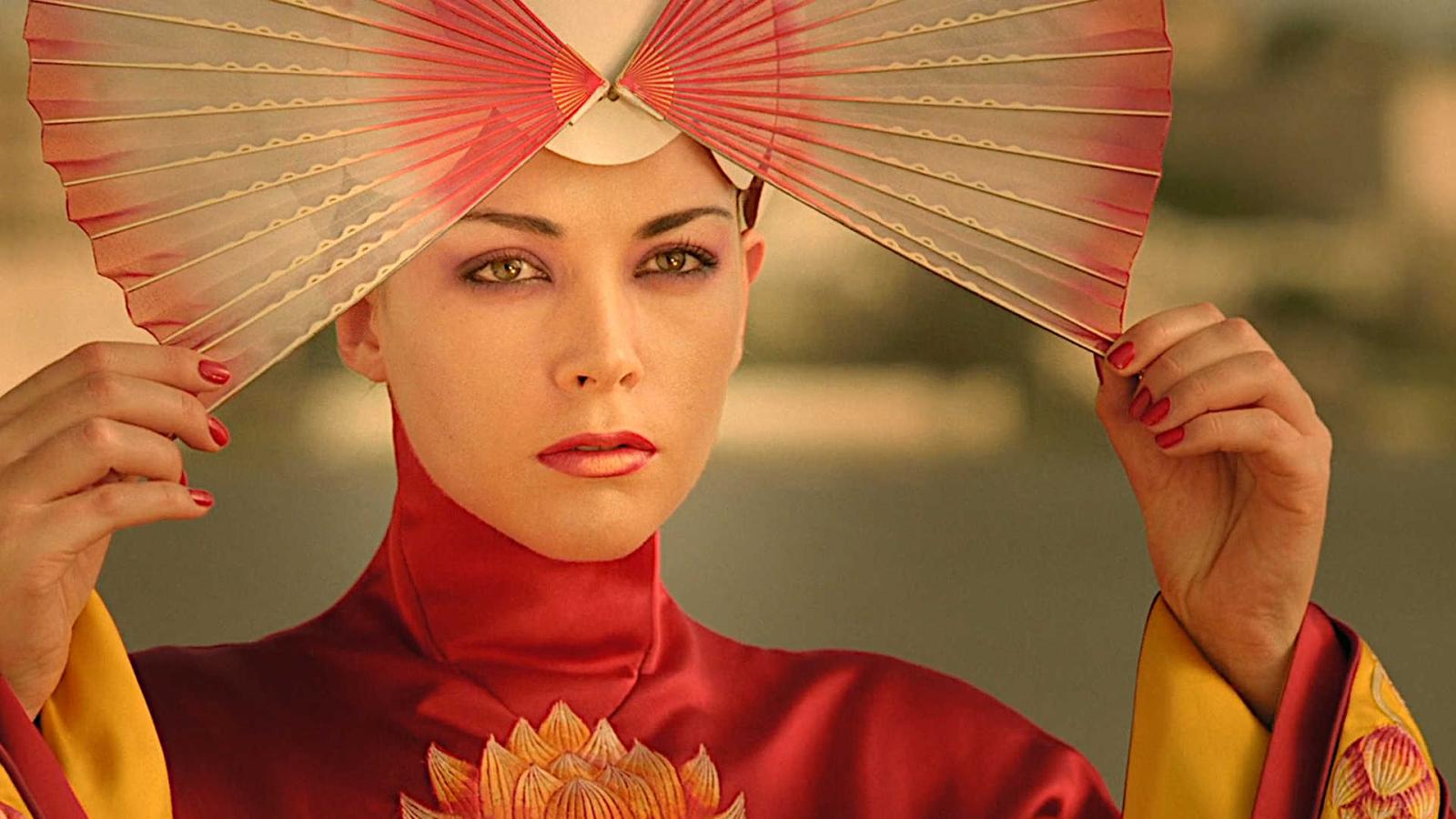 Helmed by "The Cell" director, Tarsem Singh, "The Fall" is a visual spectacle narrated through a fantastical story told by a stuntman to a little girl while they're both in a hospital. The line between reality and fiction blurs as the stuntman's tale grows darker, reflecting his emotional state. Filmed in 28 countries over four years, it's a feast for the eyes and a heart-tugger for the soul.

8. "Timecrimes" (2007)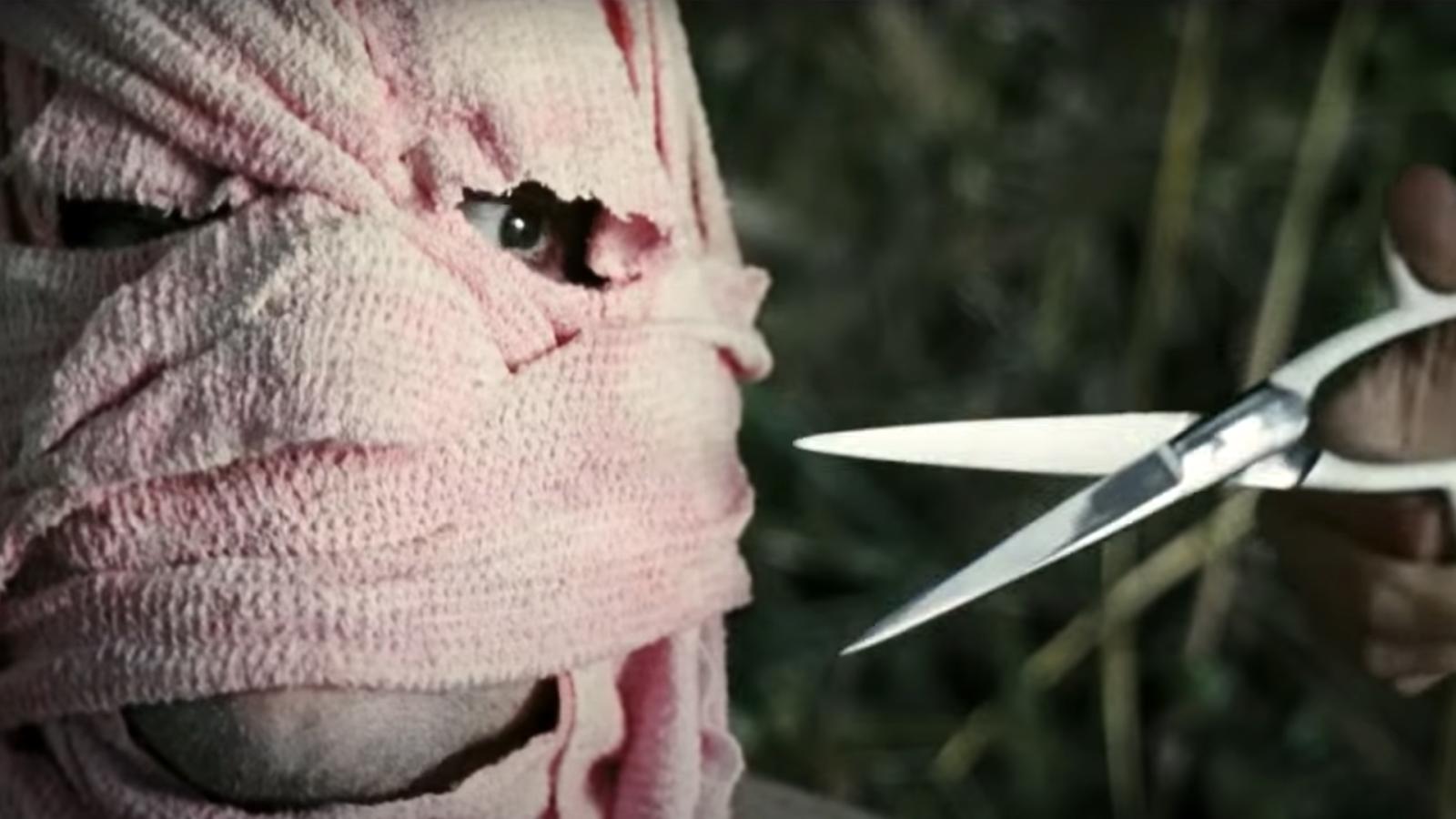 This Spanish-language sci-fi thriller adds an intriguing twist to the time-travel subgenre. In "Timecrimes," a man inadvertently travels back in time and sets off a series of disastrous events. The film's tight narrative loop, small cast, and minimal special effects give it a claustrophobic feel that only amplifies the suspense.
It currently stands at an impressive 90% on Rotten Tomatoes, but remains largely unmentioned in time-travel film debates. There's been talk of a US remake for years, but it has yet to materialize.

9. "Fish Tank" (2009)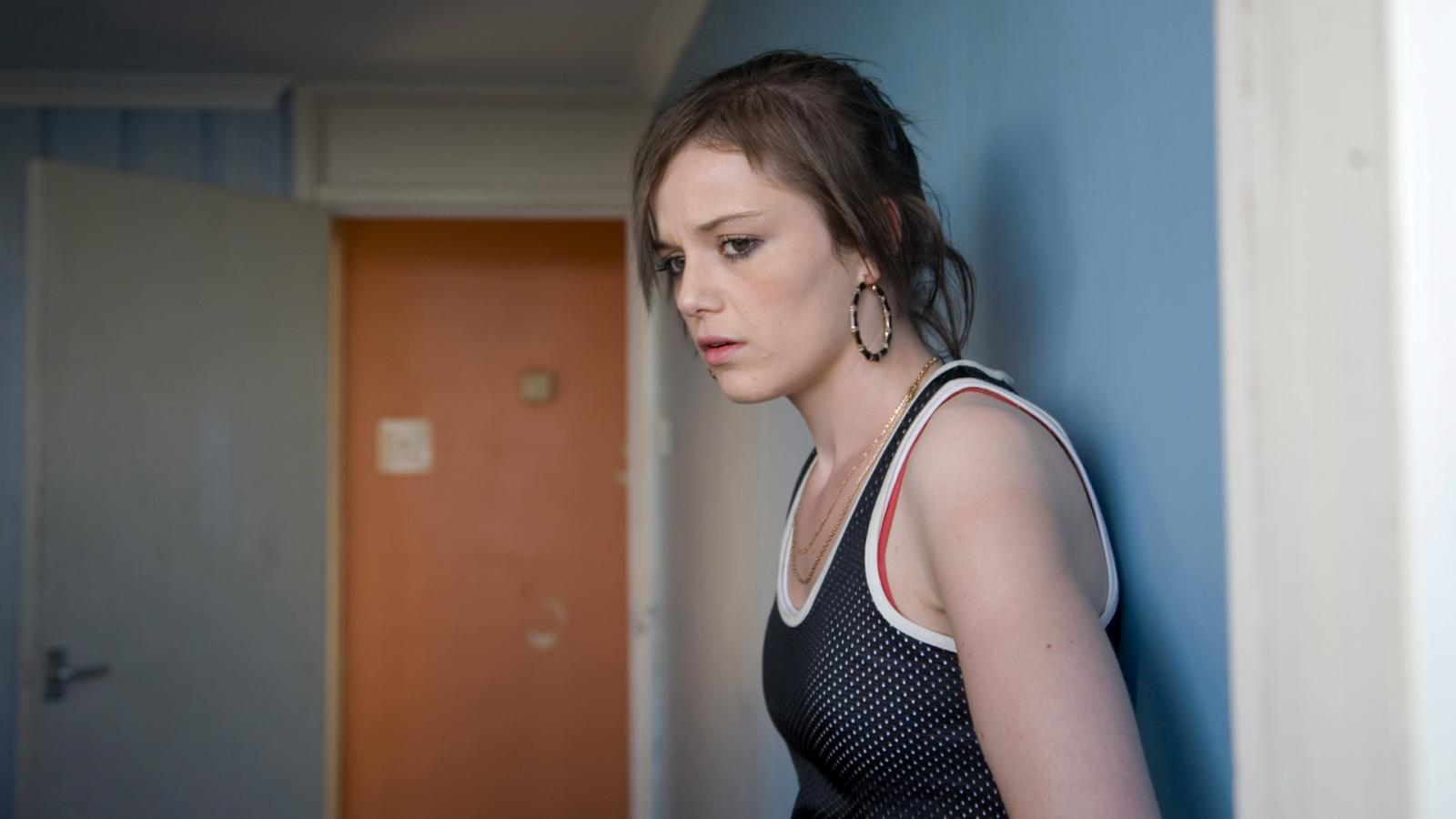 This British drama presents a gritty slice of life through the eyes of Mia, a rebellious teenager with a passion for dance. When her mother brings home a new boyfriend, their lives take a complicated turn.
The film features a stunning breakthrough performance from Katie Jarvis, who was actually discovered by a casting agent during a fight with her boyfriend at a train station. "Fish Tank" holds an impressive 91% on Rotten Tomatoes and bagged the Jury Prize at the 2009 Cannes Film Festival.

10. "Memories of Murder" (2003)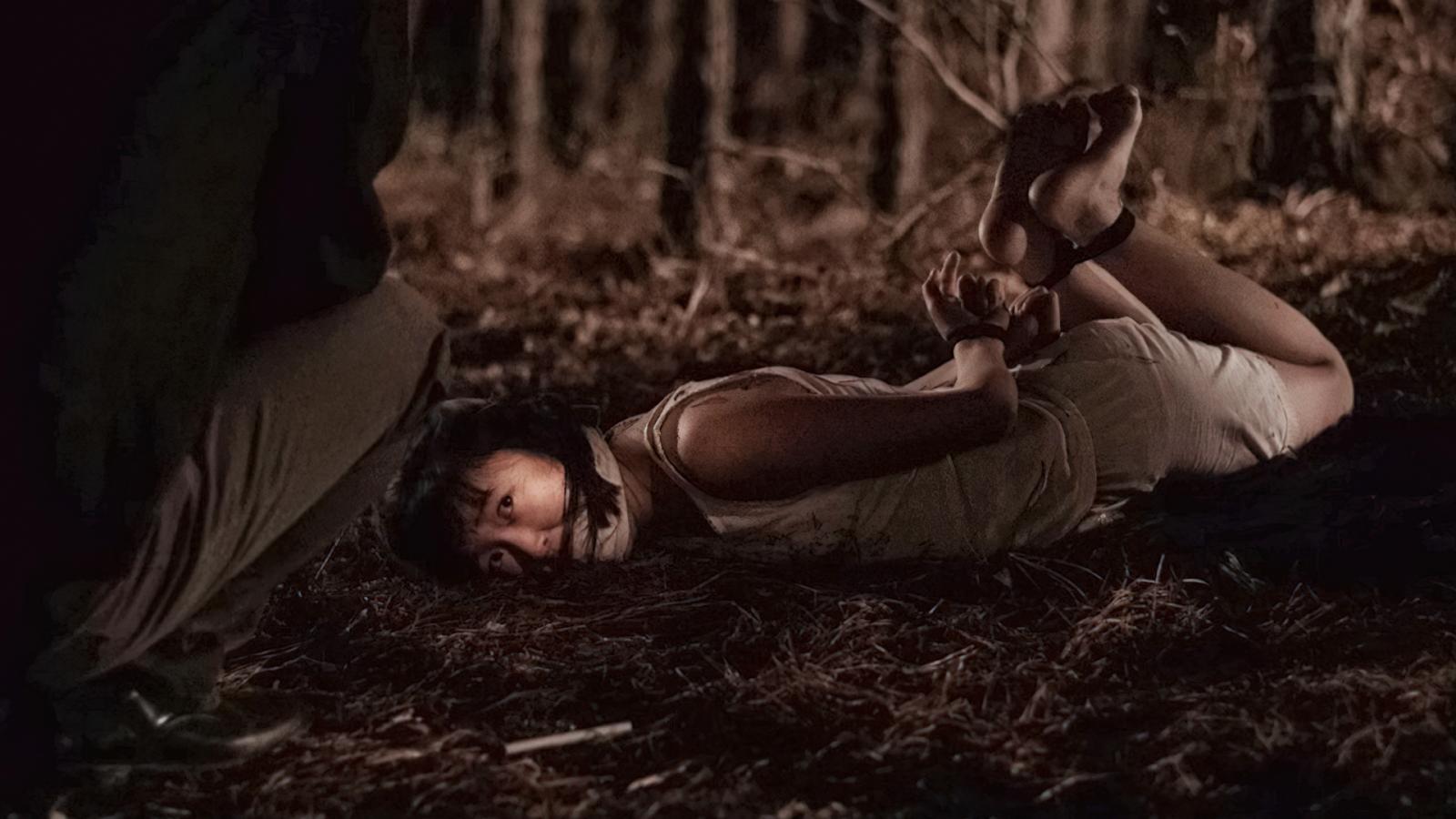 Before Bong Joon-ho wowed audiences with "Parasite," he directed "Memories of Murder," a riveting drama based on the true story of South Korea's first serial murders. Two detectives, one local and one from Seoul, team up to solve the crimes, but their differing methods lead to tension and conflict.
The film is a masterful blend of suspense, character development, and dark humor, earning a well-deserved 95% on Rotten Tomatoes. Despite its accolades, "Memories of Murder" often sits in the shadow of Bong's later works.