Classic Disney Cartoon Movie Moments That Didn't Stand The Test Of Time
We hate to ruin the magic of childhood, but these moments are seriously not okay.
As time passes and our minds and knowledge grow, it turns out that not all classic Disney movie moments have aged like fine wine. While these movies continue to enchant audiences, some scenes and themes are now raising eyebrows in light of today's sensibilities.
Here are some of the more controversial moments from Disney animated films that have failed to age well.
Nonconsensual Kisses in Sleeping Beauty and Snow White
Classic Disney stories like Sleeping Beauty and Snow White and the Seven Dwarfs are full of magic, but they are also at the forefront of today's discussions about consent. Both princesses are cursed into sleep and awakened by the kiss of the prince's true love.
While the circumstances make the situations less straightforward, the modern lens emphasizes the need for mutual consent in romantic relationships.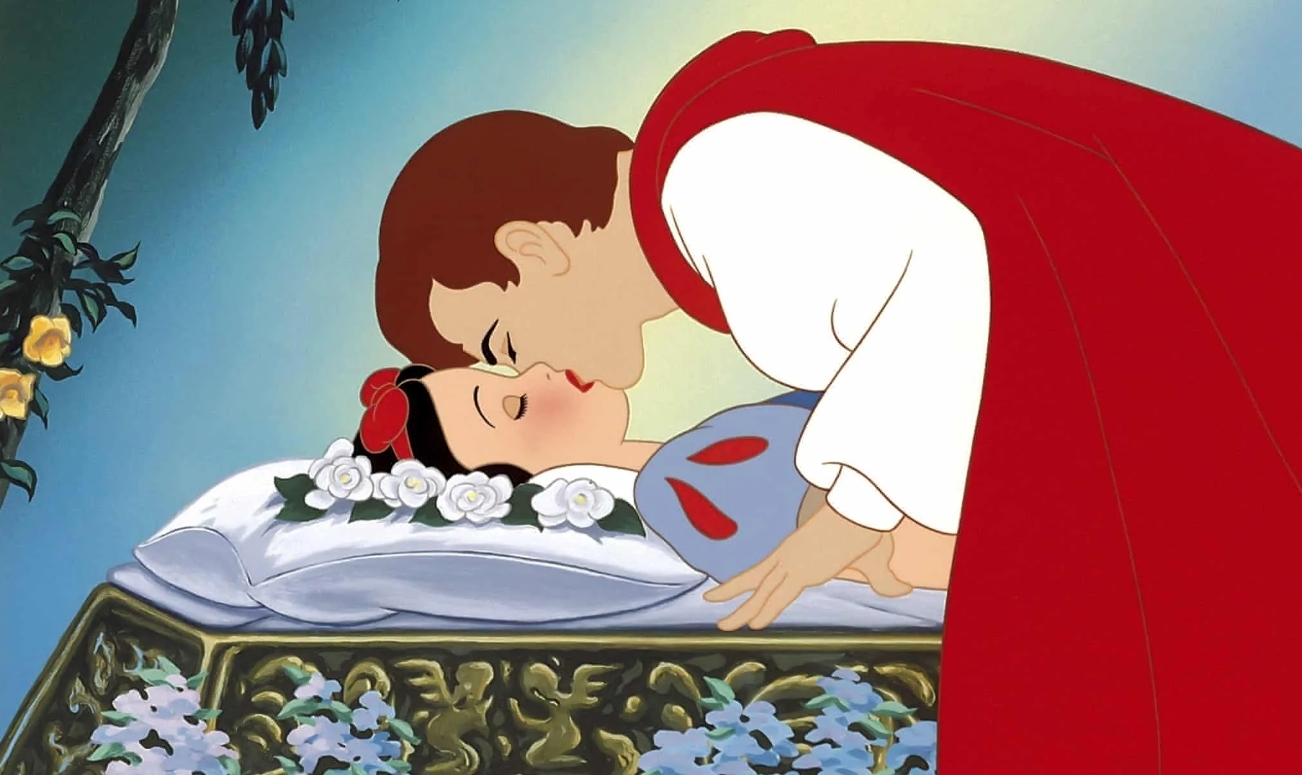 Stockholm Syndrome in Beauty and the Beast
The story of Belle and the Beast, aka Prince Adam, may have heartwarming moments and enchanting tunes, but it didn't come without controversy. The story of how Belle falls in love with her captor, the Beast, is the perfect reflection of the Stockholm Syndrome.
In addition, the film's portrayal of romantic feelings for a transformed Beast touches on uncomfortable themes of bestiality, and while the film's intentions are positive, these elements remain points of debate.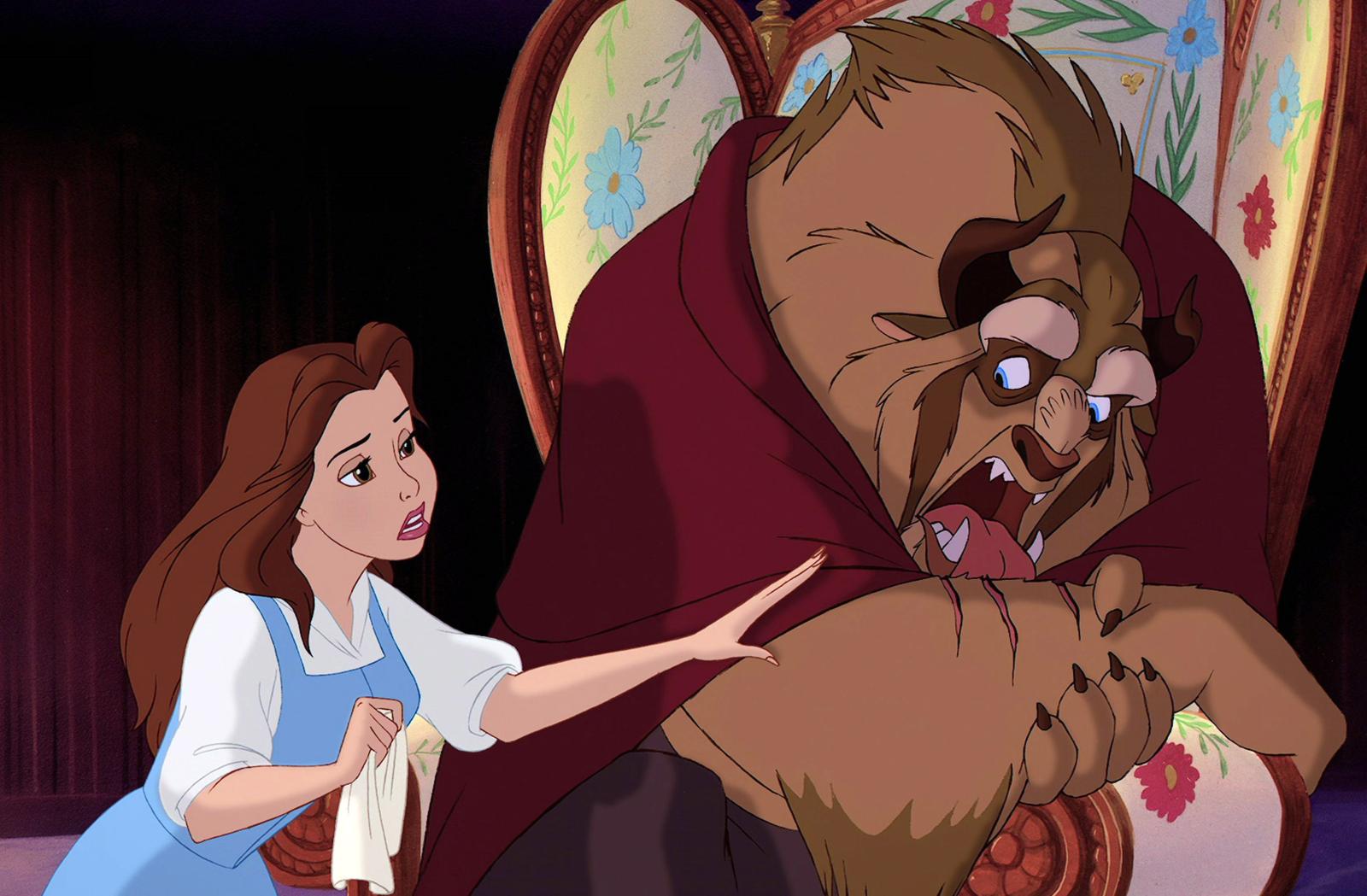 Child Abuse and Trafficking in Pinocchio
Since its release in 1940, Pinocchio has remained one of Disney's darkest classics, yet its disturbing themes often go unnoticed. Despite obvious problematic elements such as child abuse and human trafficking, parents still let their children watch it.
The infamous, disturbing Pleasure Island, which is indeed a mirror image of the real-life island, hides an even darker portrayal of child trafficking and abuse, where children are turned into donkeys and forced into a life of labor.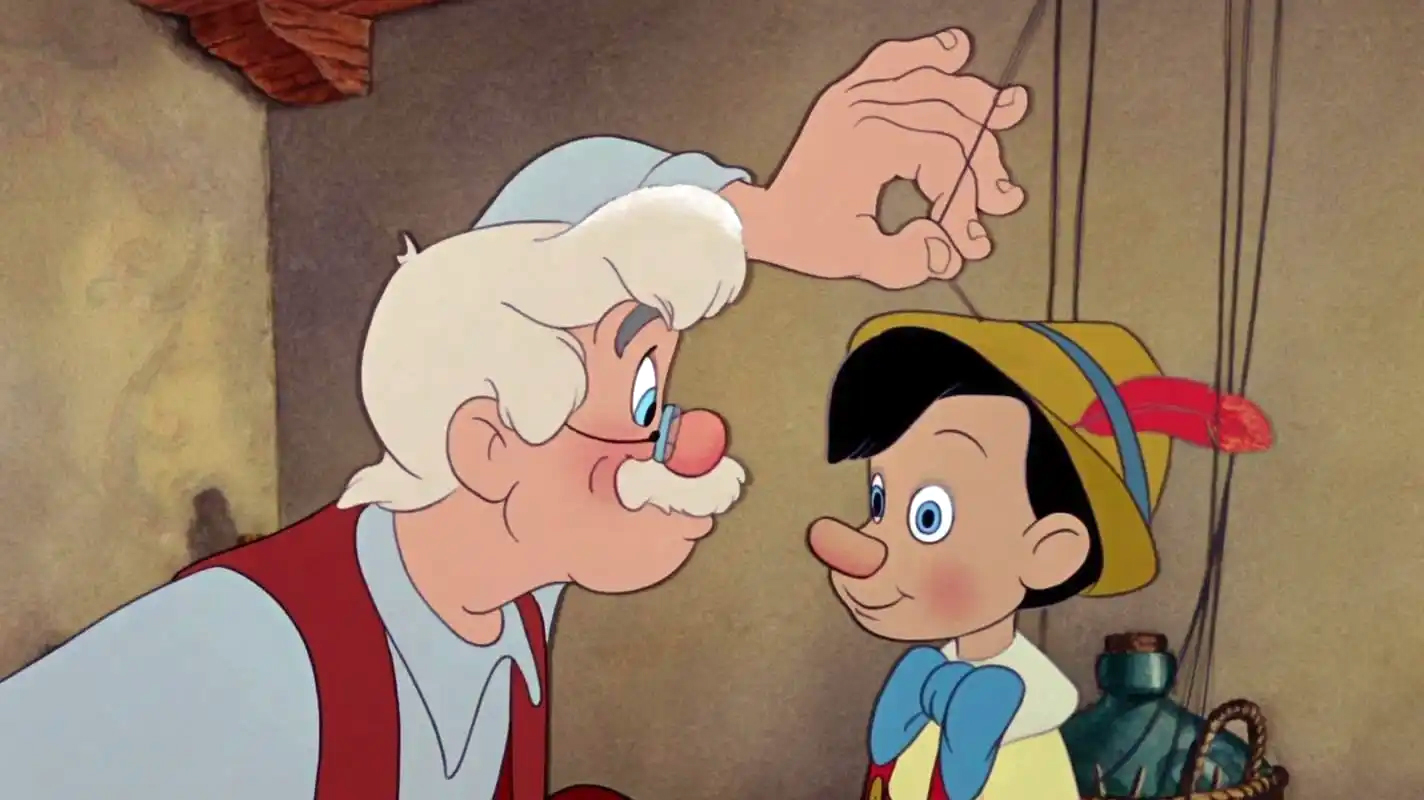 Arabian Night Lyrics in Aladdin
The beloved love story of Aladdin, a former street rat from the city of Agrabah who falls in love with Princess Jasmine and befriends a wish-granting Genie, showcased a diverse world but stumbled in its portrayal.
The famous Arabian Nights song originally contained lyrics that sparked controversy for perpetuating stereotypes. And though Disney made adjustments, changing the lines "Where they cut off your ear/ If they don't like your face/ It's barbaric, but hey, it's home" due to concerns about their offensive nature toward Arabs, the term "barbaric" was still used in the revised version of the film.