Coachella 2022 First Weekend: 3 Most Memorable Moments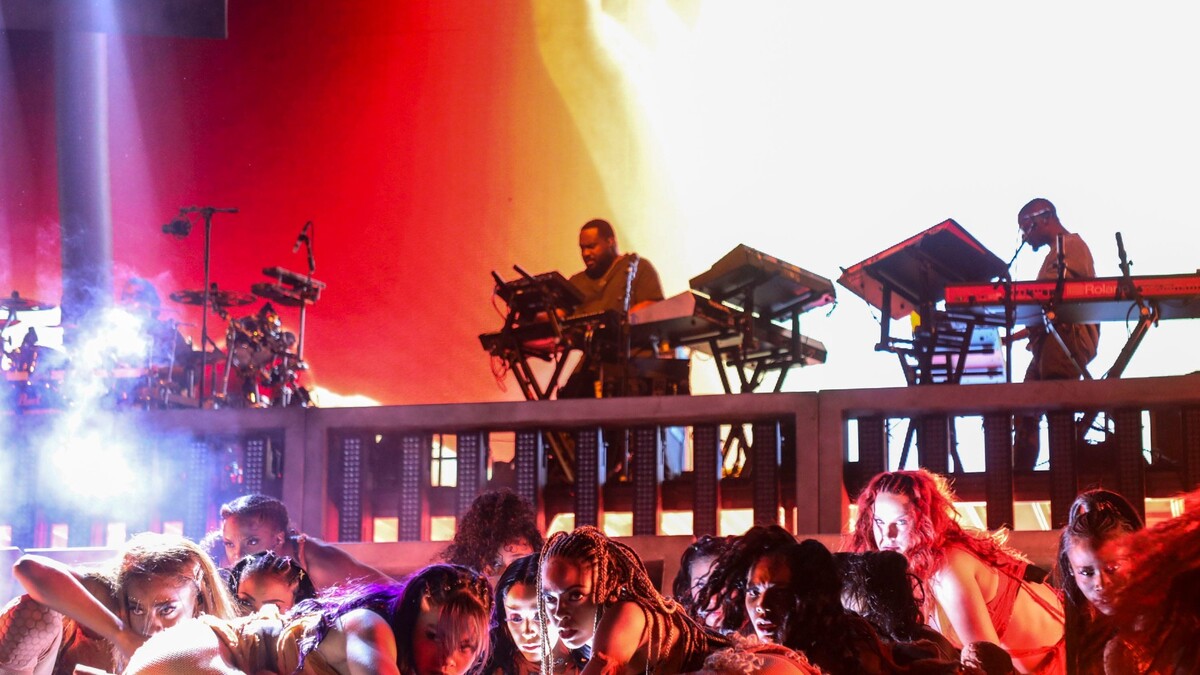 We didn't get Kanye West, but we got lots of other stuff going.
Coachella is one of the world's largest music festivals, guaranteeing a frenzy of sound, dance and light as it gathers the world's beloved music artists. This year, it had some drama around the headliners: instead of Kanye West, it is now The Weeknd and Swedish House Mafia… and it's not like the fans are disappointed about that.
A Coachella veteran, The Weeknd has delivered a hot mix of his best hits, not focusing solely on his recent album 'Dawn FM', but also making fans a bit nostalgic by performing songs from the old-school albums, like 'Beauty Behind the Madness', 'Starboy' and 'After Hours'.
Many fans have already dubbed The Weeknd's Coachella set the 'top-tier', praising how effortlessly Abel replaced the last-minute dropout Kanye West.
Among other big names on Coachella lineup was Harry Styles. Teasing several songs from his upcoming new album 'Harry's Home', he and his glorious outfit definitely stole the show.
The duet with Shania Twain caused waves online, with Harry revealing that she "taught him to sing" and that "men are trash".
Oh, and those who couldn't wait for Doja Cat to rock Coachella – you definitely got what you wanted, as the rapper not only stole the show, but also a bunch of hearts in the process.
Like Styles, Doja also teased a couple of upcoming new releases from the Coachella stage, performing a yet unheard song.
Oh, and yeah… the Mexican Pizza is coming back to Taco Bell – all thanks to Doja.
The Coachella music storm is far from over, with another weekend ahead. The first weekend has definitely rocked not only the stage, but also social media, with The Weeknd joined by Billie Eilish as a headliner (one of the youngest in the festival's history). If you didn't get a ticket for the live shows, you can always join the Coachella weekends online, with a livestream starting on April 22 at 4 p.m. ET.