Could Zac Efron End Up Being the New Wolverine in the MCU?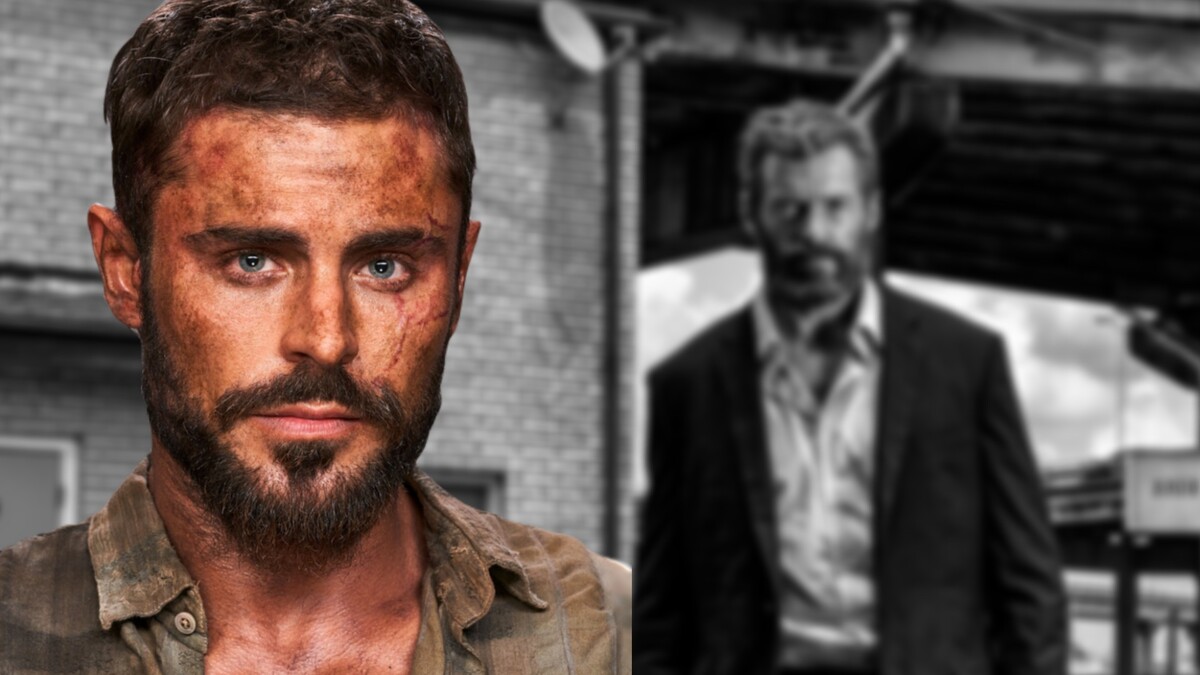 With MCU in the middle of its Phase Four, many actors have voiced their readiness to suit up for a superhero movie – and now there is one more on that list.
Zac Efron, who some people remember from 'High School Musical', and others love after his performance in 'The Greatest Showman', has indicated that he is more than ready to join MCU if they will have him.
"I love the Marvel Universe… I've been a fan of Marvel since I, you know, started walking, so, you know, if there's [...] if the right character comes along and, you know, they want me to jump in, I would, I would jump at the opportunity!" Efron told Extra TV.
His remark immediately caused waves on social media, with fans quick to roll out their suggestions regarding who Efron might reprise.
How about Wonder Man – originally a villain, but then a member of the Avengers?
Or Cyclops from X-Men?
Many fans have voted for making Efron Human Torch – even though others argued that Zac is already way too old for this character. Well, if Human Torch doesn't work, then maybe Wolverine will.
The idea of Efron playing Wolverine has actually divided fans – while some are fond of the mere possibility, others vow to boycott a movie should Zac be cast as Wolverine.
Not to worry, though. Before Marvel reaches out to the actor with their suggestion, an interview remark is just an interview remark, and Zac Efron is not in the MCU… yet.