Criminal Minds Season 17: Everything You Need To Know
Several TV shows have already been canceled due to strikes, but what's going on with the 17th season of Criminal Minds?
The creators of Criminal Minds amazed fans when they rebooted the show in 2022. However, this wasn't really all that surprising – the procedural has enjoyed high ratings and viewership throughout its 15 seasons.
Fans were even more surprised when the Criminal Minds: Evolution reboot was renewed for season 2 (or 17), and here's what we know about the upcoming new episodes.
Almost all of the original cast returned for the reboot, and the show's creators promise to keep it that way next season. However, there was one person missing – Dr. Spencer Reid, played by Matthew Gray Gubler. According to the actor himself, he could not take part in the shooting due to the tight schedule. Will he return next season? Still a mystery.
Showrunner Erica Messer, however, had a more than positive outlook on the situation:
"It'd be amazing [to get Gubler back.] I'm not giving up hope on that. […] I'd feel confident to say, 'We'll find a way to get them in.'"
So let's keep our fingers crossed and hope that Gubler will at least make a cameo appearance.
In season 16, the BAU's main target was a vast network of serial killers created during the COVID-19 pandemic, and led by an individual nicknamed Sicarius, whose real name is Elias Voit.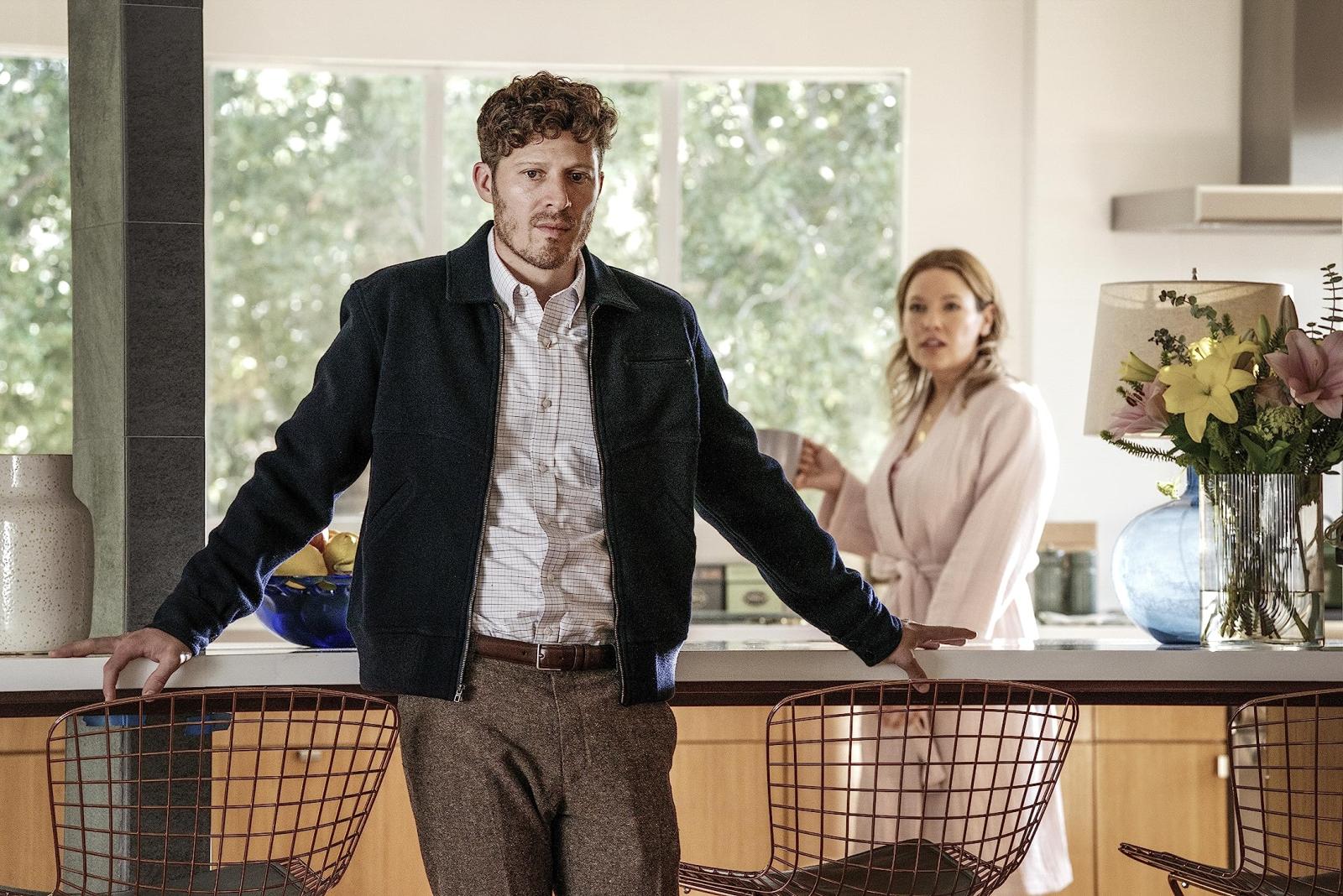 The season ended with Voit being in custody, but the show's creators have promised that he will reprise his role next season, as he clearly knows something about Gold Star, some kind of the secret US government project.
The showrunners also revealed that, unlike season 16, the upcoming season will focus more on Emily Prentiss' personal story. When Paget Brewster joined the reboot, she requested that her character be in the background with no personal storyline, especially not a romantic one. However, as Messer promised, this will change in the new episodes.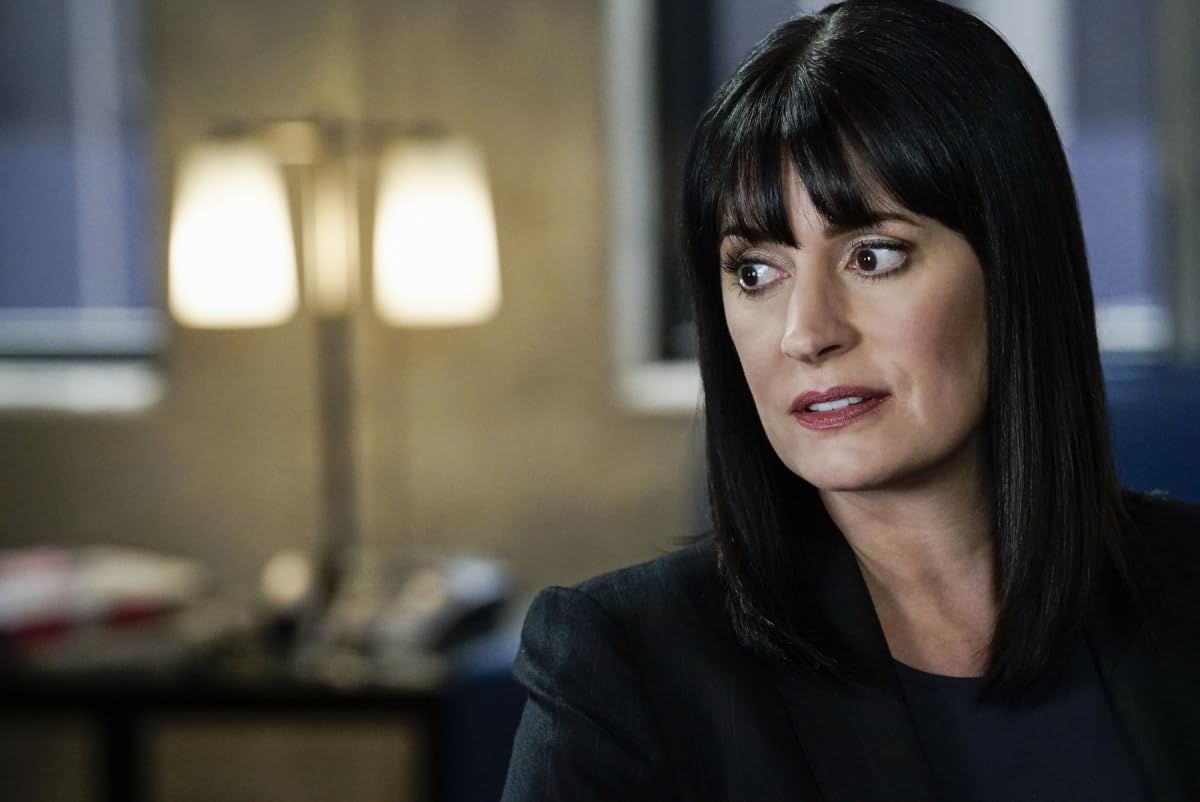 As for the release date for season 2/17, not everything is so clear. The season was greenlit back in January 2023 and was originally scheduled to start filming in April, but due to the prospect of WGA strike, it was pushed to June.
Now that the strikes are in full swing, filming has been postponed indefinitely. What we can say for sure is that the new season will not be released by Thanksgiving like the previous one.
Source: TVLine