Daniel Craig's Highest-Paying Gig Wasn't Even His Iconic James Bond Franchise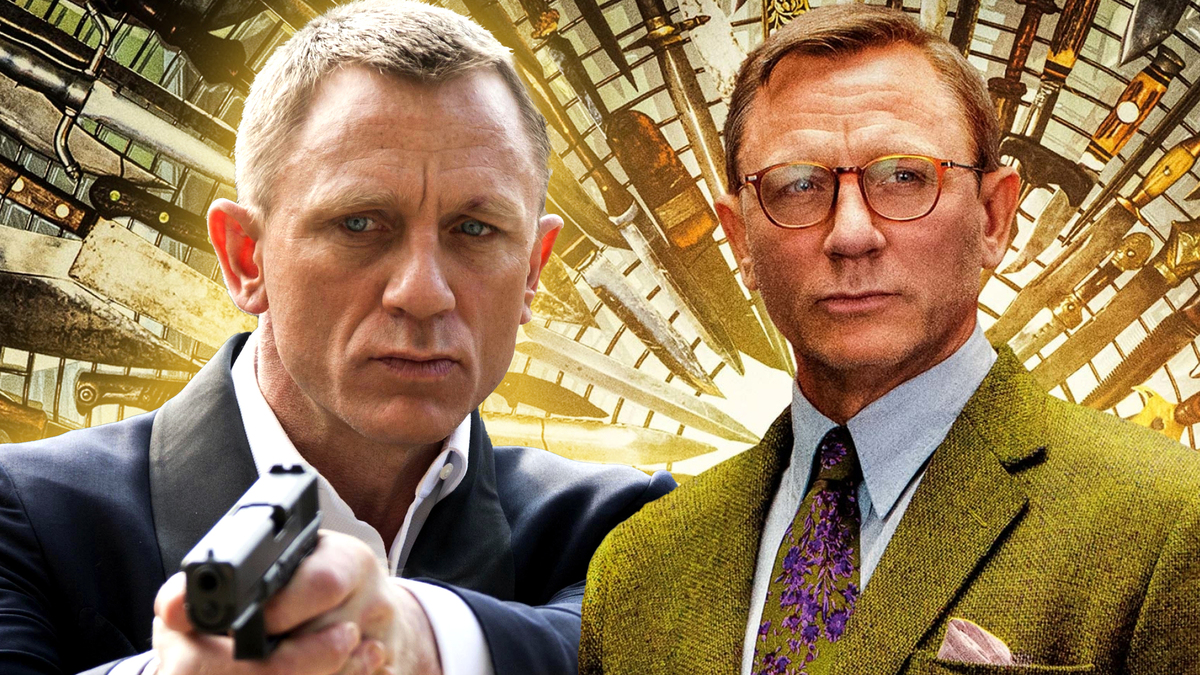 While Daniel Craig holds the Guinness record as the highest-paid Agent 007 actor and is most famous for it, an entirely different franchise paid him the most money.
Summary:
Daniel Craig is mostly famous for his role as James Bond in the latest version of the franchise.
Despite his success as Agent 007, Craig didn't get his biggest paycheck from those titles.
While the five Bond movies paid Daniel Craig $82.4M, he earned $100M from the two Knives Out films he starred in.
As an actor, Daniel Craig became famous for starring in the James Bond franchise. Craig has played the legendary Agent 007 since 2006's Casino Royale up to 2021's No Time to Die. After the latter, the actor gave up his superspy boots and moved on to different projects, but he's still mostly associated with the James Bond movies.
Daniel Craig even holds the Guinness record as the highest-paid Agent 007 actor ever (most likely, until the new generation of movies rolls out). Still, from the five movies of the James Bond franchise he starred in, Craig only earned just under $83M, and an entirely different franchise paid him a hefty $100M for just two films.
The question is, who can afford to pay more than the superspy franchise? And the answer is, of course, Netflix.
What Was Daniel Craig's Highest-Paying Gig?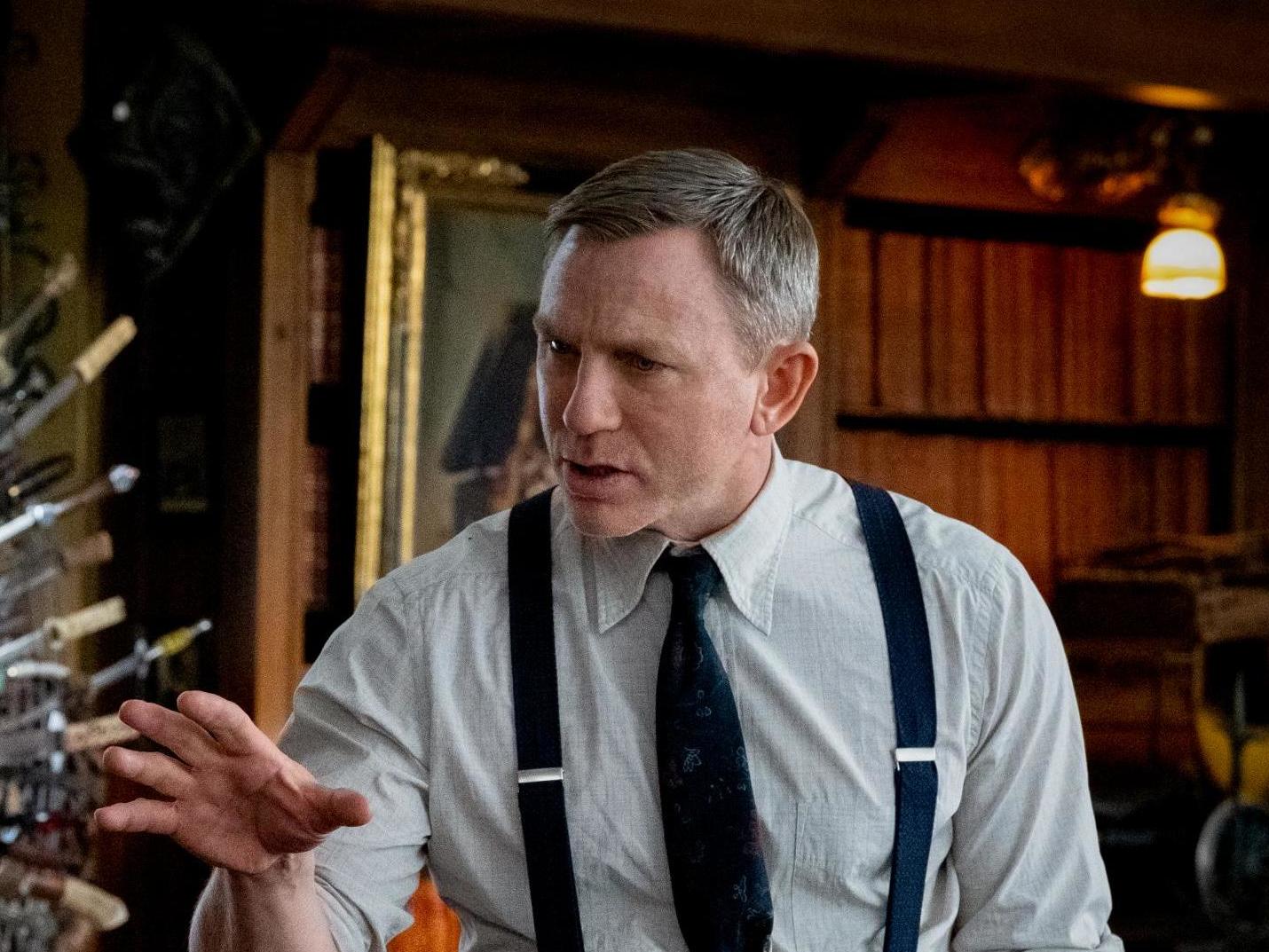 The latest James Bond actor got his biggest paycheck from one of the biggest streaming platforms in the world for starring in the two Knives Out movies: the 2019 original and the 2022 sequel, Glass Onion. According to Hollywood Reporter, each movie paid Daniel Craig $50M which beautifully summed up to a $100M total.
Knives Out saw Craig change his extremely sharp superspy suit to the more relaxed and at times funny-looking PI outfit. In these movies, the actor portrayed Benoit Blanc — an unorthodox detective for hire who enjoys appearing dumber than he is. Even if he misinterprets some clues, he always gets things right, in the end.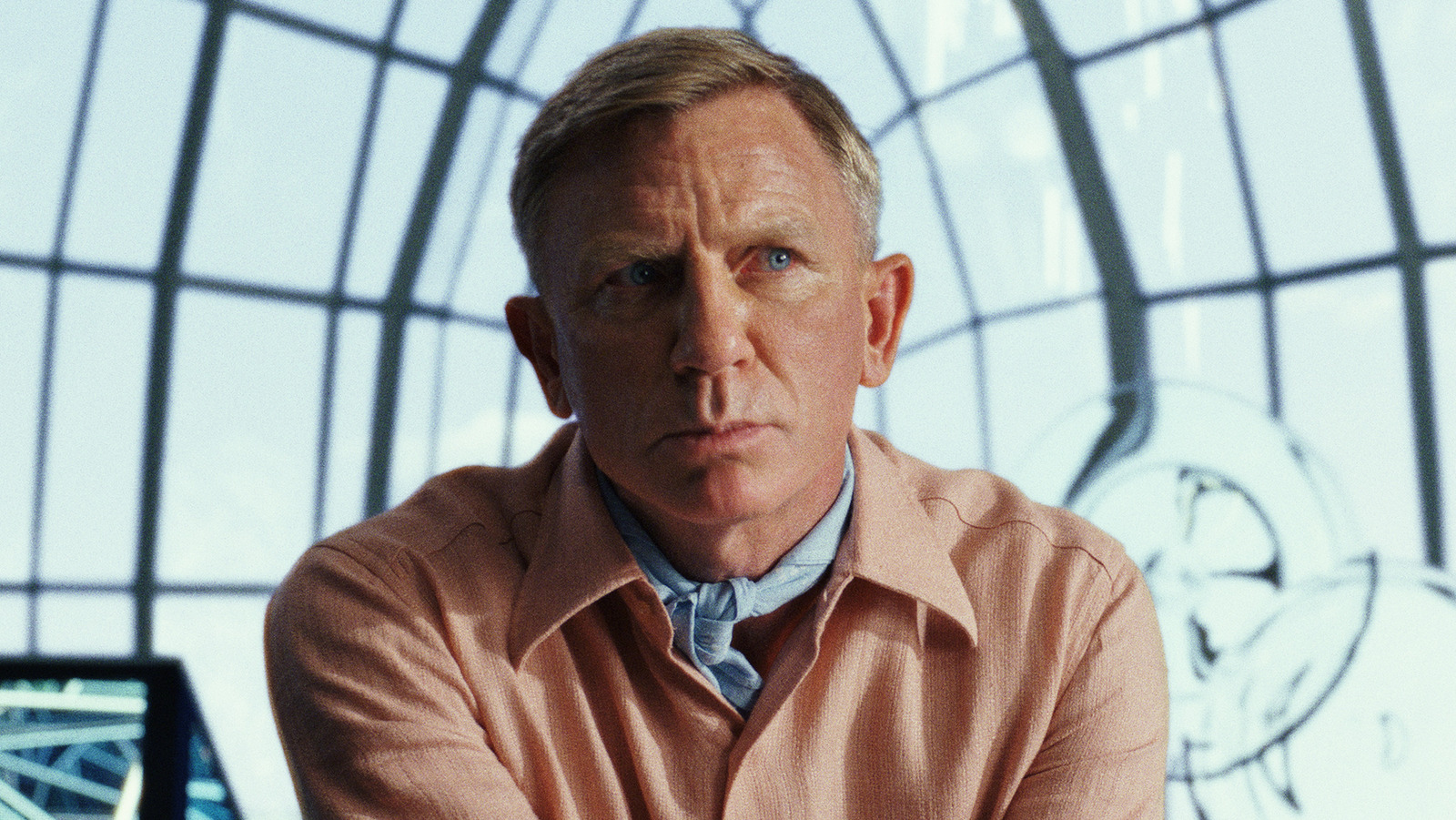 While not quite the same as the Bond movies, Knives Out managed to surpass the classic superspy story not just in terms of checks, but in terms of critical acclaim, too. Casino Royale, Craig's first outing as Agent 007, has a top critics score of 97% on Rotten Tomatoes, and the original Knives Out sits comfortably at 99%.
We're still clueless about whether to expect the third Knives Out movie, but we'd definitely give it a go…especially, since it could make Daniel Craig's total paycheck for this franchise twice as big as his total haul from the James Bond movies.
Source: Hollywood Reporter