Daniel Radcliffe Admits to Falling Down the Harry Potter Fanfiction Rabbit Hole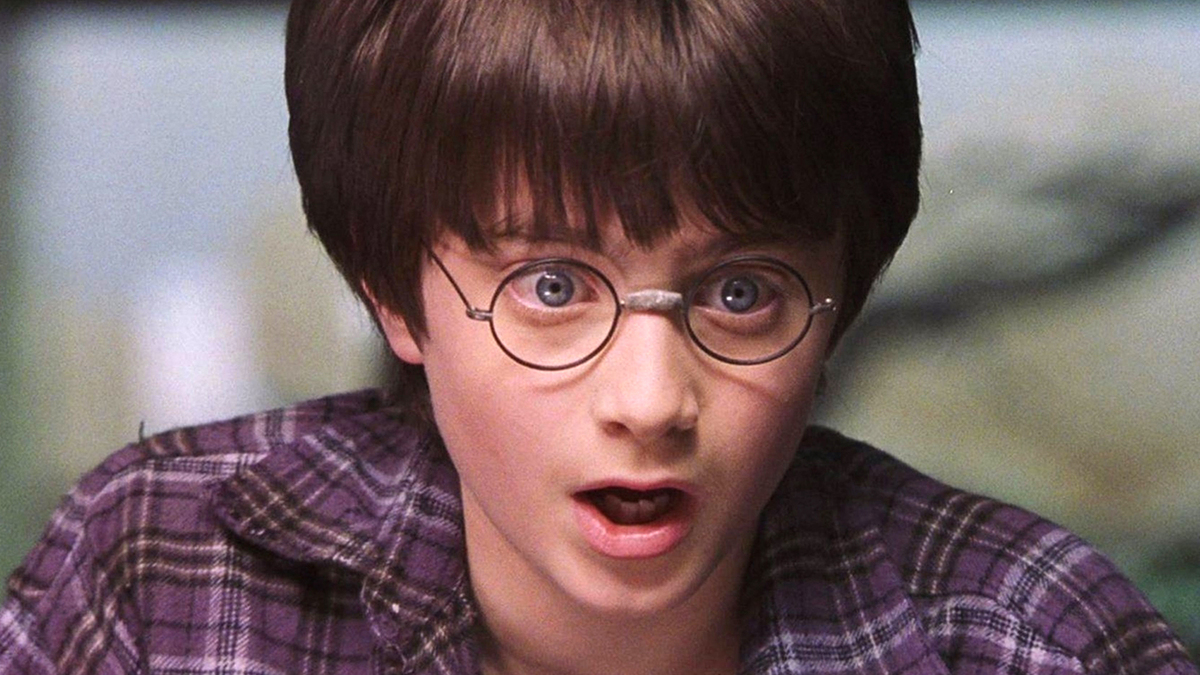 The actor read some of the strangest stories written by fans, including ones about Harry dating Draco Malfoy.
The success of the Harry Potter book series has earned it the love of countless fans all over the world, and the release of the movies has only made the fanbase even bigger.
As is often the case with most fanbases, large and small, admirers of the wizarding world are quite prolific in expressing their love for the franchise, creating fan art and fan fiction on a daily basis, even though the books and movies have long since ended.
Some of these creations can be quite... unique, to say the least, which Daniel Radcliffe, who portrayed the titular young wizard in the Harry Potter films, learned firsthand.
While taking Vanity Fair's lie detector test along with Jonathan Groff and Lindsay Mendez, the actor had to answer some pretty tricky questions truthfully.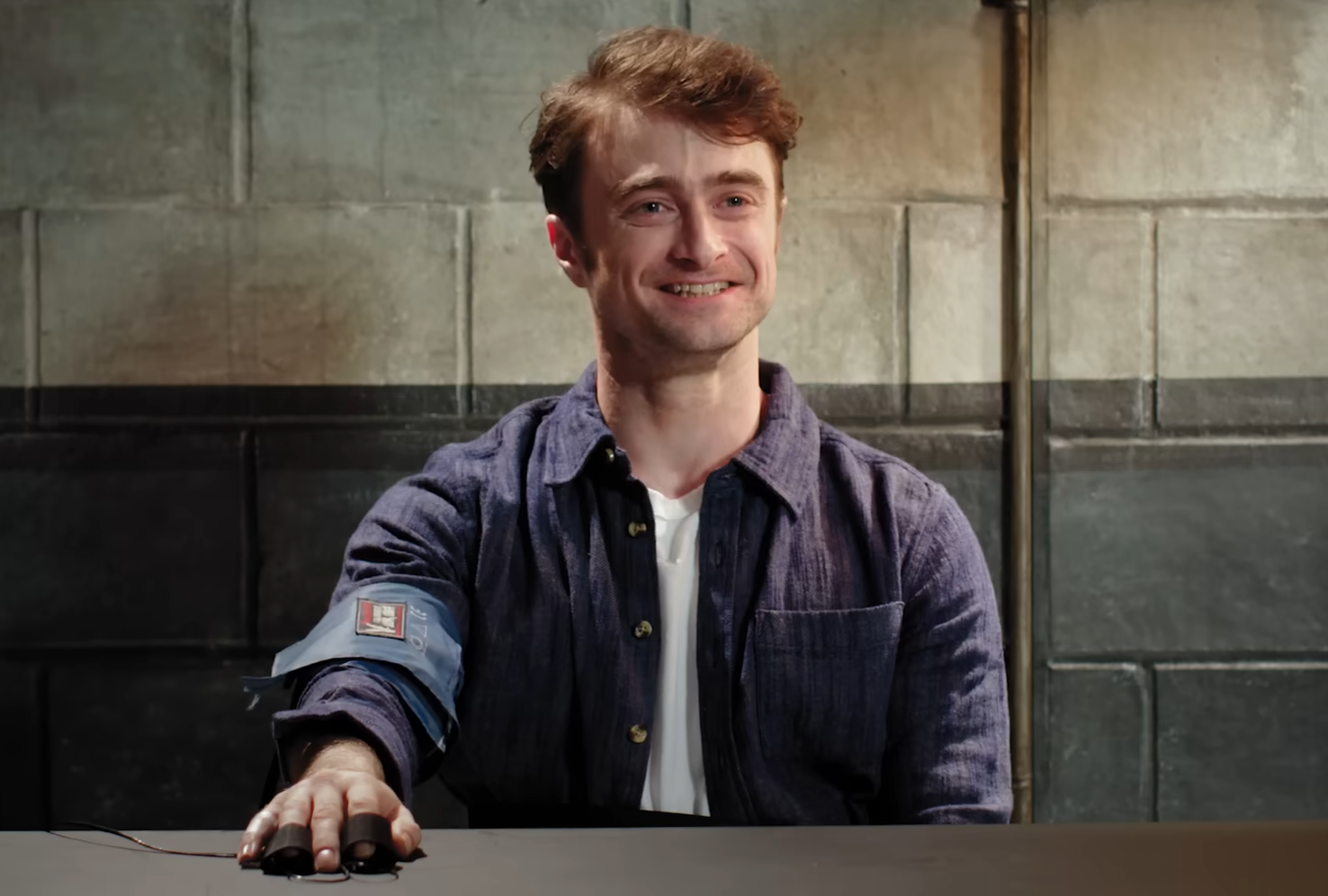 He admitted to searching for himself on Google, and when asked if he had ever read fanfiction about himself, Radcliffe replied that not only had he done so, but "aloud on TV."
What is the weirdest Harry Potter fanfic Daniel Radcliffe read?
Daniel took it a step further, as when asked about the weirdest fan-written stories he has read, he gave a hilarious but predictable answer.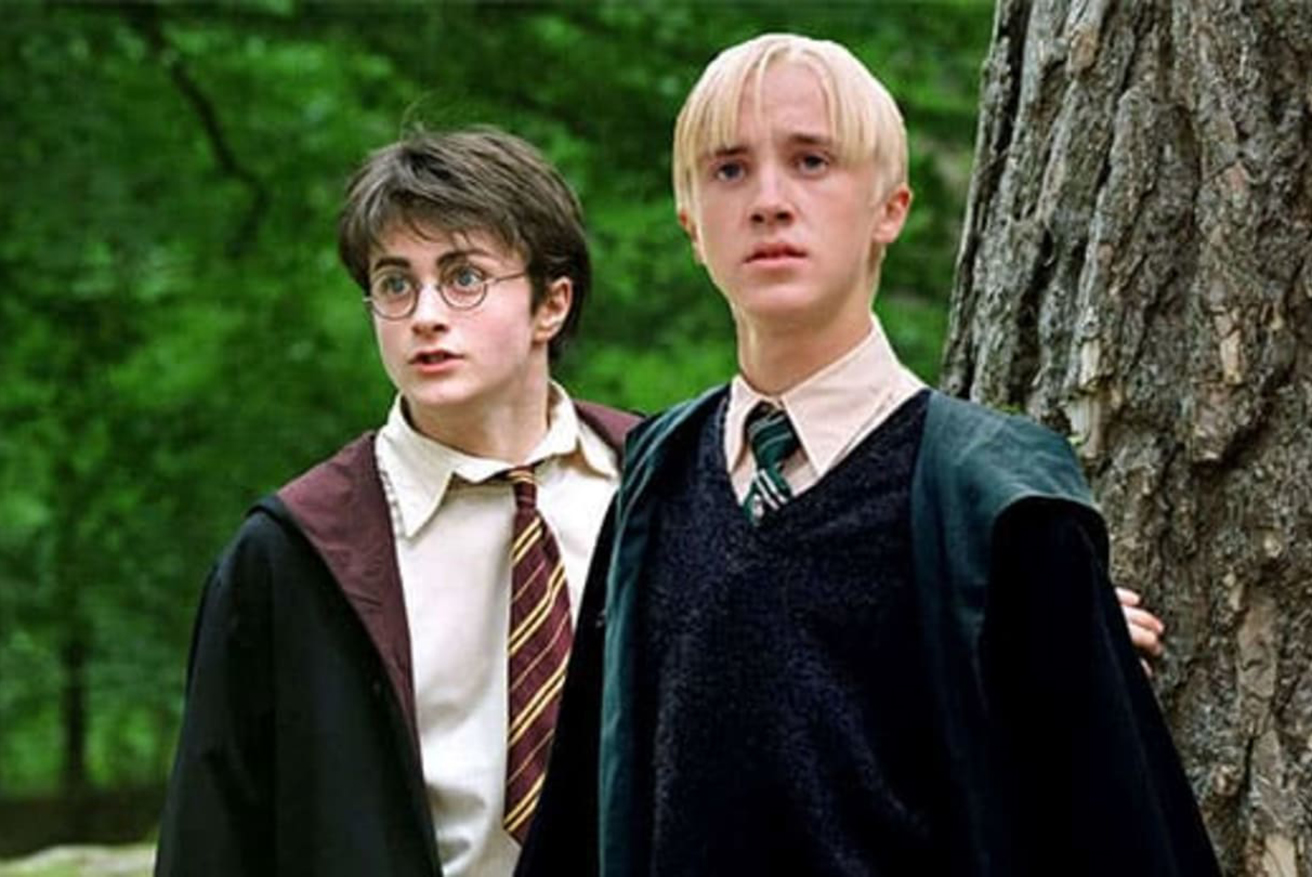 Delving deeper into the fans' creations, the actor read some of the stories describing the romantic relationship between Harry Potter and Draco Malfoy, portrayed by Tom Felton in the movies, which was undoubtedly a strange experience for him.
Fans see absolutely nothing wrong with the actor's confession, as it is incredibly hard to resist getting lost in the rabbit hole of weird fan creations about yourself, which can sometimes be quite well-written and genuinely entertaining.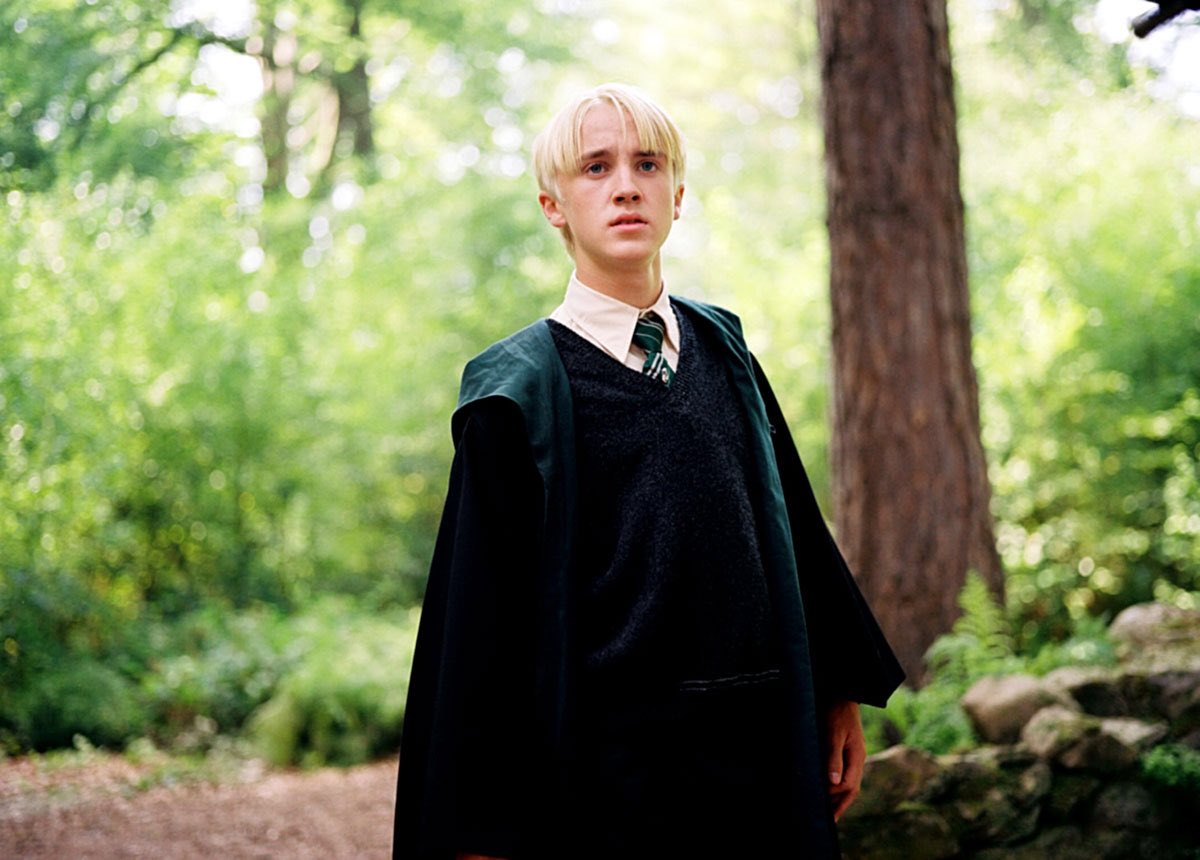 But they admit that some of the said works can get pretty explicit, and hope that Radcliffe wasn't too freaked out by the detailed descriptions of some of the elements in the stories about Harry dating Draco.
Daniel Radcliffe's last movie appearance came in 2022's biographical parody Weird: The Al Yankovic Story, and for now it is unknown what big screen project will be the next for the actor.
Although there are rumors that he will star in the upcoming Deadpool 3, there has been no official confirmation.
Sources: Vanity Fair, Reddit