Daniel Radcliffe Officially Working on a New Harry Potter Project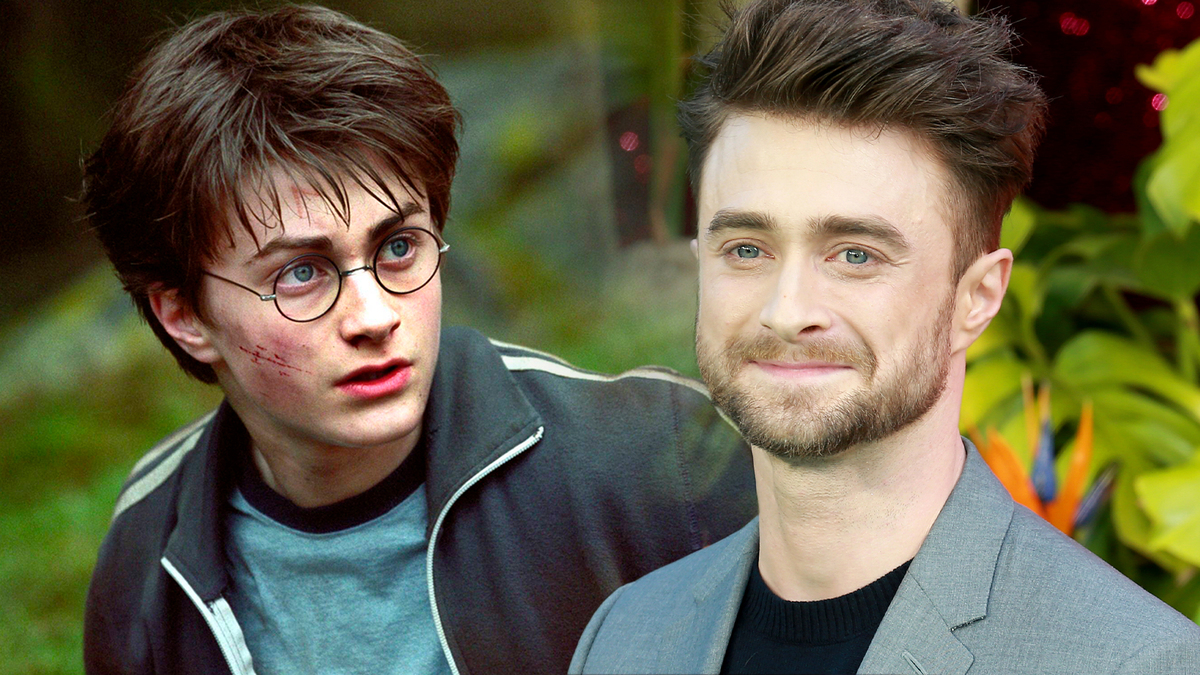 Despite the actor's vocal desire to never return to the franchise, Daniel Radcliffe is actively working on a new documentary movie about The Boy Who Lived.
SUMMARY:
Daniel Radcliffe never intended to make another Harry Potter- related project, but he broke his rule to make a documentary film about his former colleague.
The movie called David Holmes: The Boy Who Lived will focus on the story of Radcliffe's stunt double who got paralyzed after a tragic on-set accident.
Radcliffe and Holmes have been friends since the first Harry Potter movie, and the actor always tried to support the stuntman through his recovery.
After wrapping up the Harry Potter movies, Daniel Radcliffe, much like most of his co-stars, openly claimed that chapter of his life was done and dusted. The actor kept denying any rumors about his part in any Wizarding World-related projects and was pretty vocal about never planning to return to Hogwarts after his franchise's finale.
But things changed, and Daniel Radcliffe decided to make an exception.
The actor is currently working as an executive producer on a new Harry Potter-related documentary movie about one of his colleagues and friends, David Holmes. Holmes used to be Radcliffe's stunt double in Harry Potter until a terrible accident left him half-paralyzed when shooting The Deathly Hallows: Part 1.
What Happened to David Holmes?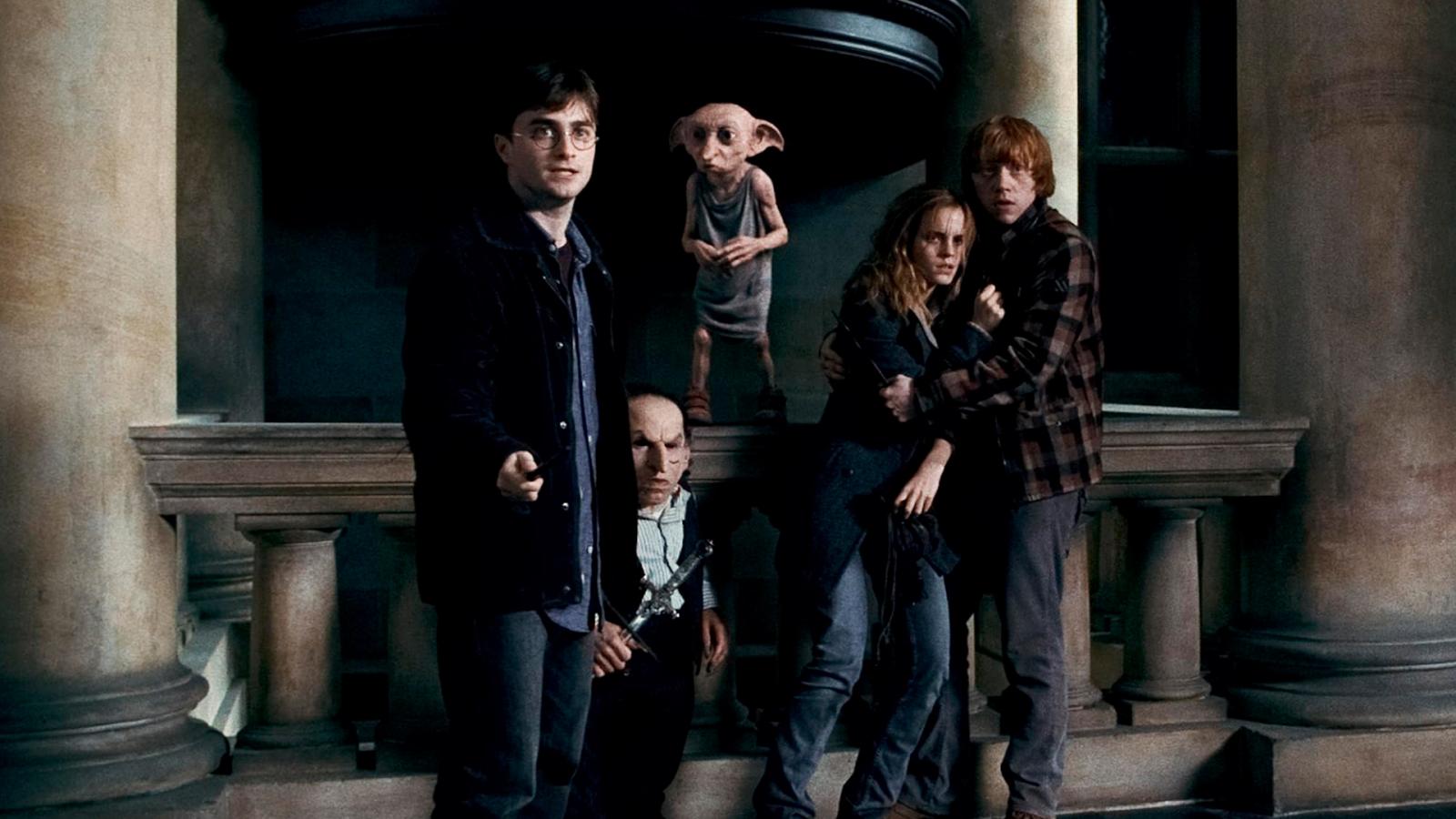 David Holmes had been Daniel Radcliffe's stunt double since the first Harry Potter movie, and the two boys had developed a great friendship over the years — and then, in 2009, a tragedy struck. During the classic jerk-back stunt, there was an unexpected explosion that sent Holmes's body straight into the ground with force.
The stuntman was saved, but his lower body was paralyzed for life. Holmes couldn't return to work on the finale of Harry Potter, but his former colleagues and friends kept close in touch with him and supported David through his rehabilitation. Daniel Radcliffe, his best buddy, even raised charity events to fund Holmes's treatment.
The Boy Who Lived Documentary
To this day, the two are close friends, and now, Daniel Radcliffe decided to break his "No More Harry Potter" rule to honor David Holmes's sacrifice for these iconic movies. The new documentary movie will follow the stuntman's post-injury life and feature his and his loved ones' memories as well as Daniel Radcliffe himself.
Seeing how David Holmes's life, job, and trauma were all tied to the Harry Potter movies — and how he was the "stunt Harry Potter" — the title of the documentary is brilliant. The new movie will be called, David Holmes: The Boy Who Lived. After a very long time in the making, it's set to be released on November 15 on HBO Max.
Radcliffe and Holmes' Friendship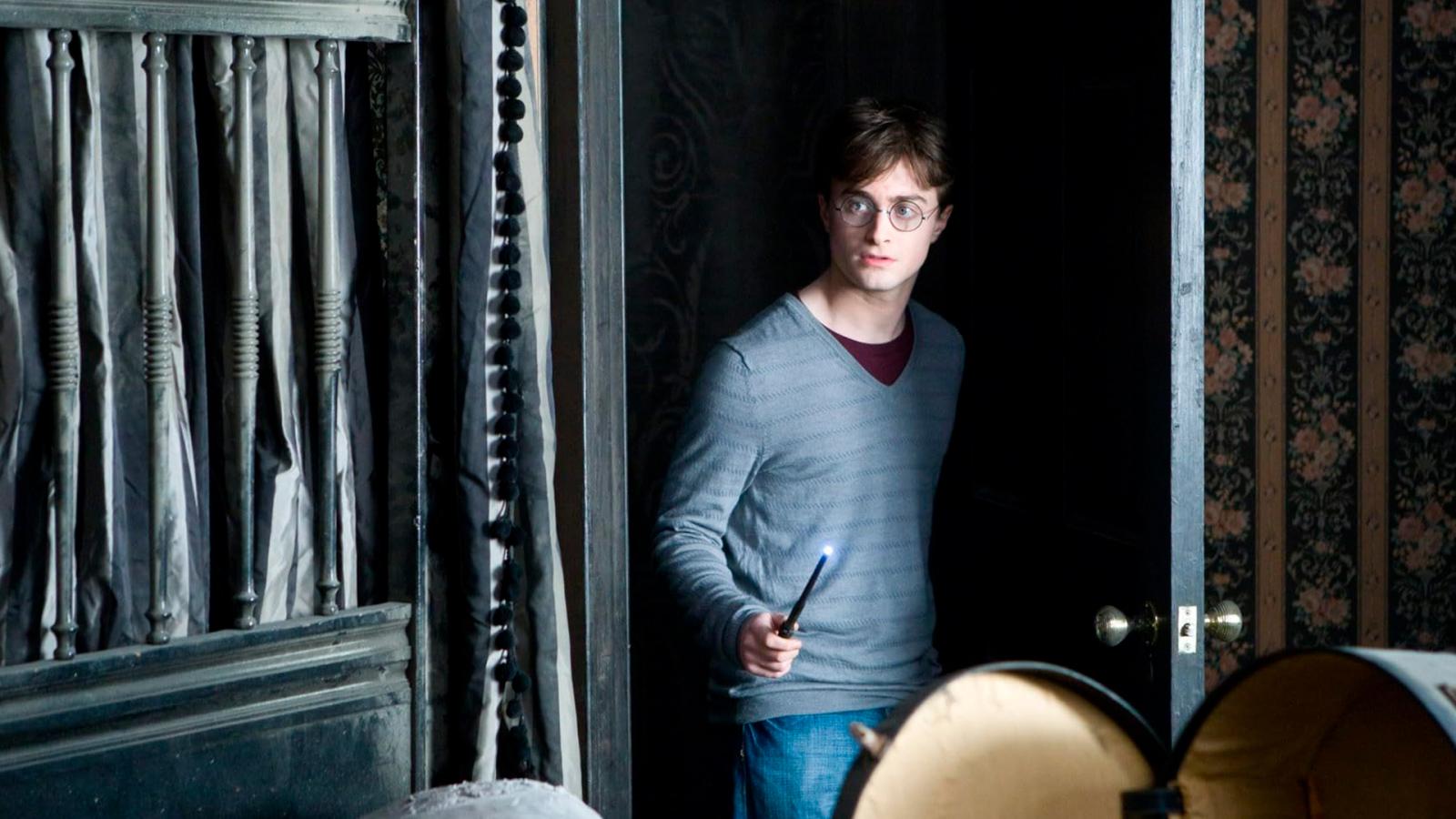 For anyone who followed the tragic story of David Holmes' injury, the fact that Daniel Radcliffe decided to support and produce it doesn't come as a surprise. Ever since the two of them were little boys, they worked together on the set of Harry Potter, virtually portraying the same person, and they were always really close.
During Holmes' treatment and recovery, Daniel Radcliffe and his co-star Tom Felton (Draco Malfoy) were seen visiting the stuntman in the hospital many times and did their best to support him. David himself called his former colleagues his "second family," and the Harry Potter star expressed his love and gratitude for Holmes.
"I've got a relationship that goes back many, many years with Dave. <...> I would never, even for a moment, want [the public] to assume that Dave was anything except for an incredibly important person in my life," the actor told Daily Mirror.
In just over two weeks, we'll watch the tragic and beautiful story of David Holmes's recovery and friendship with Radcliffe and Felton. Once again, David Holmes: The Boy Who Lived will be released on November 15 on HBO Max.
Source: Daily Mirror