Daniel Radcliffe's Age is a Harsh Reality Check For Younger Harry Potter Fans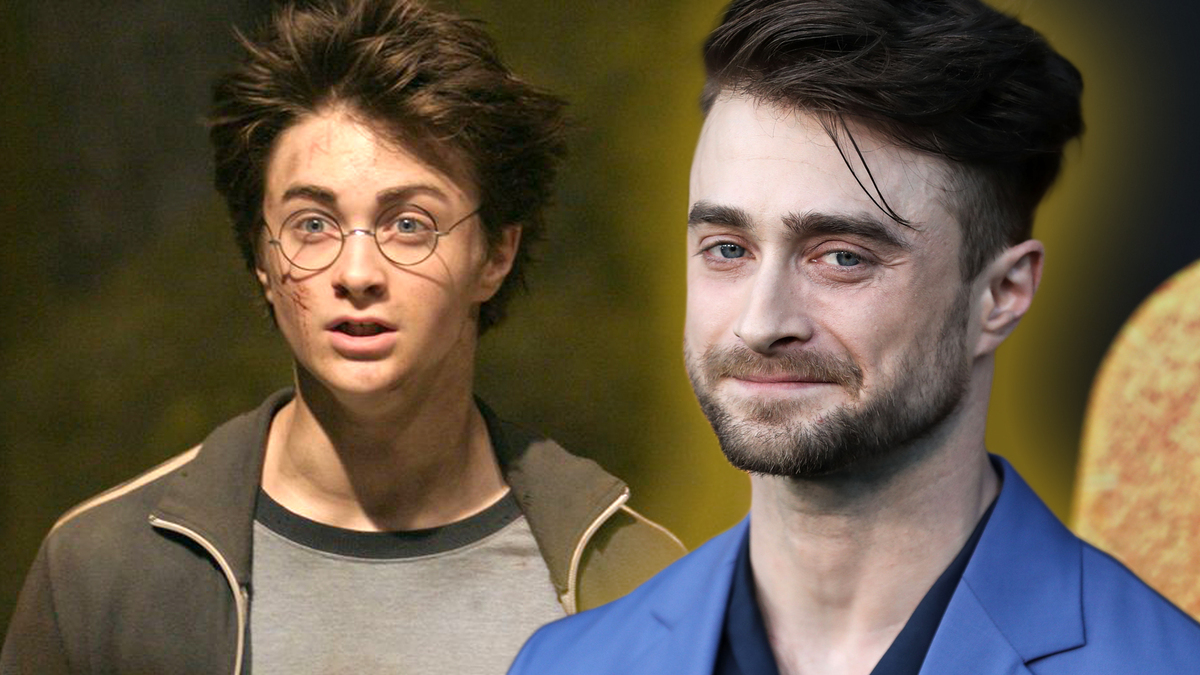 Not all of them realize that it has been over a decade since the last Harry Potter movie was released, which makes meeting the actor in real life quite awkward.
Summary:
A surprising number of young fans are confused about Daniel Radcliffe's age when they meet him
A very similar situation happened to another iconic child actor who is now over forty years old
Daniel Radcliffe has worked hard to avoid being forever associated with the boy who lived, taking a unique career path
Watching young actors grow through their appearances on the big screen is a bit of a strange experience, especially if you haven't paid attention to them for a while.
It can even be sad and depressing to see those who you remember as children in the movies grow into full-fledged adults, as it makes you realize that time inevitably passes and you too are getting older and older every day.
Daniel Radcliffe is no exception, as he, along with many of his co-stars who portrayed the students of Hogwarts School of Witchcraft and Wizardry, became an integral part of many fans' childhoods.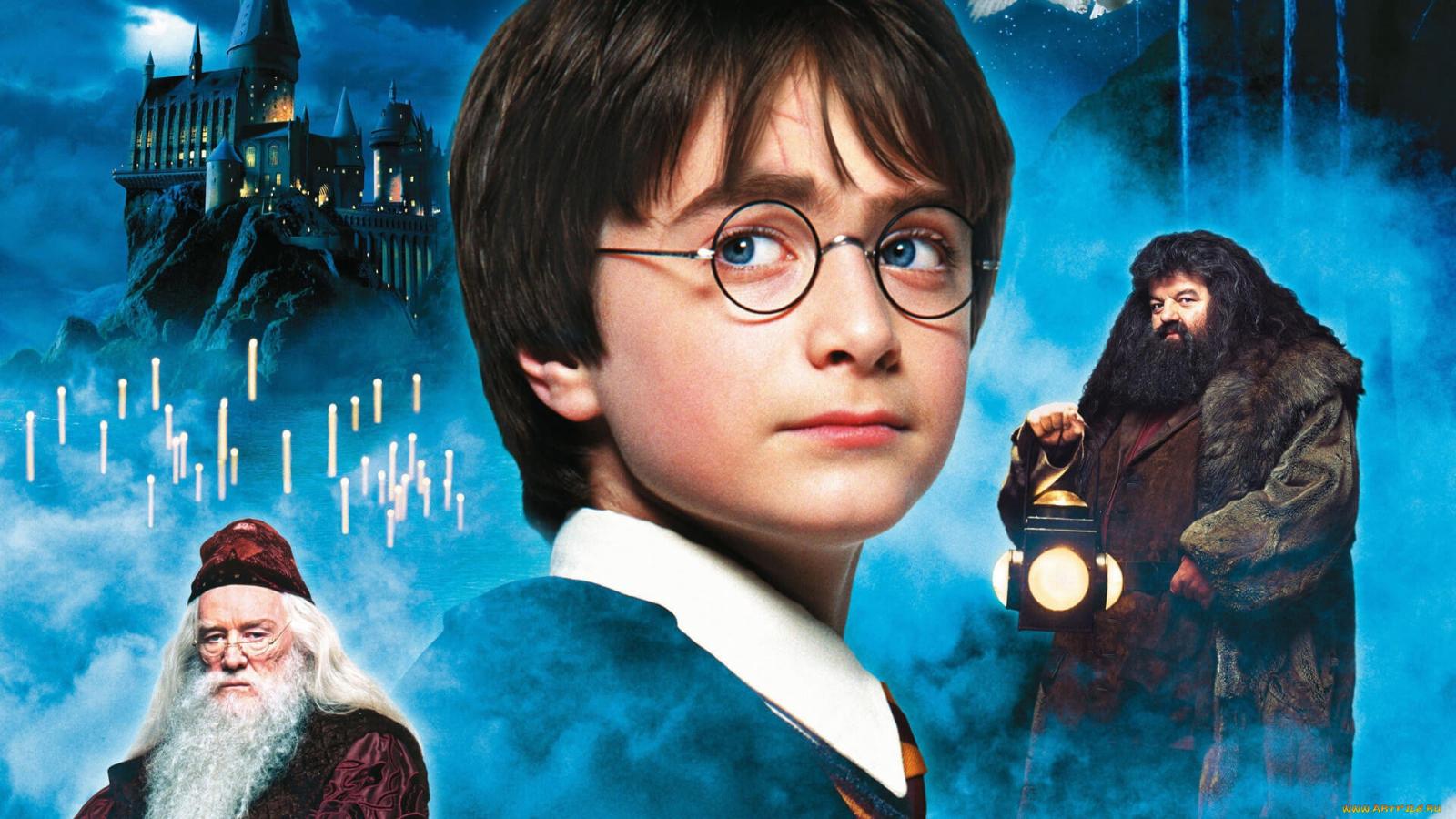 First appearing in 2001's Harry Potter and the Philosopher's Stone when he was just 12 years old, Daniel has come a long way over the course of the film series, being 22 by the time of 2011's Harry Potter and the Deathly Hallows - Part 2.
Now the actor is 34, and it sometimes creates surprising problems when meeting the young Harry Potter fans in real life, which Radcliffe revealed during his recent appearance on The Kelly Clarkson Show.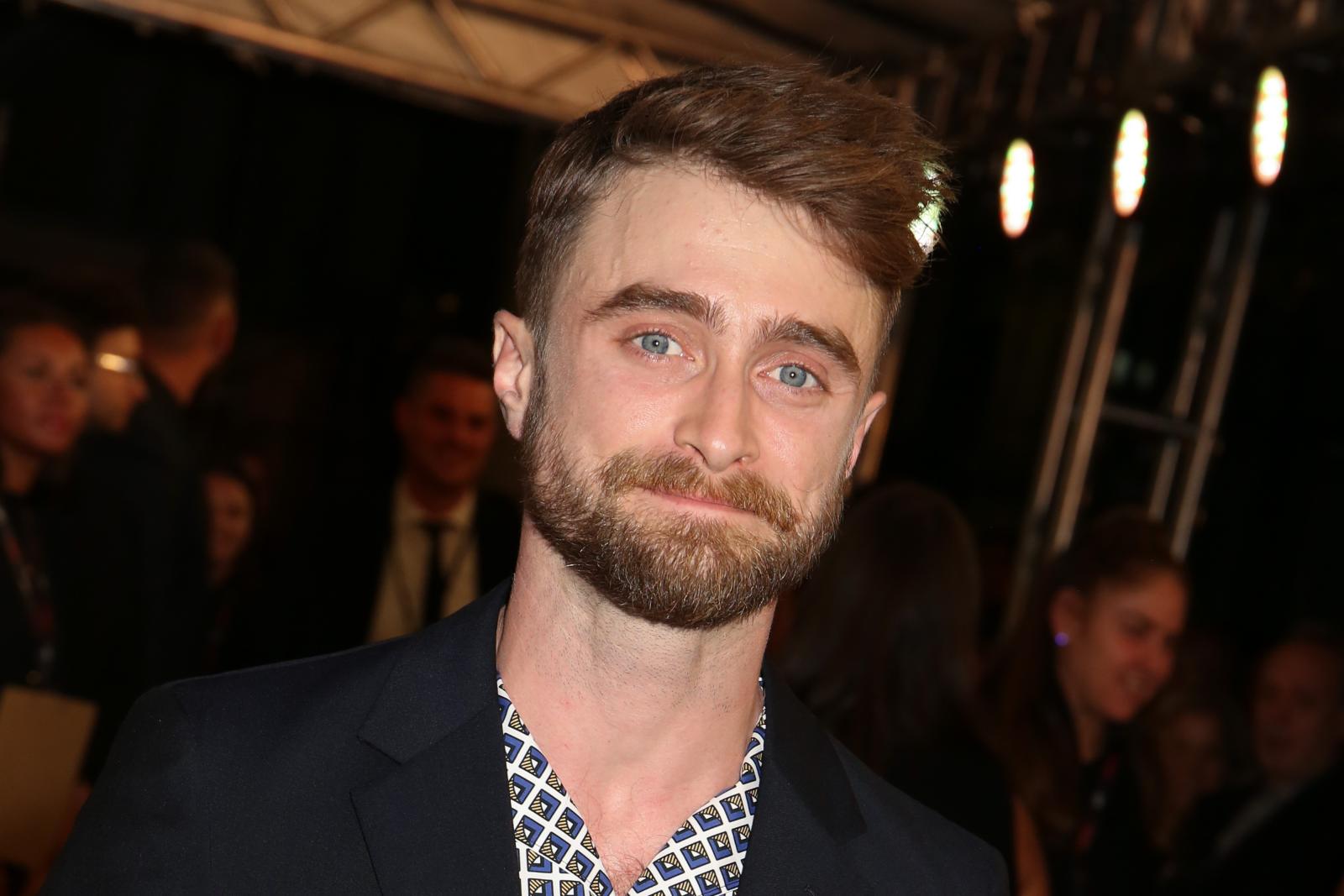 According to Daniel, he ruins Harry Potter for children "on a regular basis" because when they meet him in real life, the young fans are stunned by how old "the boy who lived" has become.
It seems that not all fans are fully aware that it has been more than two decades since the release of the first film and twelve years since the last, as according to the actor, one of the most common questions that follows when they spot him is "You're old now, what happened?"
Another Iconic Child Star Has the Same Issue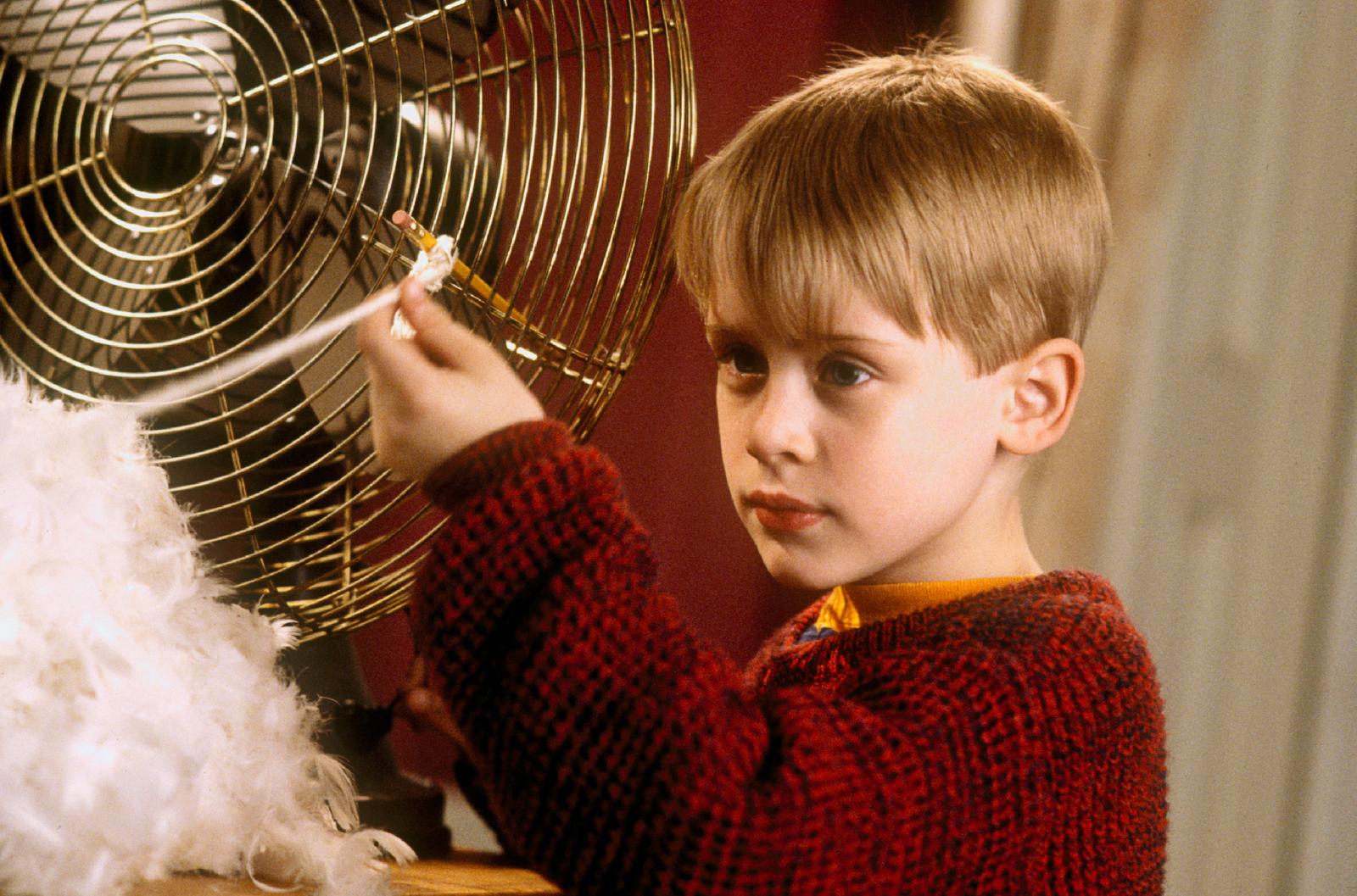 Fans point out that it can indeed be surprising to realize how long it has been since you last saw a child actor, bringing up the post made by the star of the first two Home Alone films, Macaulay Culkin, on X (formerly Twitter).
Just after his birthday, on August 26, 2020, the actor jokingly reminded everyone that he was now forty years old, which was a harsh realization for many fans who remembered him as the young Kevin McCallister.
Since then, the actor has gone through a lot of things and struggles in his life, being a classic victim of fame at a young age, which later led to problems with the law, along with drug and alcohol abuse.
Fortunately, Culkin was able to overcome the dark period of his life and seems to be experiencing a resurgence in his career after starring in the tenth season of the TV series American Horror Story.
Distancing From Harry Potter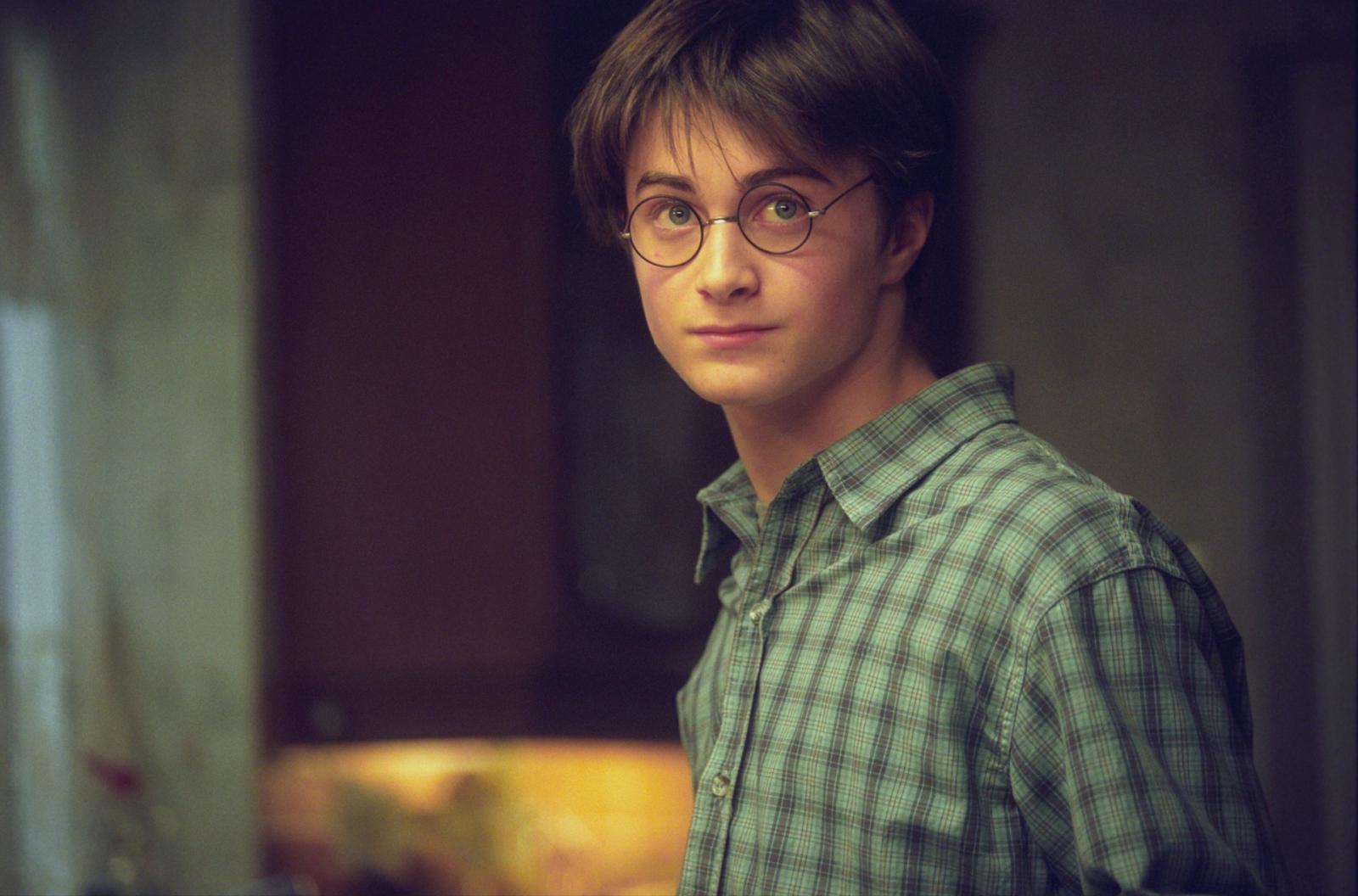 While Daniel Radcliffe is not yet forty, the changes the actor has experienced over the years are clearly evident as he has done his best to avoid being forever associated with the young wizard who defeated Lord Voldemort.
The groundbreaking success of the Harry Potter franchise allowed the actor more freedom in choosing roles, which led to him appearing in all sorts of strange independent films over the years, such as 2016's Swiss Army Man and 2019's Guns Akimbo.
Now Radcliffe is rumored to be replacing Hugh Jackman as Wolverine in the upcoming Deadpool 3, but no official confirmation has been made. On the contrary, the actor continues to deny his involvement.
Have you ever found yourself feeling old after watching a now-grown child actor?
Source: The Kelly Clarkson Show