David Harbour Might Be a Better Fit for This DC Role Than Jason Momoa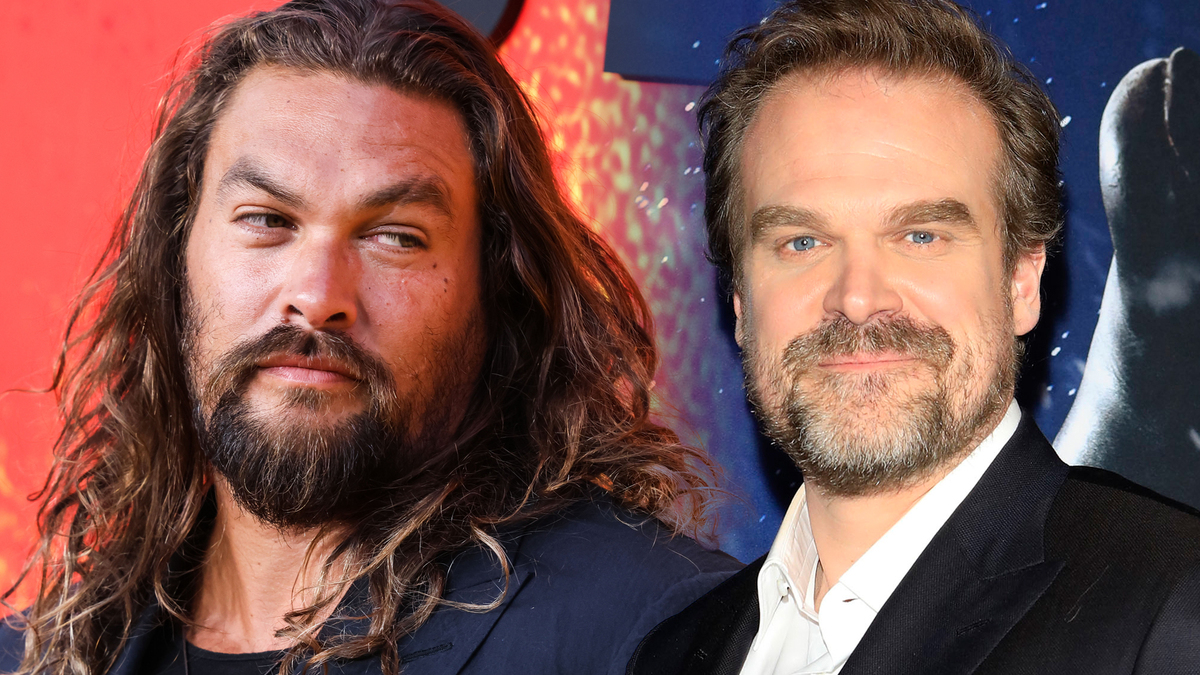 Maybe it's time for Momoa to bow out once and for all.
Most of us know David Harbour as the lovable Chief Hopper from Stranger Things. But he has also stood out in the superhero genre, first portraying Hellboy in the eponymous movie, and then joining the Marvel Cinematic Universe.
Harbour played the role of Alexei Shostakov, also known as the Red Guardian, in Marvel's Black Widow. The character is essentially Russia's answer to Captain America. He is also set to return in the upcoming team-up movie, Thunderbolts.
However, some fans seem to believe that the best role for Harbour is actually waiting for him in DC. A Reddit user posted a suggestion that the actor would be perfect for DC's Lobo.
Lobo is a fictional character, an anti-hero in the DC Comics universe. He's an alien, hailing from the planet of Czarnia. He's a ruthless bounty hunter, known for his super strength, regenerative healing, and his love for violence.
With his biker-gang look, complete with chains and a love for heavy metal, he's often referred to as The Main Man. Lobo is the kind of character who can go toe-to-toe with Superman and come out smiling. Harbour has it all (talent, physique, experience) to do justice to Lobo.
While some fans agreed with the choice, some fans believe that it's Jason Momoa who should take the role. "Doesn't he play Aquaman?" you might ask. Yes, he does. Even though he is set to appear as the half-Atlantean in the Aquaman sequel, it is still part of the old DC Cinematic Universe.
With James Gunn in the helm, the universe is set to be rebooted. So, technically, Jason Momoa can take up a new role. Not only does he can, it's likely that he will.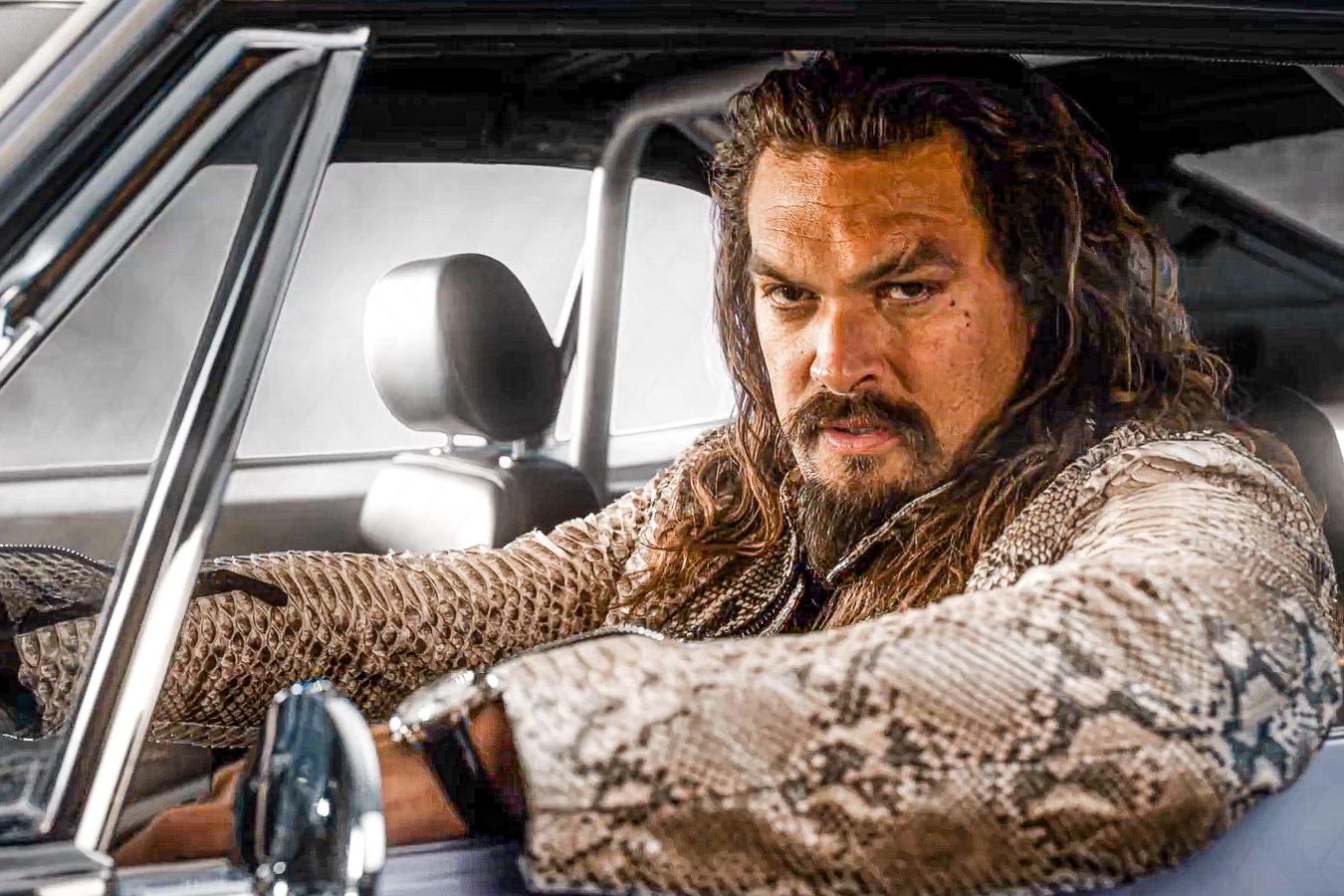 There have been some whispers going around about this casting news, and per Variety's recent report, Jason Momoa is actually in talks to play Lobo in the Superman reboot or in a standalone film.
David Harbour's name being associated with Lobo is purely fan casting at this point, it's fun to imagine the possibilities. Given the reports regarding Momoa, he will probably snag the role eventually, and it's unlikely that we'll ever see Harbour portraying the character.
Who do you think is a better fit for the role?