DC Seriously Needs to Stop Ignoring the Perfect Actor to Nail It as Batman  
Can Alan Ritchson really outshine Christian Bale, Ben Affleck, and Robert Pattinson?
DC Studios, with James Gunn steering the ship, is planning a total DC Universe reboot. One of the highly anticipated projects being in the works is a movie called The Brave and the Bold.
The Brave and the Bold is going to shine the spotlight on Batman and Robin in a touching father-son story. The movie will draw from the Grant Morrison comic books. But the project is still in the baby stages, and the million-dollar question is: who's going to be the new Batman?
While the casting process is still "miles and miles away," according to Gunn, fans are already placing their bets. And one of the names that's popping up the most is Alan Ritchson.
Over on Reddit, this fan casting has sparked a lively discussion. The post had fans buzzing, with many agreeing that Ritchson would be a killer choice for the role.
Alan Ritchson has a rich history in the world of superheroes. If Ritchson is really ever cast as Batman, it would be his third DC role. He first gained recognition for his role as Aquaman in the CW series Smallville and later played Hank Hall, also known as Hawk, in the DC Universe series Titans.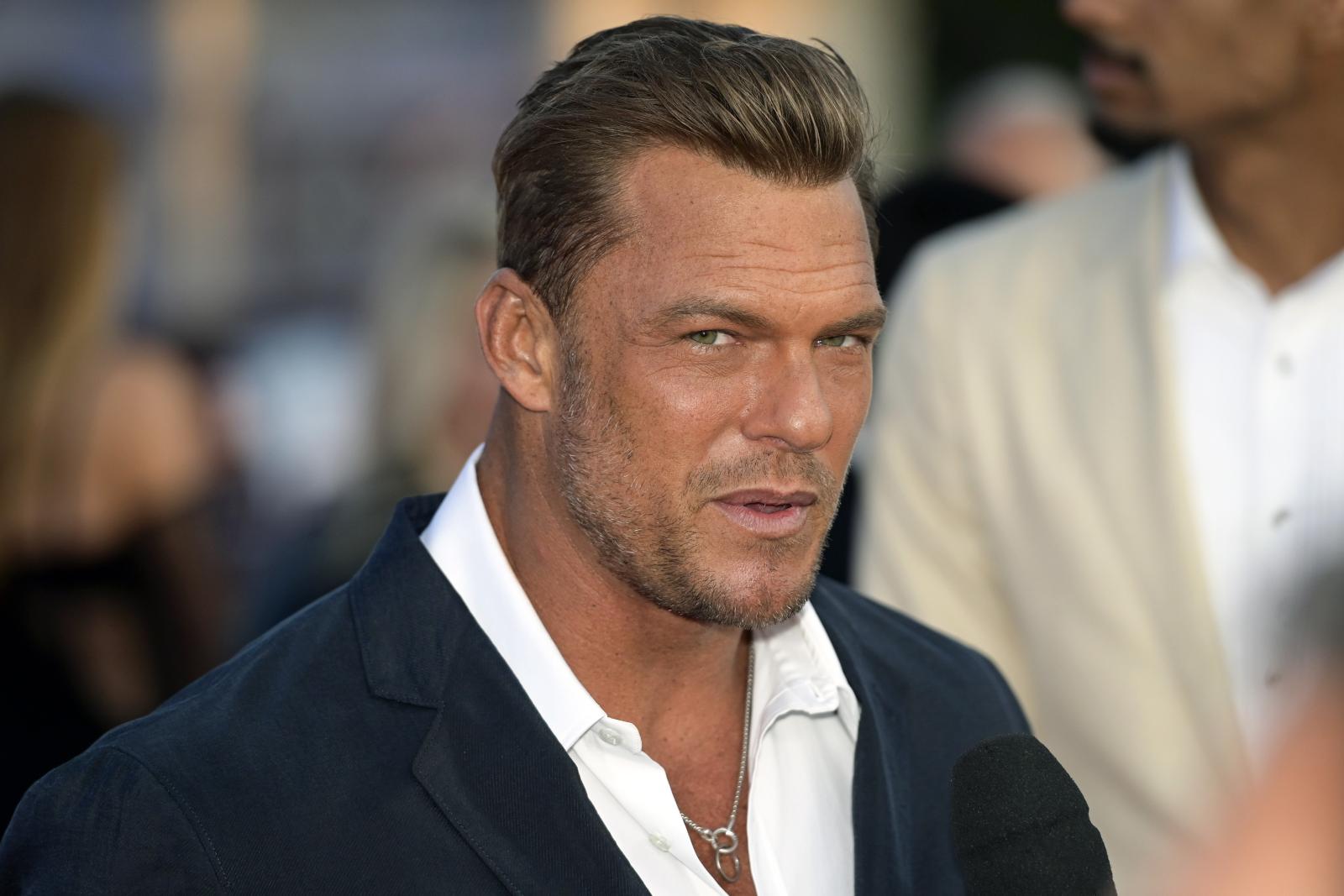 But it's not just superheroes that Ritchson knows how to play. He's shown his comedic chops in the Spike TV sitcom Blue Mountain State and flexed his action muscles in the Amazon Prime Video series Reacher.
One user, Illustrious-Sign3015, even detailed their vision for Ritchson's Batsuit, suggesting a chrome batsuit with matte black and gunmetal gray armor, and a navy blue cape and cowl.
Another user, Drakeytown, pointed out that Ritchson's physical attributes closely match those of Bruce Wayne, making him an ideal choice for the role.
Of course, this is all fan chatter at this point. The official casting decision is still a long way off, and DC Studios has not made any announcements. But it's always fun to see who the fans are rooting for, and right now, it seems like Alan Ritchson is the fan-favorite.
Source: Reddit