DCU Could Be Headed For Another Box Office Disaster
It seems that the cinematic universe is about to hit a new low after a string of failures.
After The Flash spectacularly bombed at the box office, grossing only $267.6 million worldwide against a reported $220-million budget and $150 million in promotional expenses, it became not only the biggest flop in DCU history, but also one of the biggest box-office disasters of all time.
The situation is even more embarrassing when you realize that the previous installment in the cinematic universe, Shazam! Fury of the Gods, was also considered to be the DCU's biggest failure. This means that two of the DCU's recent projects now hold the top spots for biggest superhero movie flops.
However, it seems that there will be no improvement in the near future, as the next DCU movie is predicted to hit a new low.
Blue Beetle, which is supposed to be a kind of transitional link between the old and the rebooted DCU, will hit the screens in less than a month. And apparently, it will be another financial failure, as according to Box Office Pro, the opening weekend is estimated to range from $12 million to $17 million for the movie.
This is the worst opening ever for a DC film, except for Wonder Woman 1984, which was released during the COVID pandemic.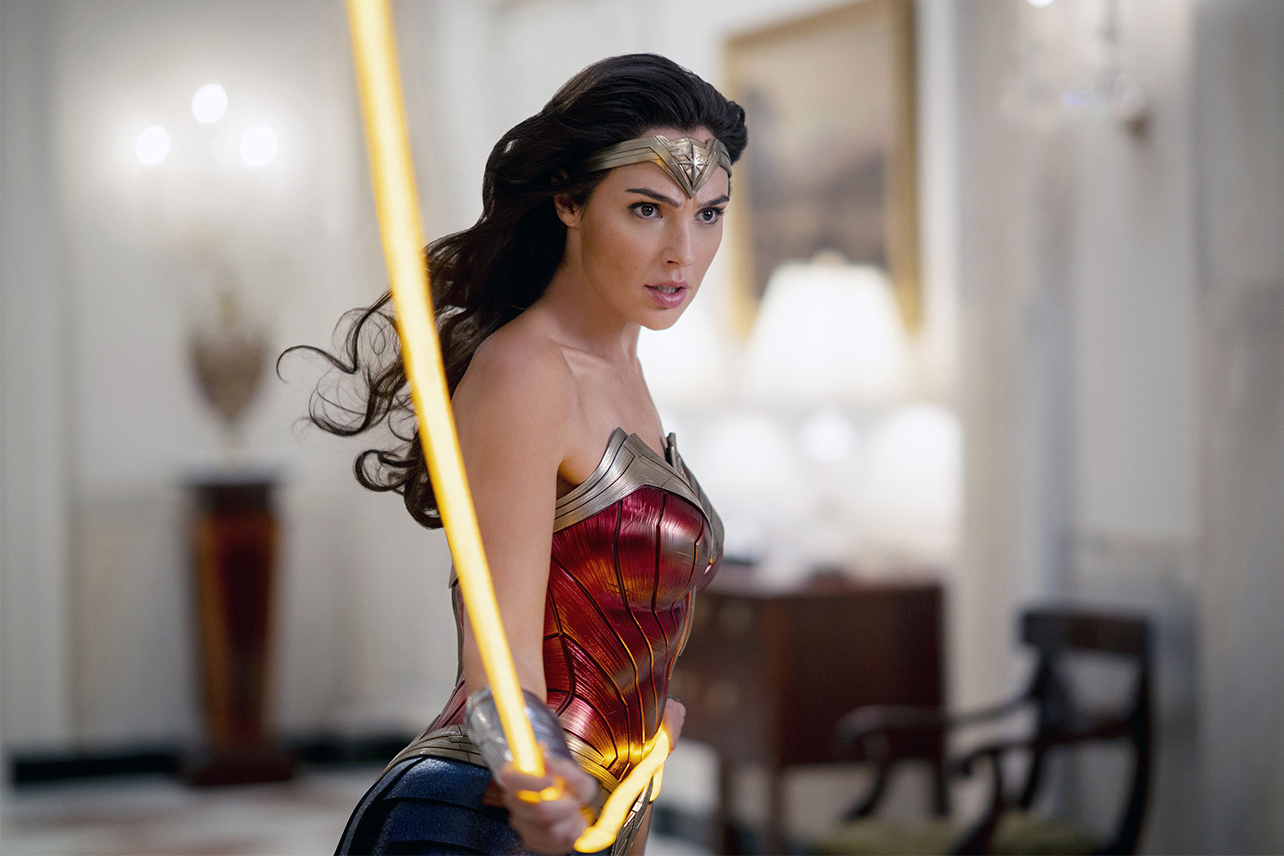 To add insult to injury, the total domestic gross is estimated to be around $55 million at best, against a budget of $120 million. While the international box office may allow Blue Beetle to break even, it still seems far from the studio's desired return.
While it is certainly sad, such an outcome is rather predictable. According to fans, the choice of Blue Beetle, who is at best a B-tier superhero in the comics, was a rather controversial decision, as even his generic name alone might turn off some viewers. Fans also say that it is especially a bummer because the character himself is great and they would have loved to see him explored in future movies.
Furthermore, if Blue Beetle flops, it might bury the career of Xolo Maridueña, who portrays him, as the young actor just got off to a great start by starring as Miguel Diaz in the Cobra Kai TV series.
In any case, we will only know if such dire predictions were true when the movie comes out. Blue Beetle is scheduled for release on August 18, 2023.
Are you excited to see Blue Beetle or are you indifferent to the movie?
Sources: Box Office Pro, Reddit