Deadpool 3 Brings Back an Original X-Men Villain, Insider Says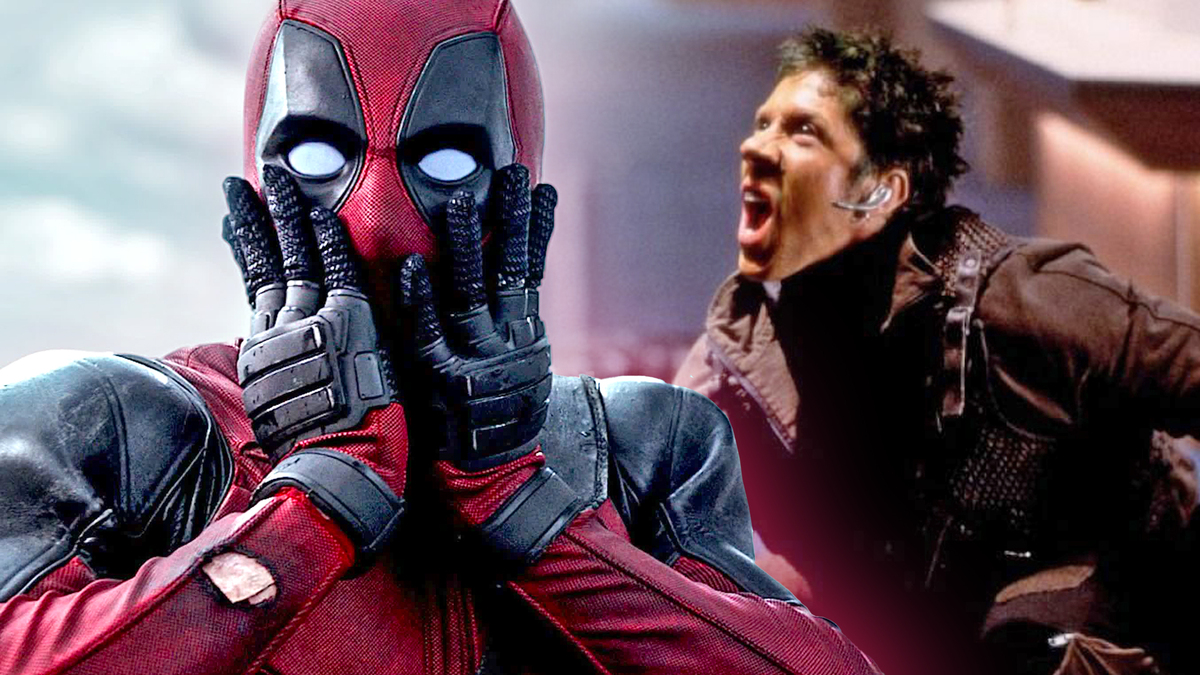 Ray Park portrayed Toad in the original X-Men movie, and according to Daniel Richtman, the character may return 24 years later.
With all the recent updates regarding Deadpool 3, the highly anticipated superhero movie seems to be a crossover event with even bigger ambitions than Spider-Man: No Way Home.
With Hugh Jackman and Jennifer Garner already confirmed to reprise their roles as Wolverine and Elektra (who appeared in 2003's Daredevil ), respectively, there are also several unconfirmed ones, including Daniel Radcliffe in a mysterious role.
Now, another update from insider Daniel Richtman suggests that another pre-MCU Marvel movie character who hasn't appeared on the big screen in 23 years will make his return in the upcoming film.
The first X-Men movie, released way back in 2000, kicked off an entire movie franchise that was the closest thing to the MCU at the time.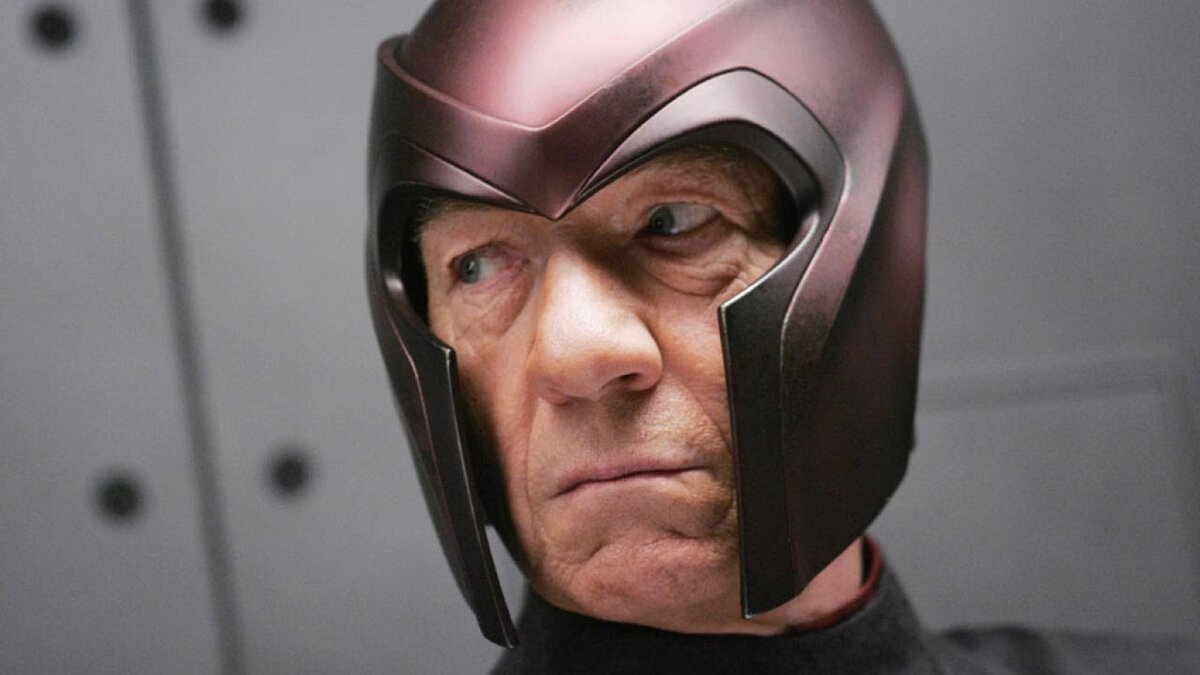 Aside from the film's main antagonist, Magneto, played by the one and only Ian McKellen, it also featured a number of lesser villains who were part of his Brotherhood of Mutants.
Toad, portrayed by Ray Park, was one of them, and while he didn't play a significant role in the movie's story, his confrontation with Halle Berry's Storm was quite memorable, thanks in large part to her iconic one-liner.
The character also made a brief appearance in X-Men: Days of Future Past, although this time it was his younger version, played by Evan Jonigkeit.
According to Richtman, after so many years, Deadpool 3 is rumored to bring back this forgotten villain, but for now it is unclear whether Park or Jonigkeit will reprise the role.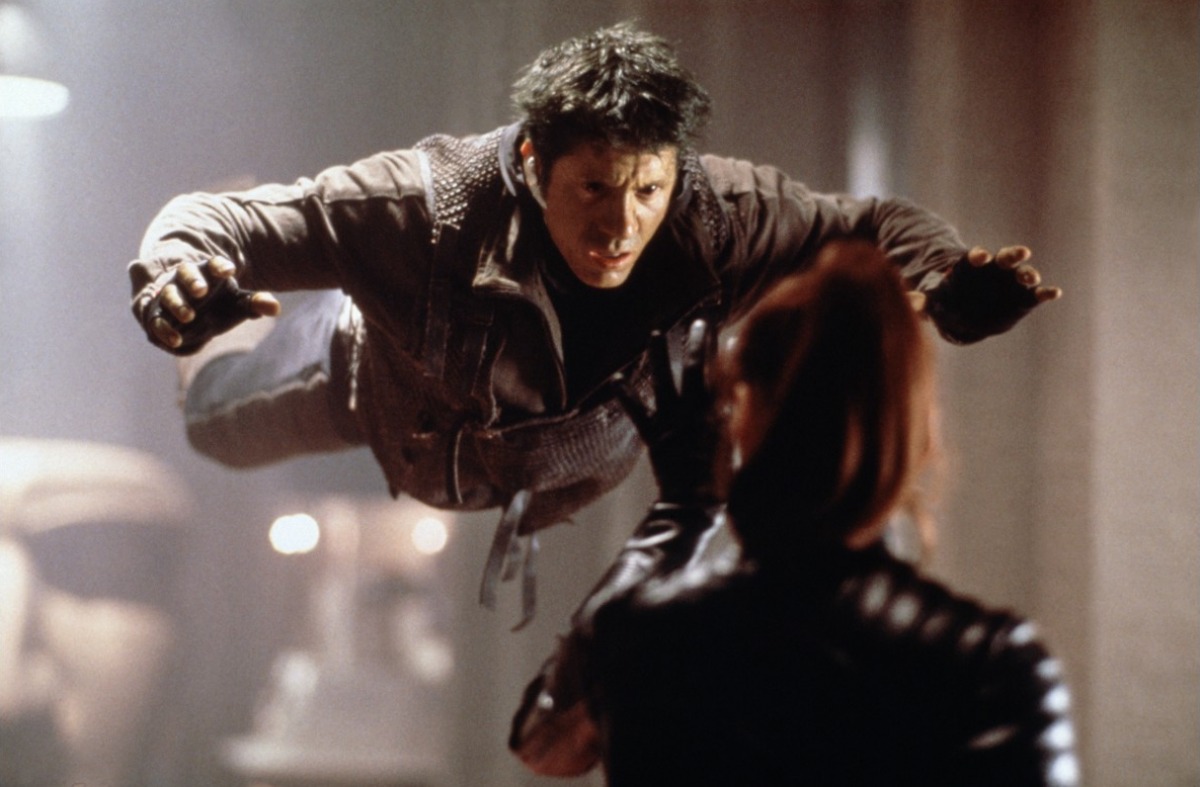 Fans are hoping that if this rumor does turn out to be true, it will be Ray Park who appears as the long-tongued mutant, as it will provide endless opportunities for jokes and references.
Not only will Ryan Reynolds ' Merc with a Mouth definitely make a reference to Storm's aforementioned one-liner, but Park's other roles such as Snake Eyes in the G.I. Joe movies or Darth Maul in Star Wars will also be poked fun at.
At the moment there is no official confirmation, so take this update with a grain of salt.
Deadpool 3 is scheduled to be released on May 3, 2024.
Which version of Toad would you most like to return?
Sources: Daniel Richtman, Reddit