Deadpool 3 Director Might as Well Just Confirm Taylor Swift's Cameo in the Movie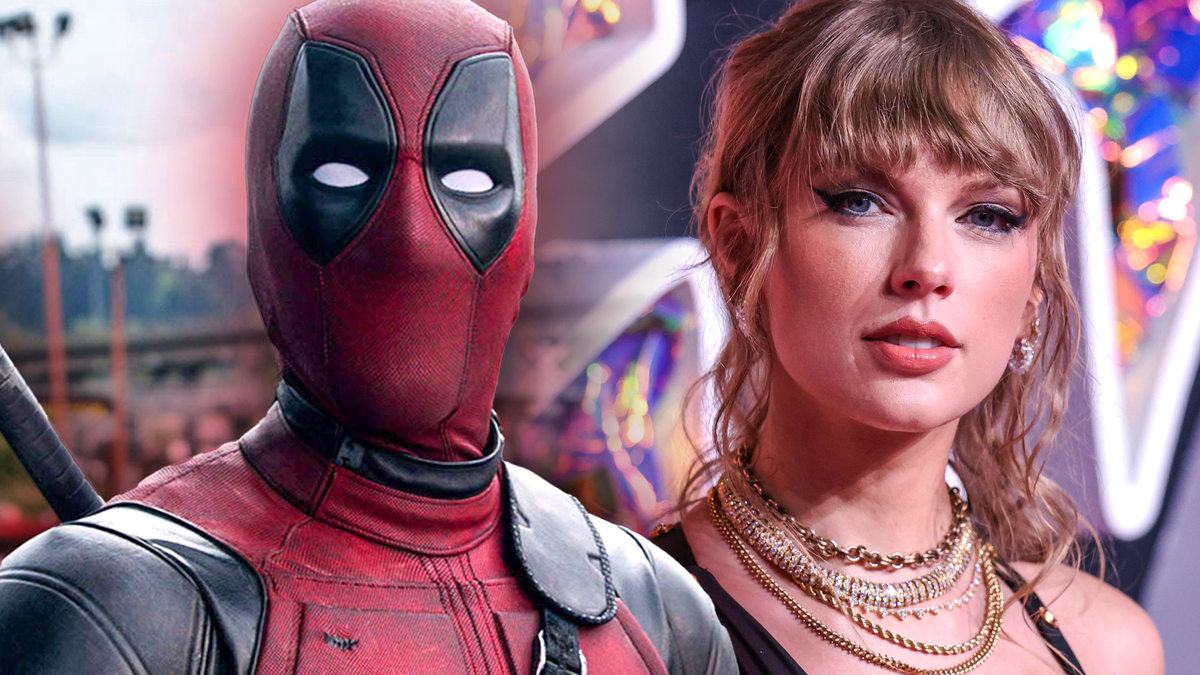 Amid numerous speculations, the director of Deadpool 3 sings such high praises to Taylor Swift's movie talent that he may as well just admit they're working on the movie together.
Deadpool is one of Marvel's most popular live-action franchises lately, and the final part of the trilogy is expected to be nothing short of phenomenal. After the great successes of the previous installments, Deadpool 3 is seemingly resorting to adding big-name cameos to overrun Brad Pitt's appearance in the second entry.
For all the rumors we keep getting from the insiders, only one big star was officially confirmed to act in Deadpool 3: Hugh Jackman will reprise his role as Wolverine one last time despite his previous claims that he was done. Still, there are numerous speculations about other actors joining in for cameos — even singers, actually!
One of the most prominent Deadpool 3 rumors so far suggested that none other than Taylor Swift will have a cameo in the movie. Based on the singer's insane popularity and long-time friendship with lead star Ryan Reynolds and his wife Blake Lively, this possibility always seemed more than likely; now, we have even stronger suspicions.
Speaking with EW, Deadpool 3 director Shawn Levy talked about Taylor Swift's skills as a movie director — and went as far as to compare her to Steven Spielberg!
"[Taylor] has the makings of a hell of a director. <...> Spielberg was on the set of a movie he produced that I directed, called Real Steel, and I said to him, 'How do you know it's the right shot?' His answer was, 'The way you see it, that makes it right.' I feel like that's something Taylor Swift has figured out really well because that's about trusting your instinct," Levy explained.
After such high praise, the next best thing is just to admit that Taylor Swift has already filmed her part for Deadpool 3 and be done with it. There was next to no reason for such immense compliments to the singer's movie-related skills, and we believe that praising Swift was more personal to Levy than he let on.
Perhaps, because they're now working together.
Source: EW