Deadpool 3 Emma Corrin's Rumored Villain Can Be the Deadliest One 
The third movie will feature perhaps the most dangerous and unkillable enemy the X-Men have ever faced.
Marvel Studios is keeping the plot details of Deadpool 3 under wraps. What is known is that Deadpool will continue to travel through time and eventually cross paths with Wolverine.
The studio is also in no rush to reveal who exactly Emma Corrin will be playing. However, fans are almost certain that Corrin will introduce the X-Men's main threat in the comics – Cassandra Nova.
In the Marvel comics, Cassandra turns out to be the exact opposite of Charles Xavier. She is obsessed with murder and destruction.
Cassandra was born as a Mummudrai, an evil twin spirit and a disembodied parasite made of energy. She copied Charles' DNA to create her own body. Cassandra tried to kill Charles in the womb, but Xavier was able to defeat his sister with superpowers.
Cassandra suffered greatly during the battle with her brother, but eventually recovered and set out to take revenge on him.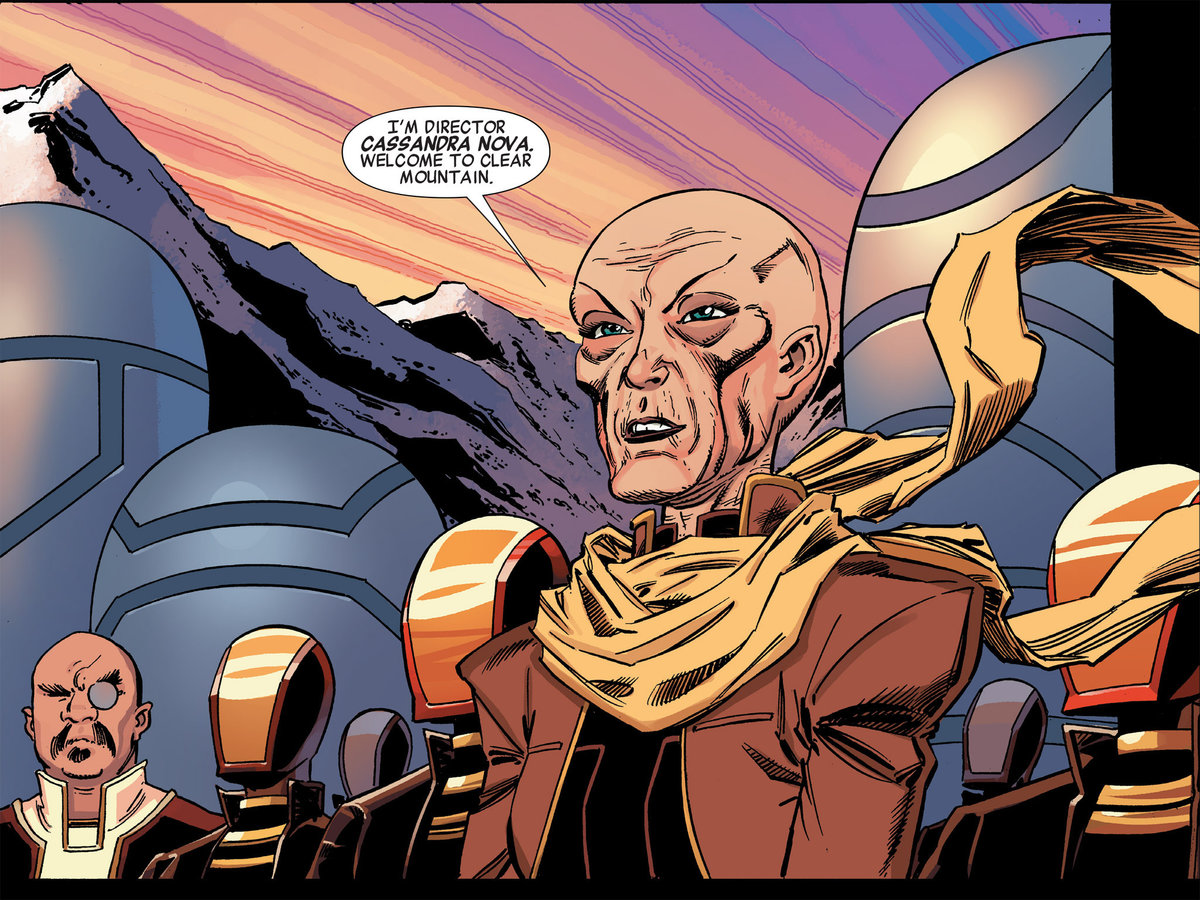 Cassandra Nova is the most powerful mutant in the world, and her abilities are not fully revealed. However, some of her powers are known to surpass even Xavier and Jean Grey.
Cassandra has telepathy, telekinesis, the ability to cover her body with indestructible armor, pass through objects, destroy organic compounds, change the structure of her own DNA by copying the DNA of another person/mutant, and predict the future.
Also, with a DNA sample, she can recreate the body of the DNA carrier and use it as a vessel for herself.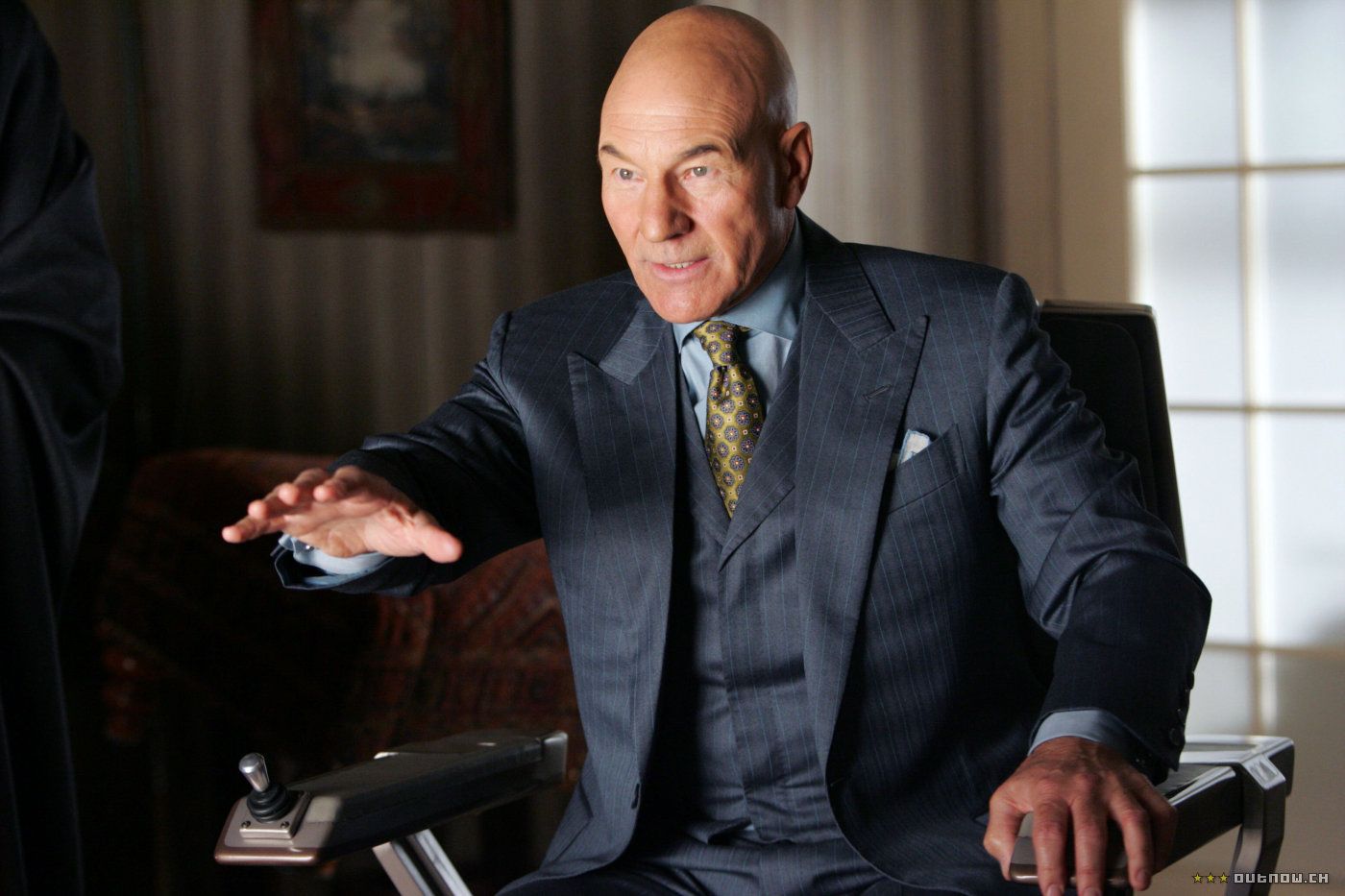 In addition, if these rumors are confirmed, then it would not be out of place to assume that the information that Patrick Stewart will return in Deadpool 3 as Professor X and some of the actors from the previous X-Men may be true, since Cassandra is inextricably linked to the Professor, and where the Professor is, there are the rest of the X-Men.
Deadpool 3 is scheduled to be released on May 3, 2024, although this date could be subject to change due to the ongoing WGA and SAG-AFTRA strikes.