Deadpool 3's Potentially Biggest Reveal Could Be Yet Another Cruel Joke From Marvel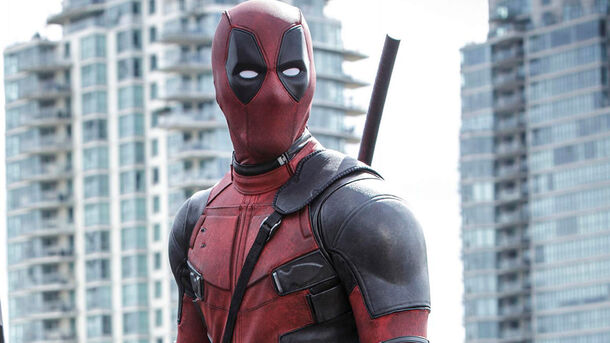 According to an insider, Daniel Radcliffe has been cast in an undisclosed role in Deadpool 3, which sounds too good to be true.
A recent update from insider Daniel Richtman on one of the surprising cast members of the upcoming Deadpool 3 has raised fans' expectations for the movie to immeasurable heights.
According to Richtman, Daniel Radcliffe, best known as the star of the Harry Potter movie franchise, has been cast in an undisclosed role, the details of which are currently being kept under wraps.
This correlates with a popular fan casting that Radcliffe could be a great replacement for Hugh Jackman as a younger Wolverine once the X-Men are finally introduced into the MCU.
While there has been no official confirmation, even if this rumor ends up being true, some fans are already realizing that given the studio's track record, it stands a good chance of being yet another subversion of their expectations.
Even if Daniel is indeed playing a younger version of Logan, it will most likely be a one-time joke, and there are several arguments to support this claim.
First of all, there was already a "dream cast come true" situation when John Krasinski, who has been considered by fans for years as the ideal candidate to play Reed Richards, actually appeared in the role in Doctor Strange in the Multiverse of Madness.
However, the character was killed off by Scarlet Witch minutes after his introduction, and there is no indication that the actor will ever reprise the role in future installments of the MCU.
A similar situation occurred with the WandaVision TV series when it reintroduced Evan Peters as the MCU's Quicksilver, who was a fan favorite in the X-Men movie franchise, seemingly replacing Aaron Taylor-Johnson.
It also turned out to be a nothing burger, as a few episodes later it was revealed that Peters was playing a completely different character and it was all an elaborate plan by the show's antagonist.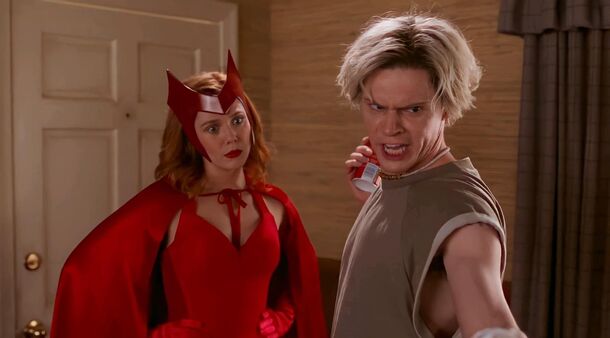 You can also remember the introduction of the X-Force in Deadpool 2, who all died right after they were introduced and served as a joke, even though some of them were played by pretty big Hollywood names like Brad Pitt and Bill Skarsgård.
Finally, after starring in the Harry Potter film series, Daniel Radcliffe stayed away from appearing in huge franchises, instead sticking to much smaller and more unique films.
So signing on to play a major Marvel character, rather than a small cameo, will tie him up in contractual obligations for years, and doesn't really fit with the actor's previous career preferences.
Of course, there is a small chance that Radcliffe will be playing Wolverine for years to come, but it is better to temper your excitement and take such scoops with a grain of salt.
Deadpool 3 is scheduled for release on May 3, 2024, unless it is delayed due to the ongoing strikes.
Do you really think that Daniel Radcliffe could be a real replacement for Hugh Jackman?
Sources: X (formerly Twitter), Reddit